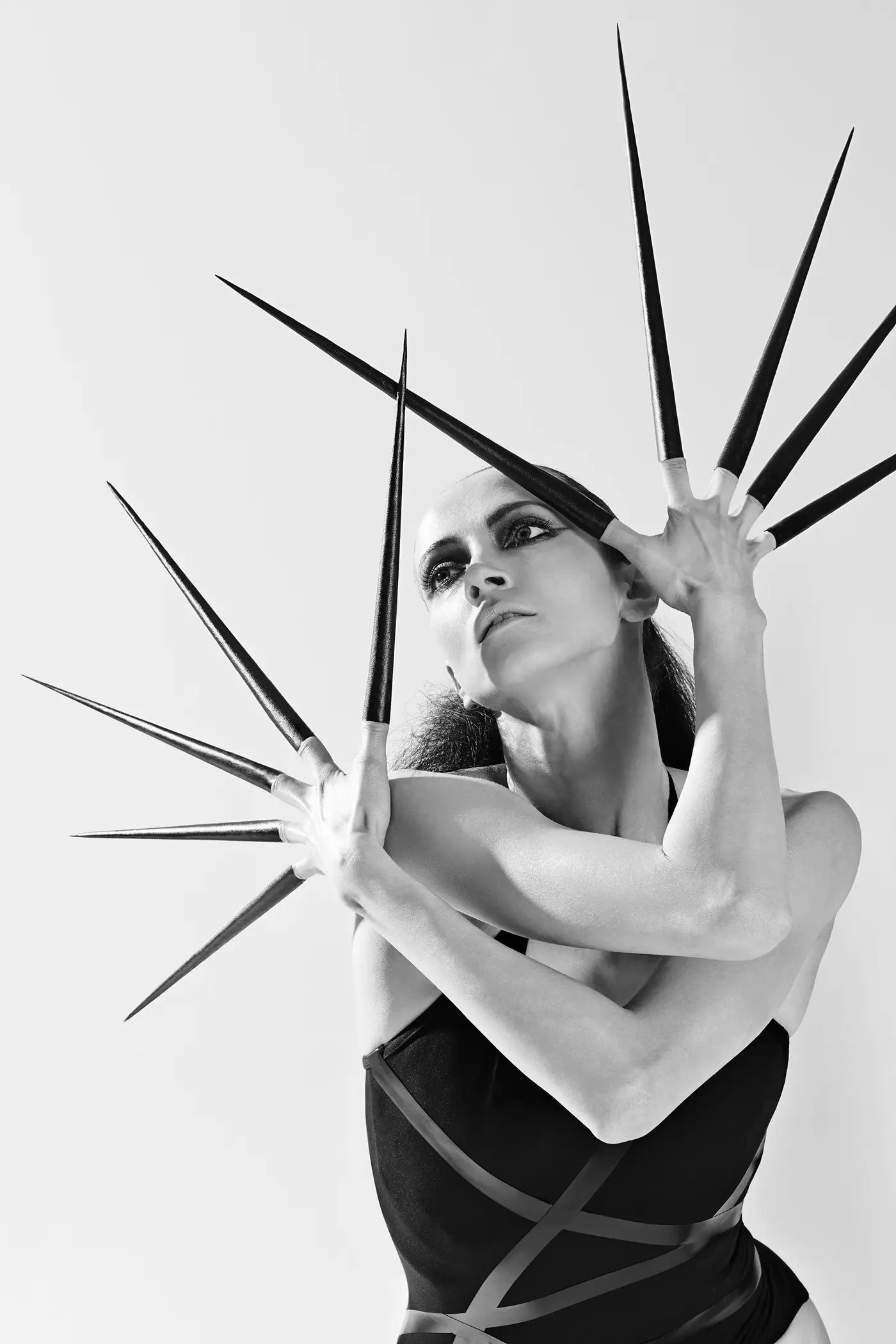 Svetlana Lunkina on the set of "Chasing Shadows." Image A Plus Creative
advertise
Fjord Review has been providing unique online coverage of classical and contemporary dance from around the world since 2012. Our high quality dance analysis and leading design has cultivated a following of engaged dance enthusiasts across the US, UK, Europe, Australia and New Zealand.
We now have limited advertising space available for dance companies and institutions. Hosted natively by fjordreview.com, your advertisement is not subject to Adblockers, and displays beautifully across all screen sizes and devices.
Fjord Review currently has advertising placements available for our upcoming print edition, podcast series, and digital space.
To enquire about placing your ad with us, please email us. We look forward to working with you.
Good Subscription Agency