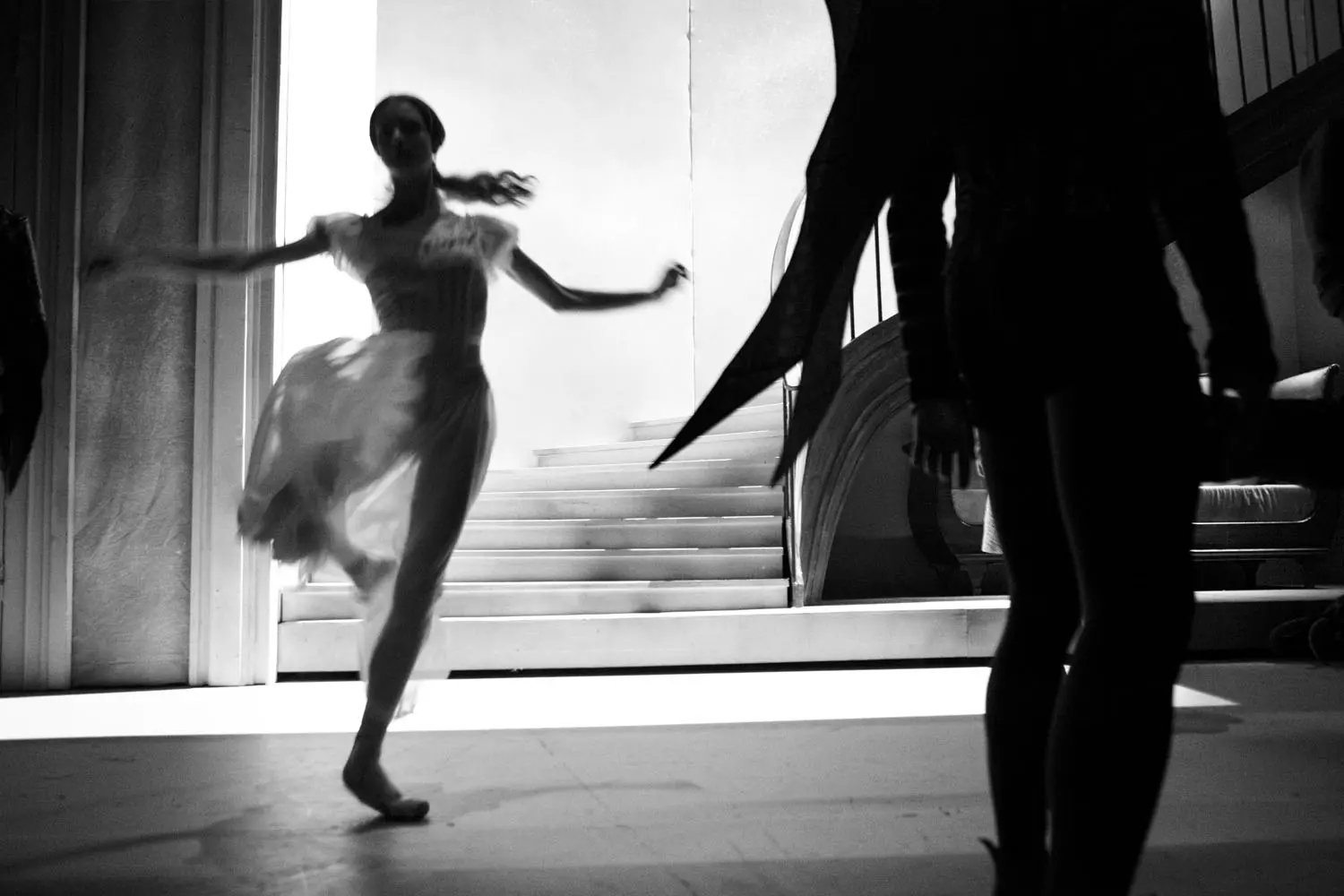 Dancer of the Bolshoi Ballet. Photograph by Gérard Uféras
fjord review
Fjord Review is a world-class review of ballet and dance. Edited by Penelope Ford, Fjord publishes original dance criticism, interviews, features, essays, photography, and hosts the podcast, Talking Pointes, a bronze medalist for the Best Arts & Culture podcast by the Australian Podcast awards in 2022. Our contributors, based in five continents, are dance scholars, critics, artists, and emerging voices united by a passion and gift for illuminating dance. In 2018, Fjord was nominated for a Canadian National Magazine Award for excellence in digital publishing, and since 2019 we have published a biannual print magazine.
Fjord Review reaches over a hundred thousand readers each year, and delivers a weekly dance digest newsletter to thousands of dance enthusiasts each week. Whether you are a self-confessed balletomane or new to dance, we hope you find a companion in Fjord Review.
All material on this site is subject to copyright and no part of Fjord Review may be reproduced by any process without the written permission of the editors except for the purposes of private study, research, criticism or review. All views expressed on this website are those of the authors and not the editors (unless indicated). Published by Fjord Review Inc., Toronto, Canada.
Good Subscription Agency