Join London-based dance artist and writer Rachel Elderkin for Dance Dialogues: A Podcast. Each episode a guest from the dance world will join us to discuss their life, work and what matters in the dance world right now. From artists and choreographers, to directors and critics, this lively, conversational podcast has the dance world covered. Listen to the latest episode here or find us on Apple Podcasts, Google Podcasts, or Spotify.
Follow @DanceDialoguesPodcast on Instagram for updates and behind the scenes.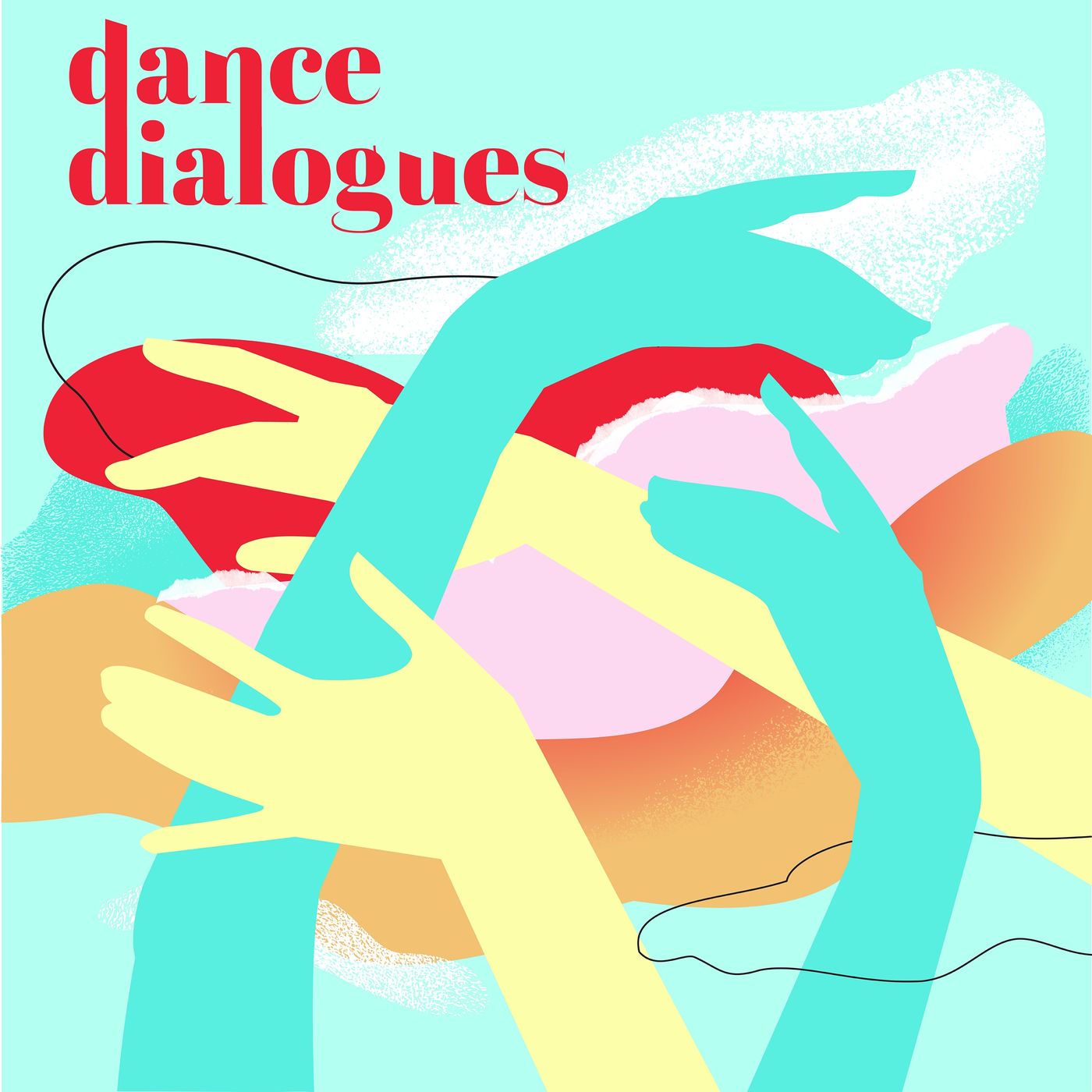 Women in Dance: Naomi Sorkin & Ida Rubenstein
–
Dance Dialogues Podcast
S3: Ep1Naomi Sorkin, one of America's leading classical and dramatic ballerinas, joins Dance Dialogues Podcast to talk about the life and work of Ida Rubenstein – the Russian dancer, actress and impresario who worked alongside iconic names like Diaghilev, Fokine and Nijinksy but herself remains relatively unknown.