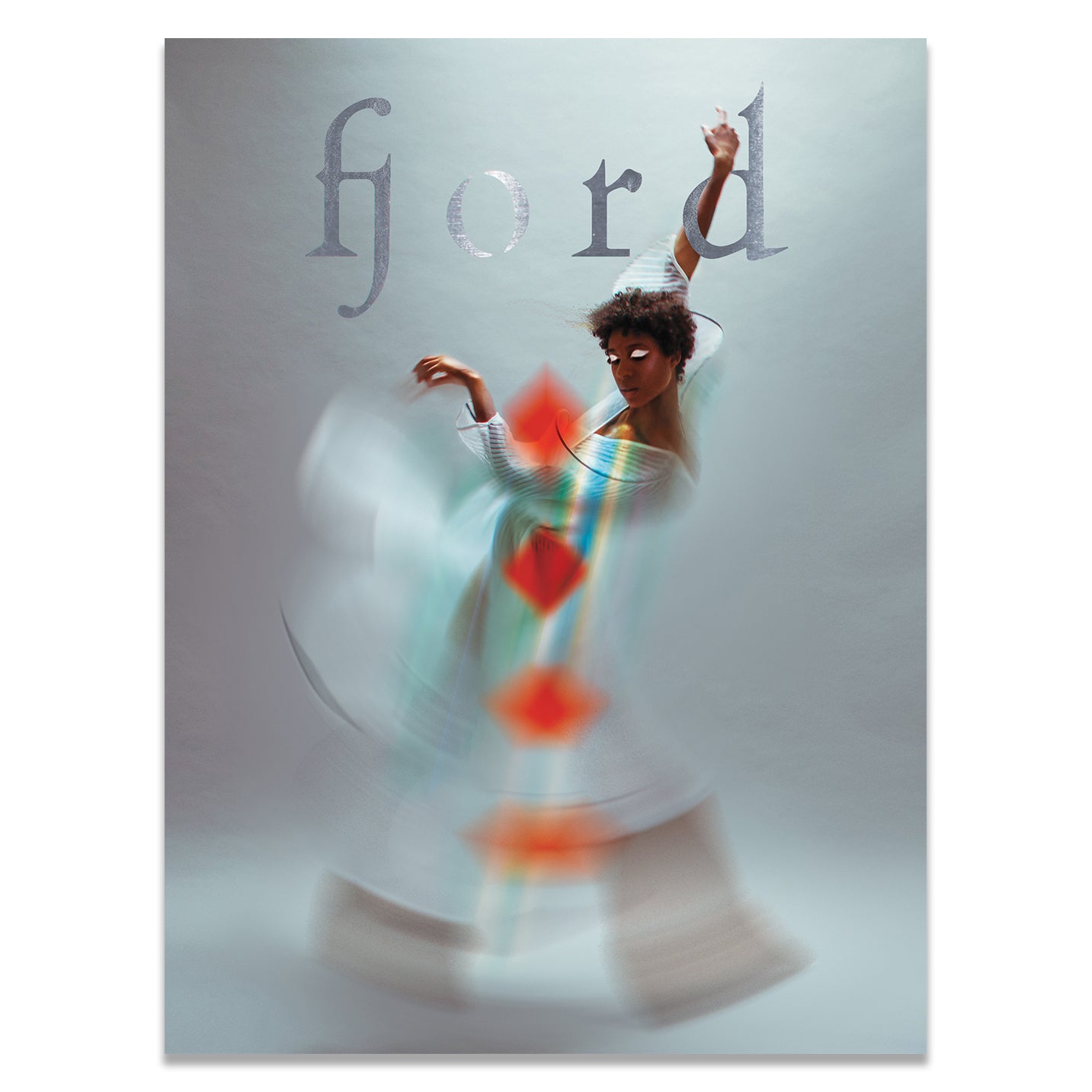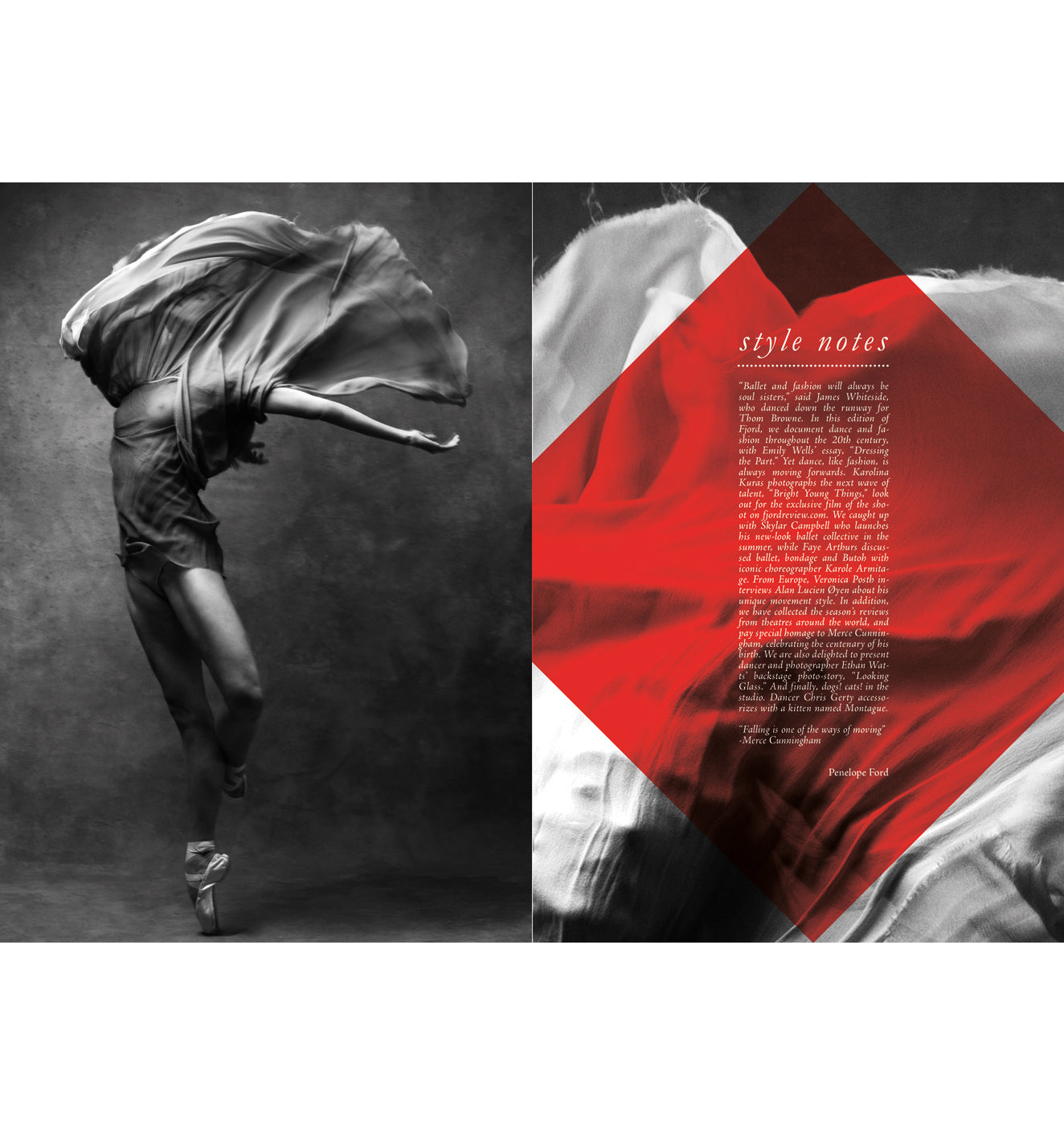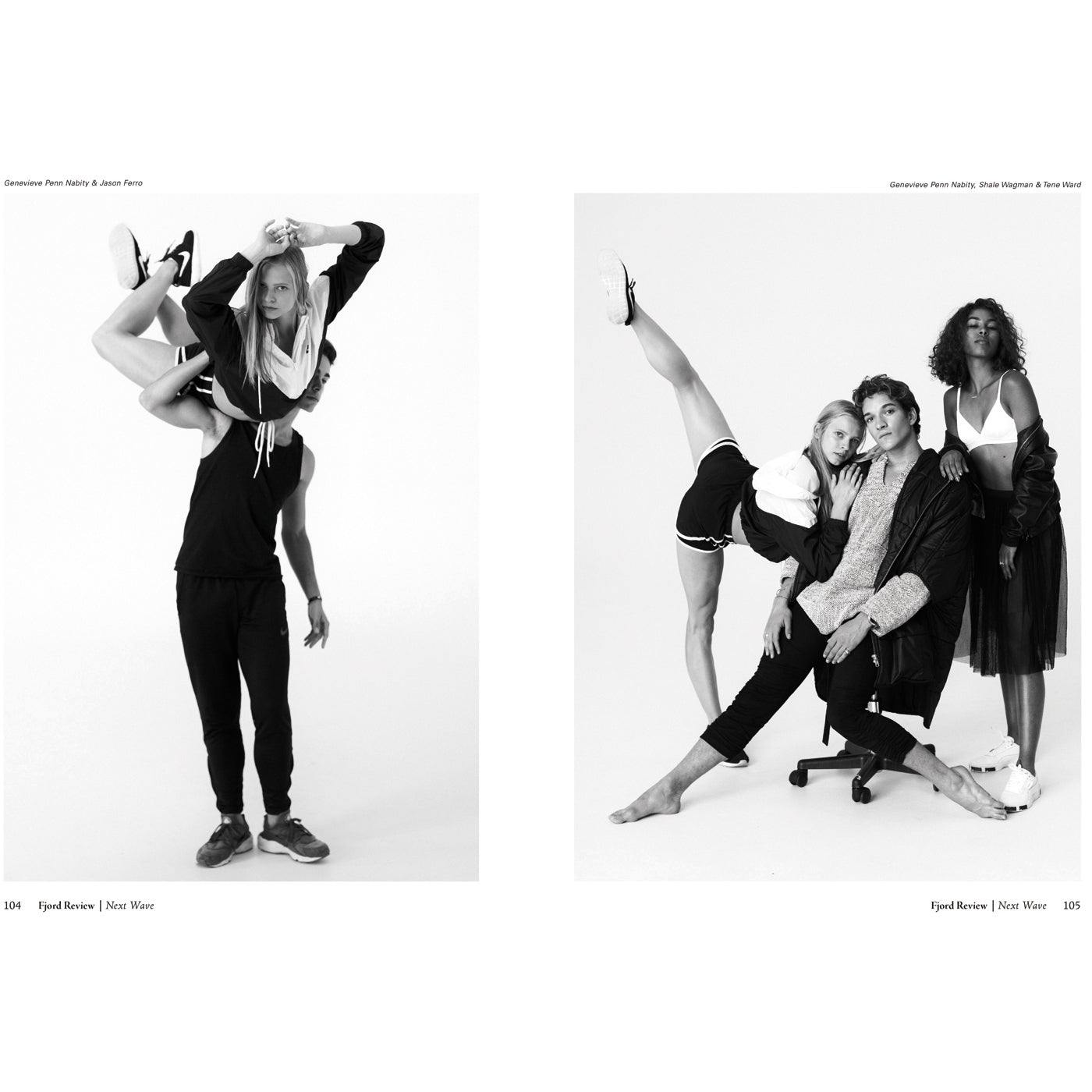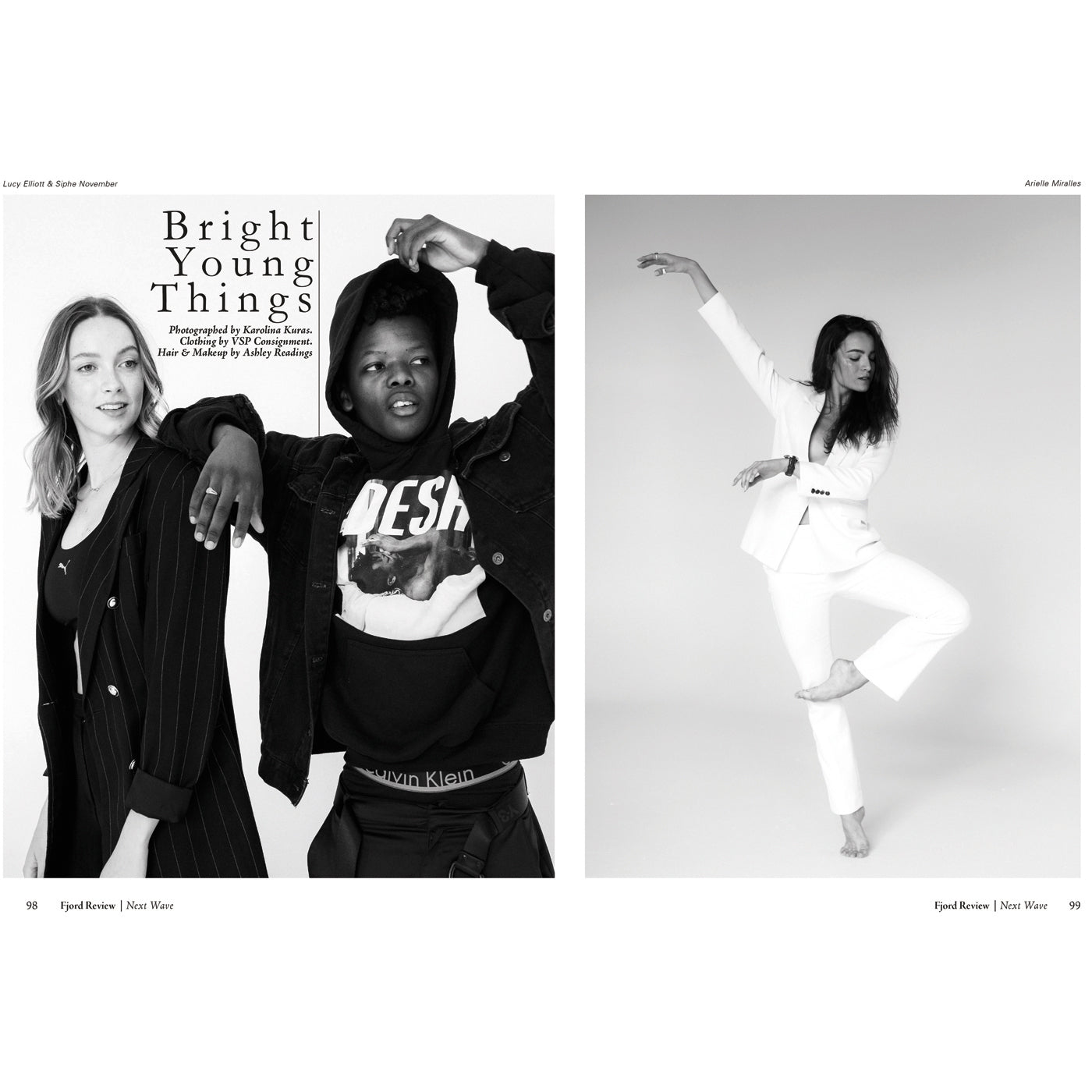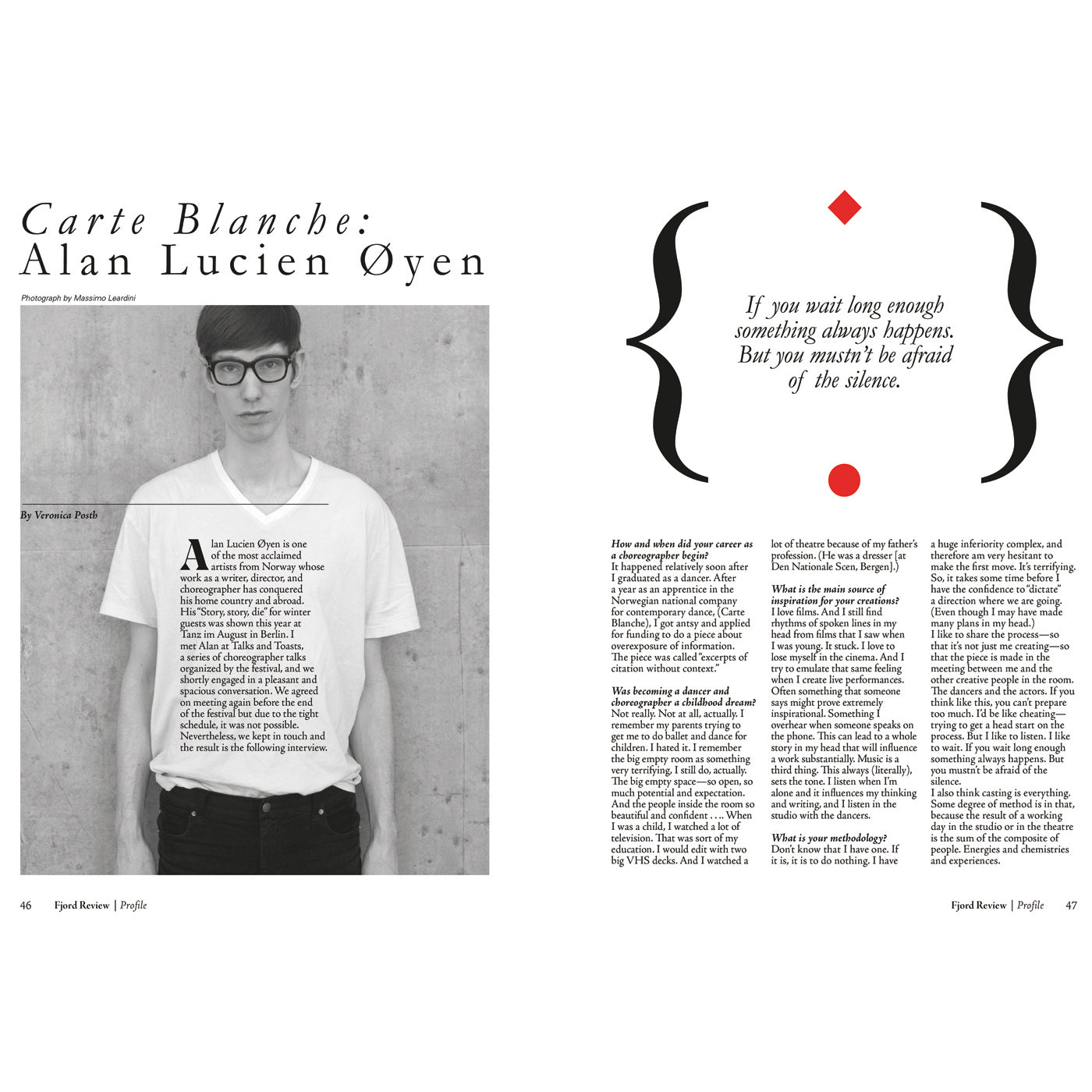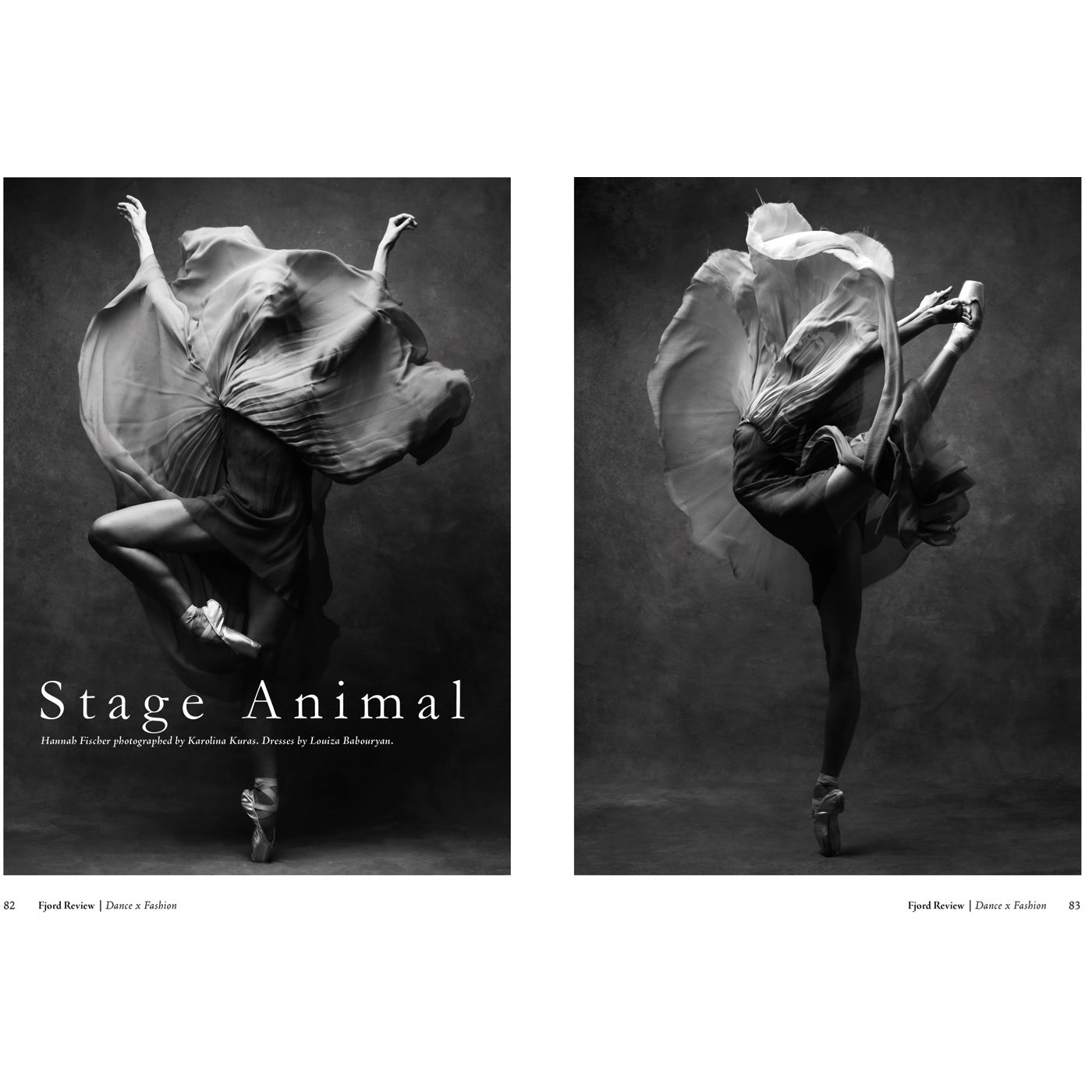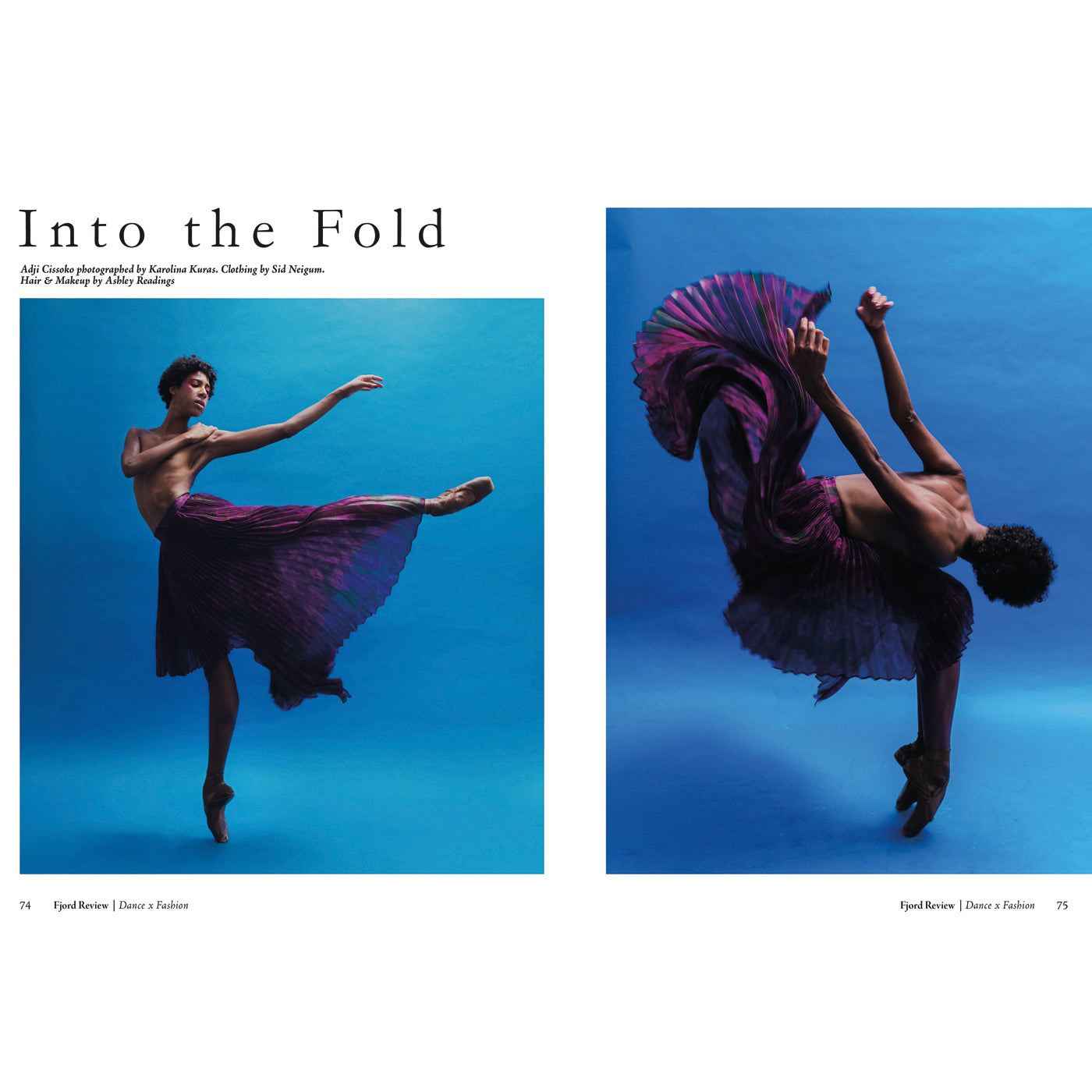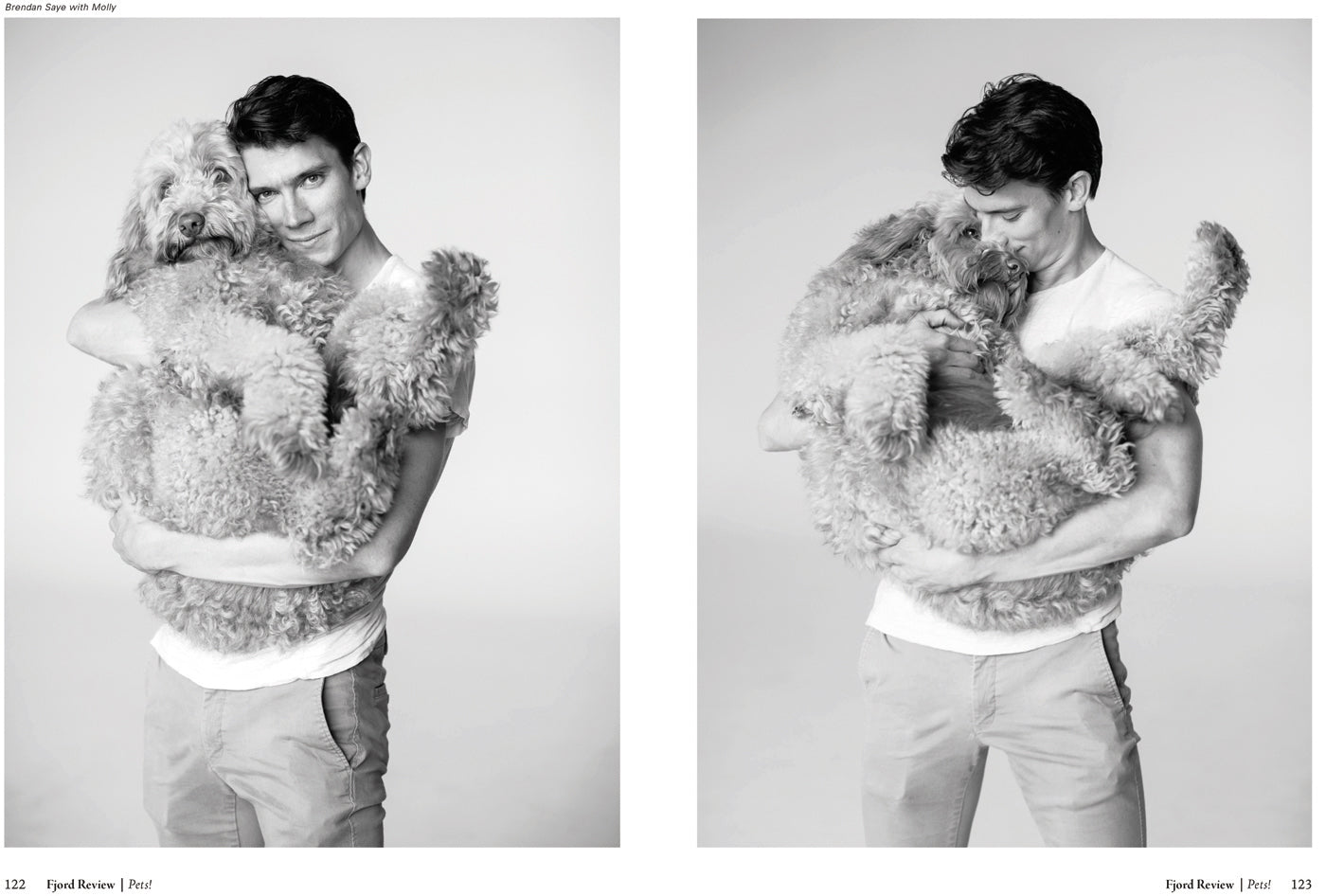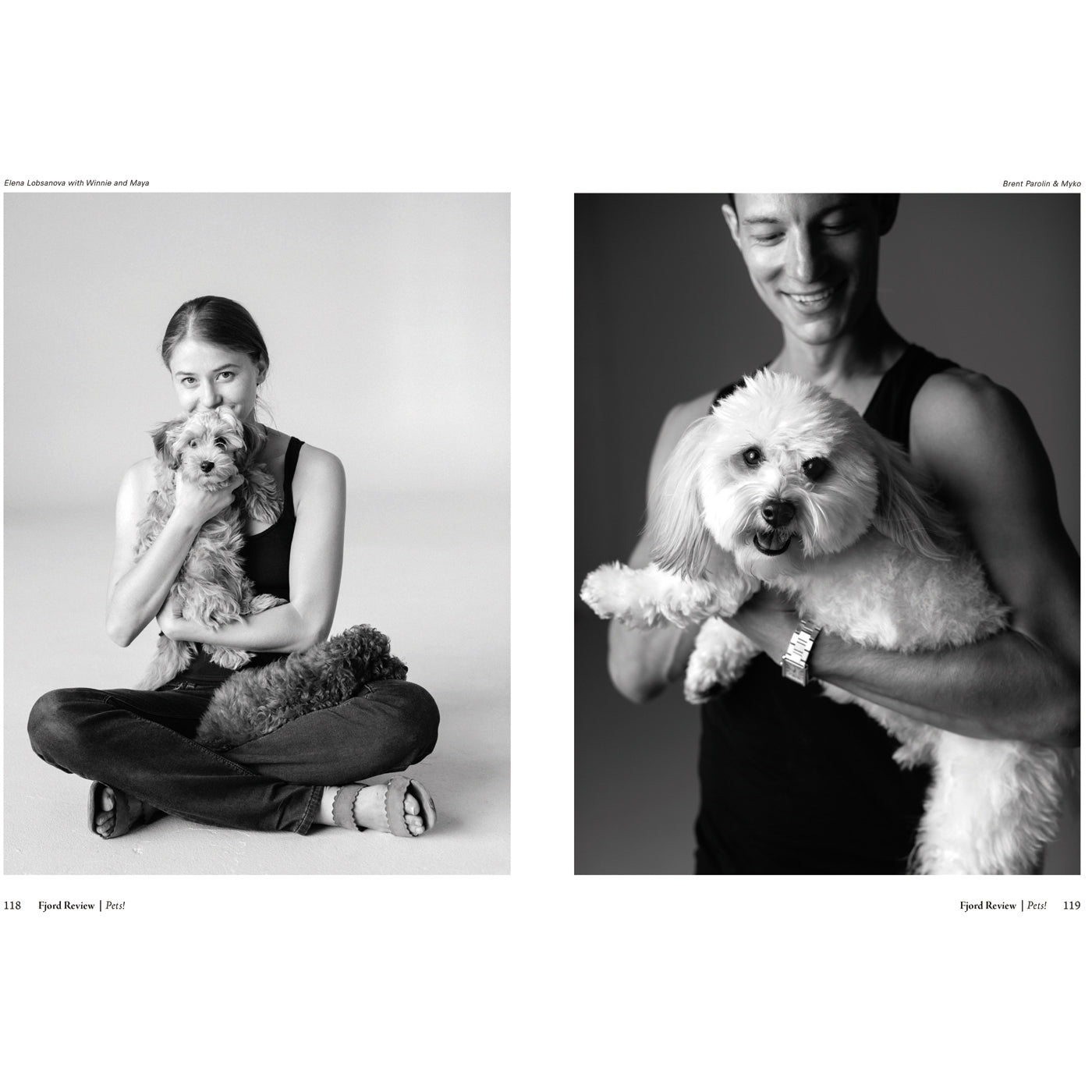 160 pages. 7.25" x 10"
Ships internationally.
Printed by carbon offset-certified printers Hemlock, BC.
Fjord Review #2 celebrates the future of dance with Bright Young Things, a street-style fashion collaboration featuring ten young stars of the stage.
Dance reviews of sixteen companies on stage in the US, UK, Europe, Australia.
Interviews with Karole Armitage, Alan Lucien Øyen, Skylar Campbell, and Alla Kovgan, director of Cunningham. 
Photography featuring Isabella Boylston, Hannah Fischer, Adji Cissoko by renowned dance photographer Karolina Kuras and guest photographer Ethan Watts.

Writing by: Faye Arthurs, Rachel Elderkin, Gracia Haby, Rachel Howard, Lorna Irvine, Merilyn Jackson, Oksana Khadarina, Karolina Kuras, Victoria Looseleaf, Rachel Stone, Sara Veale, Ethan Watts, Emily Wells.
Good Subscription Agency