Dances By Very Young Choreographers
As I watched this evening of works made by 13 choreographers who grew up in the NYC-based after school dance program run by Ellen Robbins, I couldn't help but think of a heated debate the dance community took up sometime in the aughts over the question, can choreography be taught? Peter Martins, then director of New York City Ballet, claimed it could not. Nearly everyone else disagreed. Surely this Dances By Very Young Choreographers alumni concert erases any lingering doubt. Robbins, now in her 41st year of teaching, produces a public show every year of the remarkable creations of her young makers, ages six to eighteen. One can assume many now populate arts audiences everywhere. And then there are those featured in this alumni concert at New York Live Arts, who go on to dance degrees and performance careers of their own.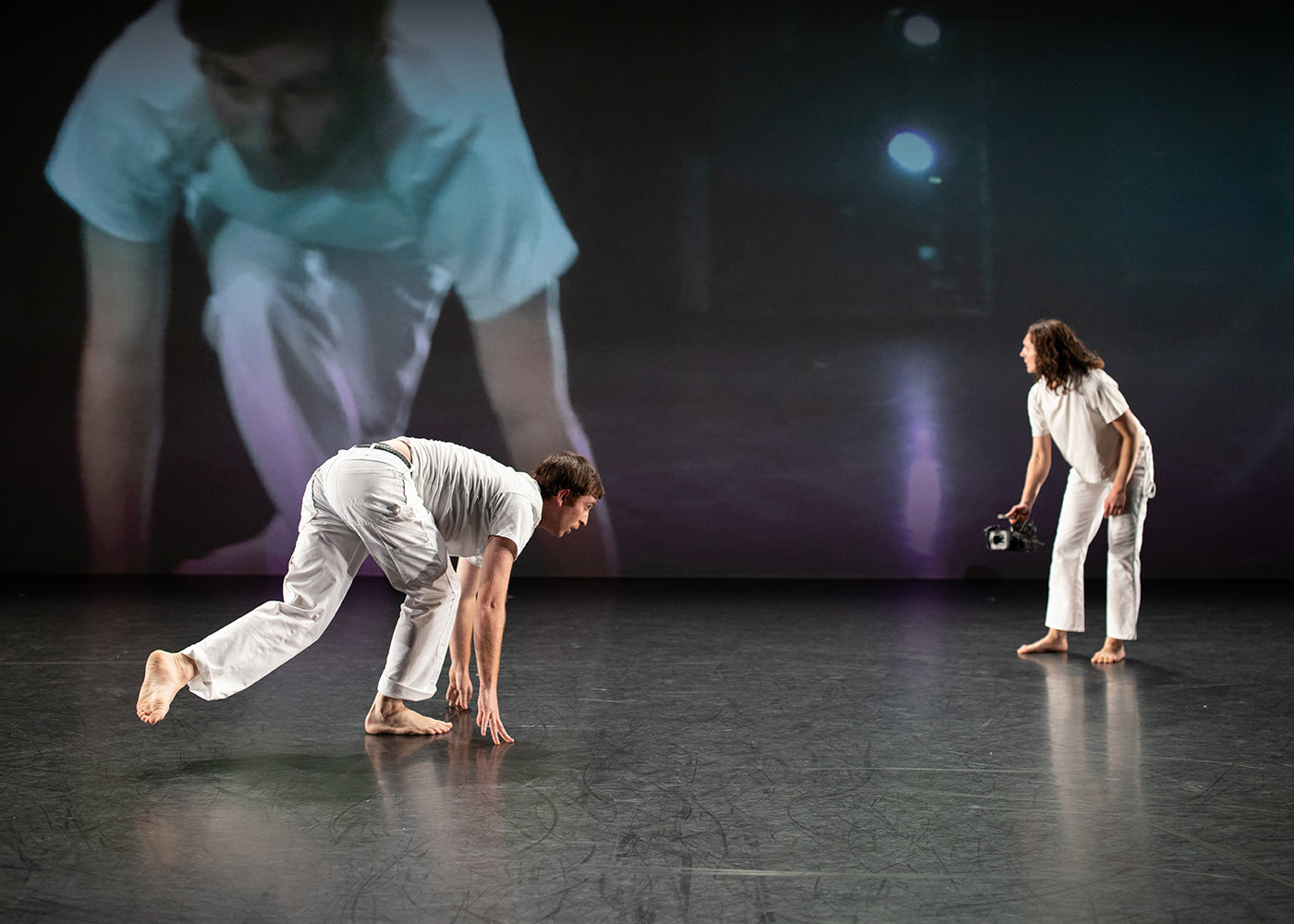 "Switchbacks" by Saskia Globig and Michael Ipsen, part of Dances by Very Young Choreographers Alumni Concert. Photograph by Alice Chacon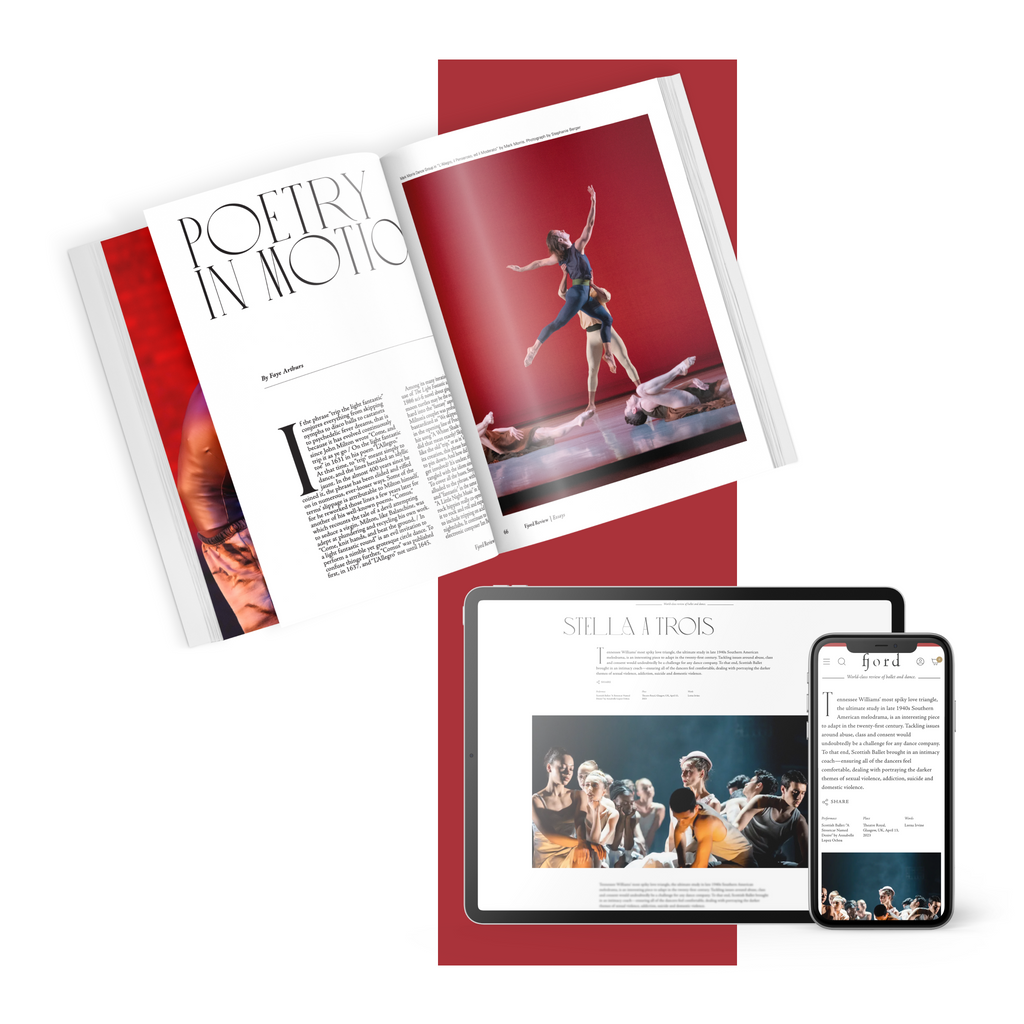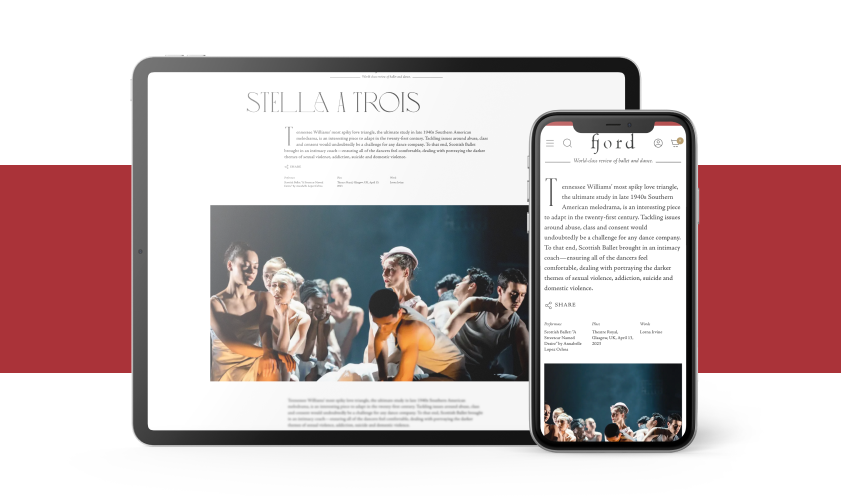 subscribe to continue reading
---
Starting at $49.99/year
Unlimited access to 1000+ articles
Weekly writing that inspires and provokes thought
Understanding the artform on a deeper level
Already a paid subscriber? Login
Featured
Watching Matthew Bourne's reworked version of the "star-cross'd lovers," I was briefly reminded of Veronica, played by Winona Ryder, in the dark 1988 comedy by Daniel Waters and Michael Lehmann, Heathers,...
Continue Reading
Overheard after the curtain drop on "Theme and Variations," the opener of English National Ballet's latest mixed bill: "Well, it was very Balanchine!" 
Continue Reading
Good Subscription Agency