For the first time since February, the Sydney Dance Company is performing live in Sydney with "New Breed 2021." One year ago, I wrote the same sentence about the premiere of "New Breed 2020." The performing arts had just endured what we thought would be their hardest year to date. But Covid-19 had other plans, and here we are again. This time we're back, more weathered, masks firmly fitted, vaccination certificates at the ready. The crowd moves differently, everyone keeps just slightly more to themselves, eyes lower if shoulders accidentally brush on the way to seats. There is a sense that no one wants to do anything to jeopardize this performance, and this season, a collective sense of relief hangs in the air.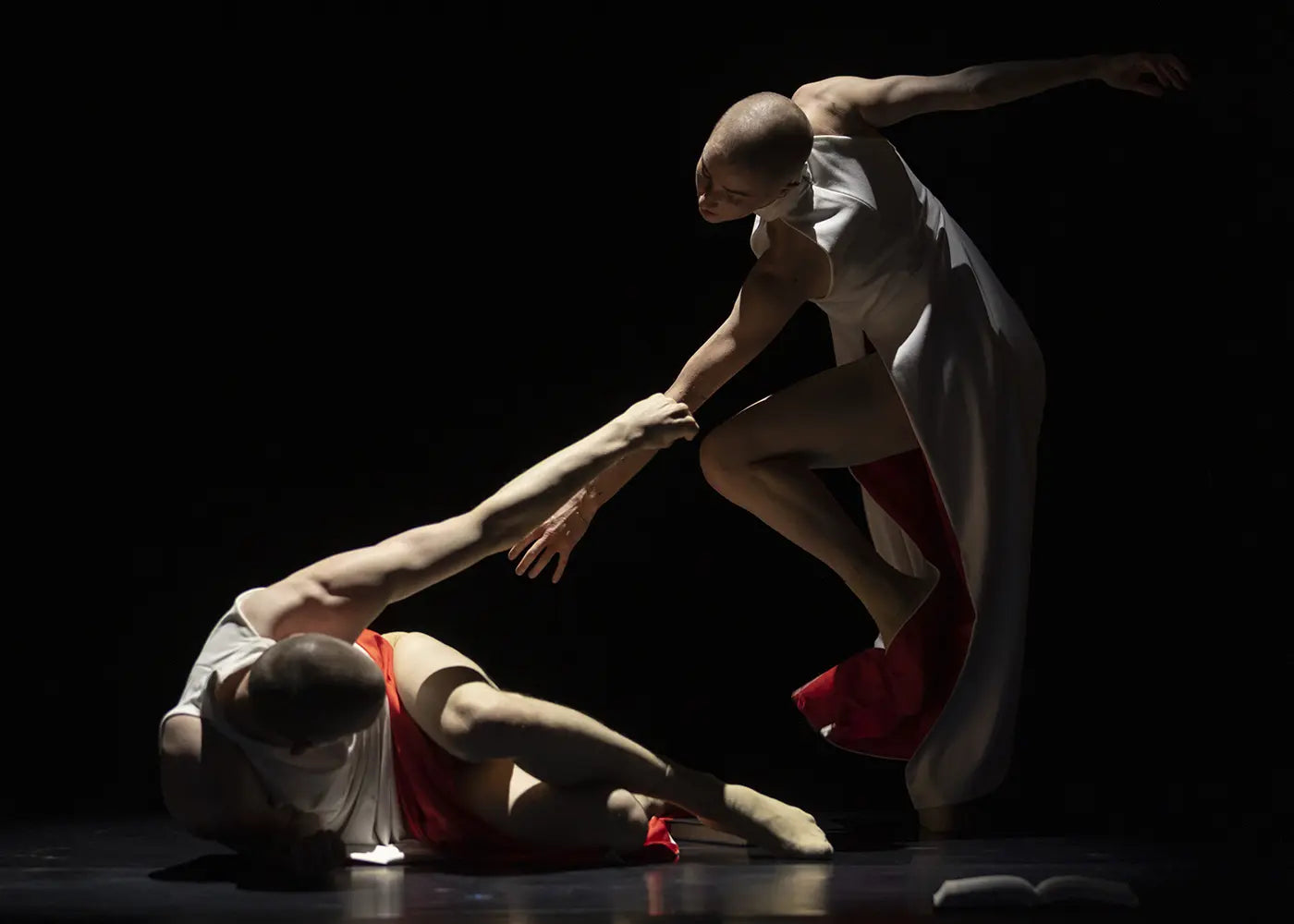 Sydney Dance Company perform "Given Unto Thee" by Jasmin Sheppard. Photograph by Pedro Greig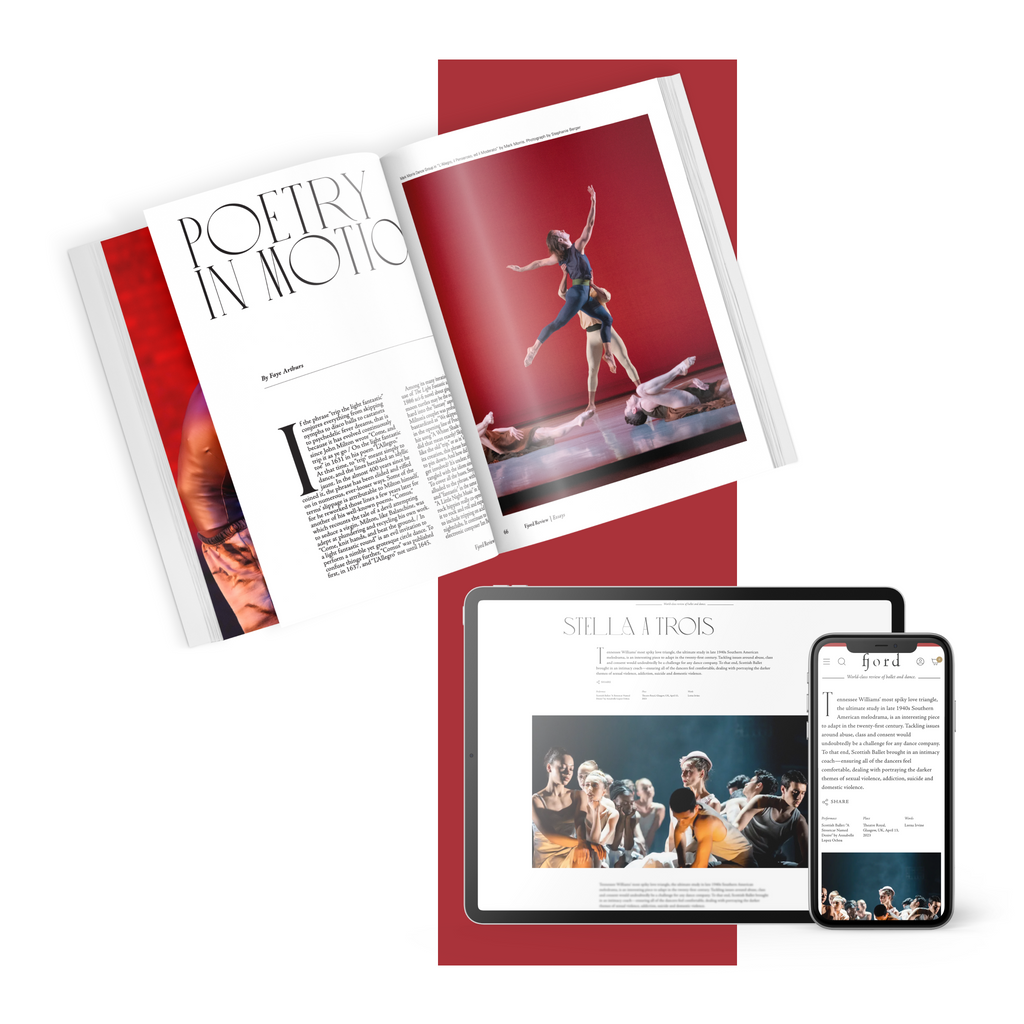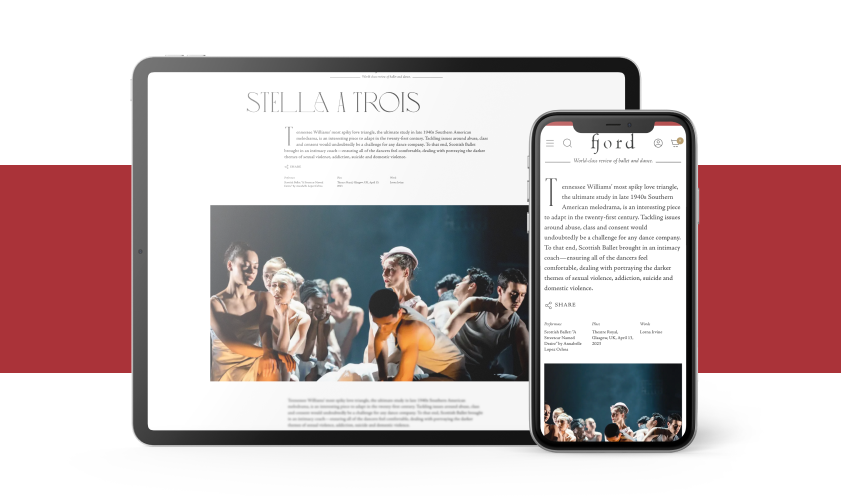 subscribe to continue reading
---
Starting at $49.99/year
Unlimited access to 1000+ articles
Weekly writing that inspires and provokes thought
Understanding the artform on a deeper level
Already a paid subscriber? Login
Featured
Watching Matthew Bourne's reworked version of the "star-cross'd lovers," I was briefly reminded of Veronica, played by Winona Ryder, in the dark 1988 comedy by Daniel Waters and Michael Lehmann, Heathers,...
Continue Reading
Overheard after the curtain drop on "Theme and Variations," the opener of English National Ballet's latest mixed bill: "Well, it was very Balanchine!" 
Continue Reading
Good Subscription Agency