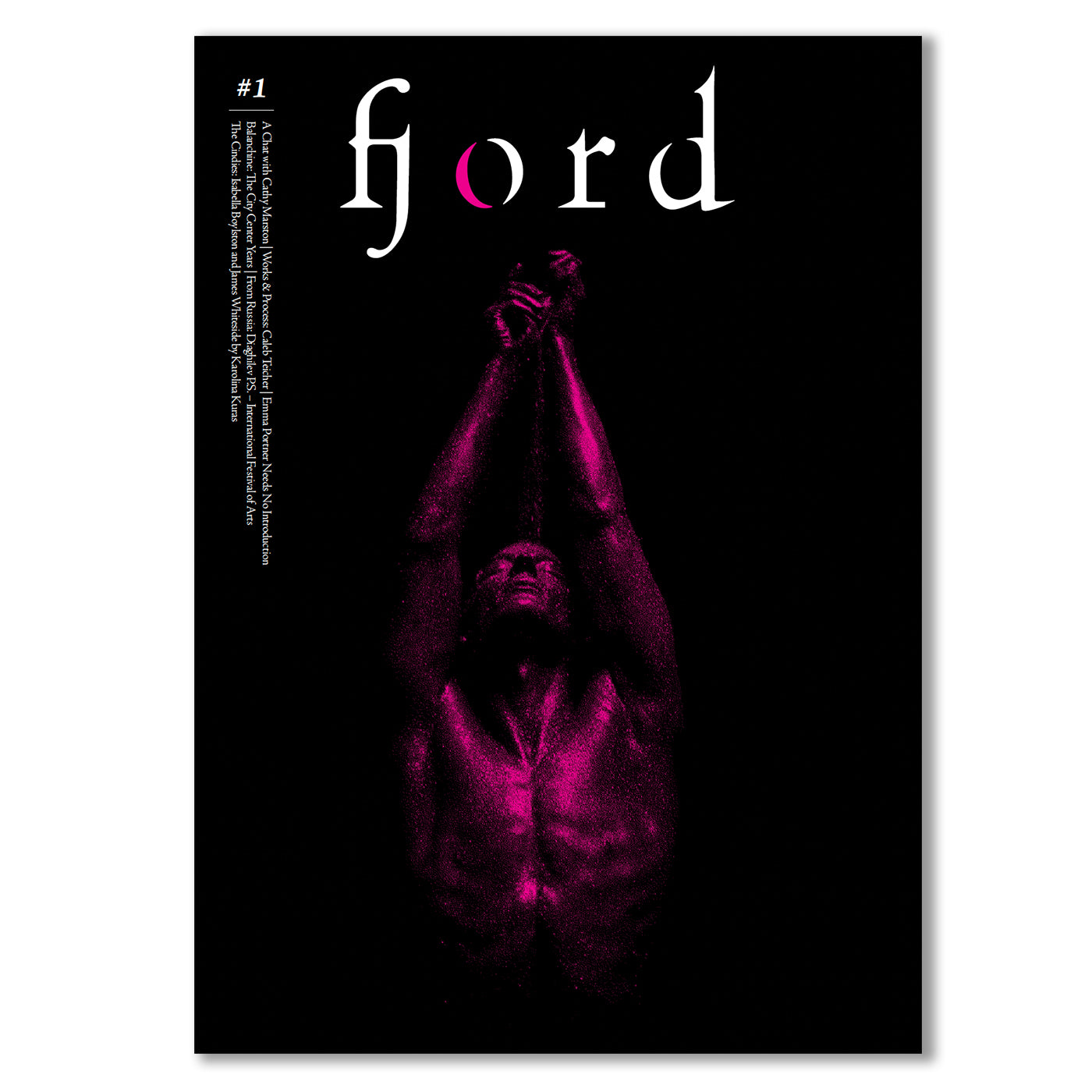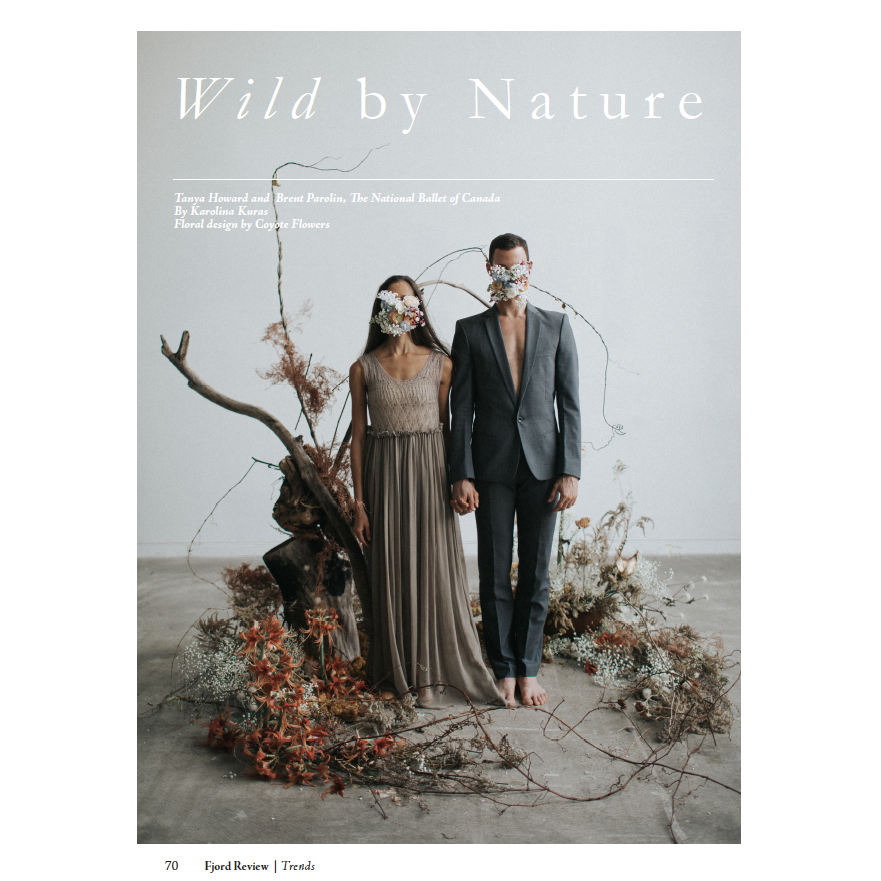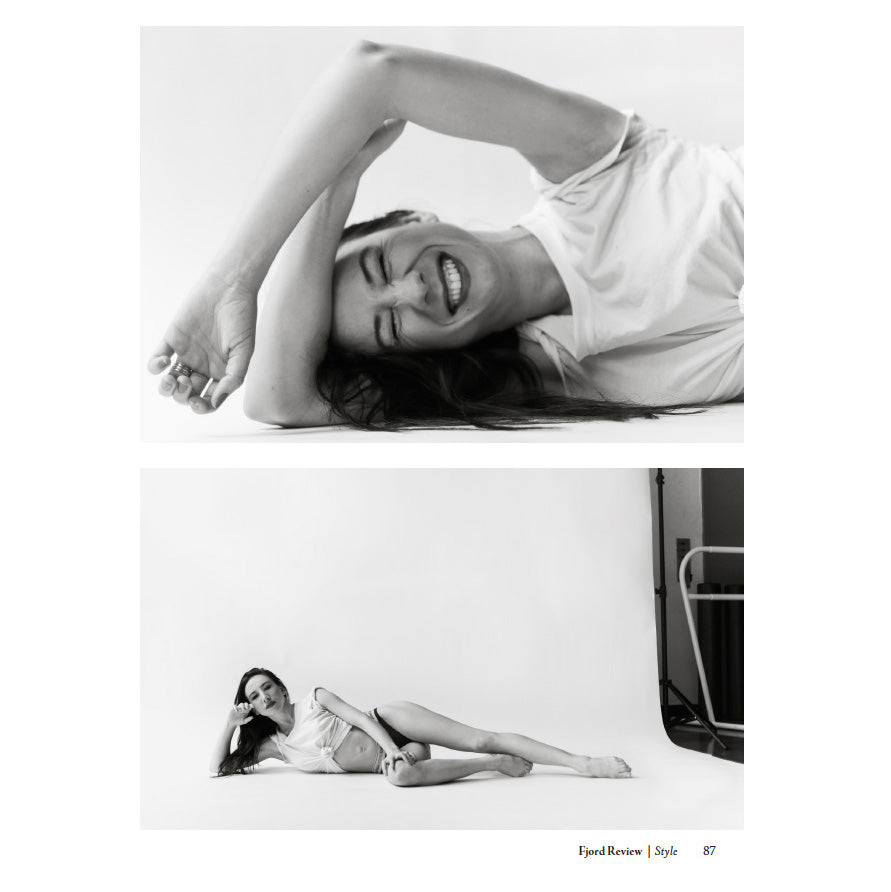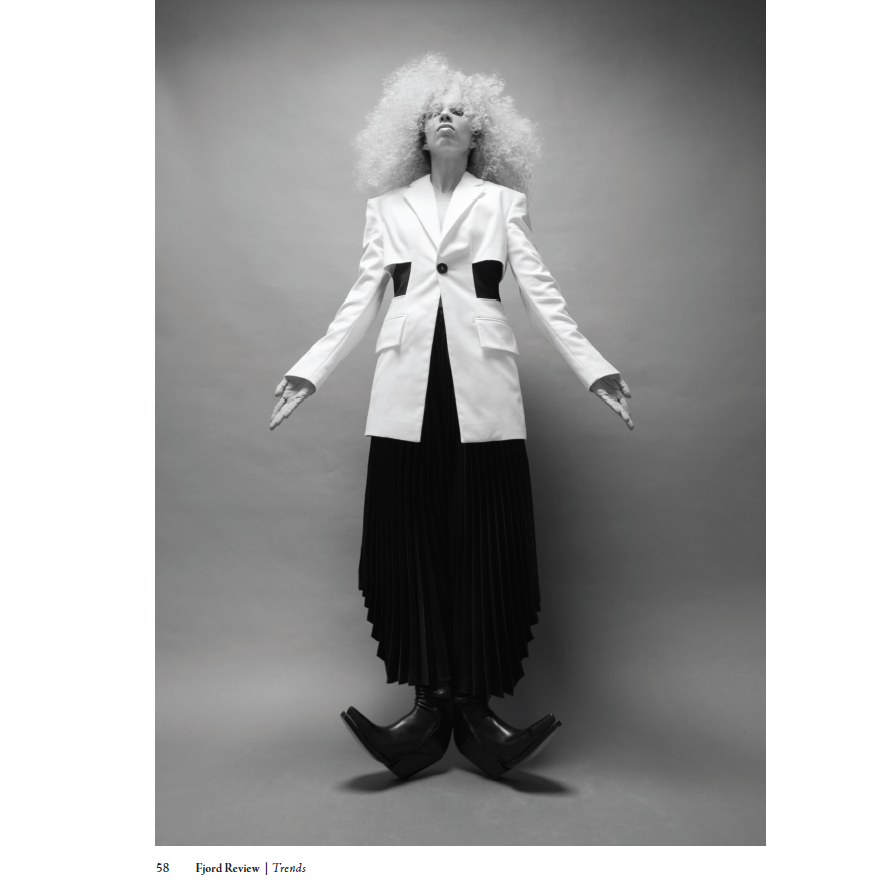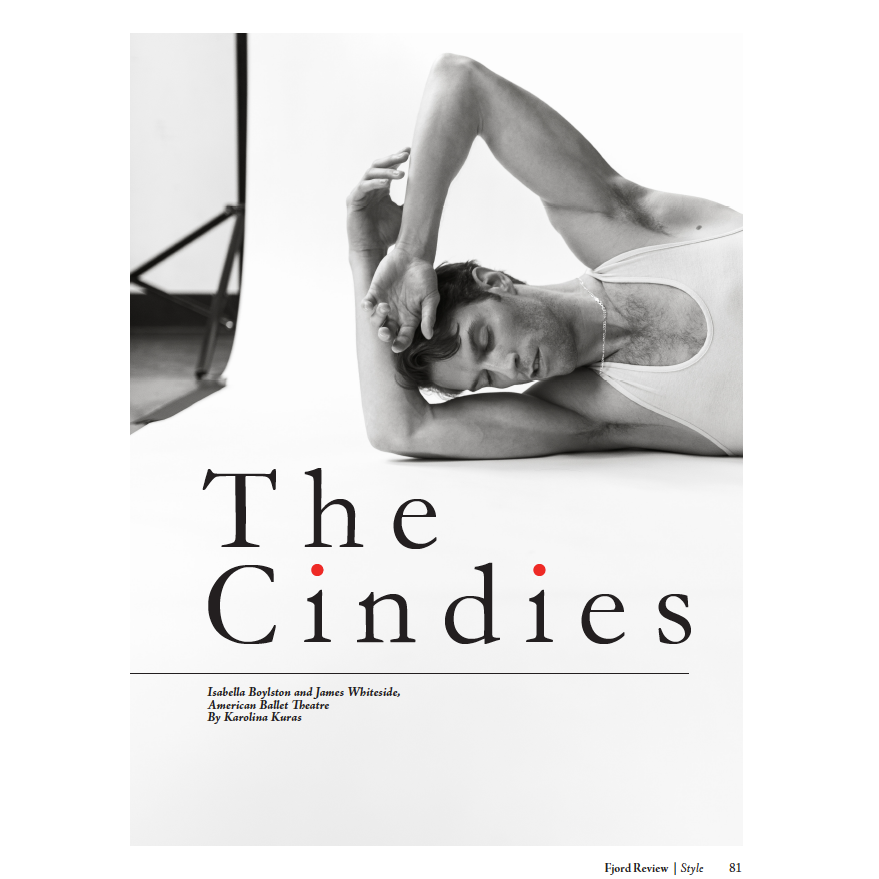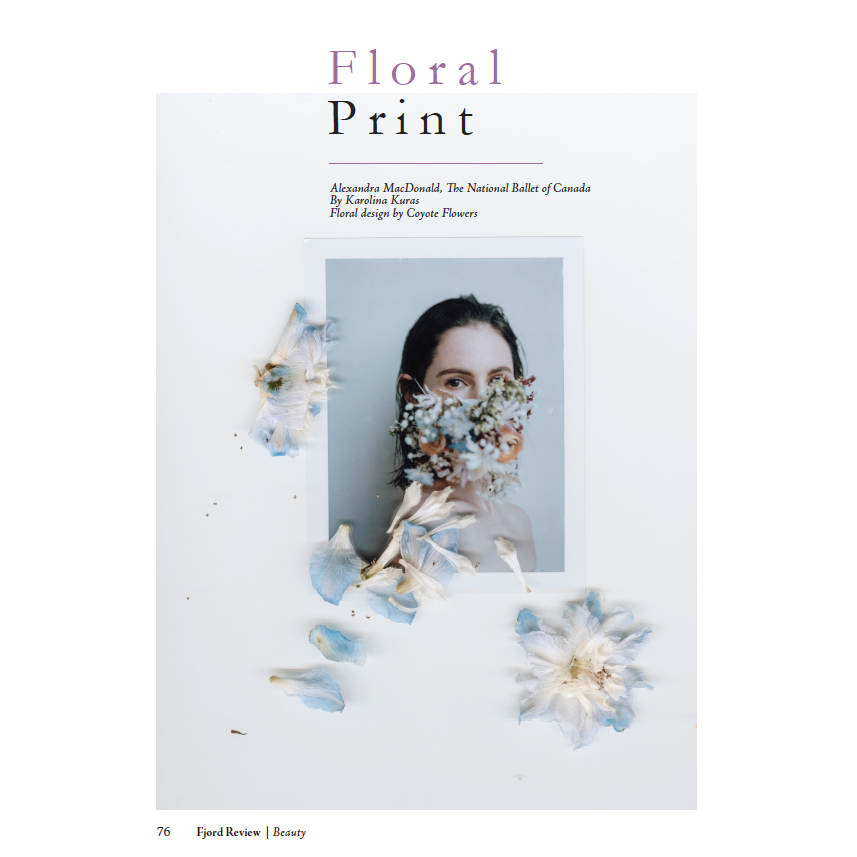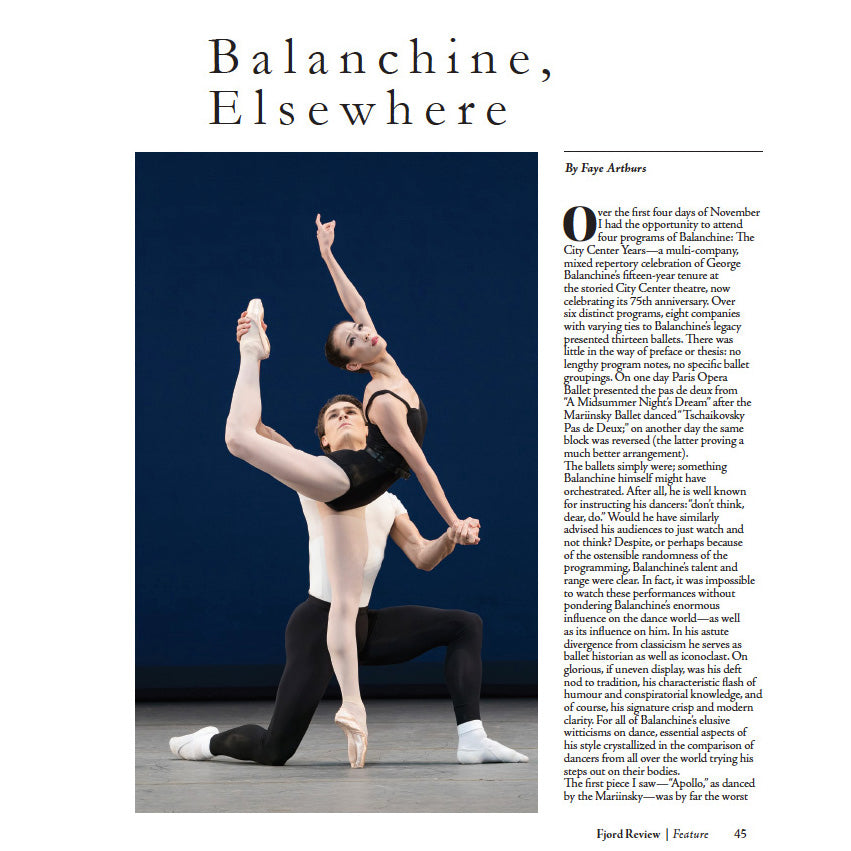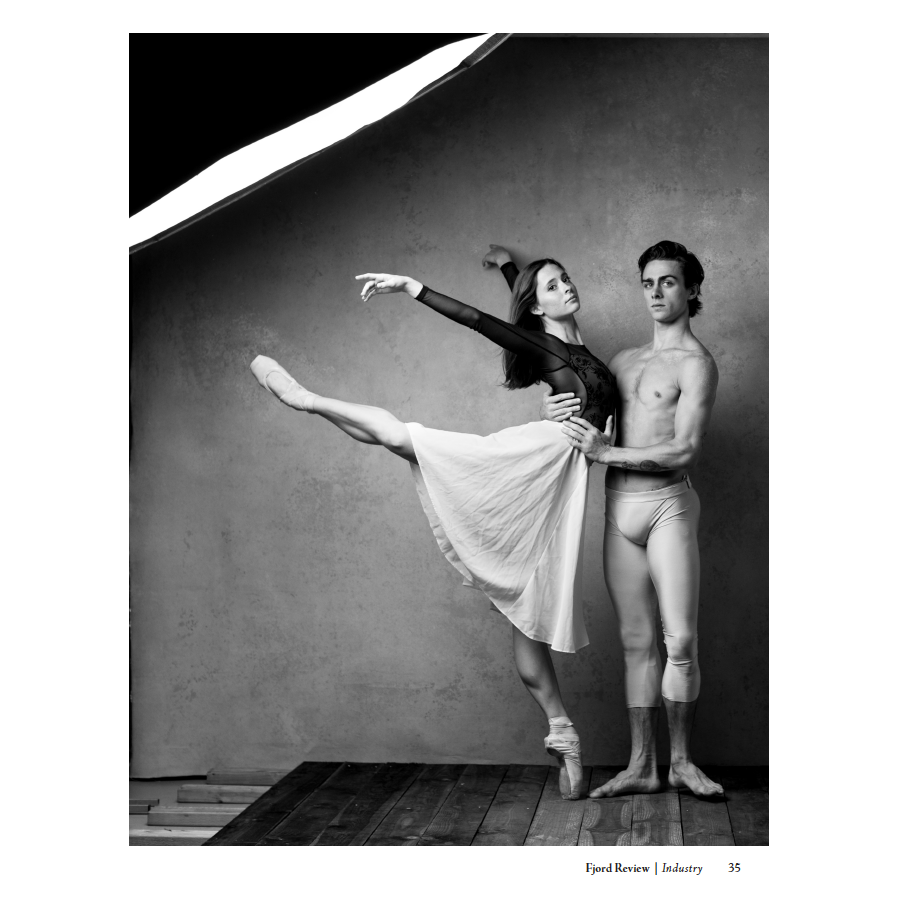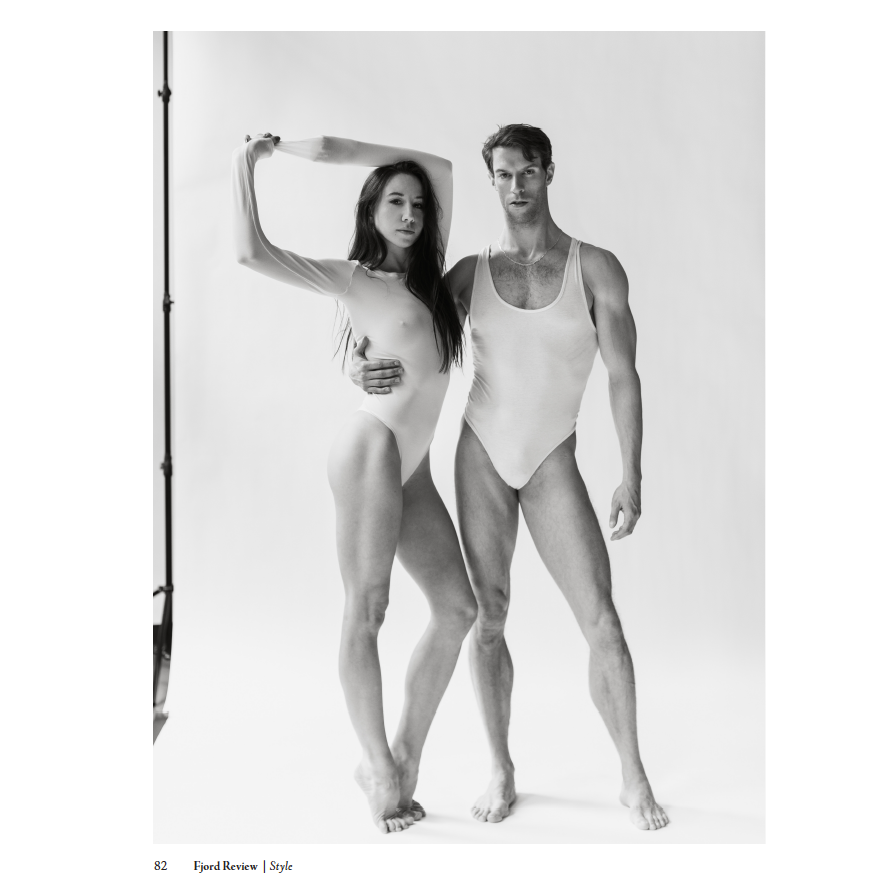 Limited edition print magazine featuring dance criticism, interviews, feature articles, and dance photography by Karolina Kuras.
--
This edition features exclusive interviews with Emma Portner, Cathy Marston, and Caleb Teicher; in-depth articles on Balanchine danced around the world; the report from St. Petersburg's Diaghilev P.S – International Festival of Arts; American Ballet Theatre principal dancers Isabella Boylston and James Whiteside as photographed by Karolina Kuras; photography by guest artist and dancer Dylan Tedaldi; photoshoots featuring dancers of the National Ballet of Canada, and more.

Contributors: Faye Arthurs, Rachel Elderkin, Erica Getto, Merli V. Guerra, Gracia Haby, Rachel Howard, Lorna Irvine, Merilyn Jackson, Kosta Karakashyan, Oksana Khadarina, Jade Larine, Victoria Looseleaf, Rebecca Ritzel, Rachel Stone, Sara Veale.
A must have for dance lovers!
Good Subscription Agency