It's been a huge month for the Australian Ballet. Long time and much loved principal artist Madeleine Eastoe announced her retirement after 18 years with the company. A few weeks earlier, senior artist Reiko Hombo had also announced her departure. The loss of senior ranked artists is a big deal in ballet companies. But with change comes opportunity. Earlier this month, following her debut performance as Giselle, Ako Kondo, was promoted to principal artist—the company's highest rank. She is just 24 years old. With more promotions inevitable, and a wealth of talent among the more junior ranks, there is the opportunity to witness rising stars shine as they angle for promotion.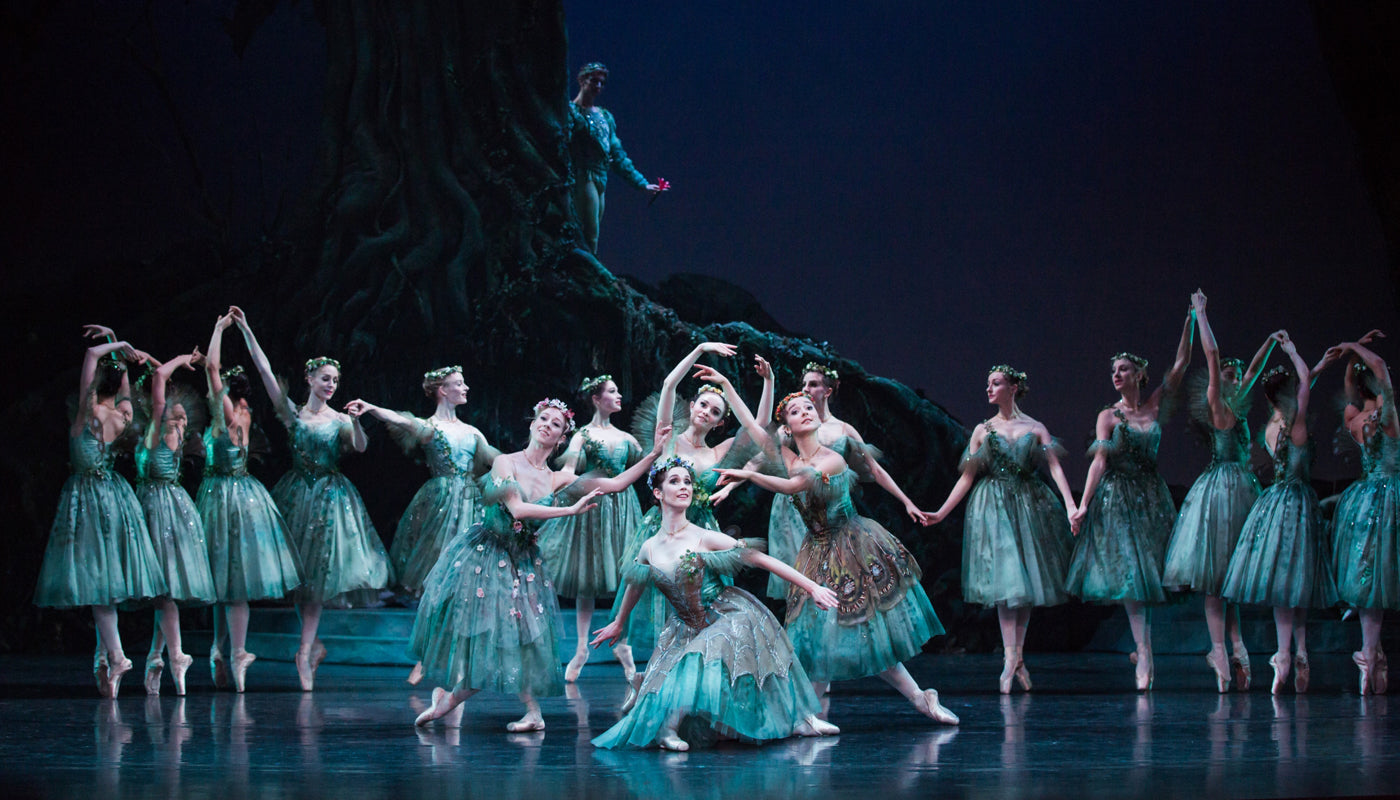 The Australian Ballet in Frederick Ashton's "The Dream." Photograph by Daniel Boud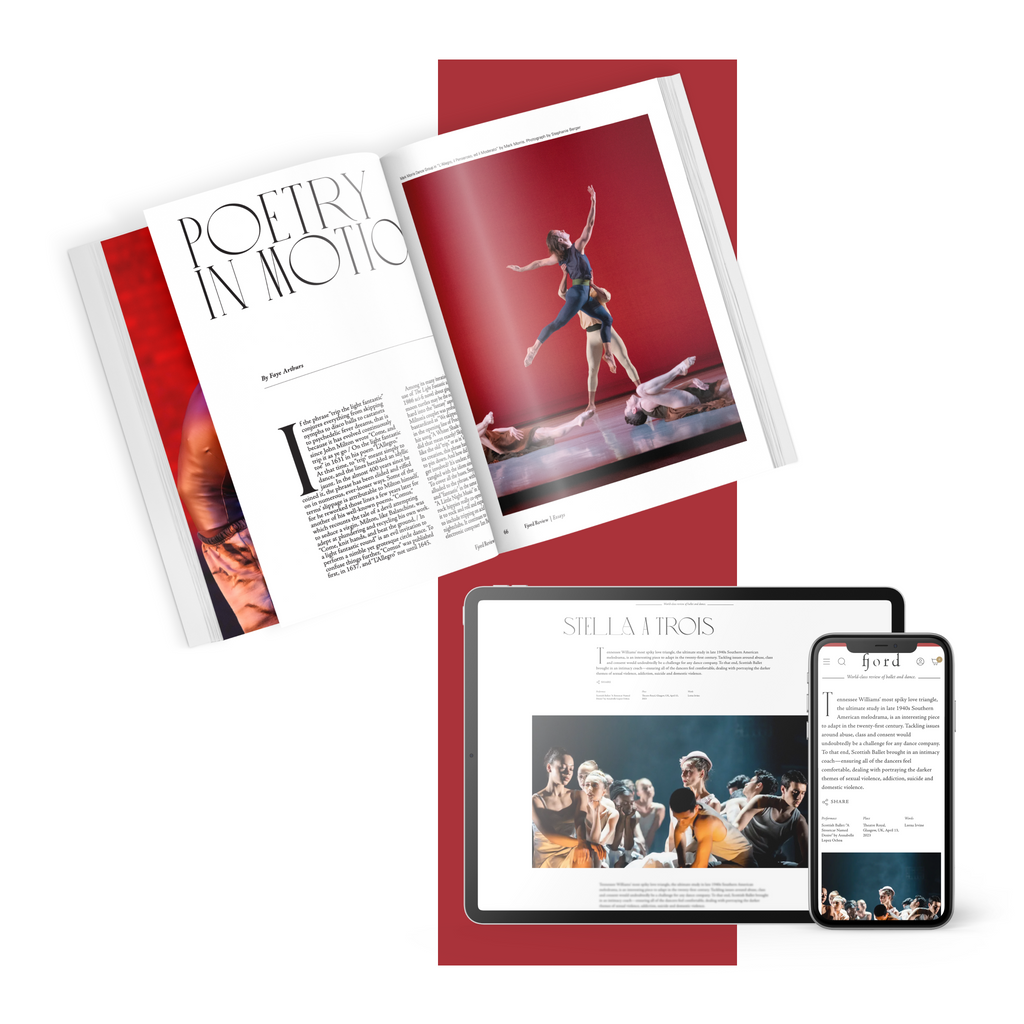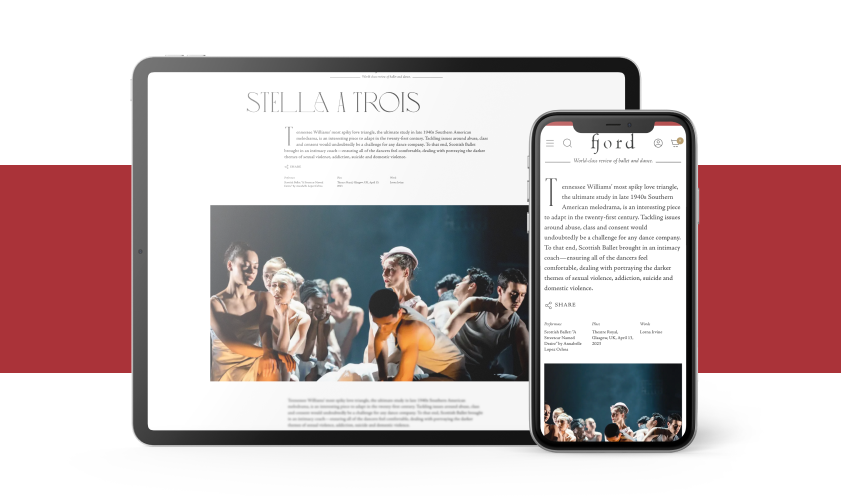 subscribe to continue reading
---
Starting at $49.99/year
Unlimited access to 1000+ articles
Weekly writing that inspires and provokes thought
Understanding the artform on a deeper level
Already a paid subscriber? Login
Featured
Watching Matthew Bourne's reworked version of the "star-cross'd lovers," I was briefly reminded of Veronica, played by Winona Ryder, in the dark 1988 comedy by Daniel Waters and Michael Lehmann, Heathers,...
Continue Reading
Overheard after the curtain drop on "Theme and Variations," the opener of English National Ballet's latest mixed bill: "Well, it was very Balanchine!" 
Continue Reading
Good Subscription Agency