If Chunky Move's "Depth of Field," the beginning of my Dance Massive 2015 marathon, was to show me a seasonal pattern unshaped by human hand, "Meeting" revealed a pattern defined by sixty-four small-scale robots whilst "Overworld" writhed in a chaotic pattern of YouTube fragments tethered to the four elements, earth, air, fire, and water. The tenuous link between these Dance Massive performances is solely that of my own programming: one night, two performances seen back-to-back, separated by an hour, at the North Melbourne Town Hall.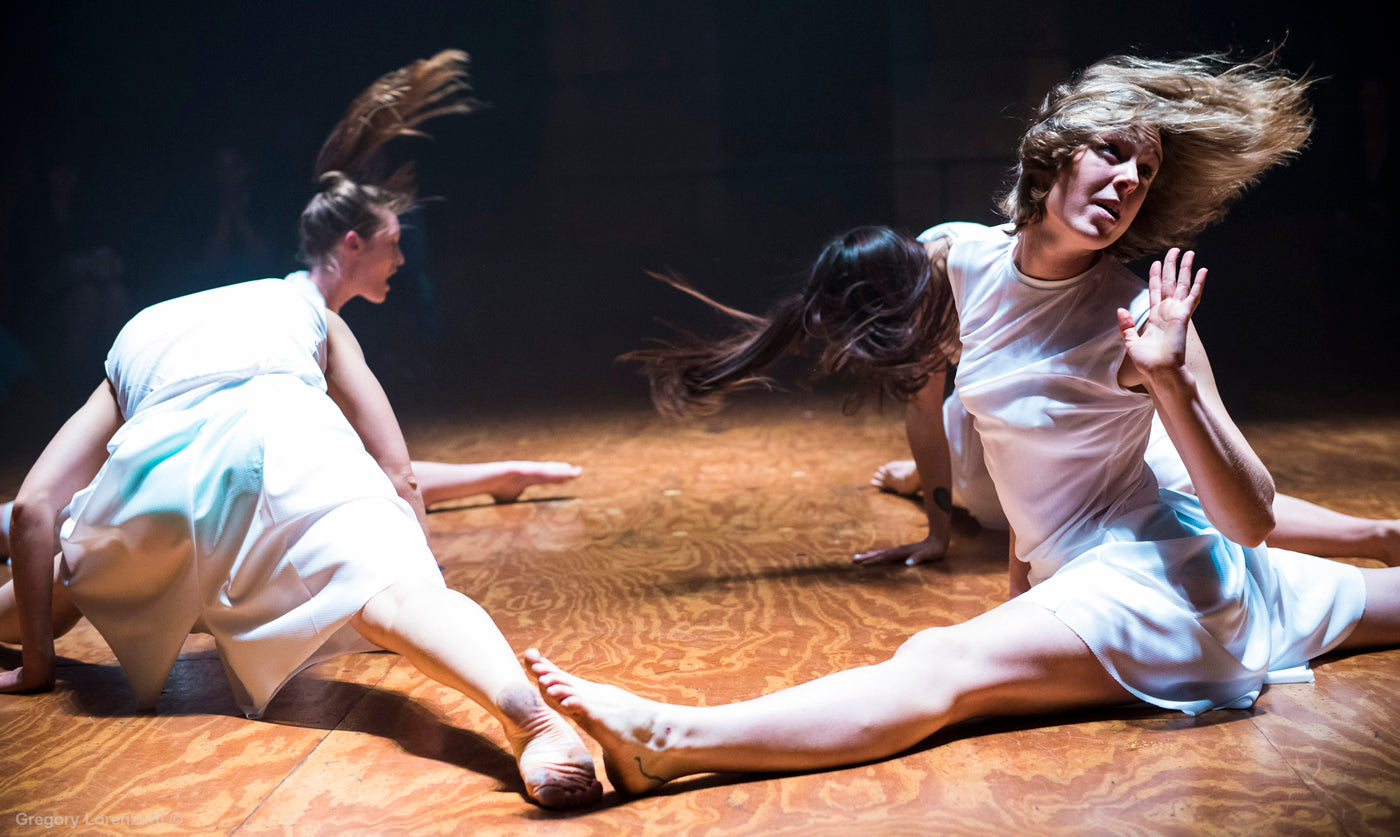 "Overworld" by Rebecca Jensen & Sarah Aiken. Photograph by Gregory Lorenzutti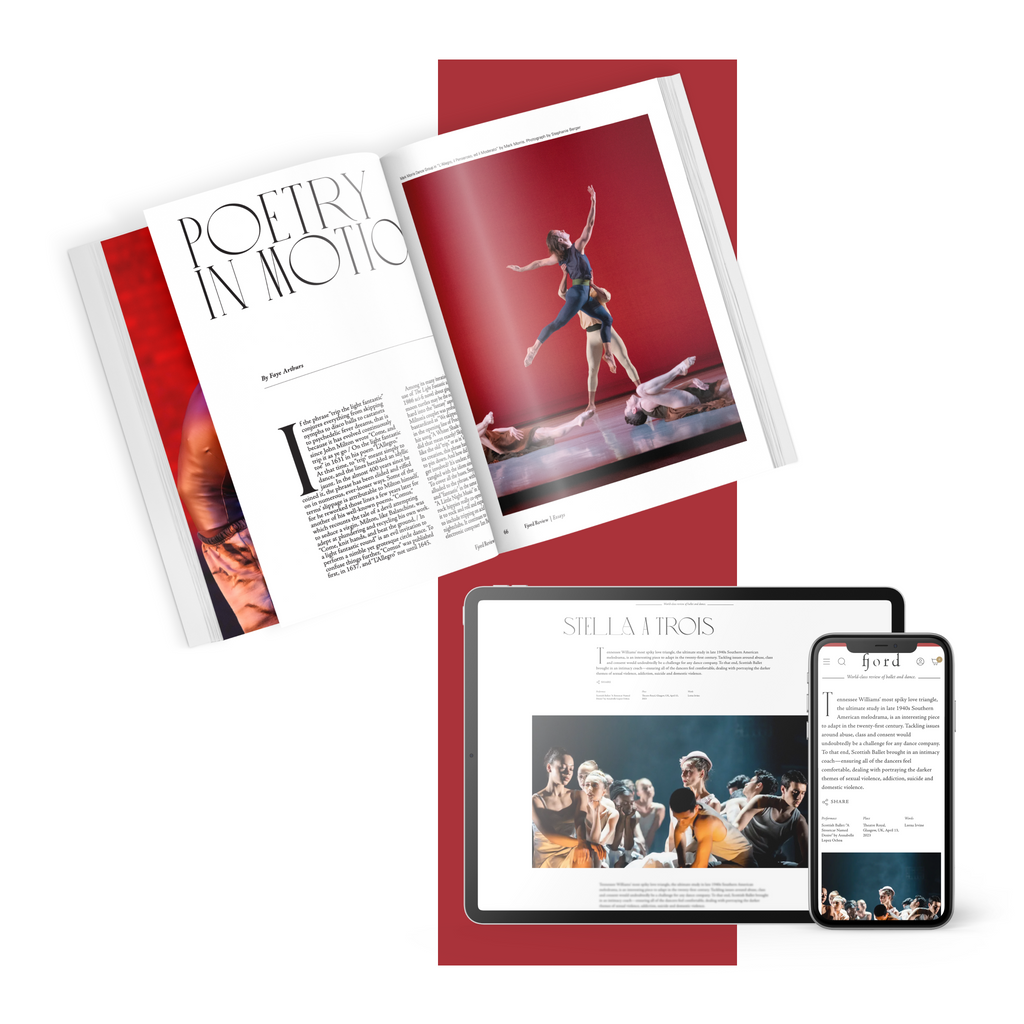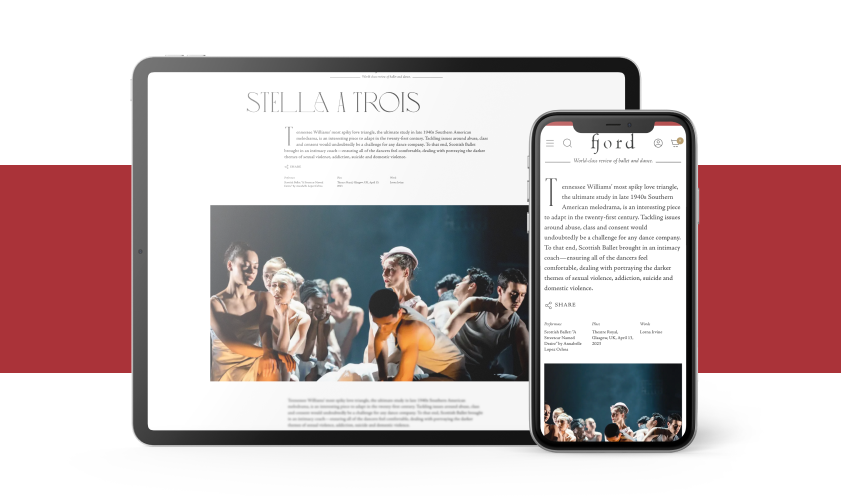 subscribe to continue reading
---
Starting at $49.99/year
Unlimited access to 1000+ articles
Weekly writing that inspires and provokes thought
Understanding the artform on a deeper level
Already a paid subscriber? Login
Featured
Watching Matthew Bourne's reworked version of the "star-cross'd lovers," I was briefly reminded of Veronica, played by Winona Ryder, in the dark 1988 comedy by Daniel Waters and Michael Lehmann, Heathers,...
Continue Reading
Overheard after the curtain drop on "Theme and Variations," the opener of English National Ballet's latest mixed bill: "Well, it was very Balanchine!" 
Continue Reading
Good Subscription Agency