I don't live in Sacramento—state capital of California, the world's sixth biggest economy—but I half wish I did after catching "Mozart in Motion," the Sacramento Ballet's mixed-bill opener for its second season under new artistic director Amy Seiwert. From a corner of Midtown Sac, the year-old, $29 million Sofia Center gleamed with twinkly lights against fashionably angled concrete. Inside, diverse patrons dressed in architect-chic took their glasses of Pinot Gris inside the well-equipped, pine-paneled and burnt-orange upholstered 365-seat theater, one of two performance spaces in the complex. Most appealing of all, when the curtain went up: A company of 21 technically powerful, stylistically refined dancers, any of whom could be corps members (or in some cases, soloists) in major companies.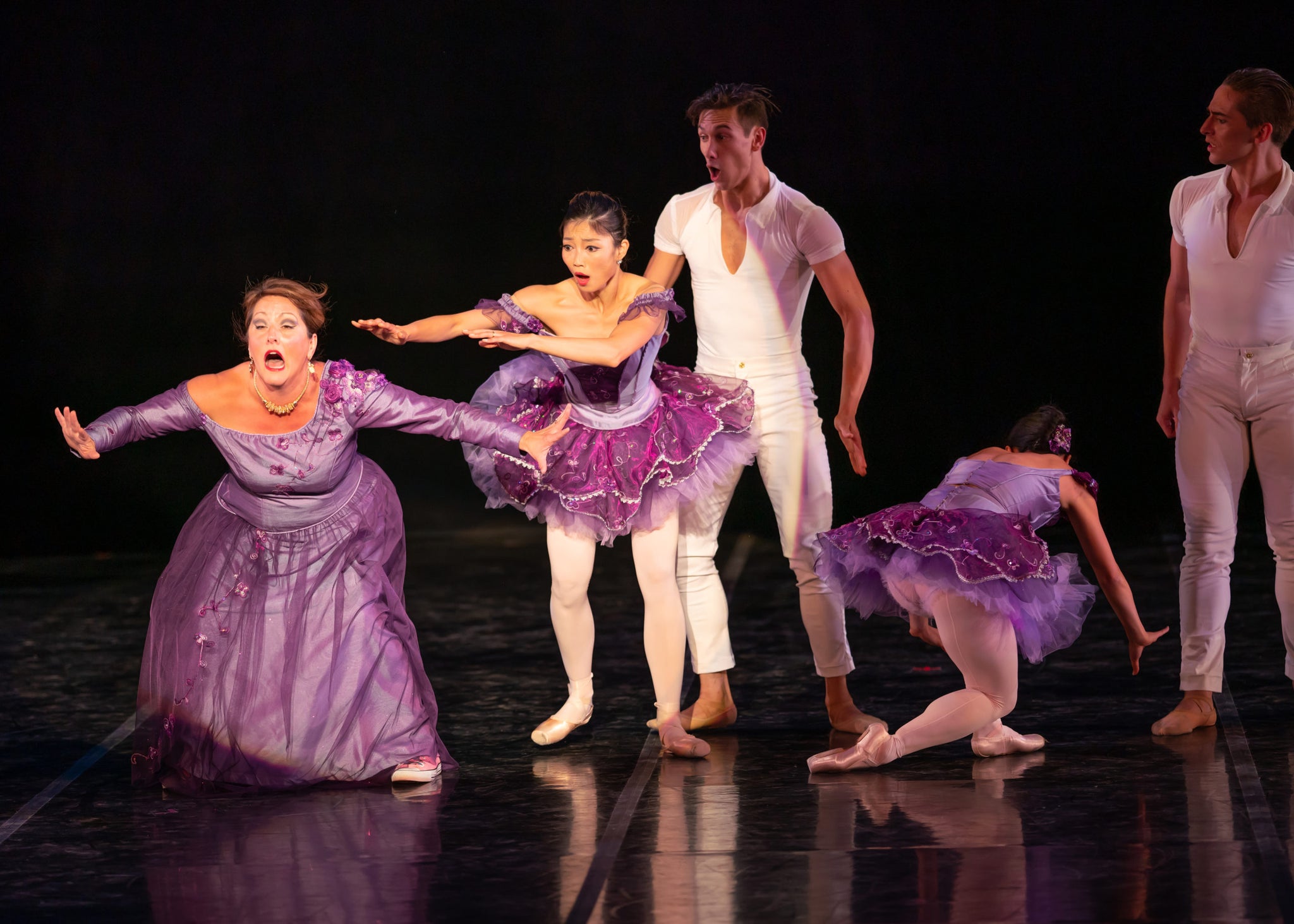 Carrie Hennessey and Sacramento Ballet perform "On the Rocks, Please" by Darrell Grand Moultrie. Photograph by Keith Sutter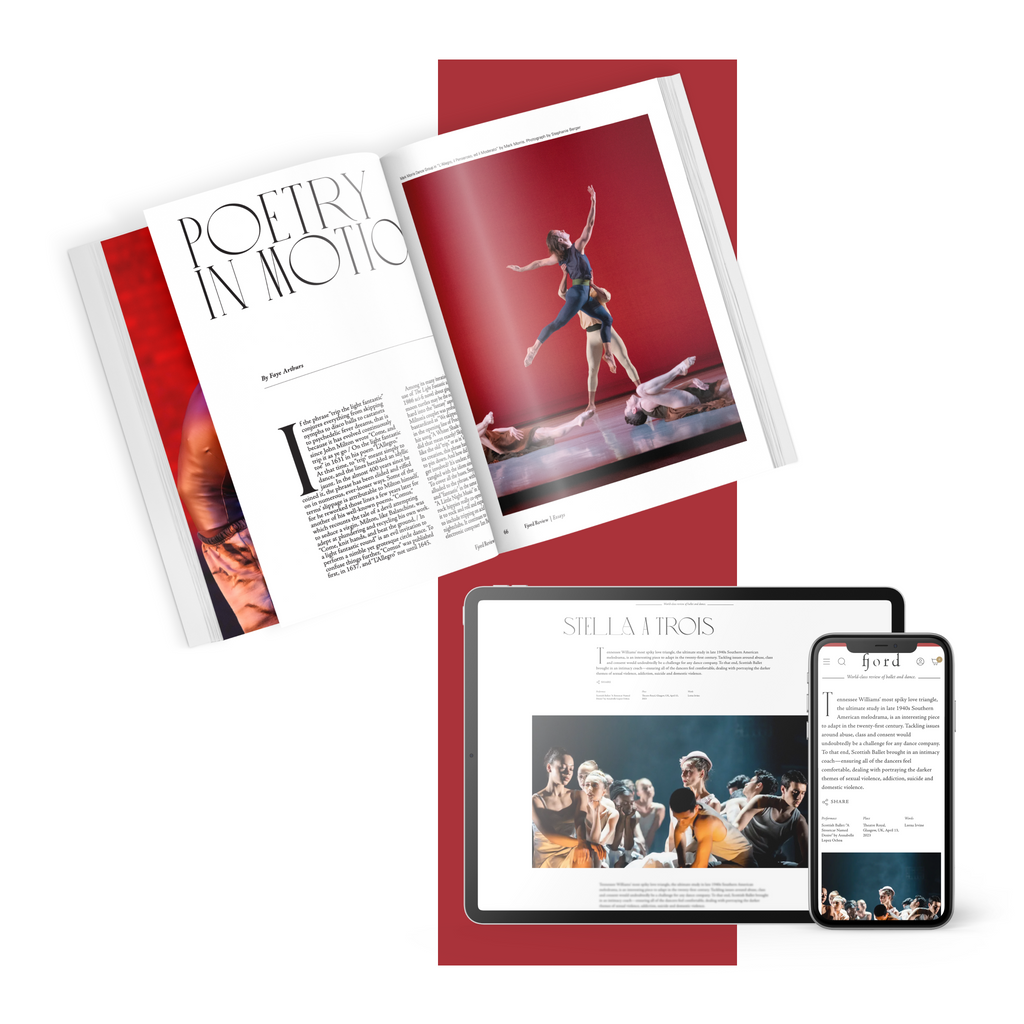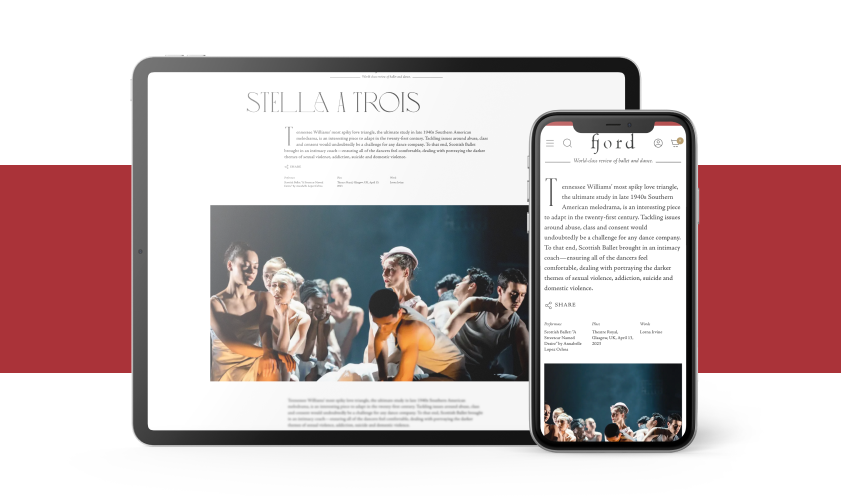 subscribe to continue reading
---
Starting at $49.99/year
Unlimited access to 1000+ articles
Weekly writing that inspires and provokes thought
Understanding the artform on a deeper level
Already a paid subscriber? Login
Featured
The Guggenheim Museum's beloved behind-the-scenes New York dance series, Works & Process, was founded in 1984 by philanthropist Mary Sharp Cronson. 
Continue Reading
The late Alvin Ailey famously set his sights on creating "the kind of dance that could be done for the man on the streets, the people."
Continue Reading
Good Subscription Agency