The 25th of April is an important day for Australia and New Zealand—it is Anzac Day. It is a day where two countries come together and acknowledge the suffering that our servicemen and women have endured. This year, however, Anzac Day was quite different. There were not the usual migrations, no congregations and even the shores of Gallipoli—normally filled with thousands of visitors—were bare. Instead, people decided to commemorate at home. They lined their driveways at dawn and waited for the Reveille to play through the radio.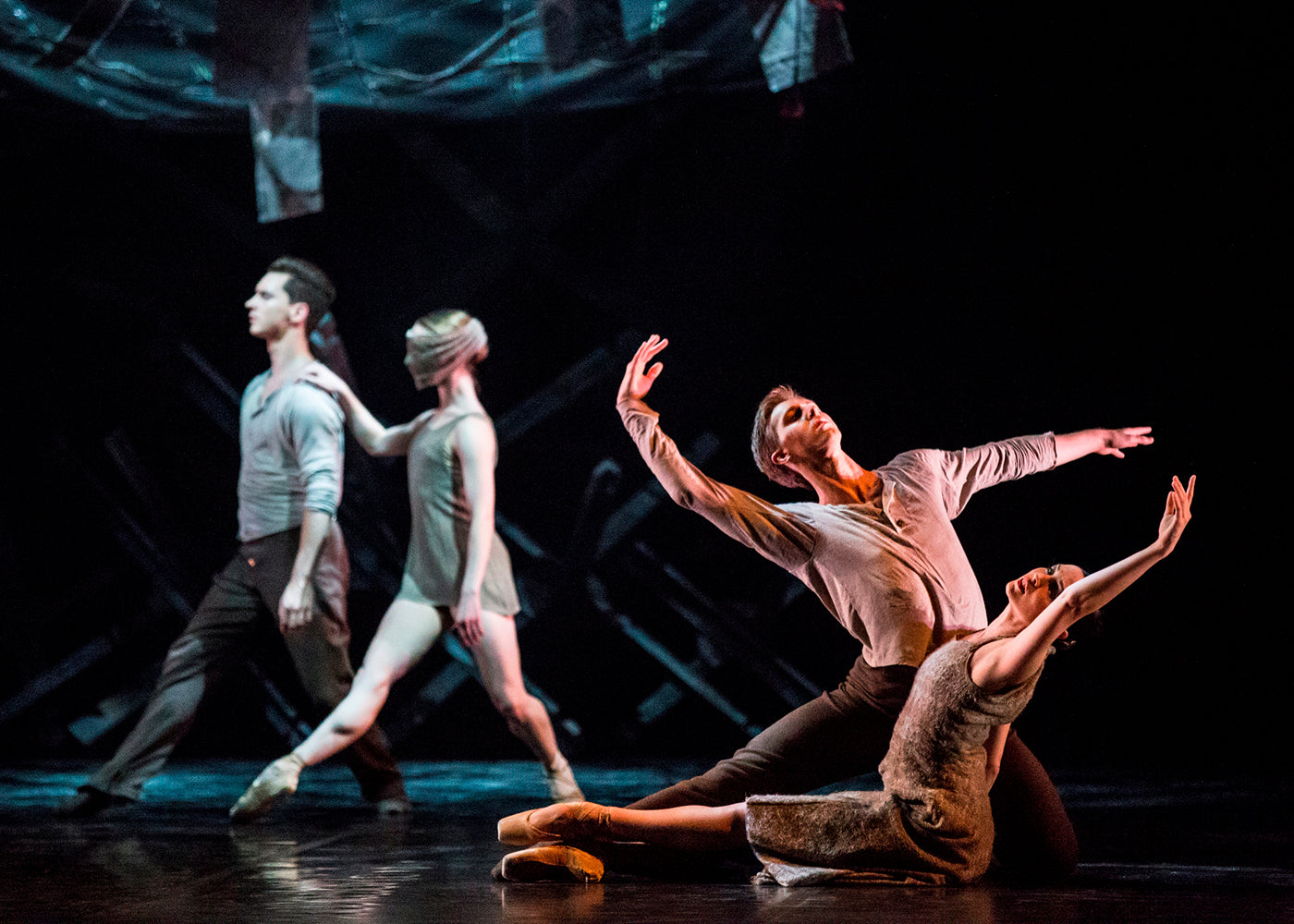 RNZB in Andrew Simmons' "Dear Horizon." Photograph by Ellie Richards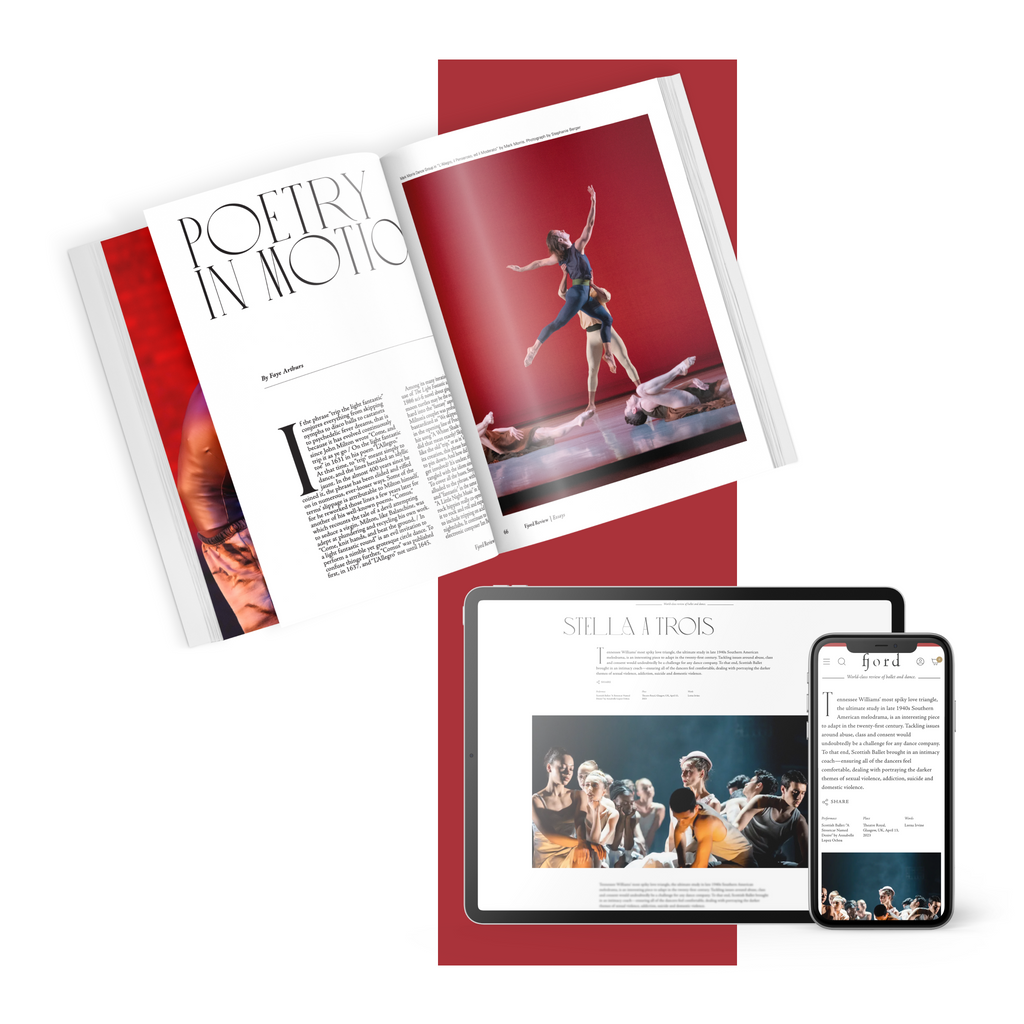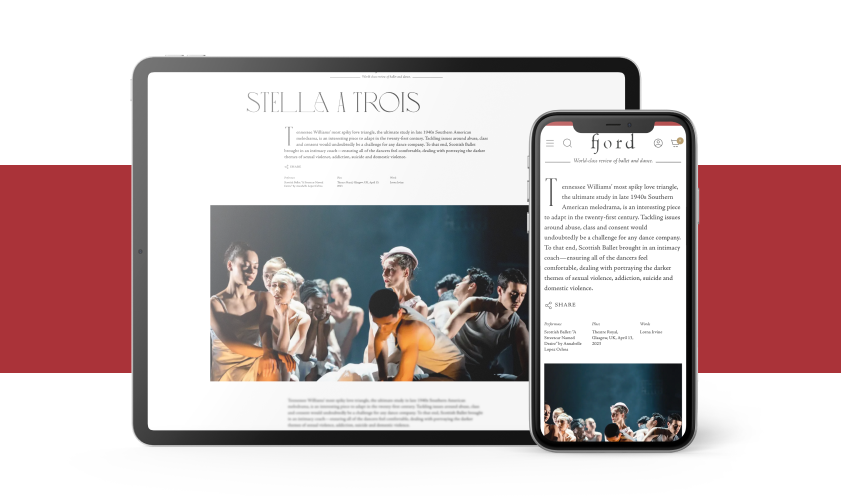 subscribe to continue reading
---
Starting at $49.99/year
Unlimited access to 1000+ articles
Weekly writing that inspires and provokes thought
Understanding the artform on a deeper level
Already a paid subscriber? Login
Featured
Watching Matthew Bourne's reworked version of the "star-cross'd lovers," I was briefly reminded of Veronica, played by Winona Ryder, in the dark 1988 comedy by Daniel Waters and Michael Lehmann, Heathers,...
Continue Reading
Overheard after the curtain drop on "Theme and Variations," the opener of English National Ballet's latest mixed bill: "Well, it was very Balanchine!" 
Continue Reading
Good Subscription Agency