When You Wake You're in a Dream
Rambert's latest touring production is a slippery thing, with all the fragmentary structure of a fever dream and featuring enough dark imagery to induce night sweats. Inspired by Pedro Calderon de la Barca's 17th century baroque play, the original narrative focused on a Polish prince who is imprisoned by his father, only to escape for one day and see the perspective of another world. Danish born, Britain-based Kim Brandstrup's meta choreography uses this as a jumping off point. Here, he taps into the many hidden layers of the subconscious, the activity of the mind in its dreamlike state. This is both blessing and curse, as the elusive quality which governs the piece makes it hard to warm to—initially, at least.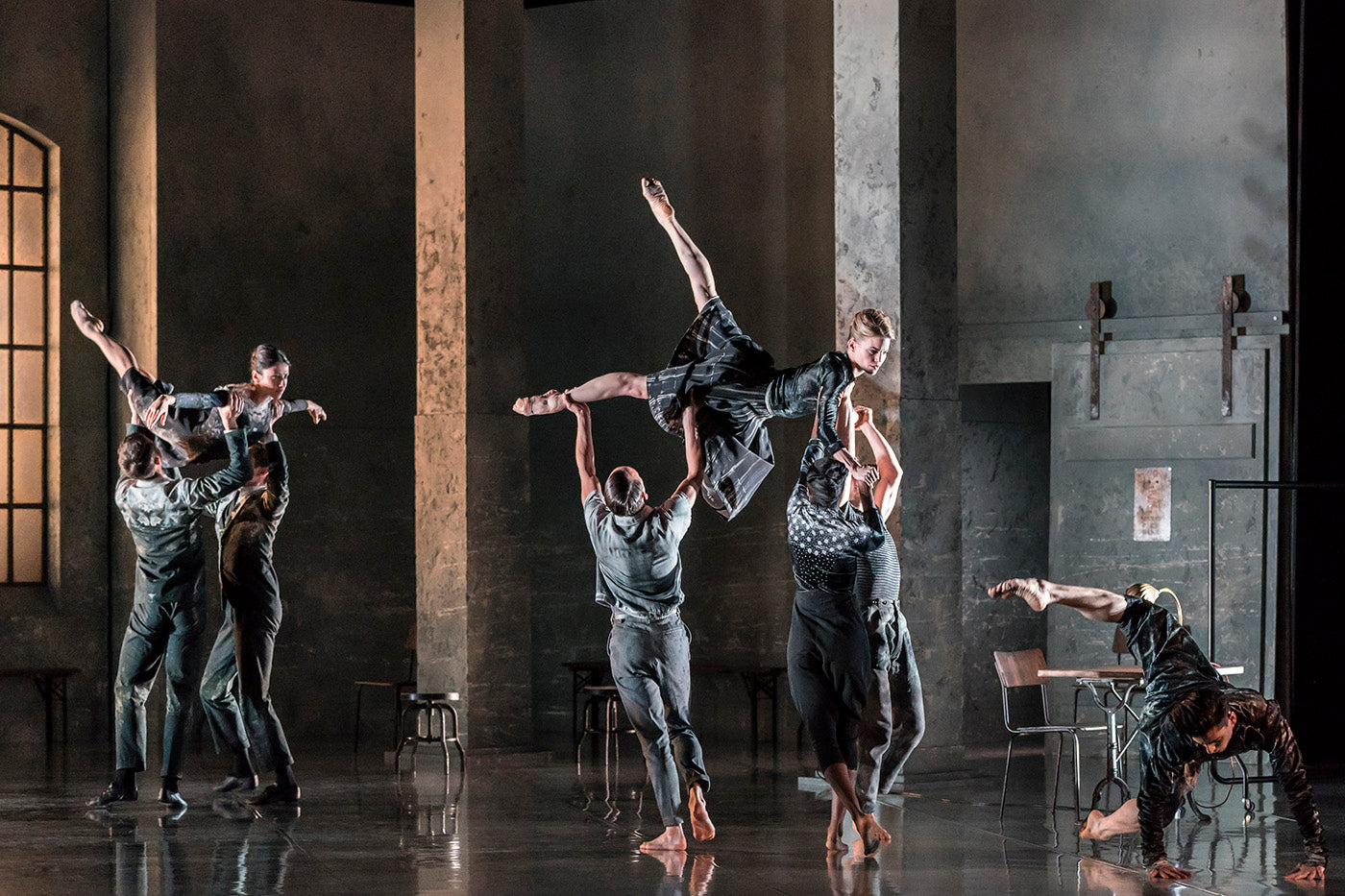 Rambert perform "Life is a Dream" by Kim Brandstrup. Photograph by Johan Persson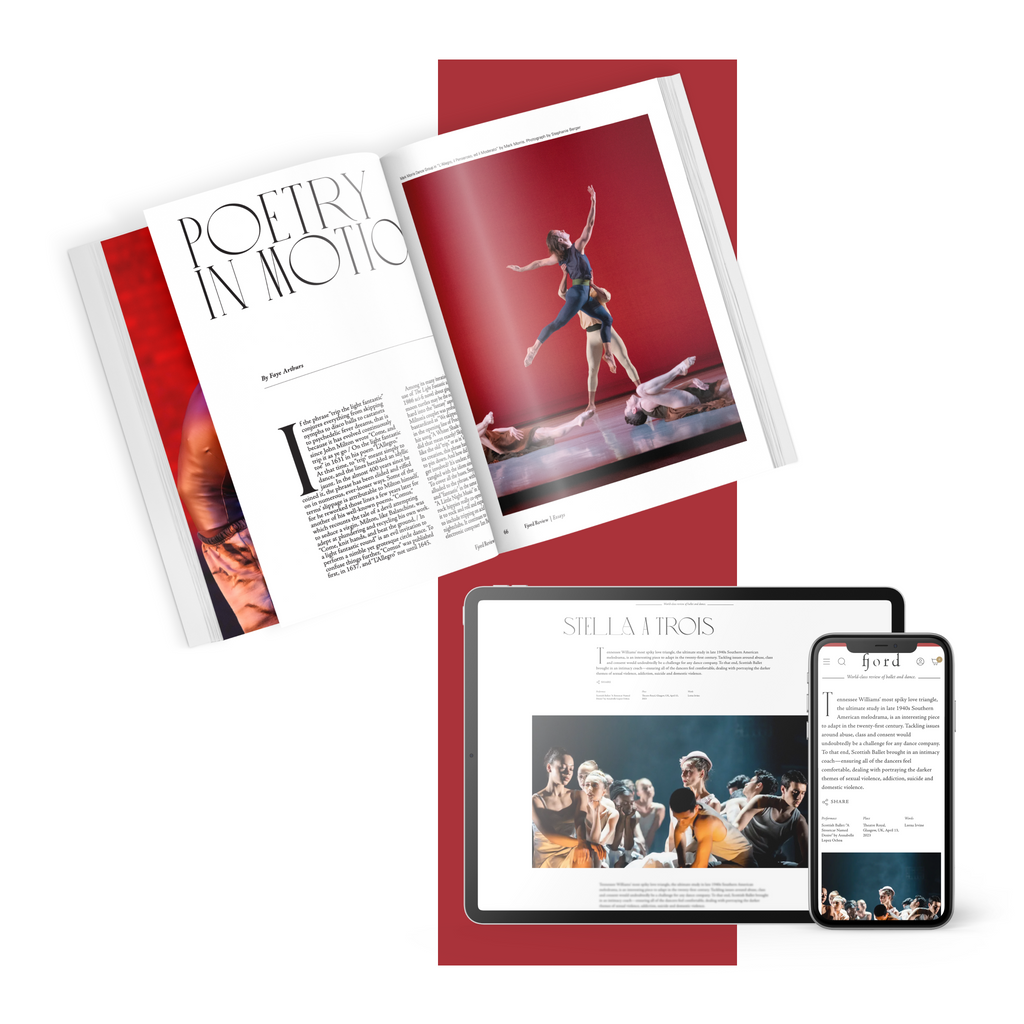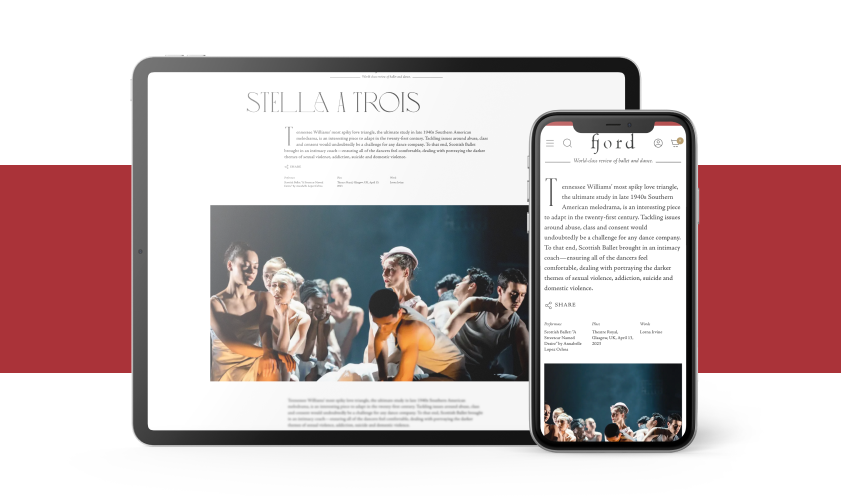 subscribe to continue reading
---
Starting at $49.99/year
Unlimited access to 1000+ articles
Weekly writing that inspires and provokes thought
Understanding the artform on a deeper level
Already a paid subscriber? Login
Featured
Watching Matthew Bourne's reworked version of the "star-cross'd lovers," I was briefly reminded of Veronica, played by Winona Ryder, in the dark 1988 comedy by Daniel Waters and Michael Lehmann, Heathers,...
Continue Reading
Overheard after the curtain drop on "Theme and Variations," the opener of English National Ballet's latest mixed bill: "Well, it was very Balanchine!" 
Continue Reading
Good Subscription Agency