Queensland Ballet opened their 2021 Season with a belated celebration. The company performed their 60th Anniversary Gala—a production which, like most others around the globe, was cancelled last year due to coronavirus. It paid homage to Queensland Ballet's history. It listed the contributions made by previous Artistic Directors and, on the surface, showcased the technical might of the dancers. Underneath all this glamour, however, lies a very specific subliminal message; one that could be easily misread or overlooked entirely. The production acted as a teaser to its audience of where Queensland Ballet, and the artistic team, wishes to head in the future.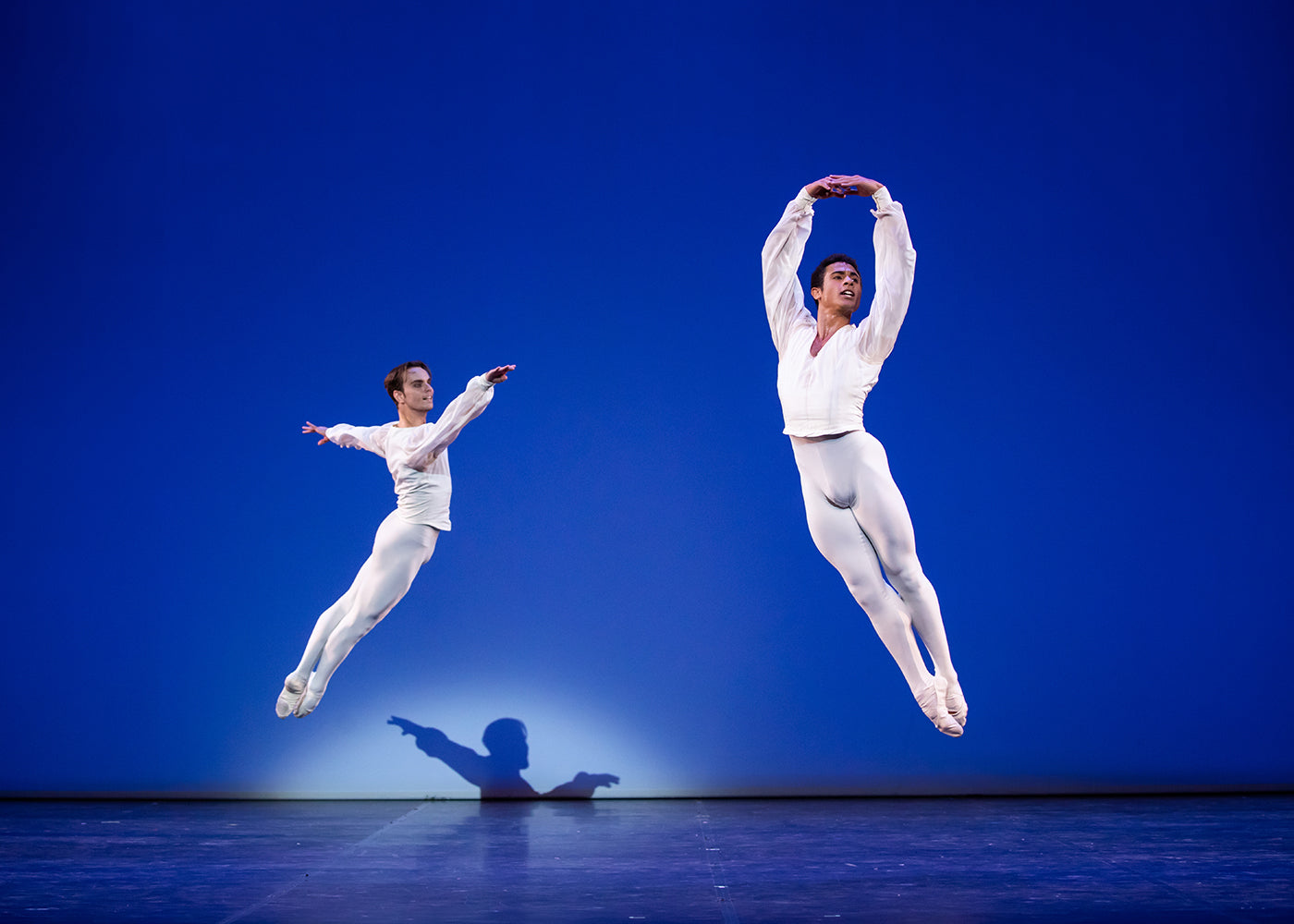 Victor Esteìvez and Patricio Revé in "Études" for Queensland Ballet's 60th Anniversary Gala. Photograph by David Kelly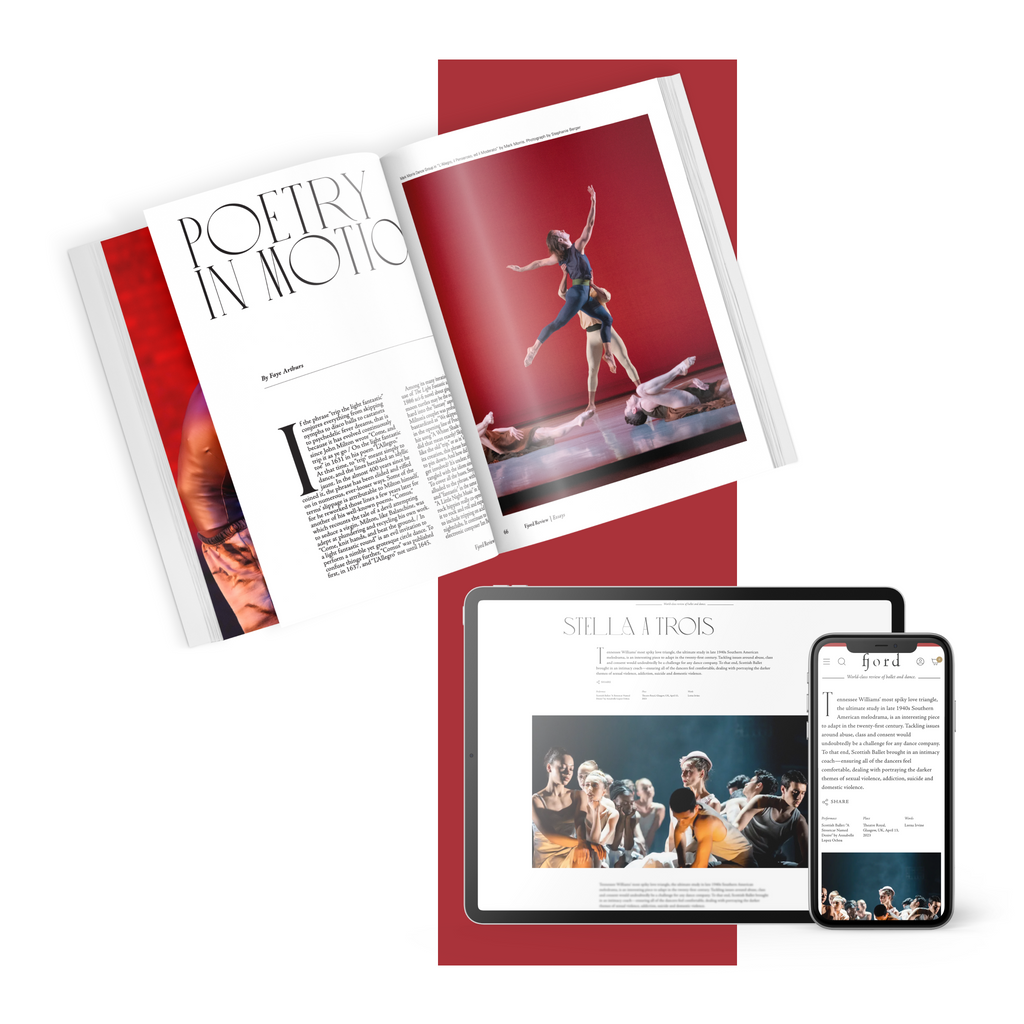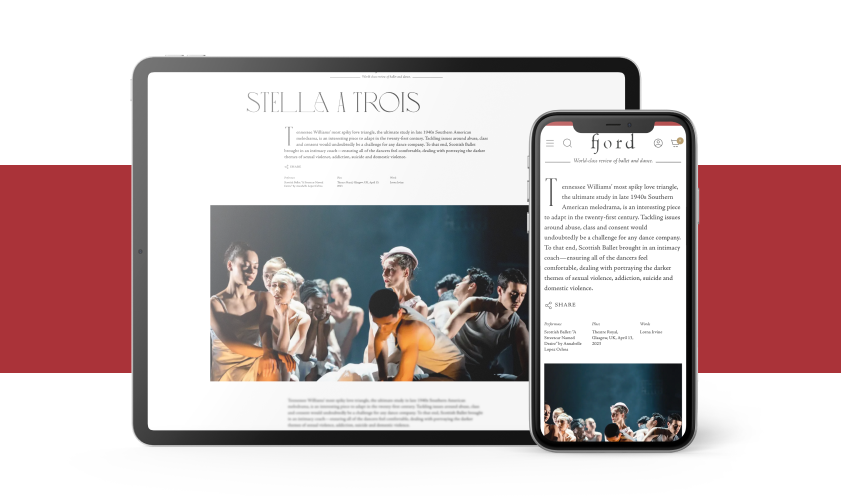 subscribe to continue reading
---
Starting at $49.99/year
Unlimited access to 1000+ articles
Weekly writing that inspires and provokes thought
Understanding the artform on a deeper level
Already a paid subscriber? Login
Featured
The Guggenheim Museum's beloved behind-the-scenes New York dance series, Works & Process, was founded in 1984 by philanthropist Mary Sharp Cronson. 
Continue Reading
The late Alvin Ailey famously set his sights on creating "the kind of dance that could be done for the man on the streets, the people."
Continue Reading
Good Subscription Agency