In less than a month, New York City Ballet will unveil its "Robbins 100" festival at David H. Koch Theater in New York to commemorate the centennial of Jerome Robbins' birth. In the course of a three-week period, the company will present six distinctive programs, featuring 19 ballets by Robbins, plus two world premieres, including a new ballet by Justin Peck choreographed to the music by Leonard Bernstein.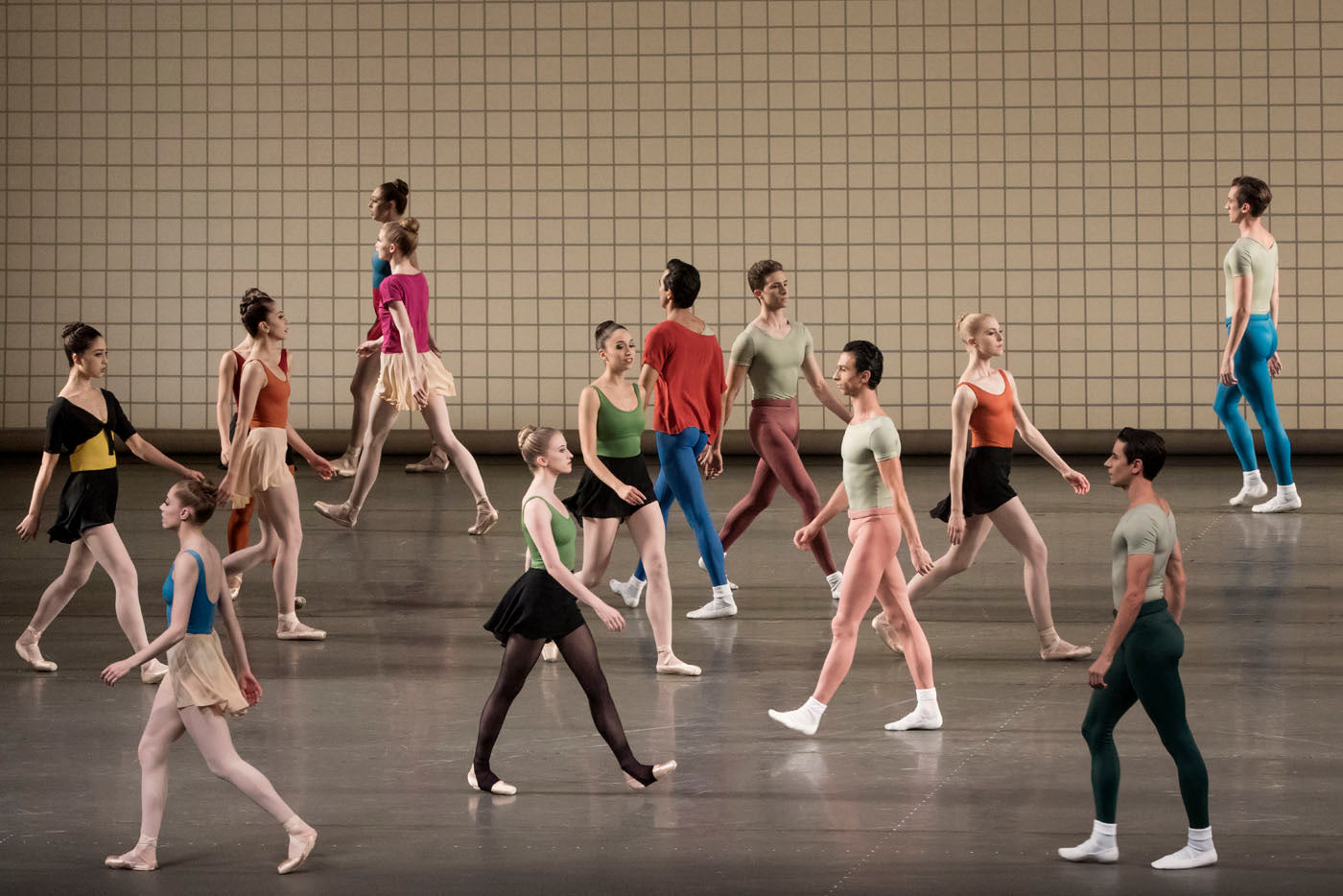 New York City Ballet in Jerome Robbins' "Glass Pieces." Photograph by Paul Kolnik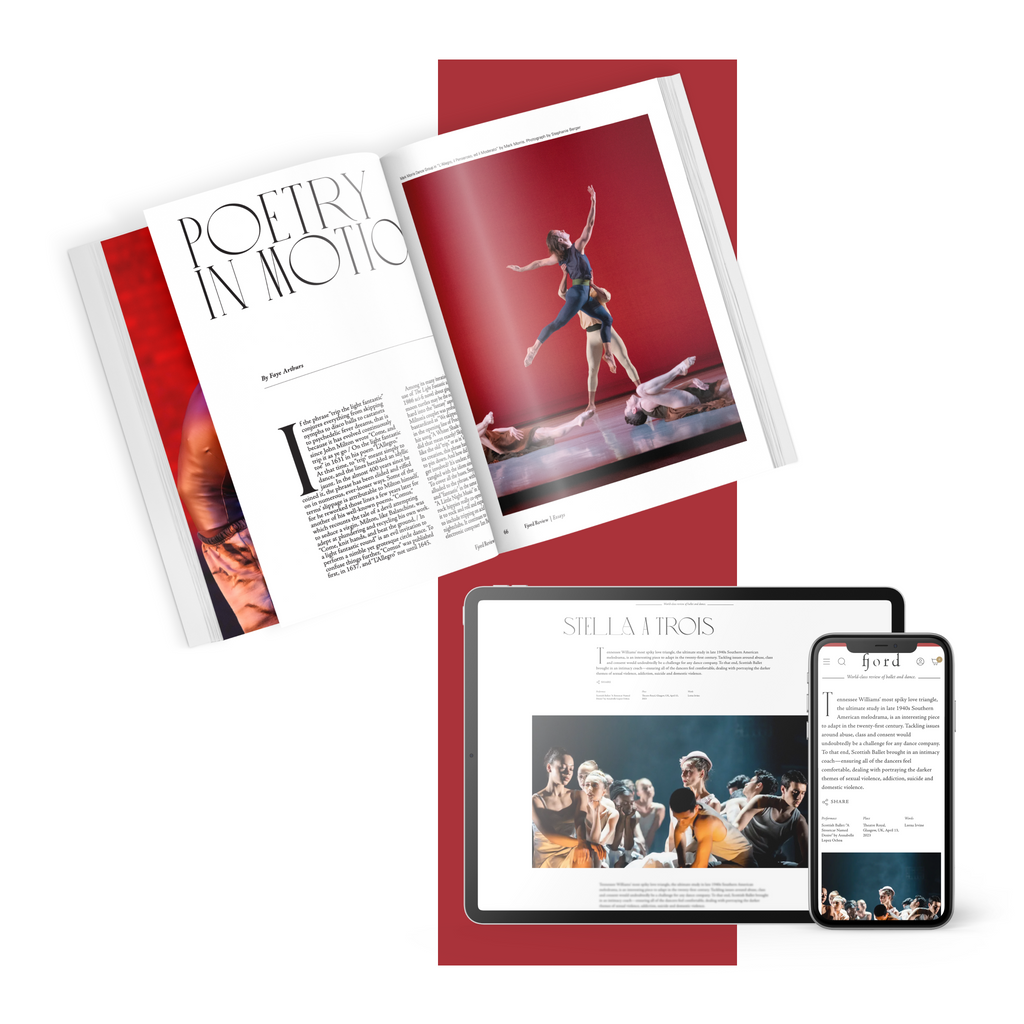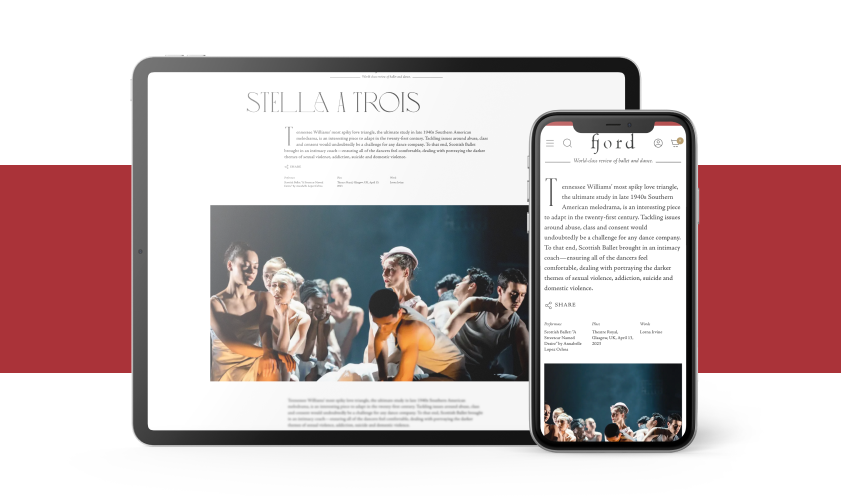 subscribe to continue reading
---
Starting at $49.99/year
Unlimited access to 1000+ articles
Weekly writing that inspires and provokes thought
Understanding the artform on a deeper level
Already a paid subscriber? Login
Featured
The Guggenheim Museum's beloved behind-the-scenes New York dance series, Works & Process, was founded in 1984 by philanthropist Mary Sharp Cronson. 
Continue Reading
The late Alvin Ailey famously set his sights on creating "the kind of dance that could be done for the man on the streets, the people."
Continue Reading
Good Subscription Agency