This fall, NYCB's bill of newly commissioned works was something of a gamble. Save for Justin Peck, the choreographers were dark horses, relative unknowns outside of their company and locale. I suspect this has to do with age more than anything else; four of the five (the exception being Kim Brandstrup) have yet to reach their thirtieth birthday. Peck, Myles Thatcher, Robert Binet, and Troy Schumacher are young men with corps de ballet experience (Peck was only recently promoted to the soloist rank) who have been given a platform, one of the most prestigious in the ballet world, in order to display their wares. The move on NYCB's part probably had something to do with the title of Peck's ballet, "New Blood"—youth is supposed to provide much needed relief for the ossifying classical arts—and the hope that, given Peck's popular traction and commercial success, this model could be replicated by other twenty-something male choreographers.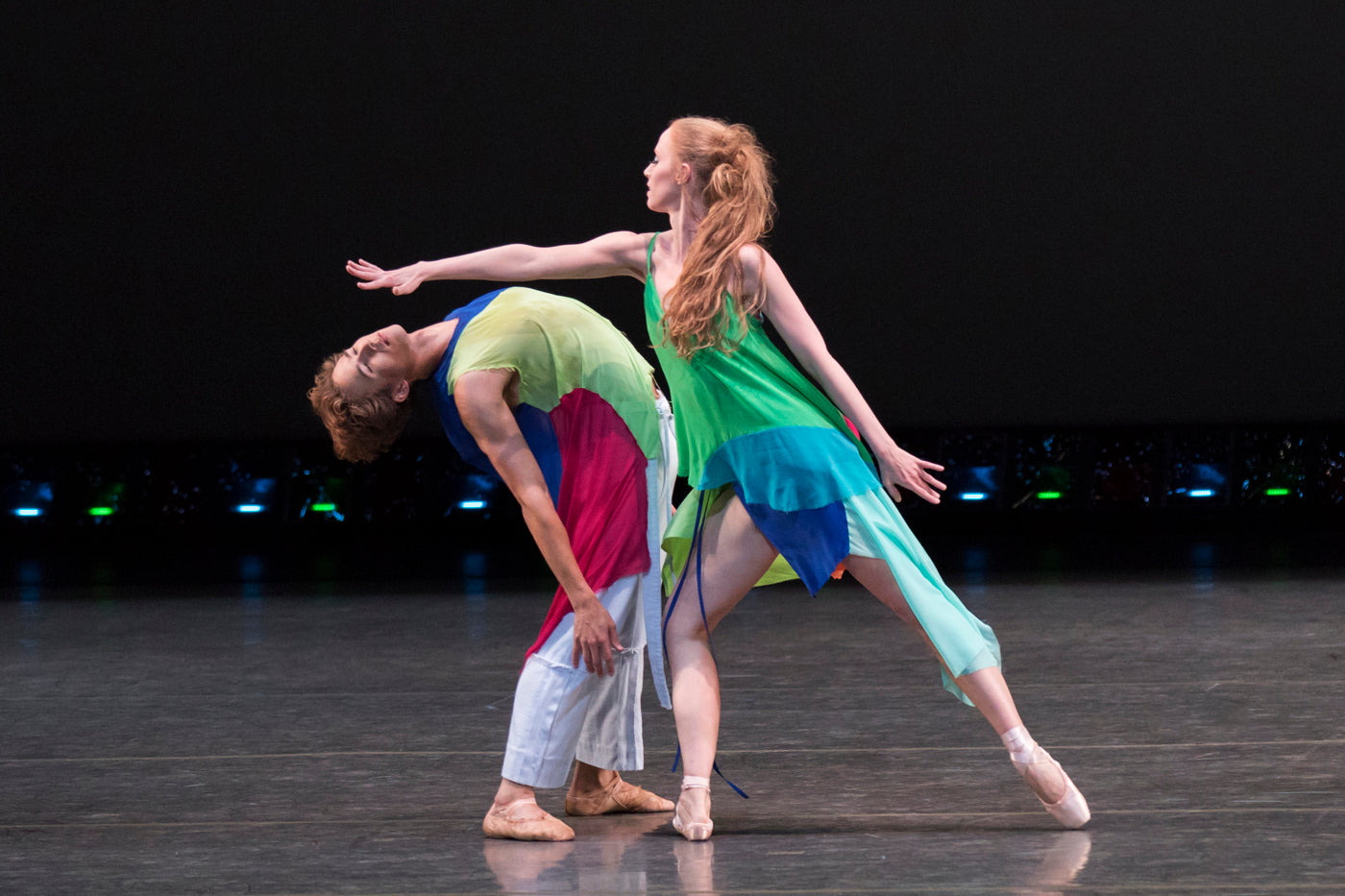 Teresa Reichlen and Joseph Gordon in Troy Schumacher's "Common Ground." Photograph by Paul Kolnik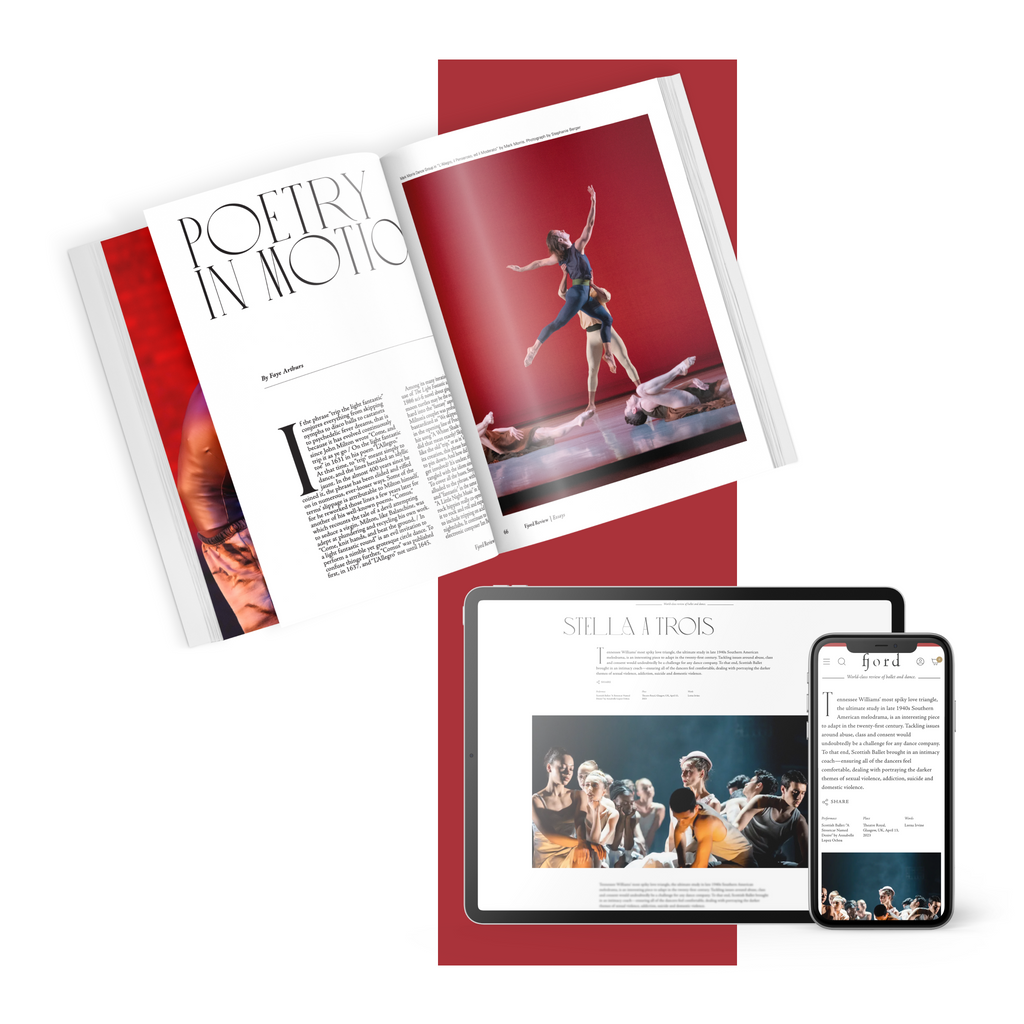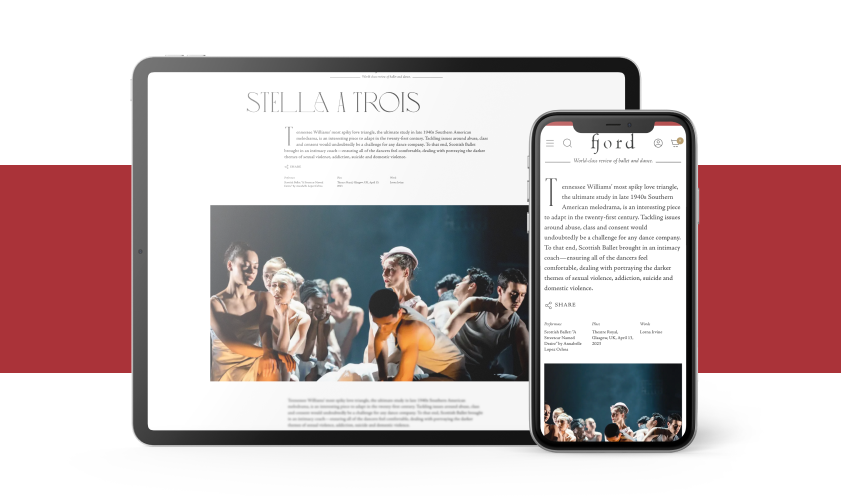 subscribe to continue reading
---
Starting at $49.99/year
Unlimited access to 1000+ articles
Weekly writing that inspires and provokes thought
Understanding the artform on a deeper level
Already a paid subscriber? Login
Featured
The Guggenheim Museum's beloved behind-the-scenes New York dance series, Works & Process, was founded in 1984 by philanthropist Mary Sharp Cronson. 
Continue Reading
The late Alvin Ailey famously set his sights on creating "the kind of dance that could be done for the man on the streets, the people."
Continue Reading
Good Subscription Agency