In real estate, it's all about location, location, location. And so it's been with Los Angeles-based site-specific goddess, Heidi Duckler, who founded her eponymous troupe in 1985. The intrepid choreographer has staged more than 200 works in places as far flung as Australia, Russia and Hong Kong and in such disparate—and iconic—L.A. locations as an abandoned jail ("C'opera," from 2006, which took place at the Police Academy), "Governing Bodies" (2010), set at City Hall and, more recently, "Hildegard Herself," a gorgeous 2019 work inspired by 12th-century abbess, composer and mystic Hildegard von Bingen, performed at the 1925 Gothic Revival-style St. John's Cathedral.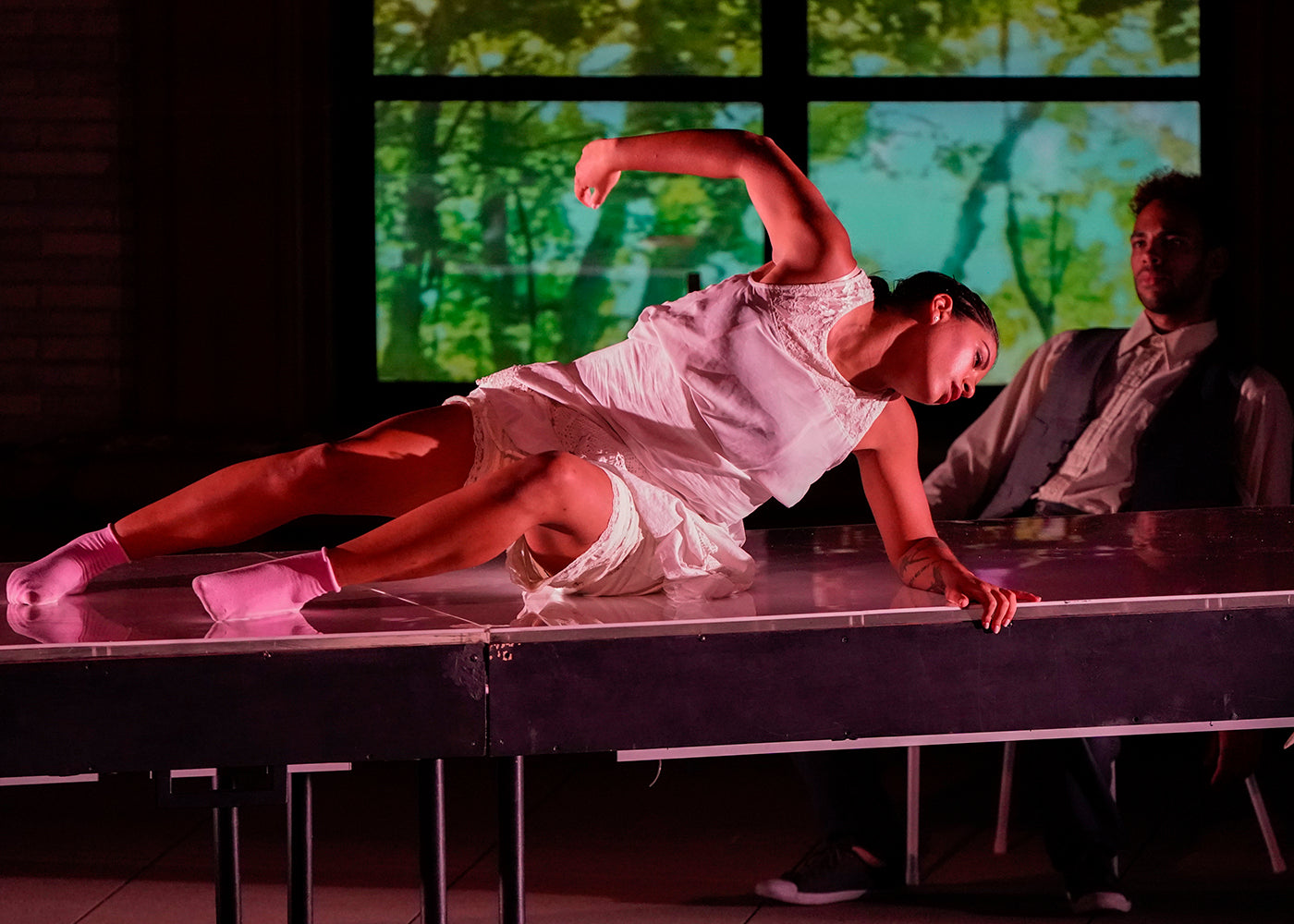 Nicole Flores and Javan Mngrezzo in Heidi Duckler's "The Chandelier." Photograph by Lawrence K. Ho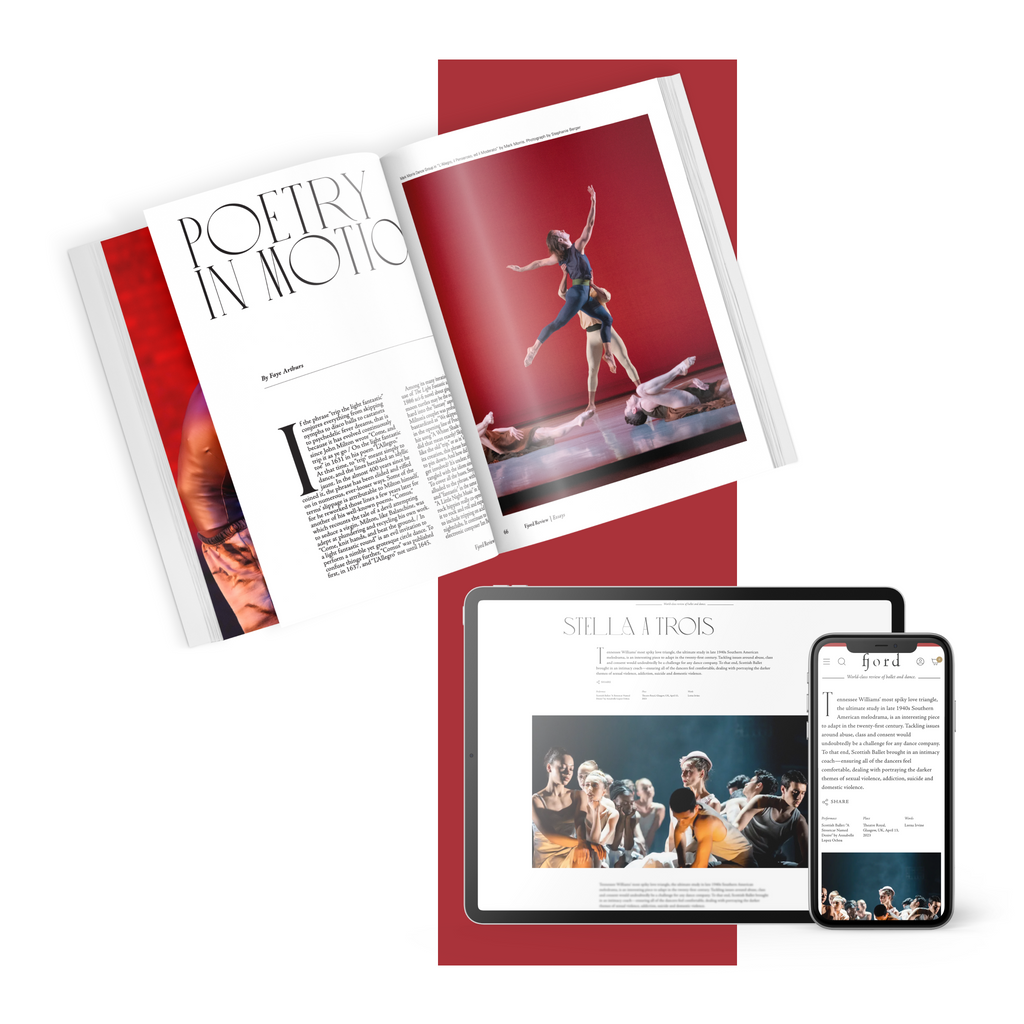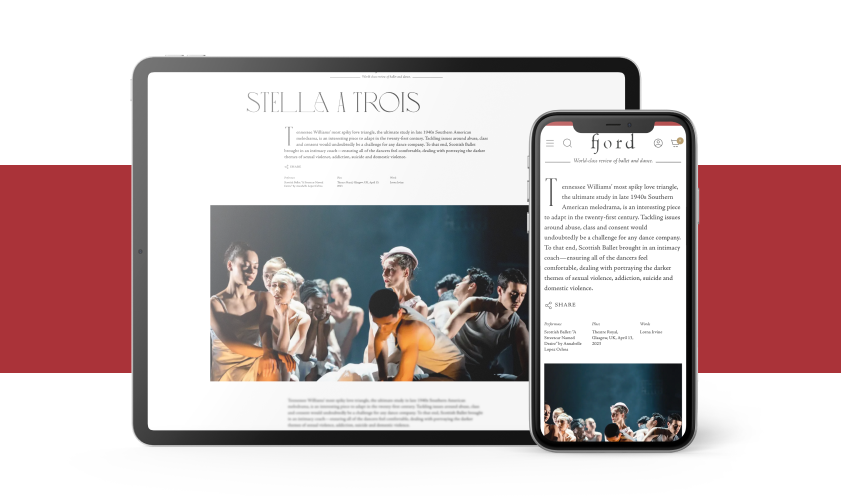 subscribe to continue reading
---
Starting at $49.99/year
Unlimited access to 1000+ articles
Weekly writing that inspires and provokes thought
Understanding the artform on a deeper level
Already a paid subscriber? Login
Featured
The Guggenheim Museum's beloved behind-the-scenes New York dance series, Works & Process, was founded in 1984 by philanthropist Mary Sharp Cronson. 
Continue Reading
The late Alvin Ailey famously set his sights on creating "the kind of dance that could be done for the man on the streets, the people."
Continue Reading
Good Subscription Agency