English National Ballet has spent recent months fighting off rumours about its cohesion, or purported lack thereof, under Tamara Rojo's leadership; whispers have abounded alleging a hostile environment and a worrying degree of turnover, with around a third of ENB's dancers having left the company in the last two years. That said, the company's latest bill betrays no signs of such disquiet, presenting a troupe that looks assured, energetic and game to try its hand at a an increasingly diverse array of styles.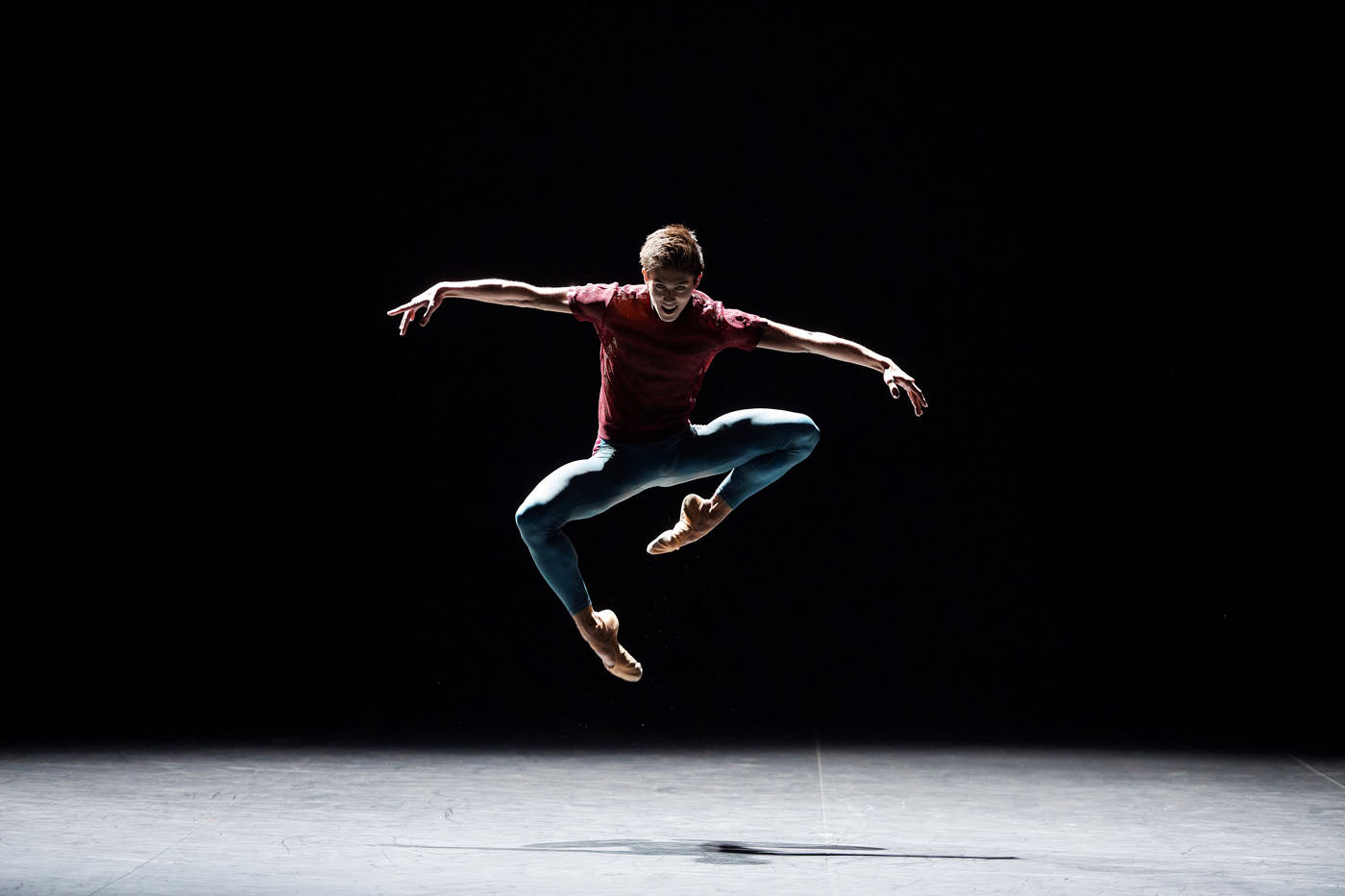 Erik Woolhouse in "Playlist (Track 1, 2)" by William Forsythe. Photograph by Laurent Liotardo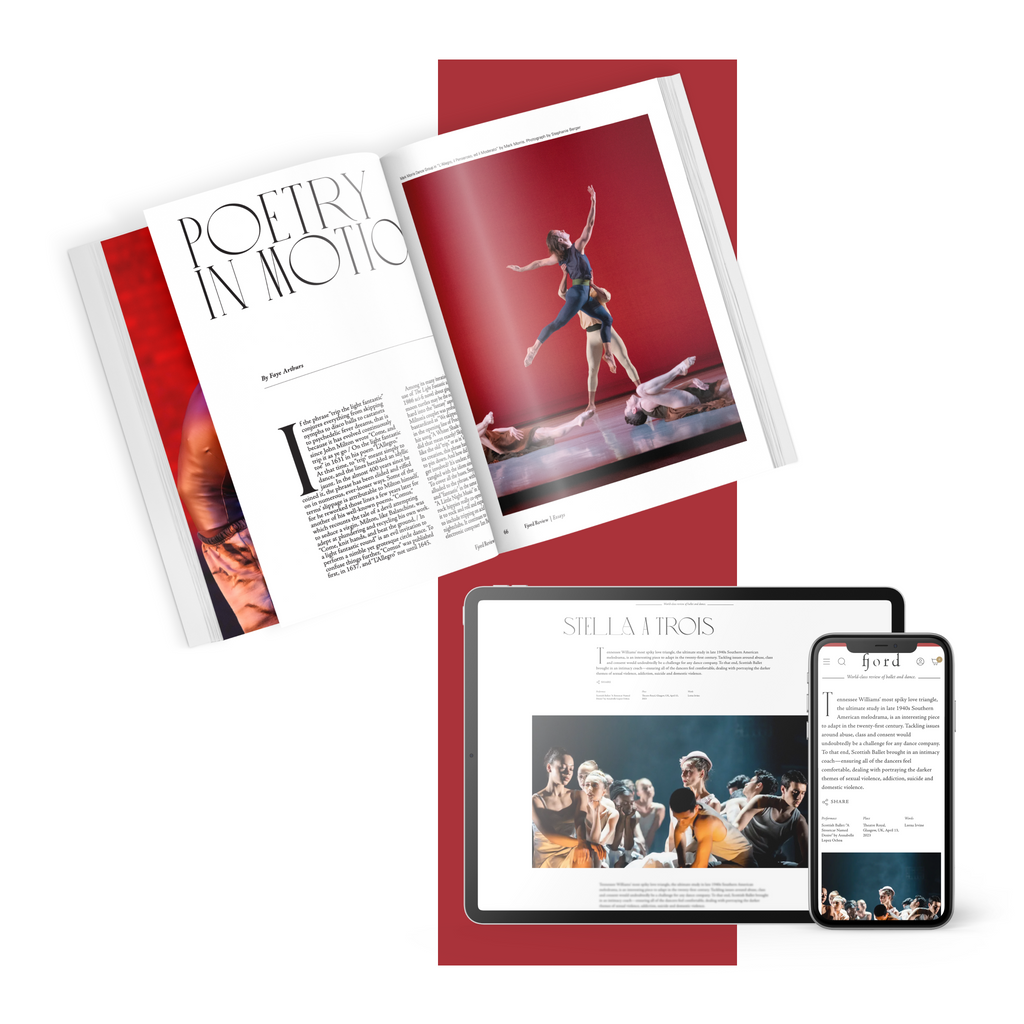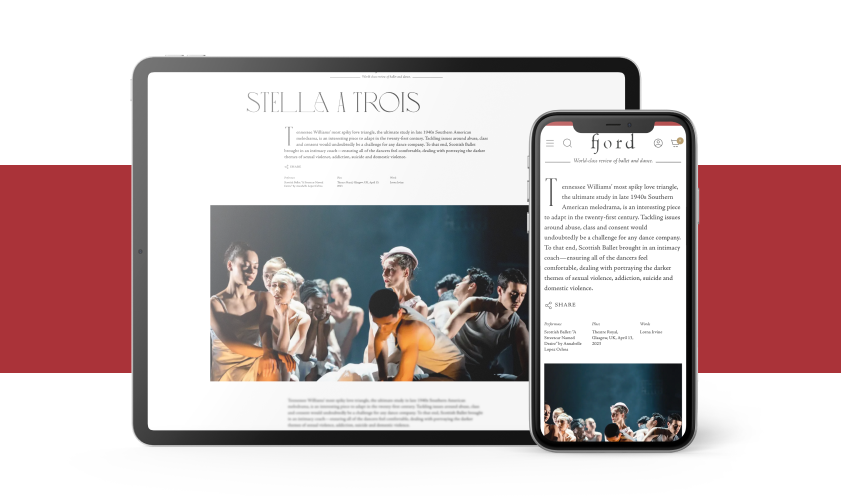 subscribe to continue reading
---
Starting at $49.99/year
Unlimited access to 1000+ articles
Weekly writing that inspires and provokes thought
Understanding the artform on a deeper level
Already a paid subscriber? Login
Featured
The Guggenheim Museum's beloved behind-the-scenes New York dance series, Works & Process, was founded in 1984 by philanthropist Mary Sharp Cronson. 
Continue Reading
The late Alvin Ailey famously set his sights on creating "the kind of dance that could be done for the man on the streets, the people."
Continue Reading
Good Subscription Agency