Nobody ever accused Heidi Duckler of thinking inside the box. The Los Angeles-based choreographer/director who founded her eponymous troupe 32 years ago and has been dubbed "Queen of Site-Specific Dance," has set her works all around our sprawling megalopolis. Making use of iconic locations that include the L.A. Police Academy, City Hall and the long-gone Ambassador Hotel (the site of Robert F. Kennedy's 1968 assassination), to moving in more intimate settings such as laundromats, parking lots and bowling alleys, the gal has guts, grit and gumption to burn.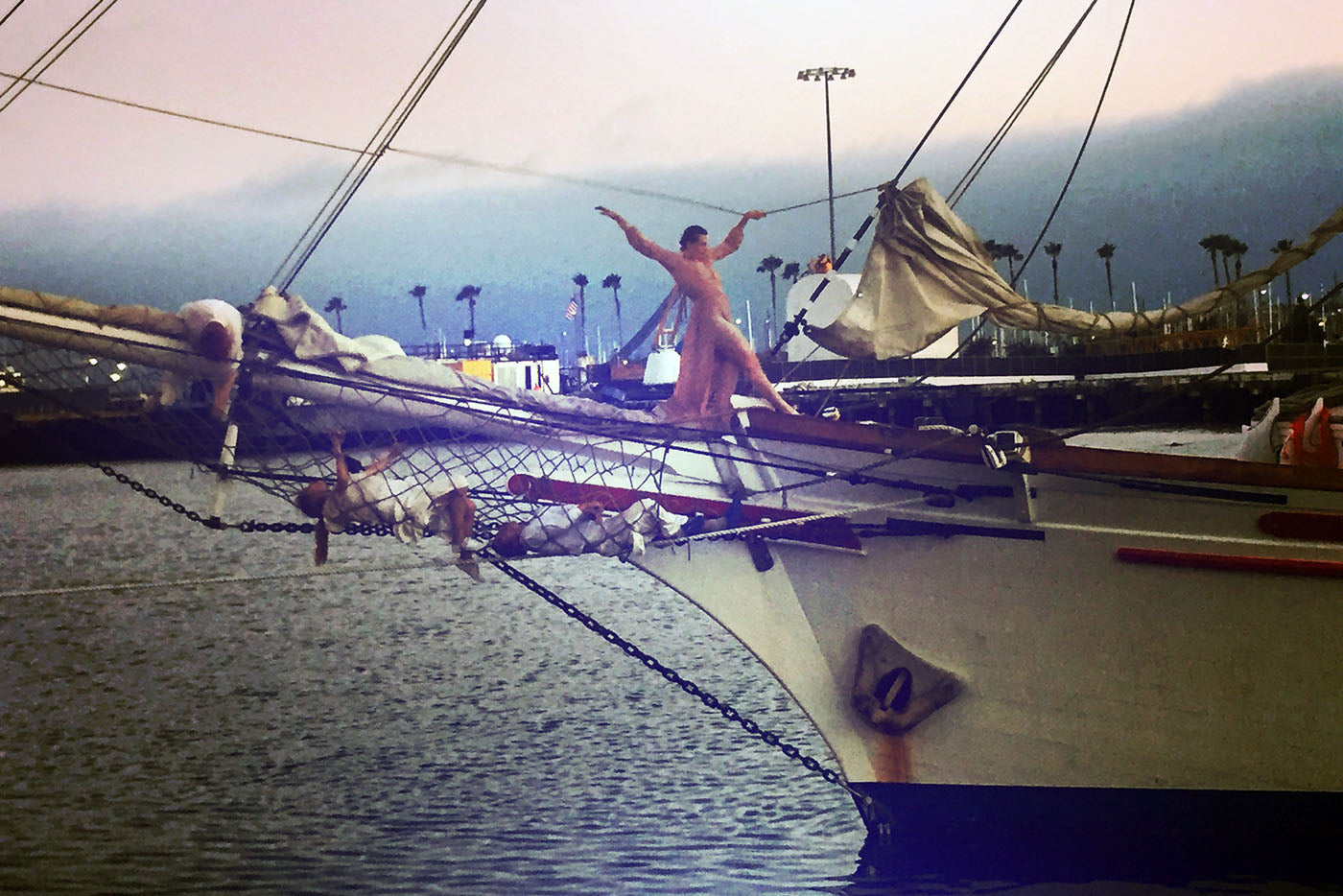 Jillian Meyers, Corina Kinnear, Isaac Huerta and Tess Hewlett in "Beyond the Waterfront." Photograph by Heidi Duckler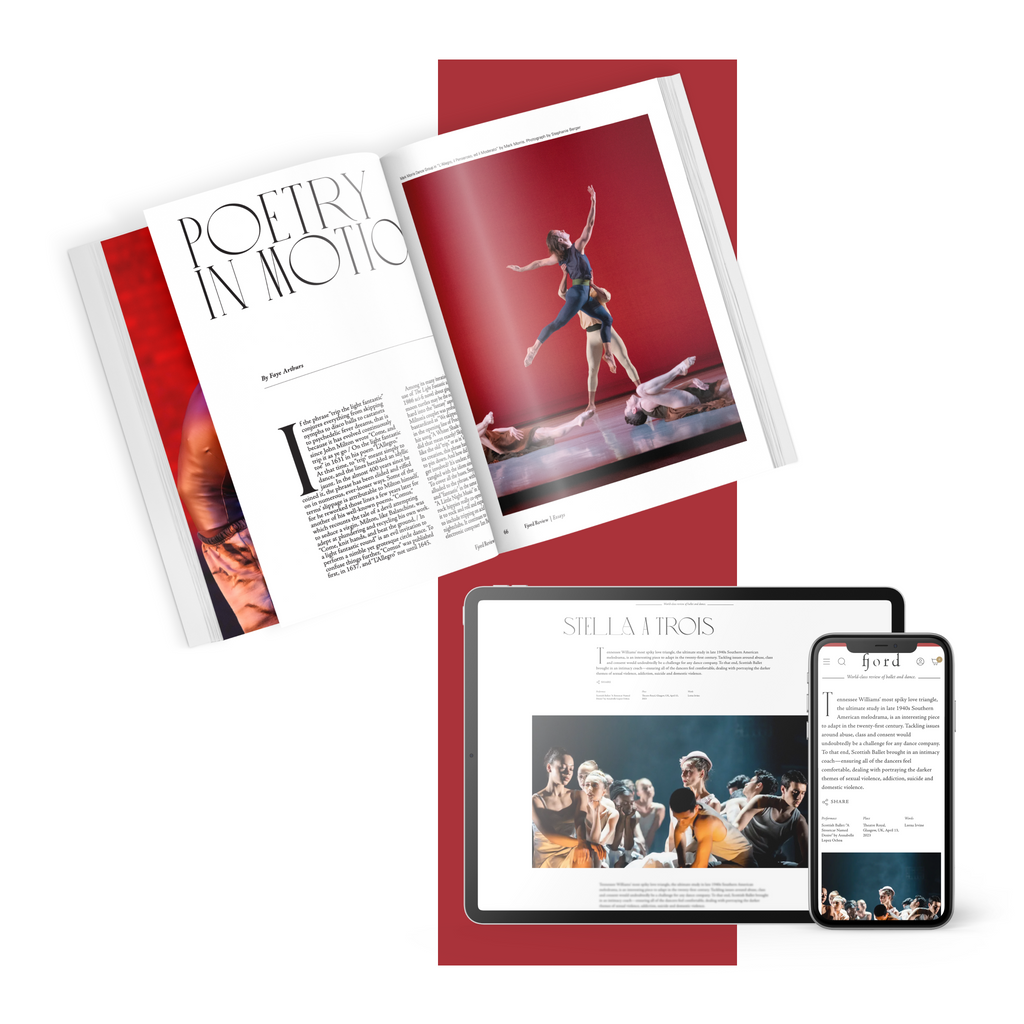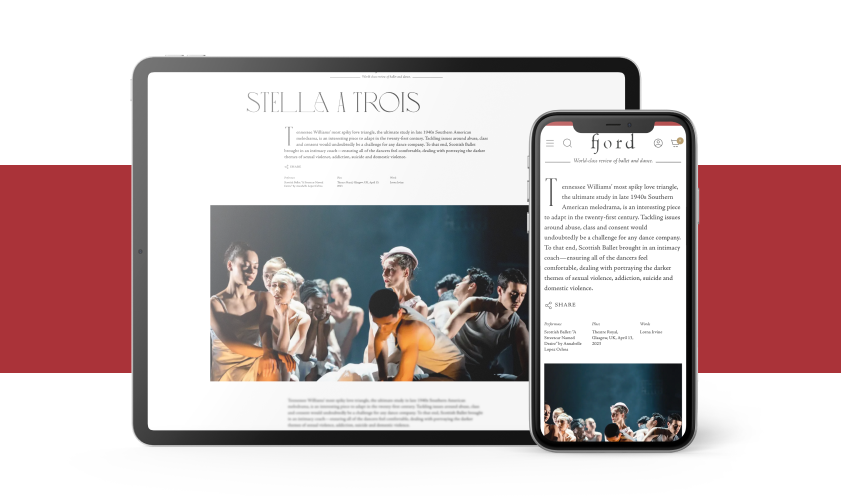 subscribe to continue reading
---
Starting at $49.99/year
Unlimited access to 1000+ articles
Weekly writing that inspires and provokes thought
Understanding the artform on a deeper level
Already a paid subscriber? Login
Featured
The Guggenheim Museum's beloved behind-the-scenes New York dance series, Works & Process, was founded in 1984 by philanthropist Mary Sharp Cronson. 
Continue Reading
The late Alvin Ailey famously set his sights on creating "the kind of dance that could be done for the man on the streets, the people."
Continue Reading
Good Subscription Agency