Sometimes a work of art can be compelling for its strict adherence to the rules of a given form, for the comfort and beauty that can be found in a virtuosity we already know how to gauge. Classical ballet is rife with examples of this sort. Other times, a spirit of rebellion or failure to conform can provide a kind of satisfying spaciousness—an atmosphere in which we are dazzled not just by what our eyes are seeing but by what we might imagine going forward. On Thursday, June 30th, 2022, at the Joyce Theater, Christopher Williams Dances had moments of both in the queer reimagining of iconic works from the Ballets Russes canon.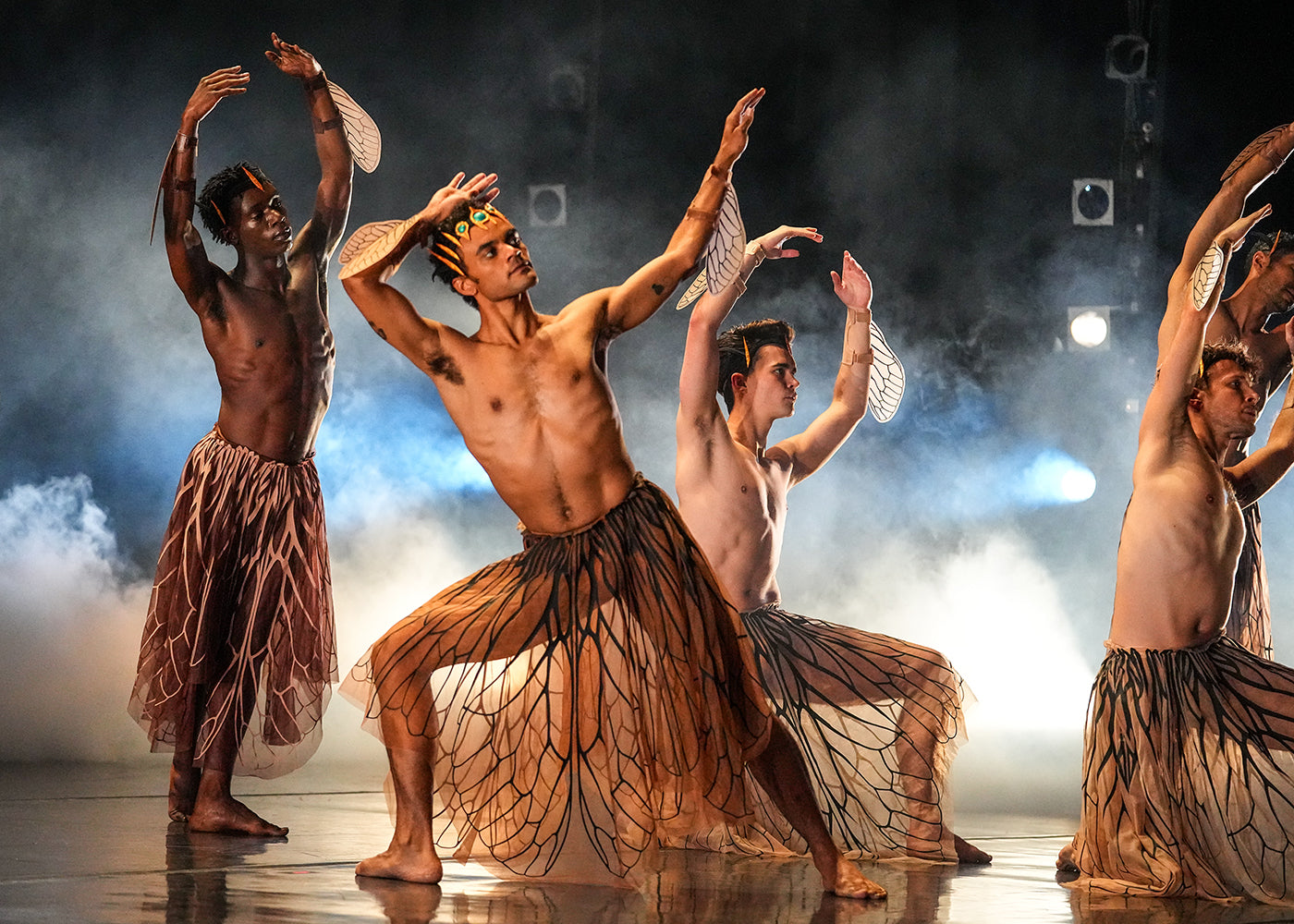 Cemiyon Barber, Taylor Stanley, Ned Sturgis, Justin Lynch in "Les Sylphides" by Christopher Williams. Photograph by Steven Pisano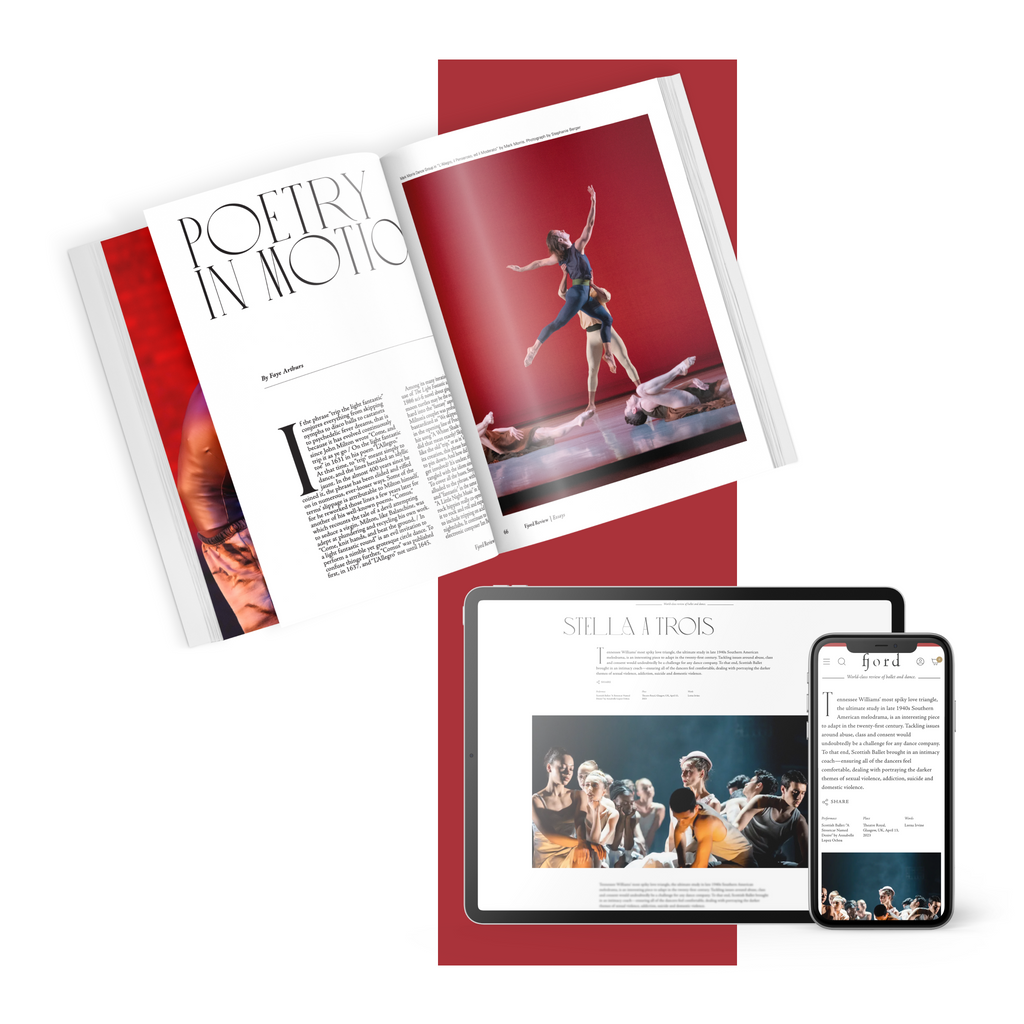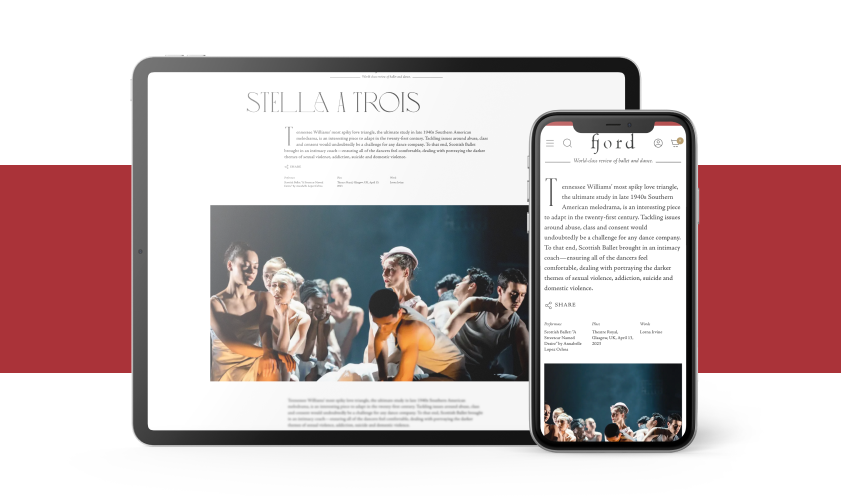 subscribe to continue reading
---
Starting at $49.99/year
Unlimited access to 1000+ articles
Weekly writing that inspires and provokes thought
Understanding the artform on a deeper level
Already a paid subscriber? Login
Featured
The Guggenheim Museum's beloved behind-the-scenes New York dance series, Works & Process, was founded in 1984 by philanthropist Mary Sharp Cronson. 
Continue Reading
The late Alvin Ailey famously set his sights on creating "the kind of dance that could be done for the man on the streets, the people."
Continue Reading
Good Subscription Agency