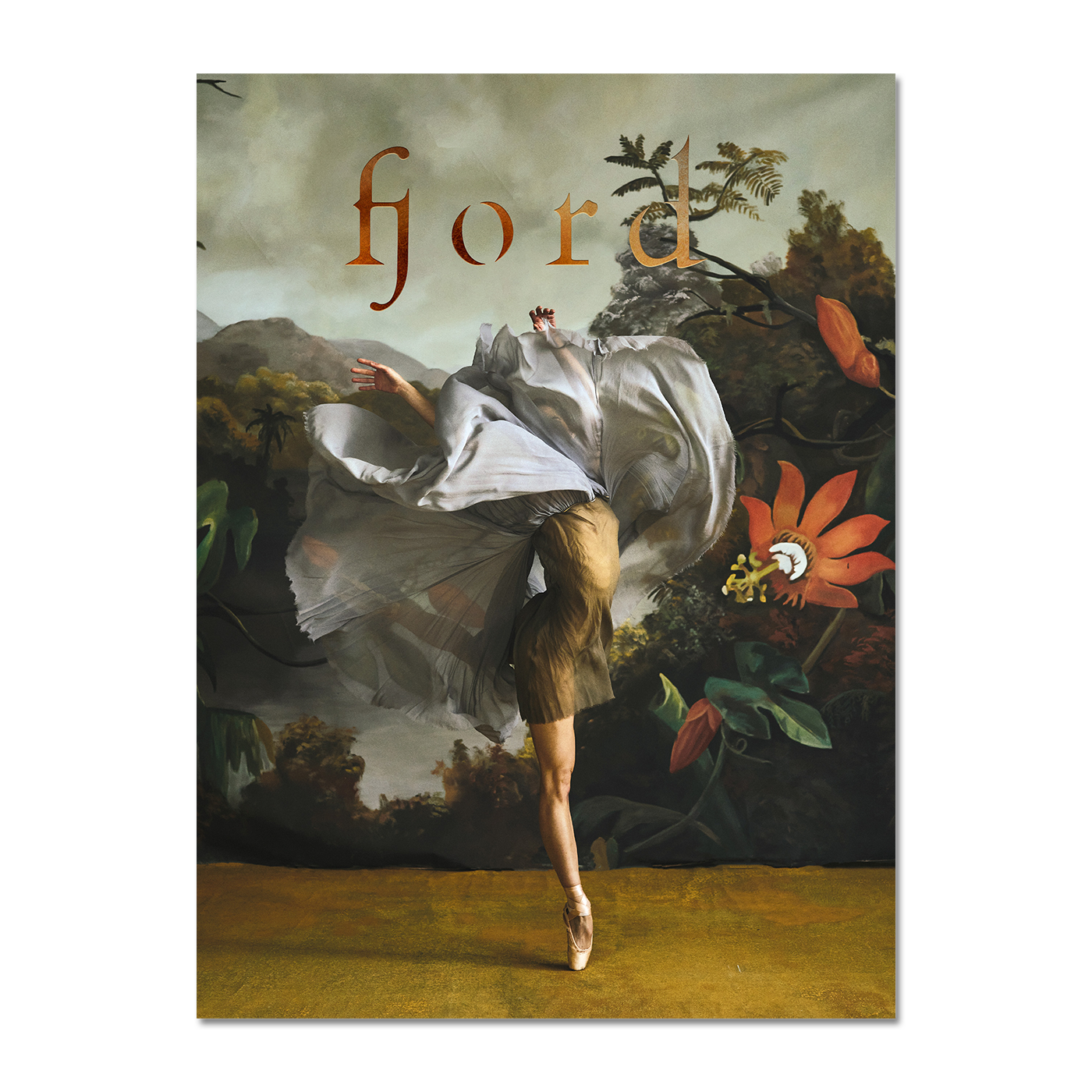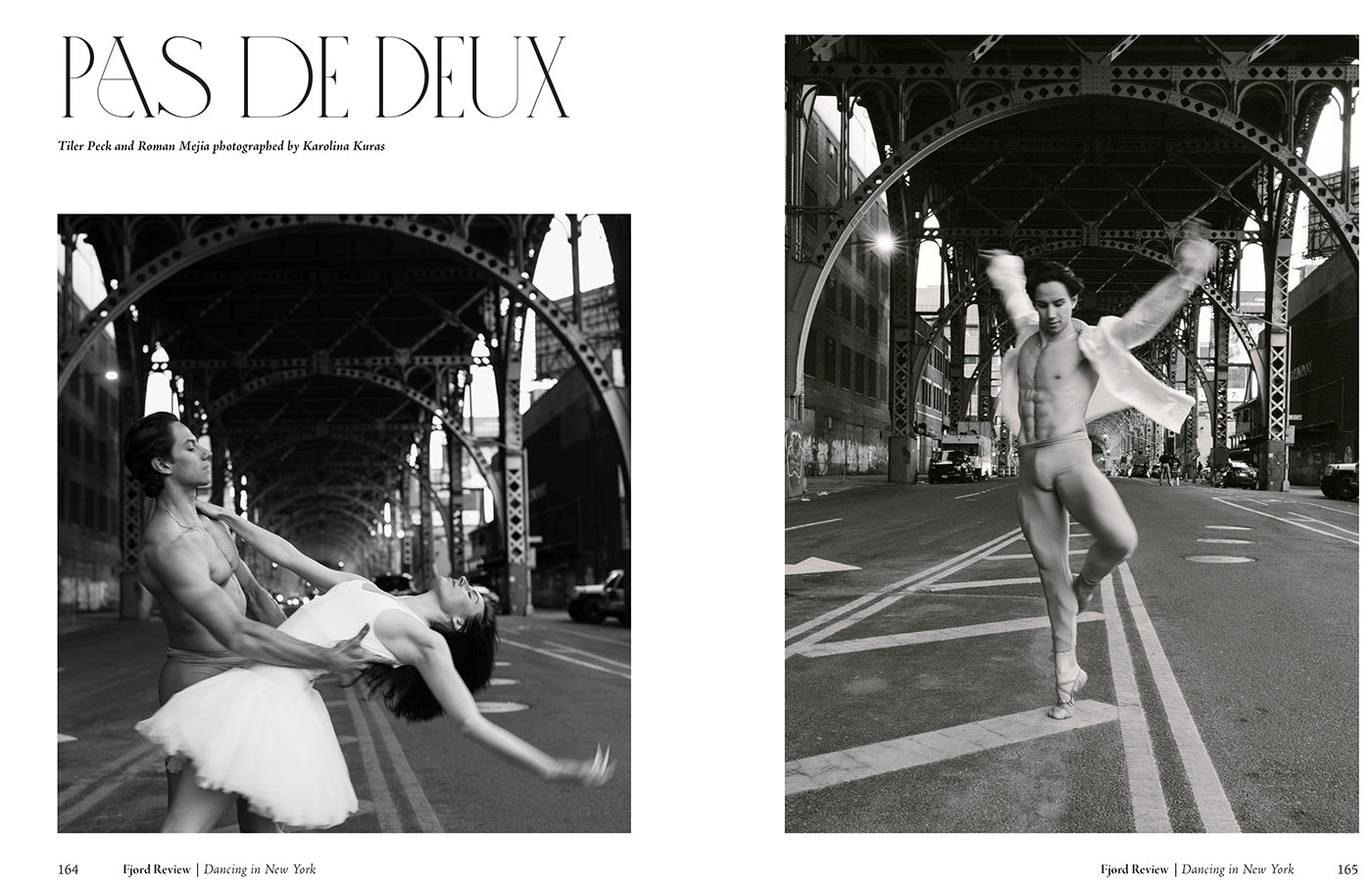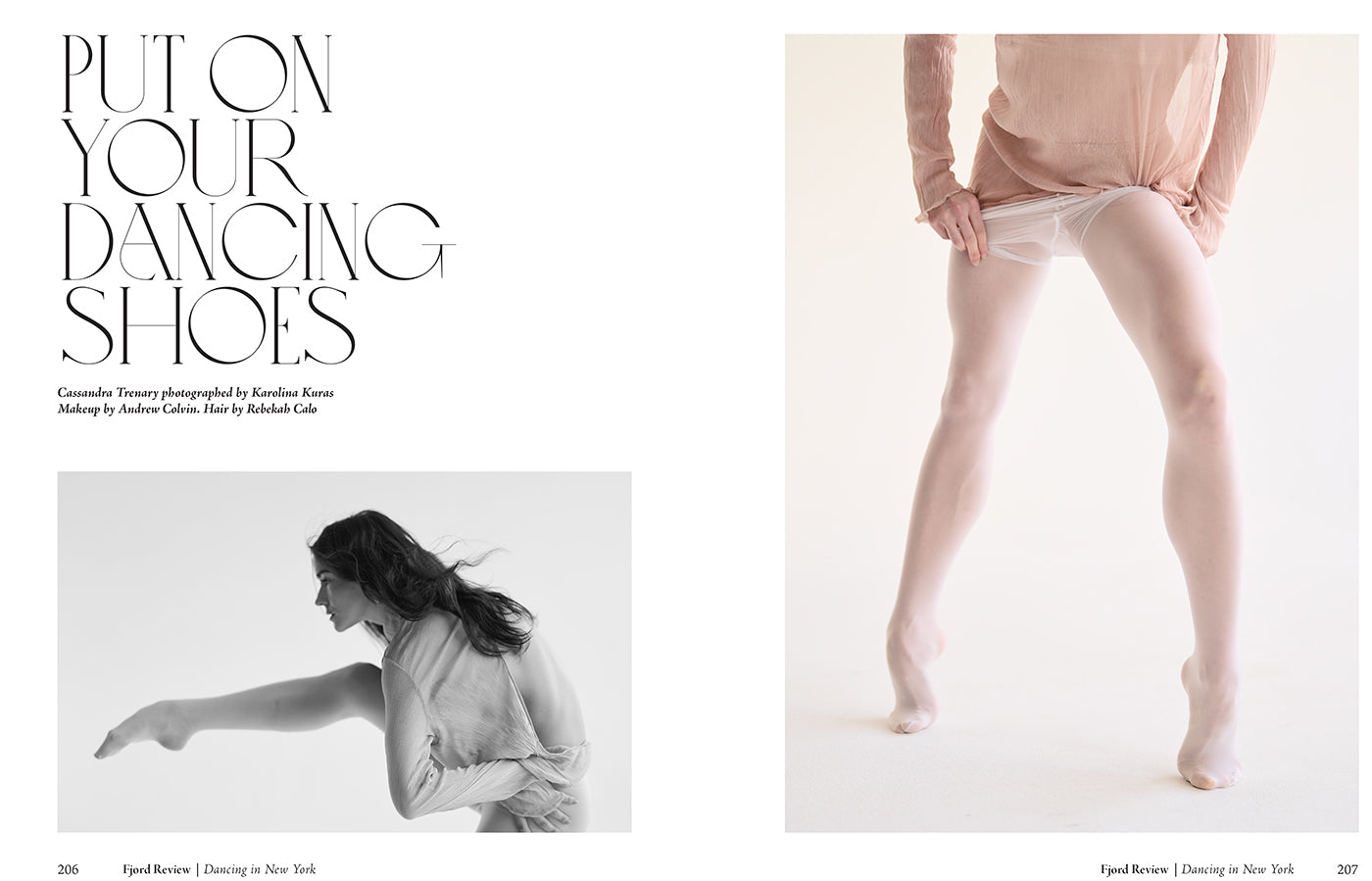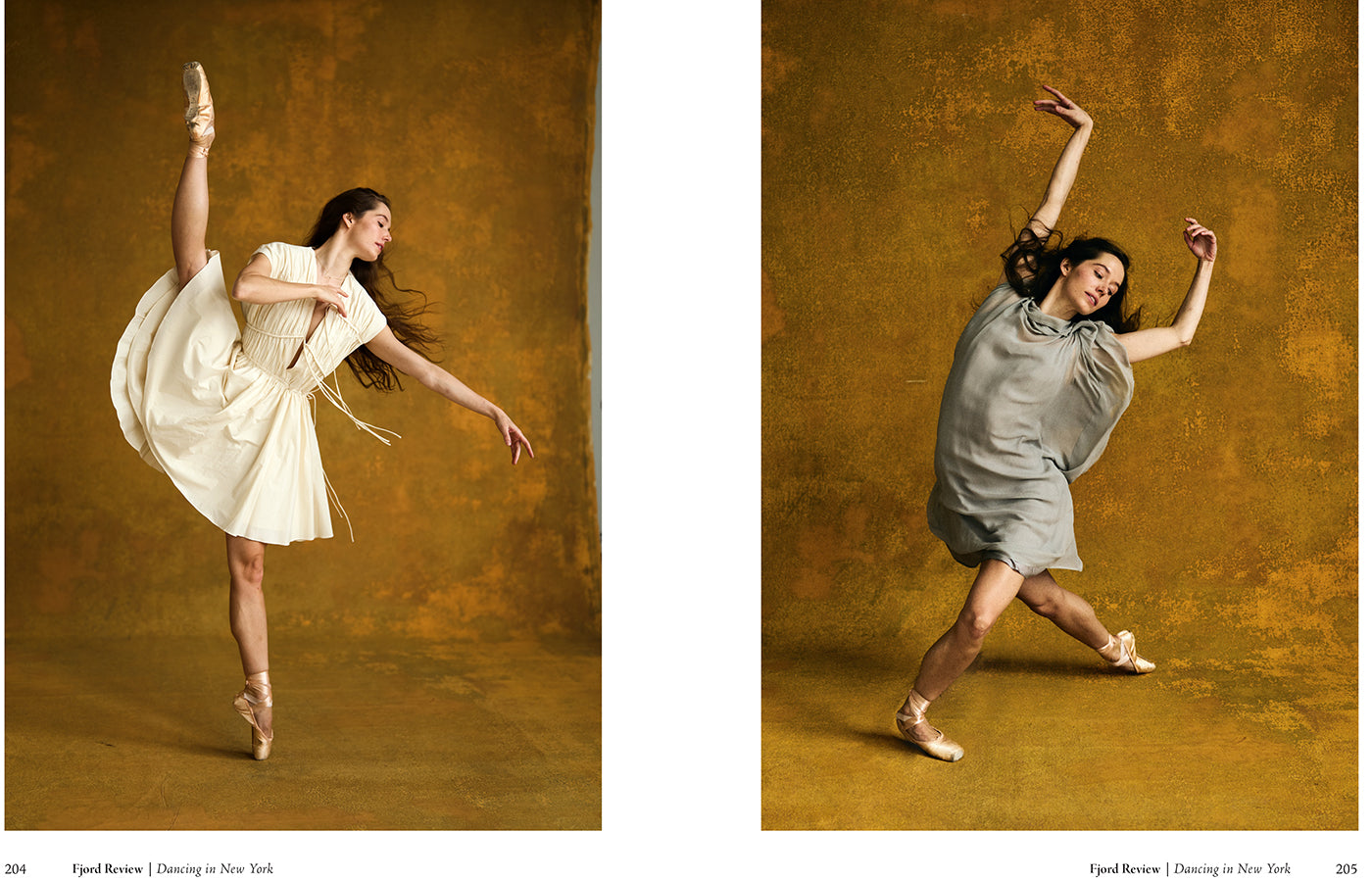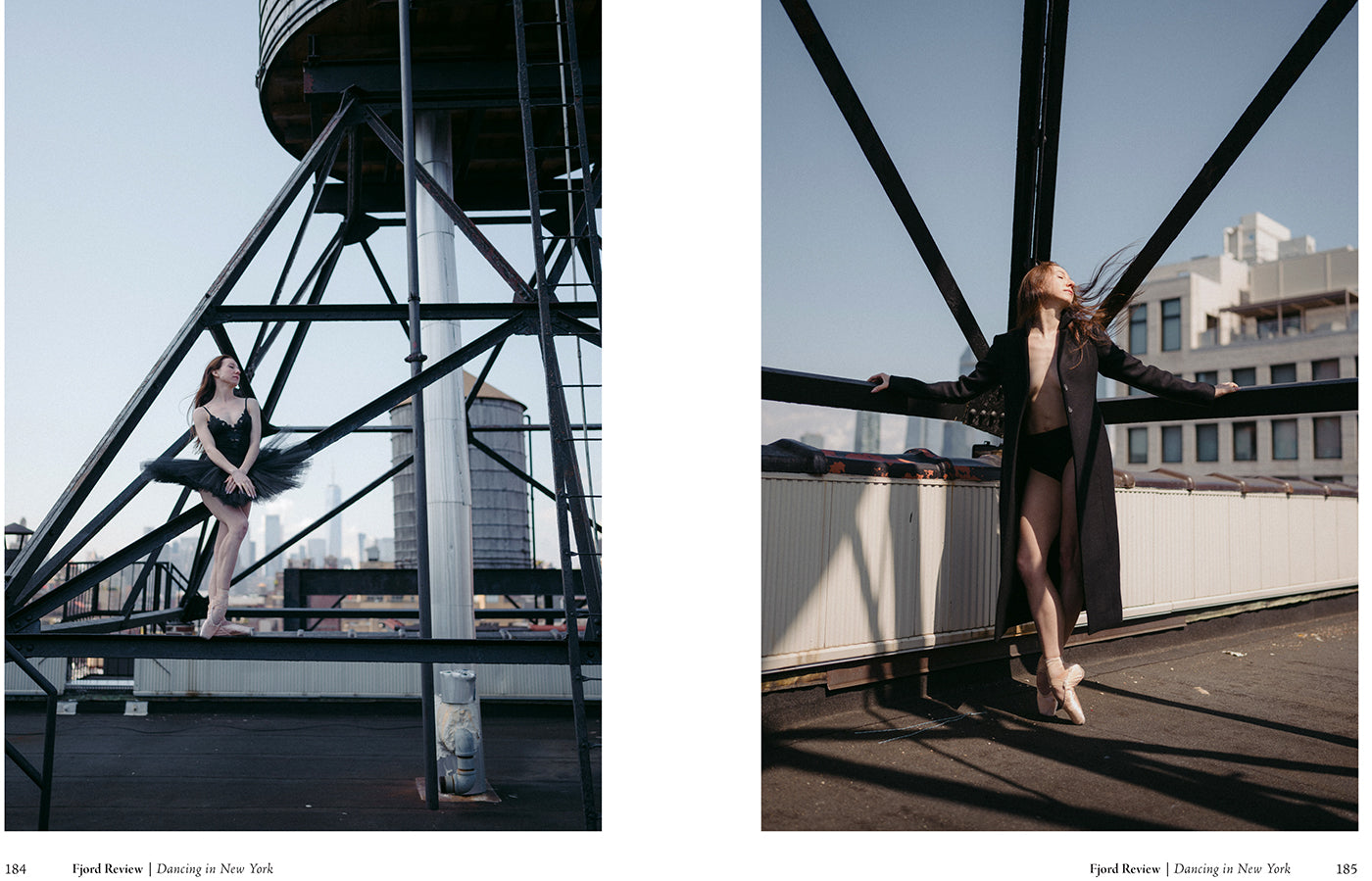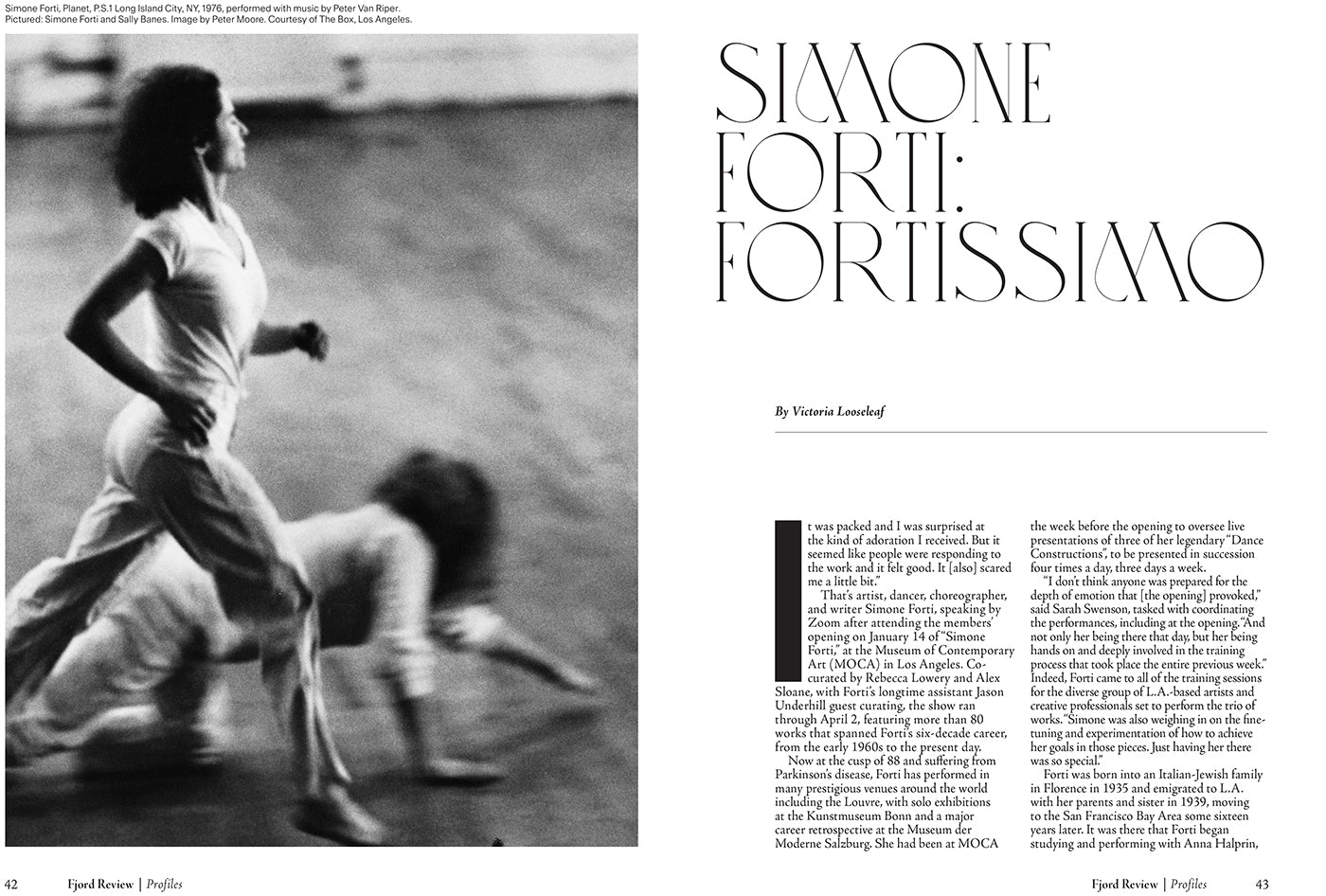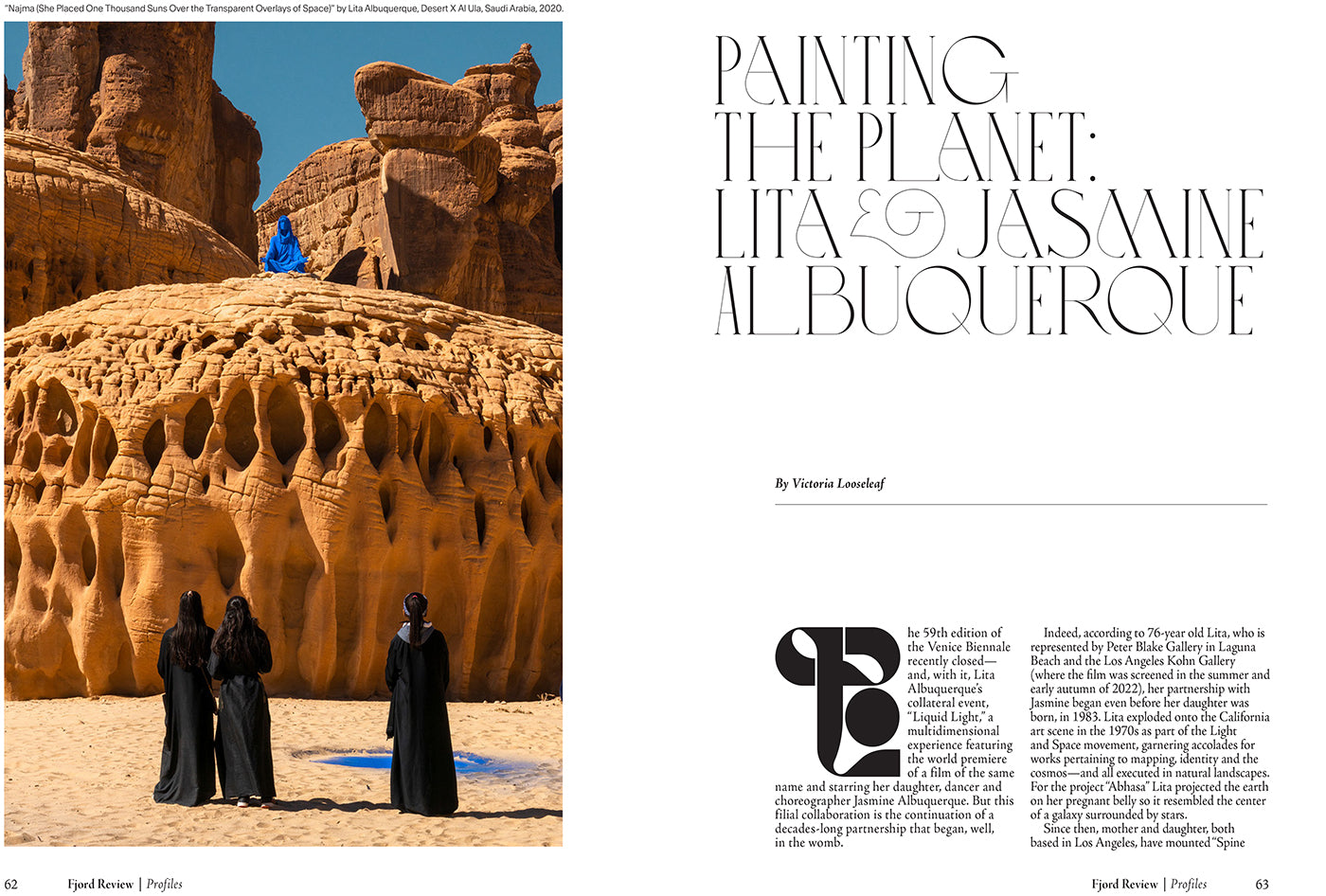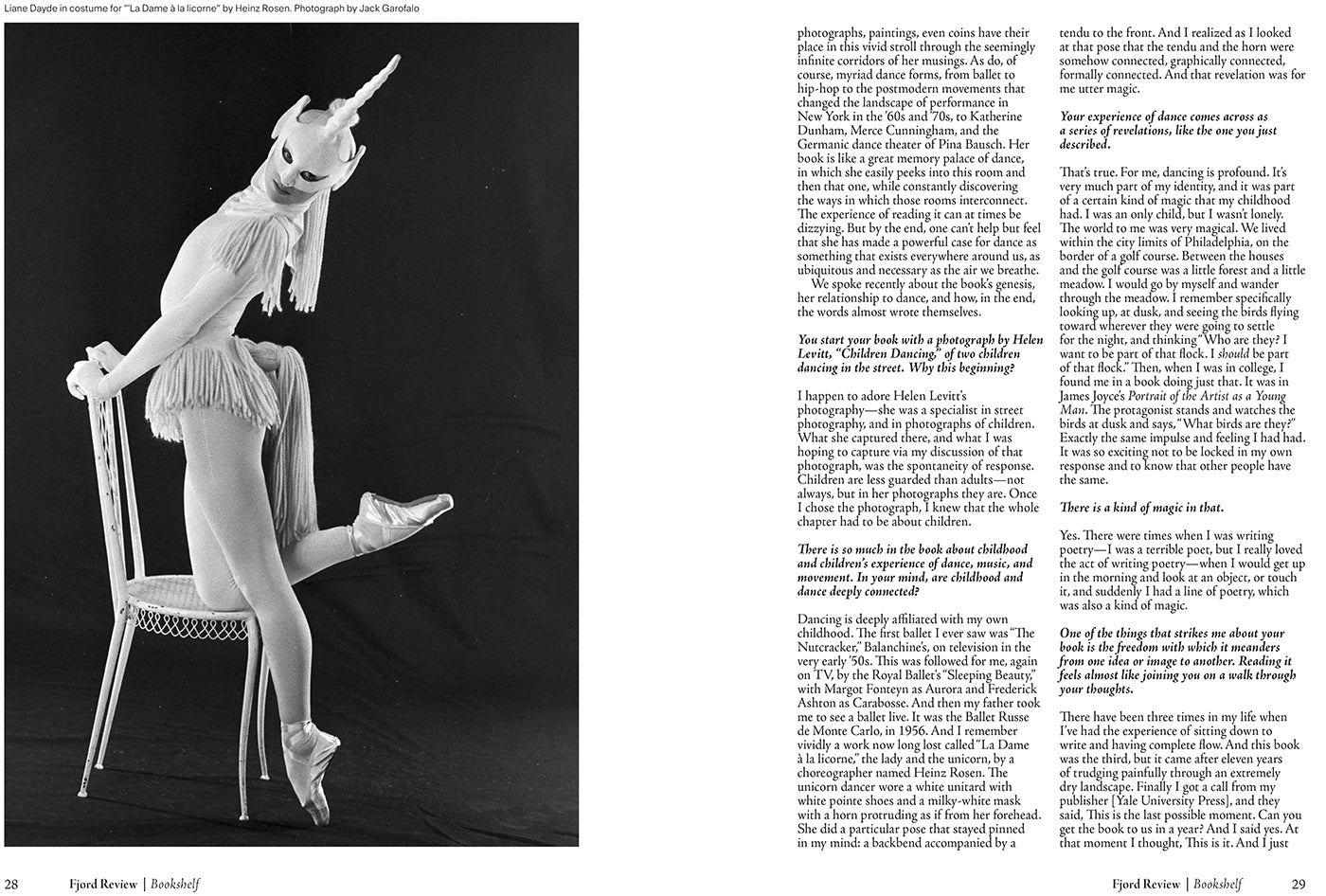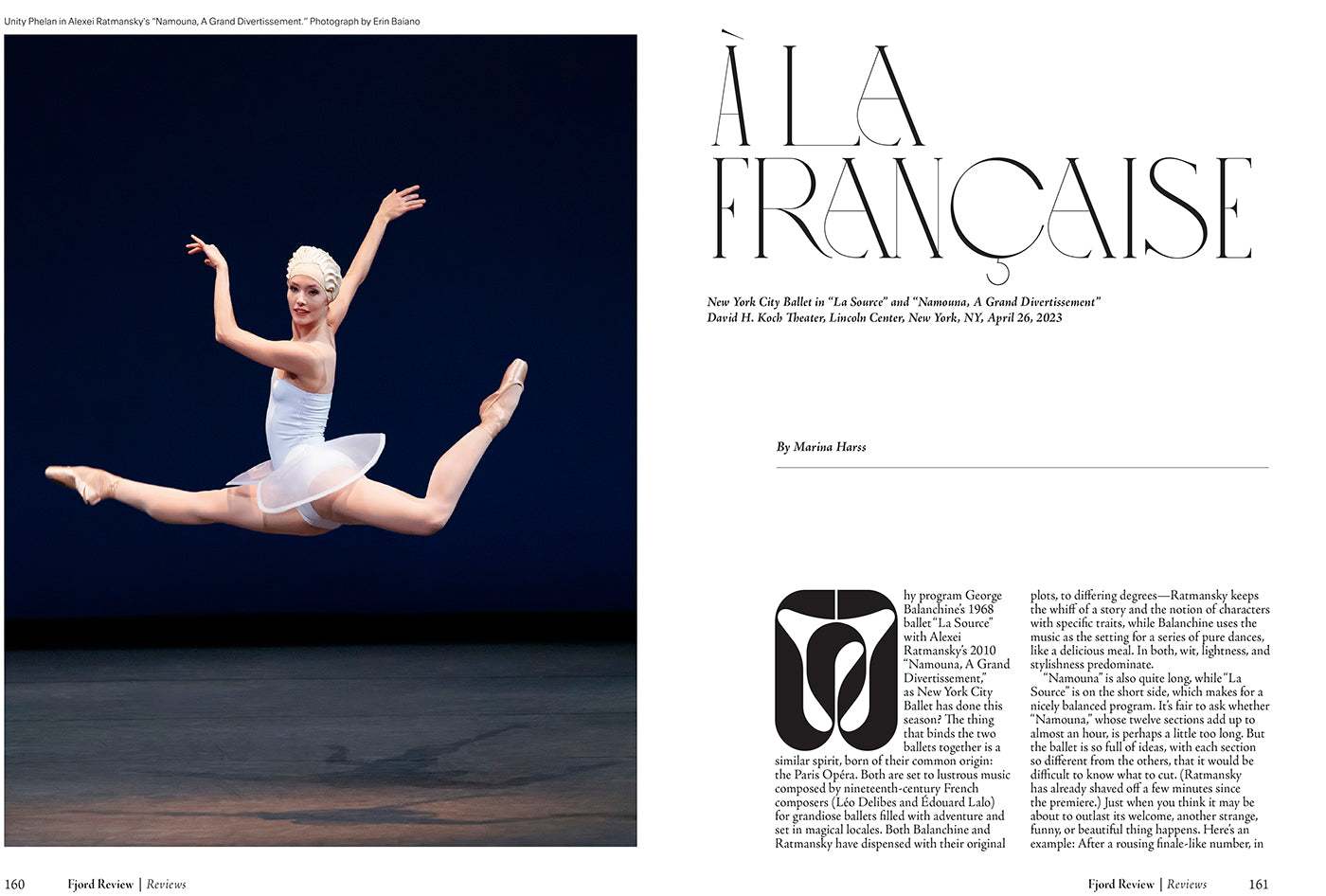 240 pages. 7.25″ x 10″
Ships internationally.
What's inside:
Book reviews of Lola Lafon's Reeling, interviews with authors Mindy Aloff on Why Dance Matters and Marina Harss on The Boy from Kyiv, also exclusive interviews with Golden Lion Winner Simone Forte,  Lita and Jasmine Albuquerque, Tiler Peck, Virginia Johnson, and Tokyo-based dance photographer Yulia Skogoreva.
Essays on the evolution of Noh by Mindy Aloff, a deep dive into Balanchine's "Valse Fantaisie" by Faye Arthurs, and a season of Martha Graham Dance Company by Candice Thompson
Reviews:
New York City Ballet, San Francisco Ballet, Colette Sadler, Dohee Lee, The Royal Ballet, Rambert, Ailey II, A.I.M by Kyle Abraham, Dance Theatre of Harlem, Smuin, Ballet West.
Dance x Fashion:
Stunning photography by Karolina Kuras featuring ABT dancers Cassandra Trenary, Isabella Boylston, and Christine Shevchenko; NYCB dancers Tiler Peck, Roman Mejia, and Unity Phelan, John Lam of Boston Ballet, Katia Raj, Martha Graham Dance Company dancers Lloyd Knight, Xin Ying, and So Young An, and New York City-based dancer and influencer Violetta Komyshan, guest photographer Jörgen Axelvall's photo story on Toyko performance artist Aokid
Writing by:
Phoebe Roberts, Marina Harss, Mindy Aloff, Victoria Looseleaf, Rachael Moloney, Paul McInnes, Faye Arthurs, Candice Thompson, Rachel Howard, Lorna Irvine, Karen Greenspan, Róisín O'Brien, Karen Hildebrand
Good Subscription Agency