The billing for "Young Men," Iván Pérez's contribution to NOW's WW1 Centenary Art Commission, features an up-close shot of a man's grimy, tear-stained face alongside a quote from Jose Narosky: "In war, there are no unwounded soldiers." The ad speaks to the hushed, harrowing sense of violence Pérez endeavours to capture and shape in his forthcoming piece, which is due to premiere in January and meditates on the psychological reverberations of wartime bloodshed.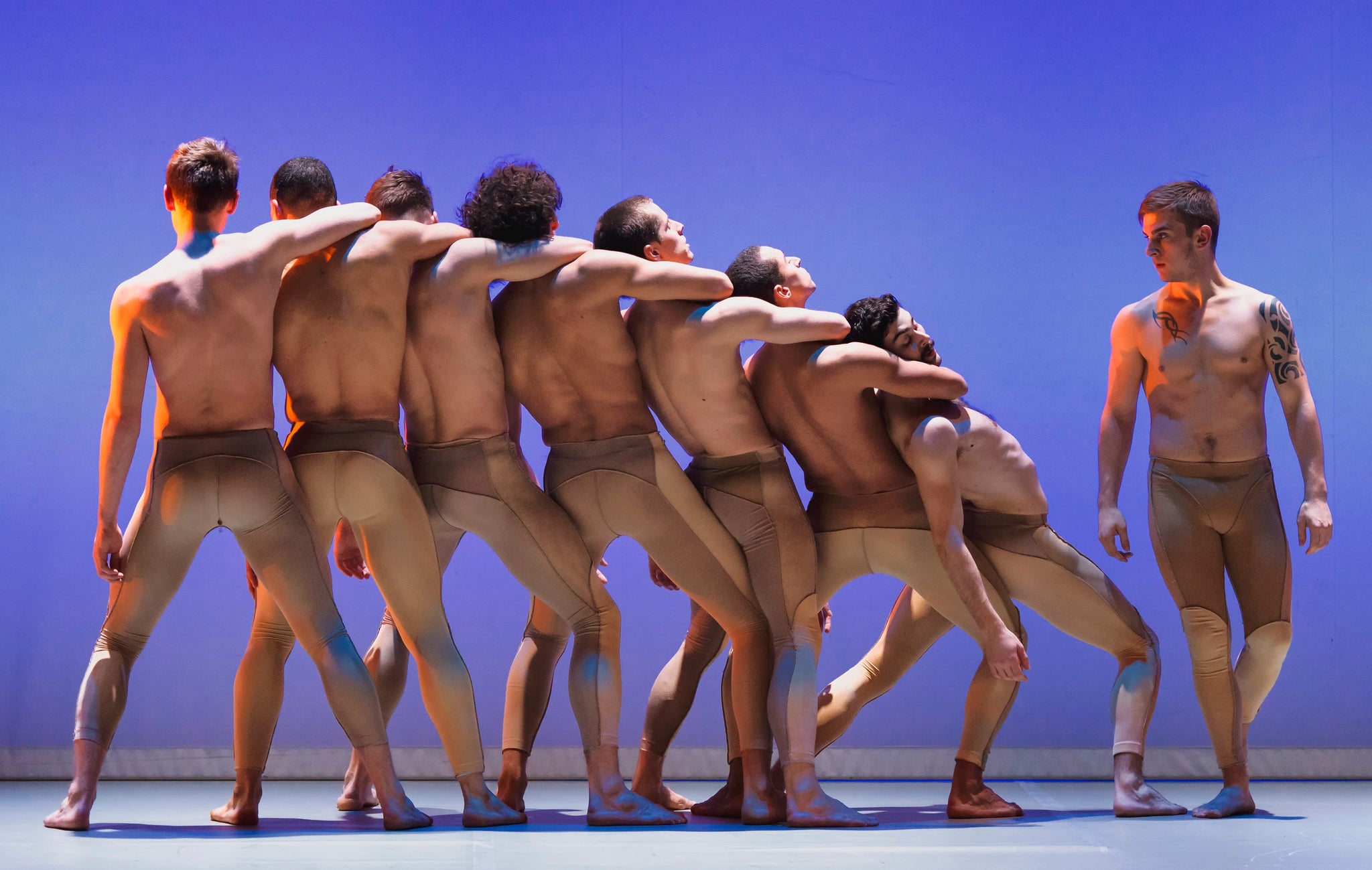 BalletBoyz in Liam Scarlett's "Serpent." Photograph by Panos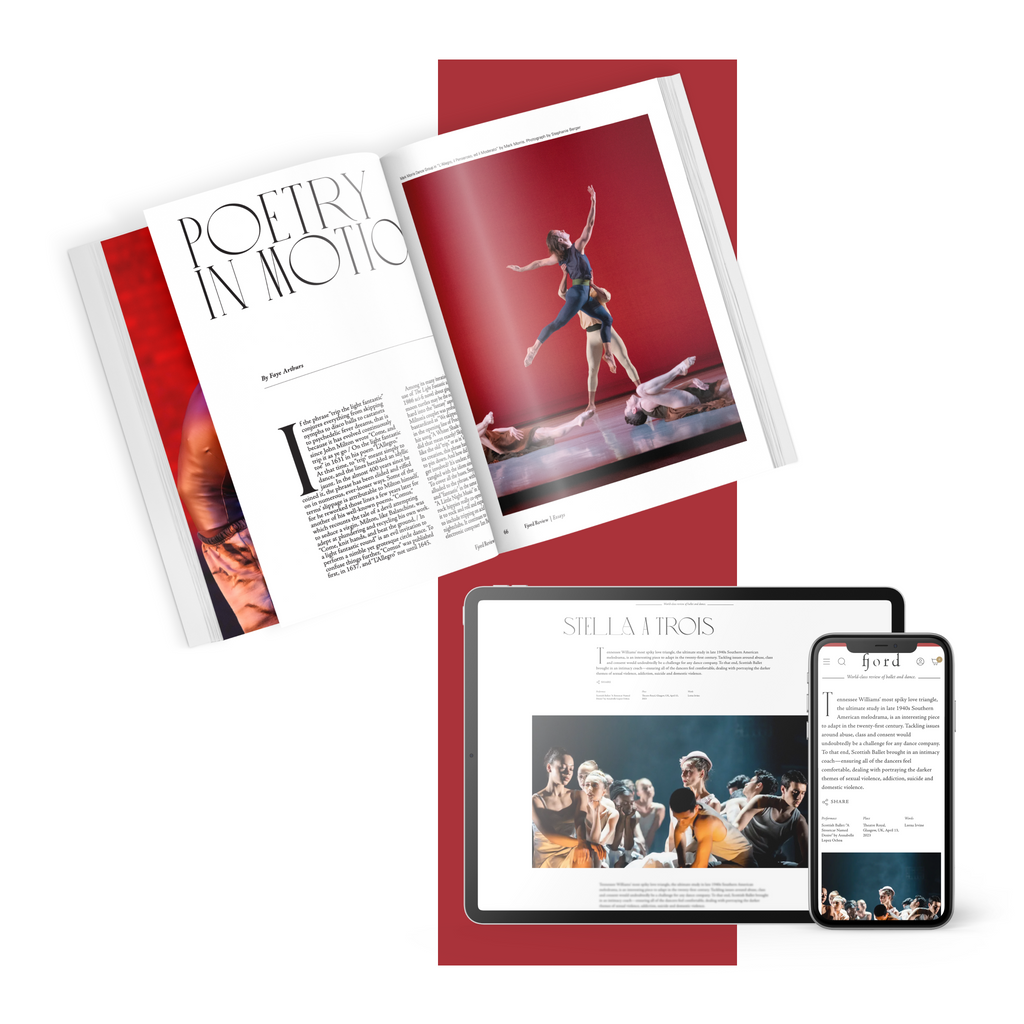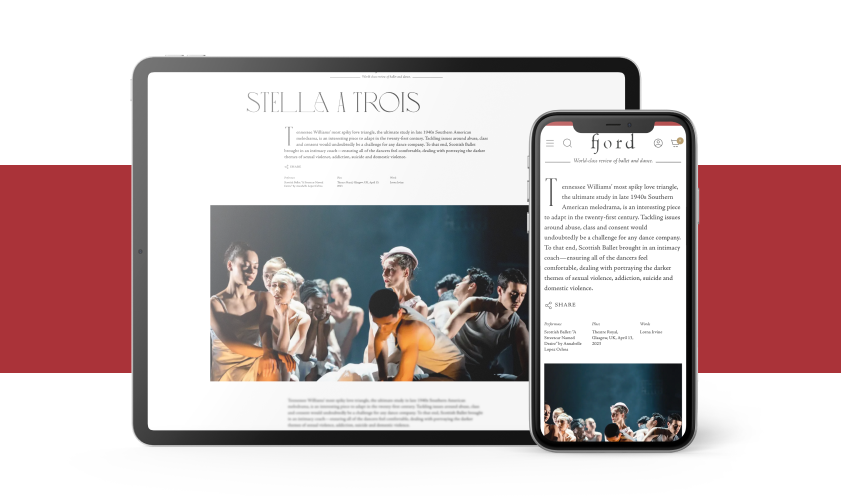 subscribe to continue reading
---
Starting at $49.99/year
Unlimited access to 1000+ articles
Weekly writing that inspires and provokes thought
Understanding the artform on a deeper level
Already a paid subscriber? Login
Featured
Watching Matthew Bourne's reworked version of the "star-cross'd lovers," I was briefly reminded of Veronica, played by Winona Ryder, in the dark 1988 comedy by Daniel Waters and Michael Lehmann, Heathers,...
Continue Reading
Overheard after the curtain drop on "Theme and Variations," the opener of English National Ballet's latest mixed bill: "Well, it was very Balanchine!" 
Continue Reading
Good Subscription Agency