Extremes of Choreography: Wim Vandekeybus
Belgian choreographer and film maker Wim Vandekeybus' work is characterised by absolute extremes: jaw-dropping theatricality; the use and abuse of unusual props, athleticism, frenzy, danger and discomfort. He doesn't deal in soft options; rather, he credits his audience with enough intelligence to enjoy, pick apart and understand his challenging, often dreamlike pieces. The scenography and sound are as integral to the work as the steps.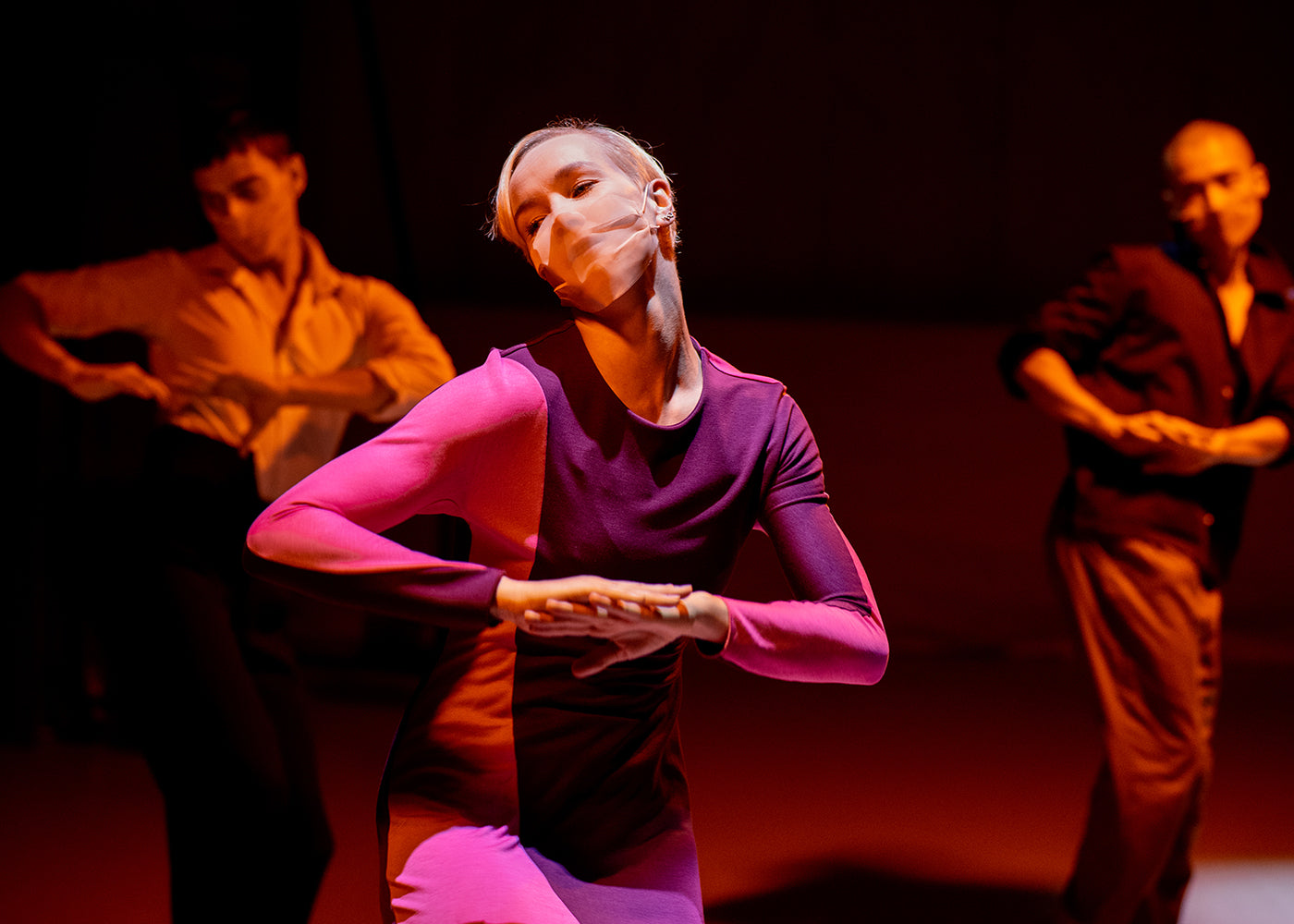 Simone Damberg Wurtz in "Draw From Within" by Wim Vandekeybus for Rambert. Photograph by Camilla Greenwell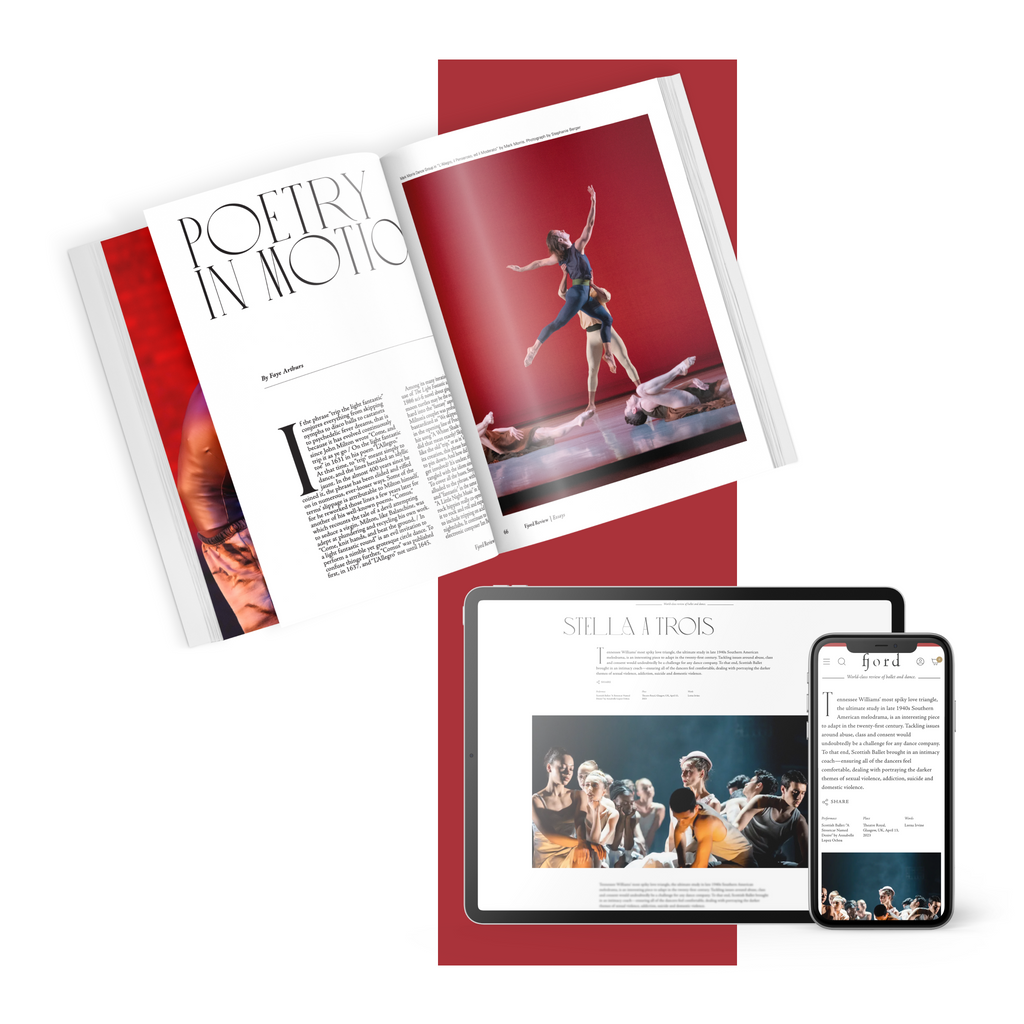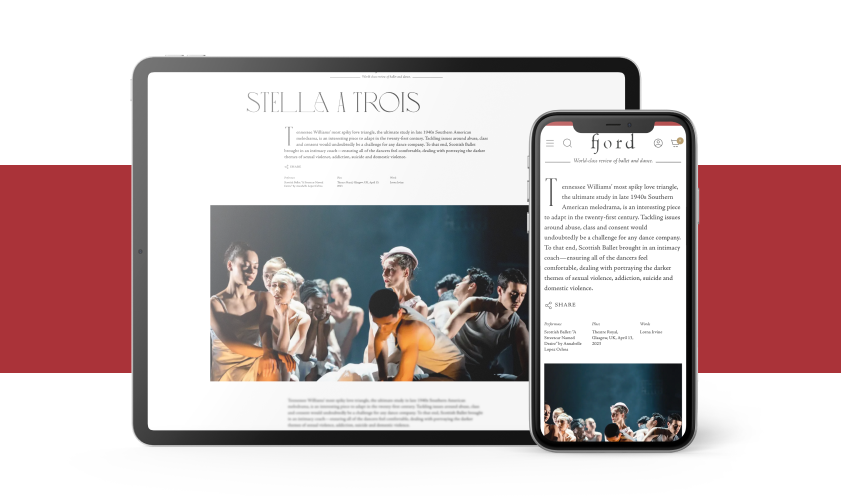 subscribe to continue reading
---
Starting at $49.99/year
Unlimited access to 1000+ articles
Weekly writing that inspires and provokes thought
Understanding the artform on a deeper level
Already a paid subscriber? Login
Featured
Watching Matthew Bourne's reworked version of the "star-cross'd lovers," I was briefly reminded of Veronica, played by Winona Ryder, in the dark 1988 comedy by Daniel Waters and Michael Lehmann, Heathers,...
Continue Reading
Overheard after the curtain drop on "Theme and Variations," the opener of English National Ballet's latest mixed bill: "Well, it was very Balanchine!" 
Continue Reading
Good Subscription Agency