Crawling with hipsters, scenesters and lipstick lesbians, the funky warehouse in L.A.'s up-and-coming neighborhood, Frogtown, recently served as a performance space for WIFE's apocryphal "Enter The Cave." The hometown female trio—Jasmine Albuquerque, Kristen Leahy and Nina McNeely—had presented the first act of "Cave" at the Hammer Museum last June to what can only be called adoring throngs.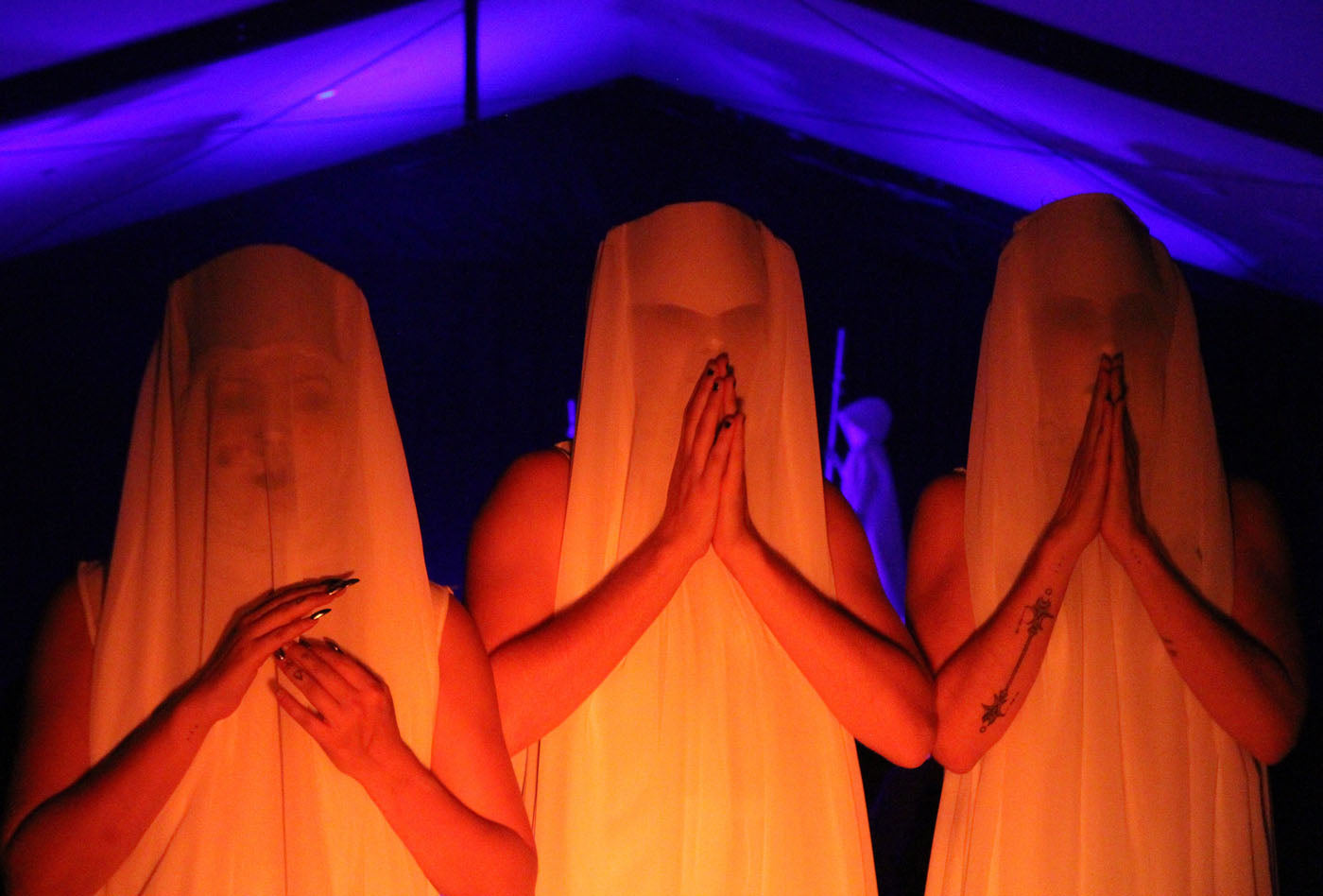 WIFE's "Enter the Cave." Photograph by Lou Becker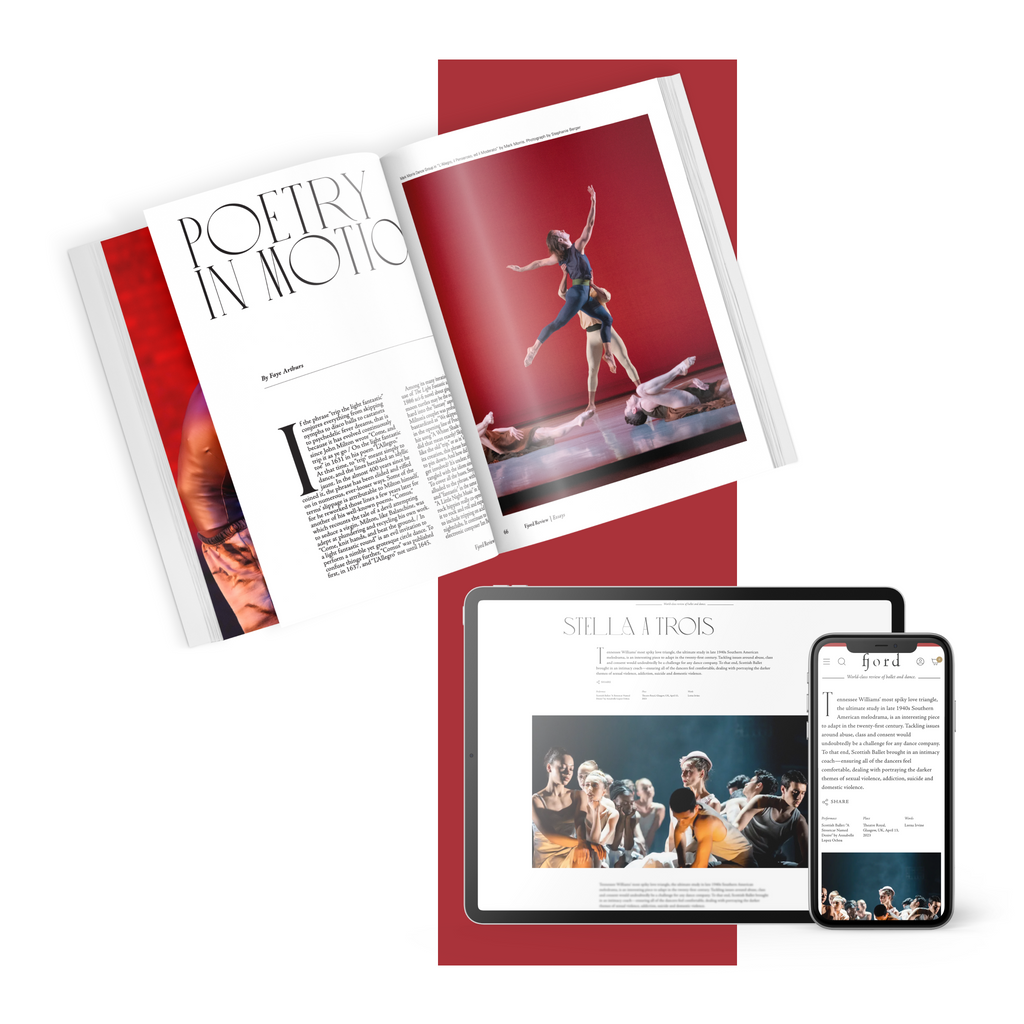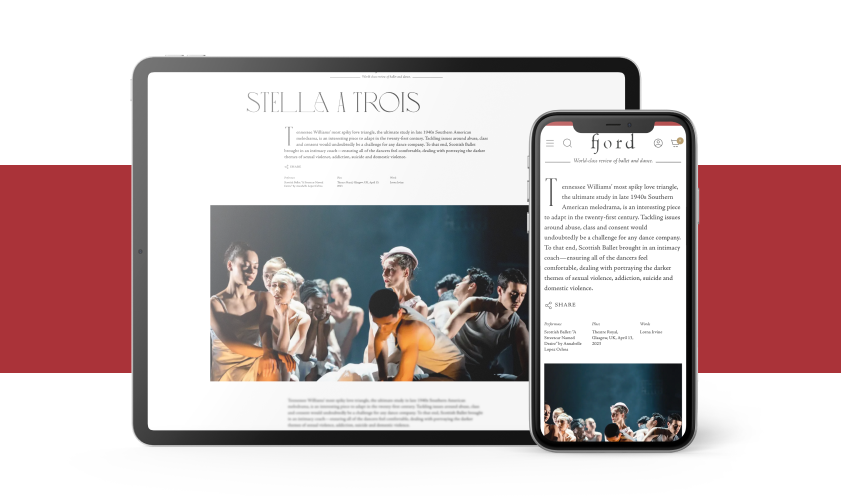 subscribe to continue reading
---
Starting at $49.99/year
Unlimited access to 1000+ articles
Weekly writing that inspires and provokes thought
Understanding the artform on a deeper level
Already a paid subscriber? Login
Featured
Watching Matthew Bourne's reworked version of the "star-cross'd lovers," I was briefly reminded of Veronica, played by Winona Ryder, in the dark 1988 comedy by Daniel Waters and Michael Lehmann, Heathers,...
Continue Reading
Overheard after the curtain drop on "Theme and Variations," the opener of English National Ballet's latest mixed bill: "Well, it was very Balanchine!" 
Continue Reading
Good Subscription Agency