Originally from Anshan, China, WanTing Zhao joined the San Francisco Ballet as a corps de ballet dancer in 2011. She has danced numerous principal and featured roles in Helgi Tomasson's classical productions, and in Balanchine repertoire including "The Four Temperaments" (3rd Theme), and "Rubies" (principal). Recently Zhao danced in Benjamin Millepied's "The Chairman Dances," which will return as an extended ballet in the company's 2018 season. In 2016 Zhao represented SFB with Carlo Di Lanno at the Eleventh International Competition for the Erik Bruhn Prize in Toronto, Canada, and she was awarded a silver medal at the 2010 Youth America Grand Prix. She was recently promoted to soloist. WanTing answered our questions via email. Photographs by Karolina Kuras, dresses by Louiza Babouryan.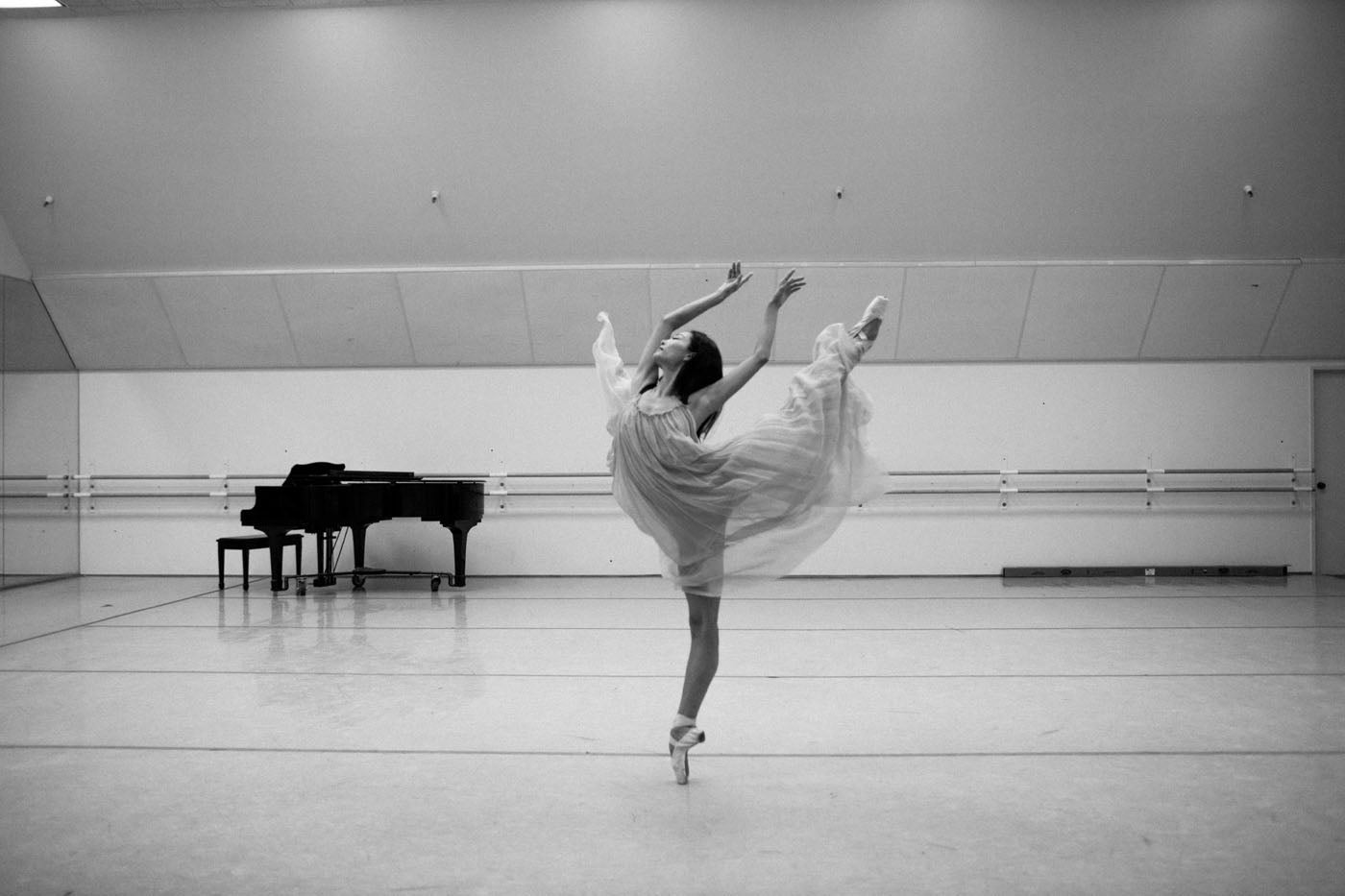 WanTing Zhao photographed by Karolina Kuras.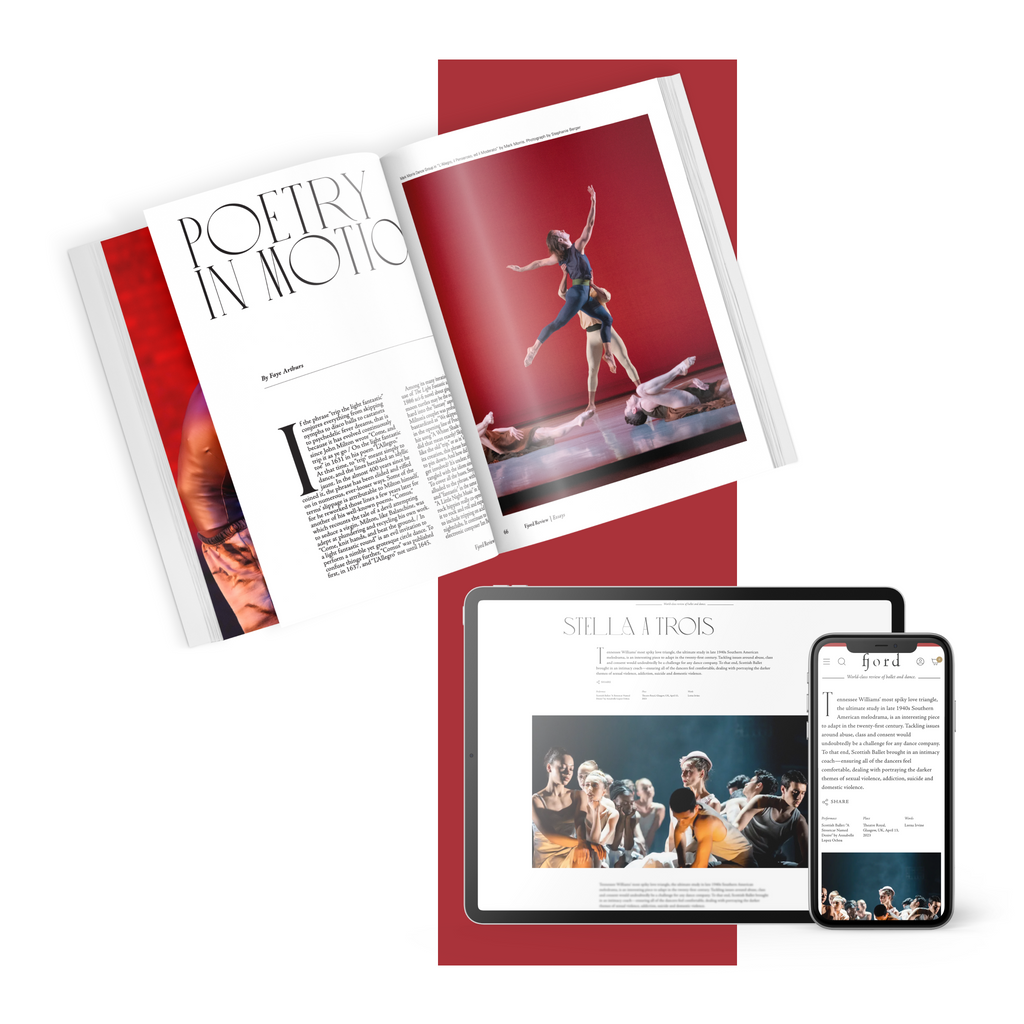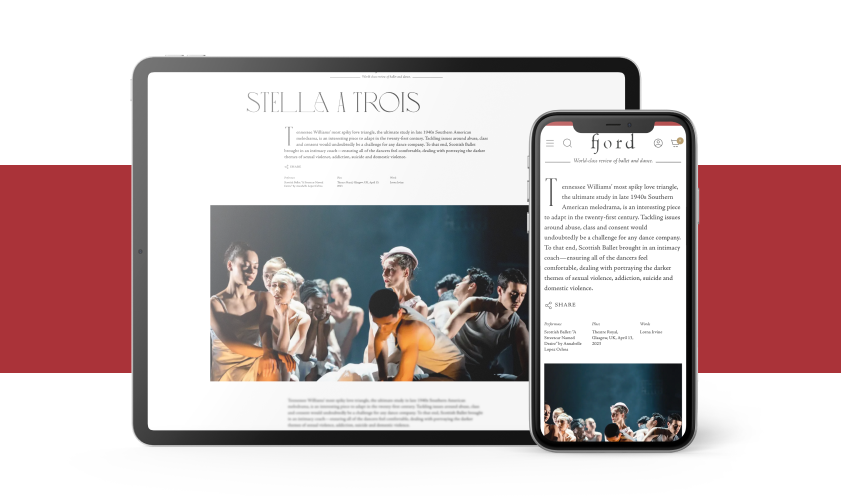 subscribe to continue reading
---
Starting at $49.99/year
Unlimited access to 1000+ articles
Weekly writing that inspires and provokes thought
Understanding the artform on a deeper level
Already a paid subscriber? Login
Featured
Watching Matthew Bourne's reworked version of the "star-cross'd lovers," I was briefly reminded of Veronica, played by Winona Ryder, in the dark 1988 comedy by Daniel Waters and Michael Lehmann, Heathers,...
Continue Reading
Overheard after the curtain drop on "Theme and Variations," the opener of English National Ballet's latest mixed bill: "Well, it was very Balanchine!" 
Continue Reading
Good Subscription Agency