Shortly after Russia invaded its neighbor, Ukraine, almost a year ago now, Ukrainians began streaming across the borders into Hungary and Poland, and from there into Western Europe. Most were traumatized; some had lost homes; all feared for their lives or their family's lives. Among these multitudes were dancers and dance students who, like so many refugees, were unsure what would happen next, to them or their country.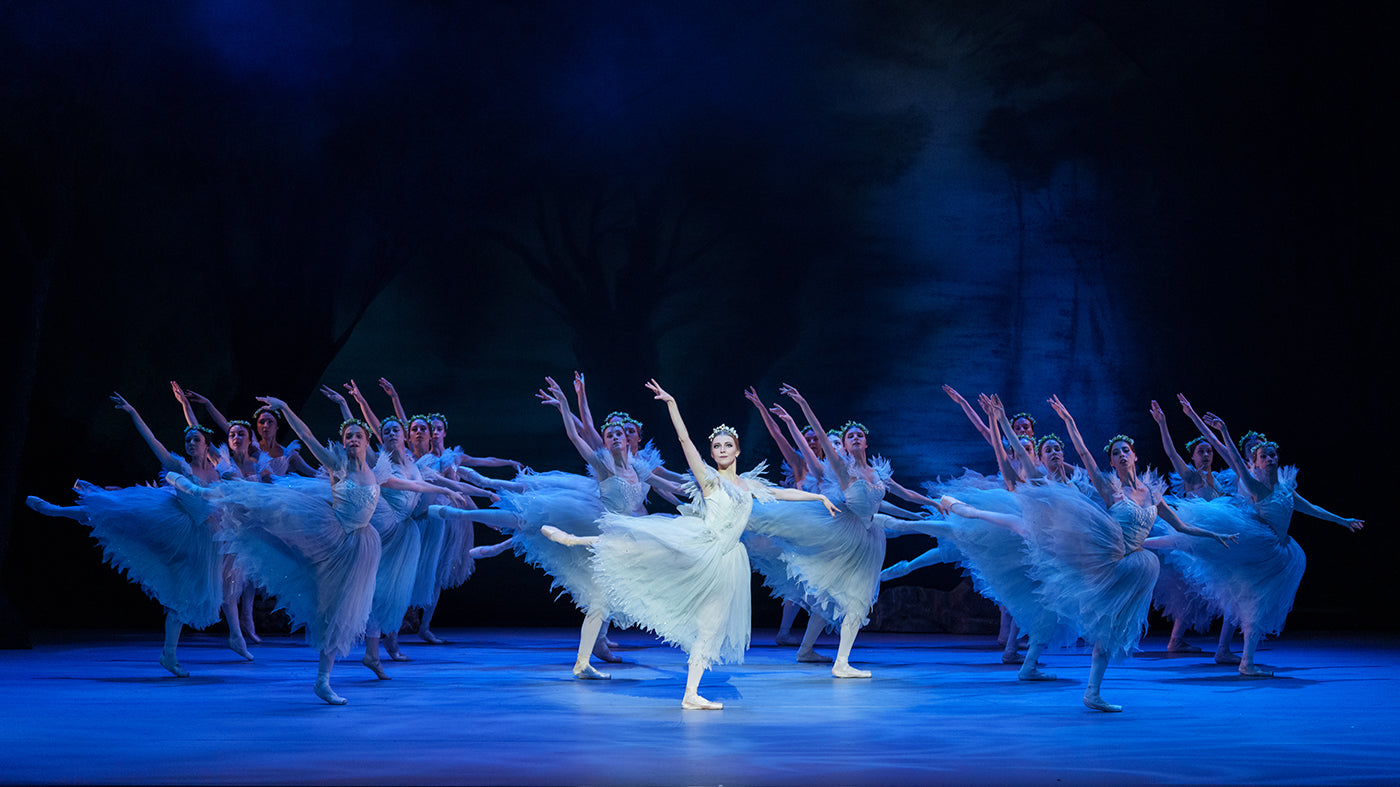 Elizaveta Gogidze (centre) with the United Ukrainian Ballet in "Giselle" by Alexei Ratmansky. Photograph by Altin Kaftira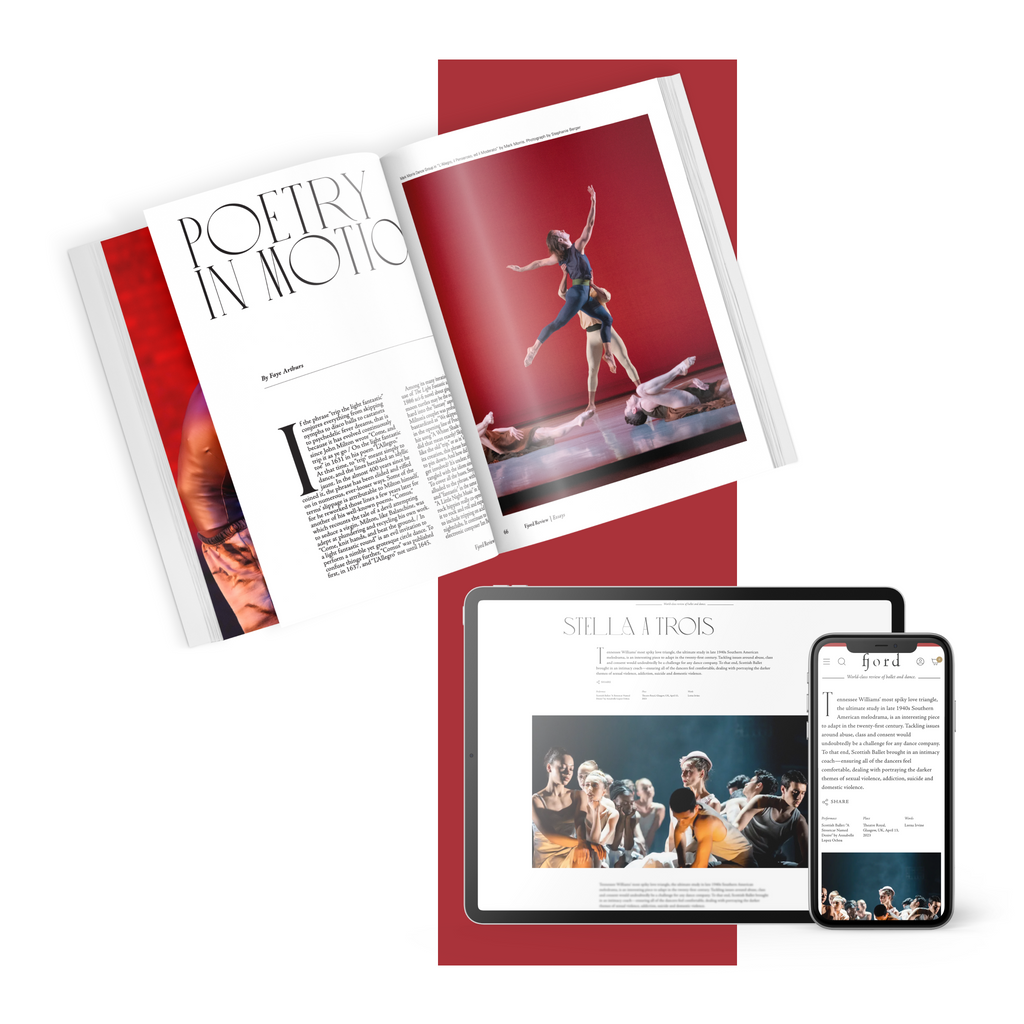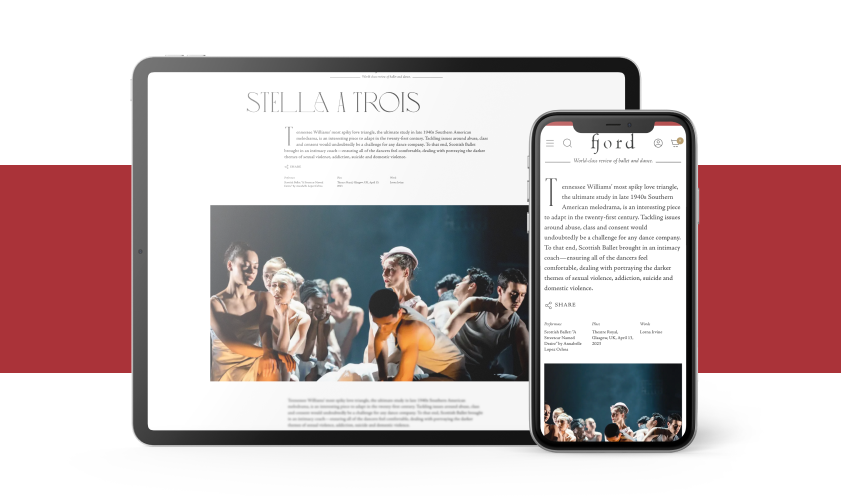 subscribe to continue reading
---
Starting at $49.99/year
Unlimited access to 1000+ articles
Weekly writing that inspires and provokes thought
Understanding the artform on a deeper level
Already a paid subscriber? Login
Featured
The Guggenheim Museum's beloved behind-the-scenes New York dance series, Works & Process, was founded in 1984 by philanthropist Mary Sharp Cronson. 
Continue Reading
The late Alvin Ailey famously set his sights on creating "the kind of dance that could be done for the man on the streets, the people."
Continue Reading
Good Subscription Agency