Trisha Brown said her conversations with former French Minister of Culture Michel Guy occurred "outside of time." Brown and Guy, who was the founder of the avant-garde international Festival d'Automne, would sit for hours discussing dance and art. Brown said during those discussion, Guy would have to adjust the blinds more than once to accommodate the changes in daylight.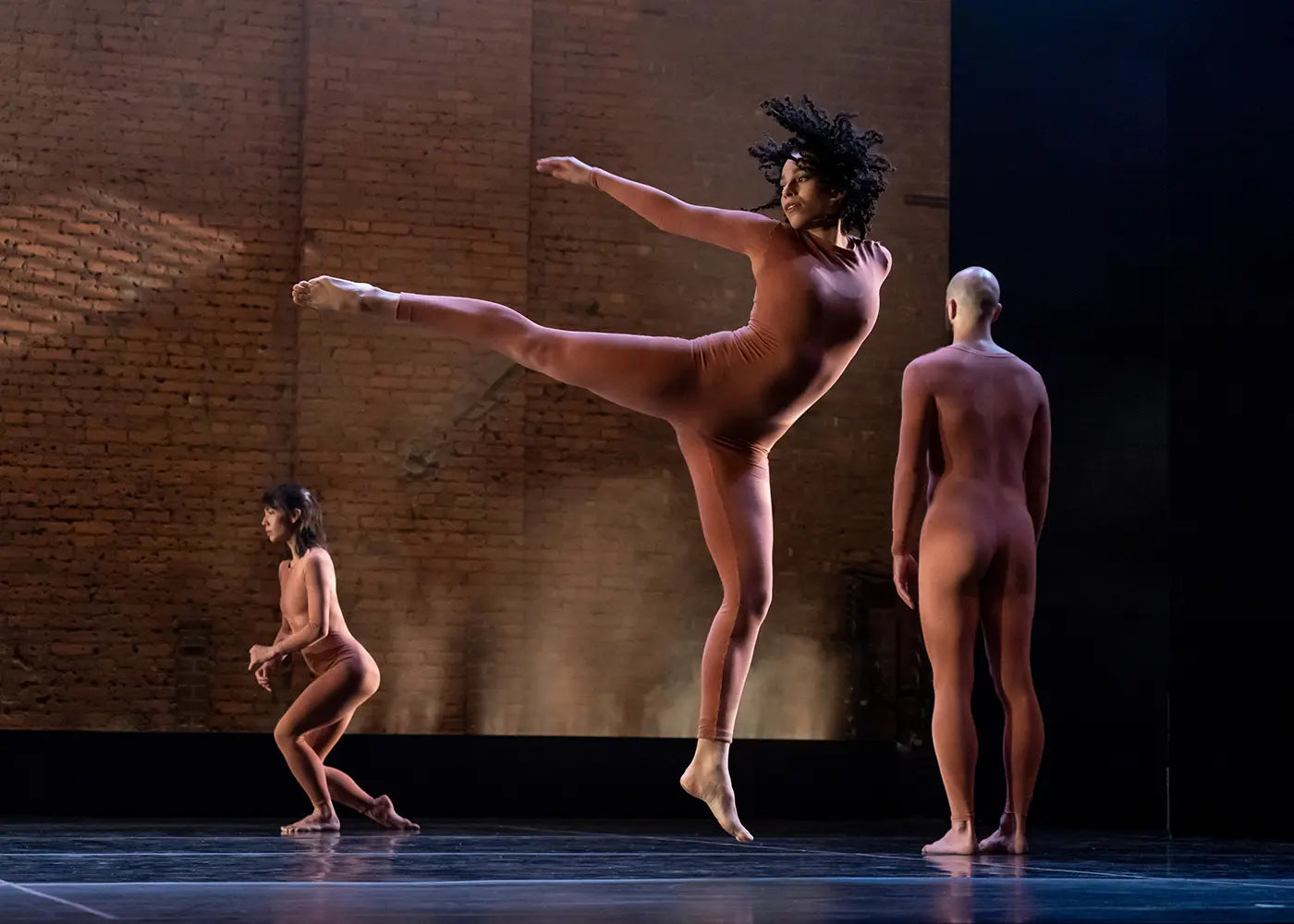 Trisha Brown Dance Company's Cynthia Koppe, Jennifer Payan, Burr Johnson in "For M.G.: The Movie." Photograph by Stephanie Berger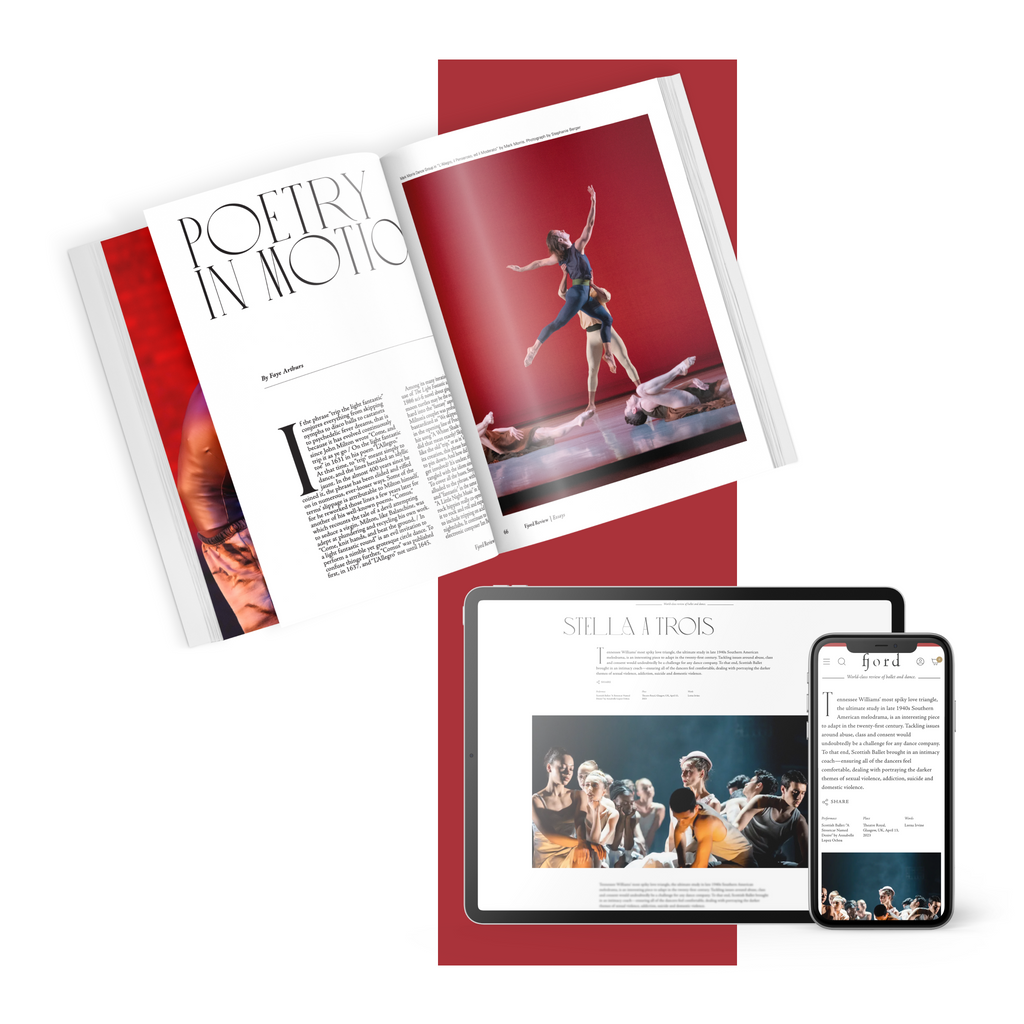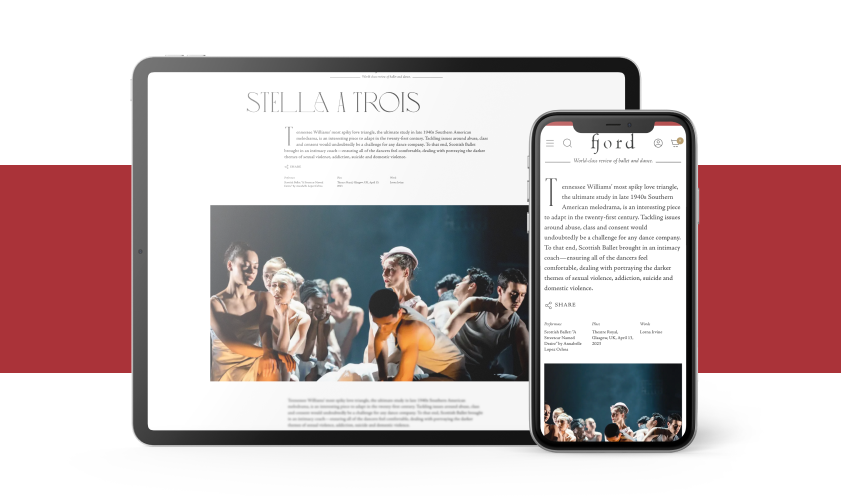 subscribe to continue reading
---
Starting at $49.99/year
Unlimited access to 1000+ articles
Weekly writing that inspires and provokes thought
Understanding the artform on a deeper level
Already a paid subscriber? Login
Featured
The Guggenheim Museum's beloved behind-the-scenes New York dance series, Works & Process, was founded in 1984 by philanthropist Mary Sharp Cronson. 
Continue Reading
The late Alvin Ailey famously set his sights on creating "the kind of dance that could be done for the man on the streets, the people."
Continue Reading
Good Subscription Agency