"Transfigured Night," Belgian choreographer Stijn Celis' third ballet ("Les Noces," "Cinderella") for les Grands Ballets Canadiens, premiered in May. It is a ballet in two parts: the first half tells the Greek myth, Orpheus and Eurydice, entitled "Orpheus' Gaze." The second half takes its cue from Richard Dehmel's 1896 poem, Transfigured Night, and is set to Arnold Schoenberg's 1899 composition of the same name. The advantage of pairing the two apparently independent ballets in narrative terms, is a subtle one.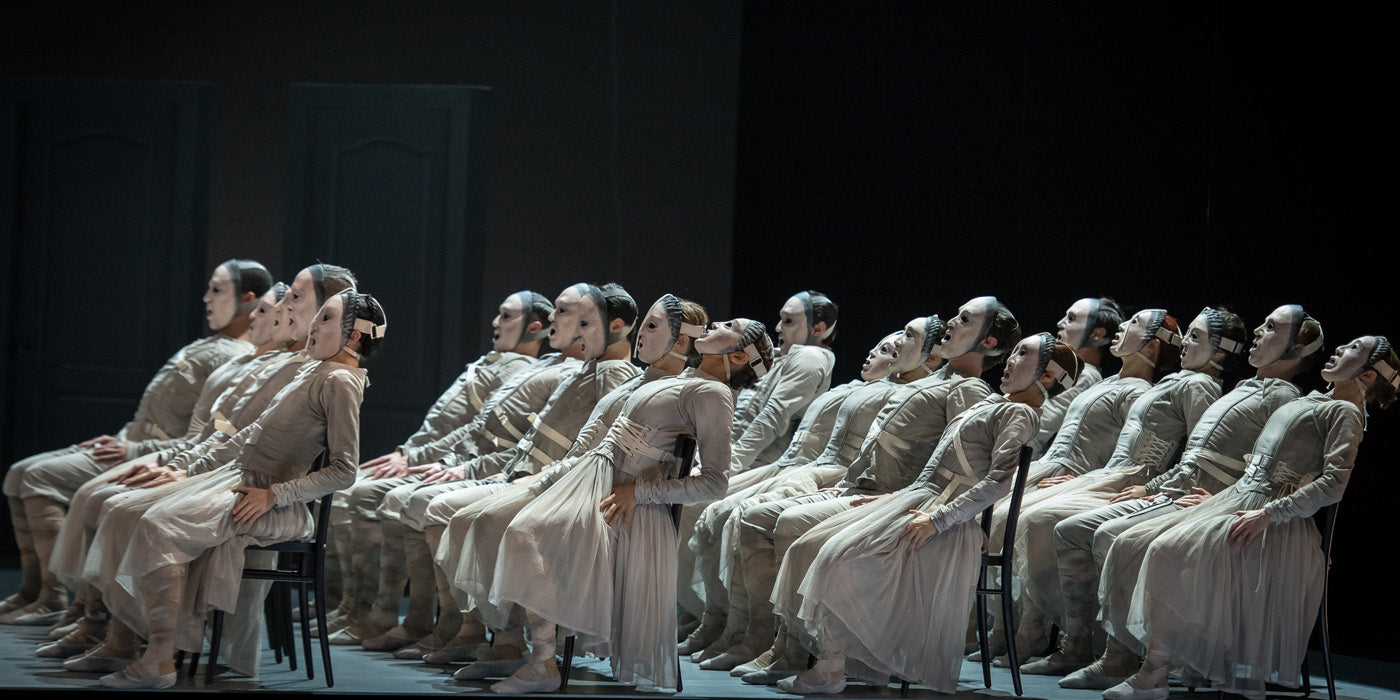 Les Grands Ballets perform Stijn Celis' "Orpheus' Gaze." Photograph by Richard Champage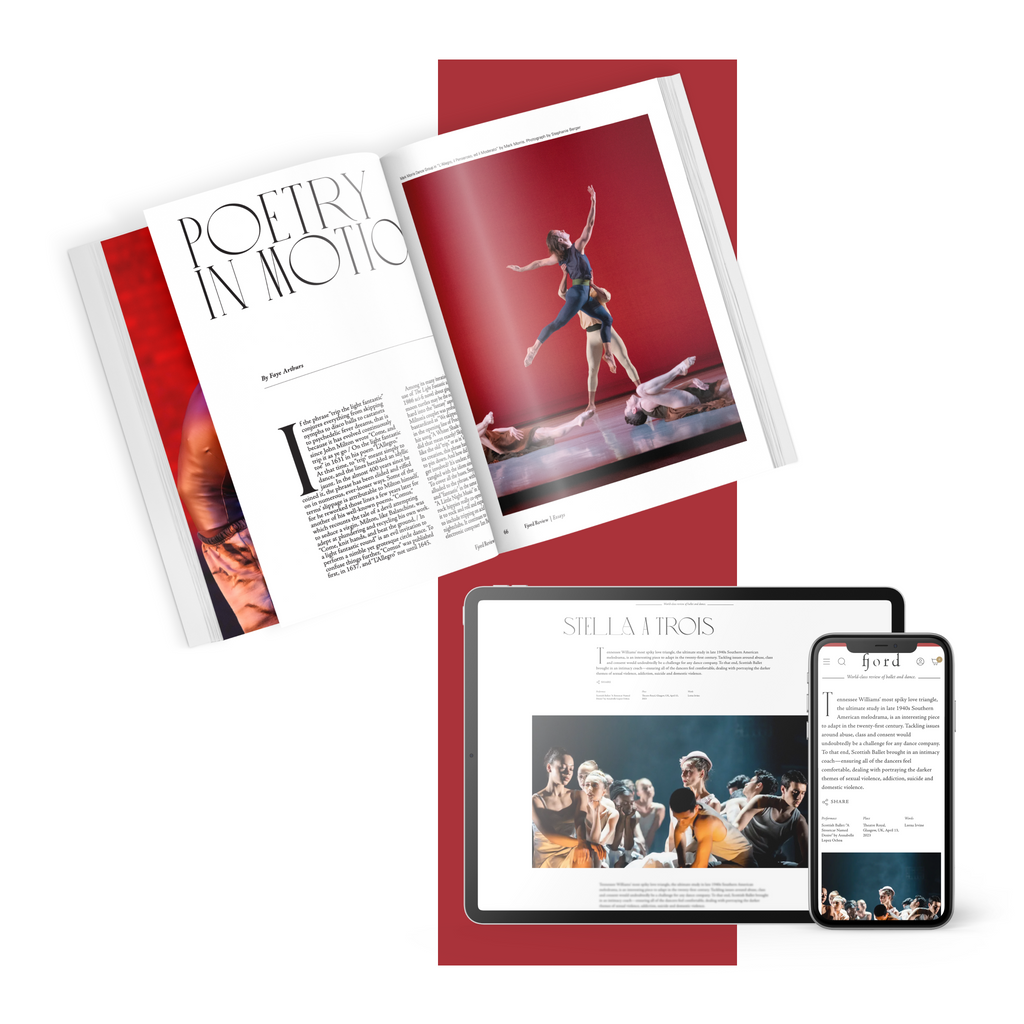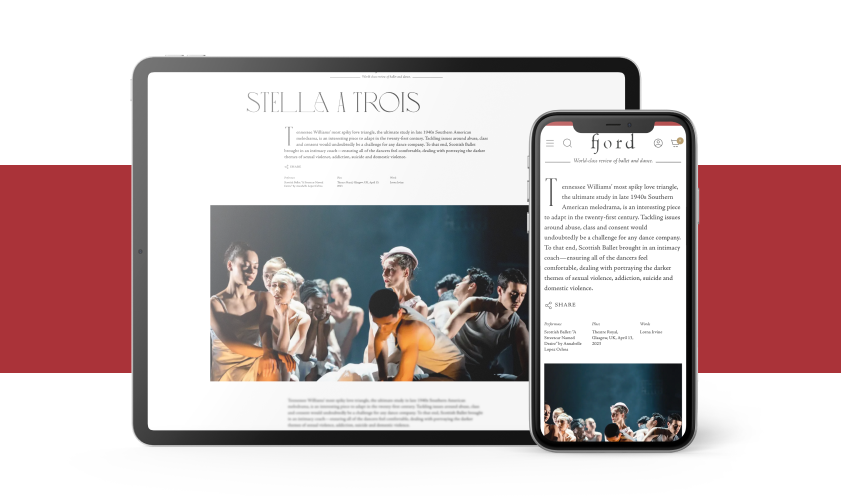 subscribe to continue reading
---
Starting at $49.99/year
Unlimited access to 1000+ articles
Weekly writing that inspires and provokes thought
Understanding the artform on a deeper level
Already a paid subscriber? Login
Featured
The Guggenheim Museum's beloved behind-the-scenes New York dance series, Works & Process, was founded in 1984 by philanthropist Mary Sharp Cronson. 
Continue Reading
The late Alvin Ailey famously set his sights on creating "the kind of dance that could be done for the man on the streets, the people."
Continue Reading
Good Subscription Agency