To many dancers, Balanchine is a figure so imbued with history, he's almost not real. He lives on through his 465 works, which we study in dance history classes, watch onstage, and—if we're lucky—learn ourselves. He's almost been stripped of humanity, raised up to such a high status that it's easy to forget that he—in his own words—"pulled the toilet chain for the same reason you do." Toni Bentley, and her latest book, Serenade, are here to remind us.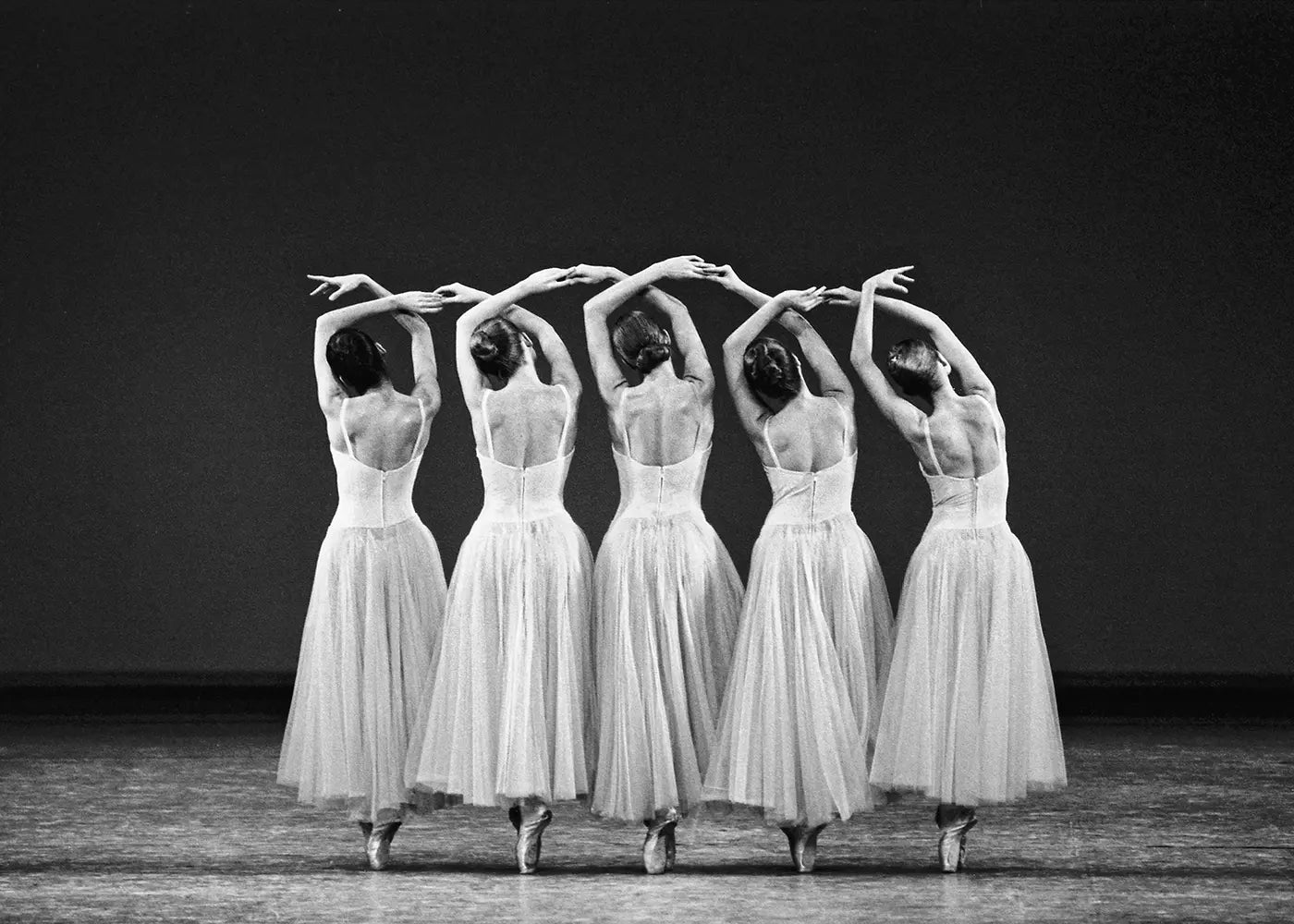 New York City Ballet in "Serenade" by George Balanchine. Photograph by Steven Caras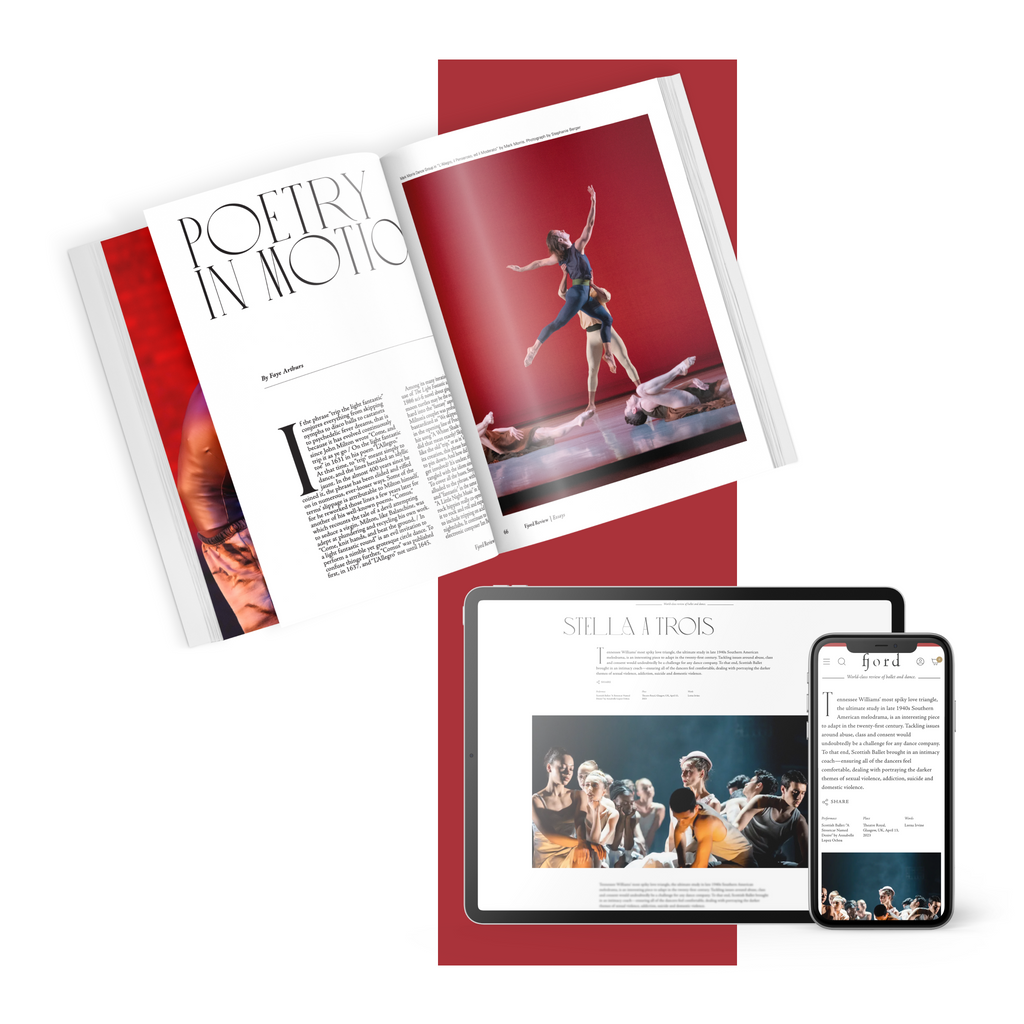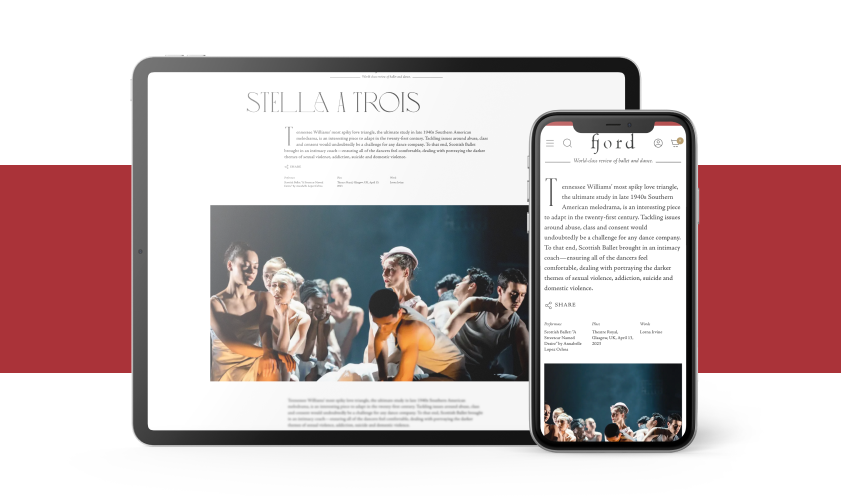 subscribe to continue reading
---
Starting at $49.99/year
Unlimited access to 1000+ articles
Weekly writing that inspires and provokes thought
Understanding the artform on a deeper level
Already a paid subscriber? Login
Featured
Watching Matthew Bourne's reworked version of the "star-cross'd lovers," I was briefly reminded of Veronica, played by Winona Ryder, in the dark 1988 comedy by Daniel Waters and Michael Lehmann, Heathers,...
Continue Reading
Overheard after the curtain drop on "Theme and Variations," the opener of English National Ballet's latest mixed bill: "Well, it was very Balanchine!" 
Continue Reading
Good Subscription Agency