Nat Cursio (award-winning "Private Dances," "Blizzard," "The Middle Room") and Shannon Bott ("Racket," "Hang in there," "Nice Mate Nice") have been creating "Recovery" for a period of six years. The work came about due to untimely deaths in both their families, and confronts grief, and what it is to continue on in the wake of loss. Simon Ellis, well-known creator of intimate choreographies, joined the creative process, and just when it seemed "Recovery" would never be, here it is. I am deeply appreciative to Nat Cursio, Shannon Bott and Simon Ellis for answering my questions via email.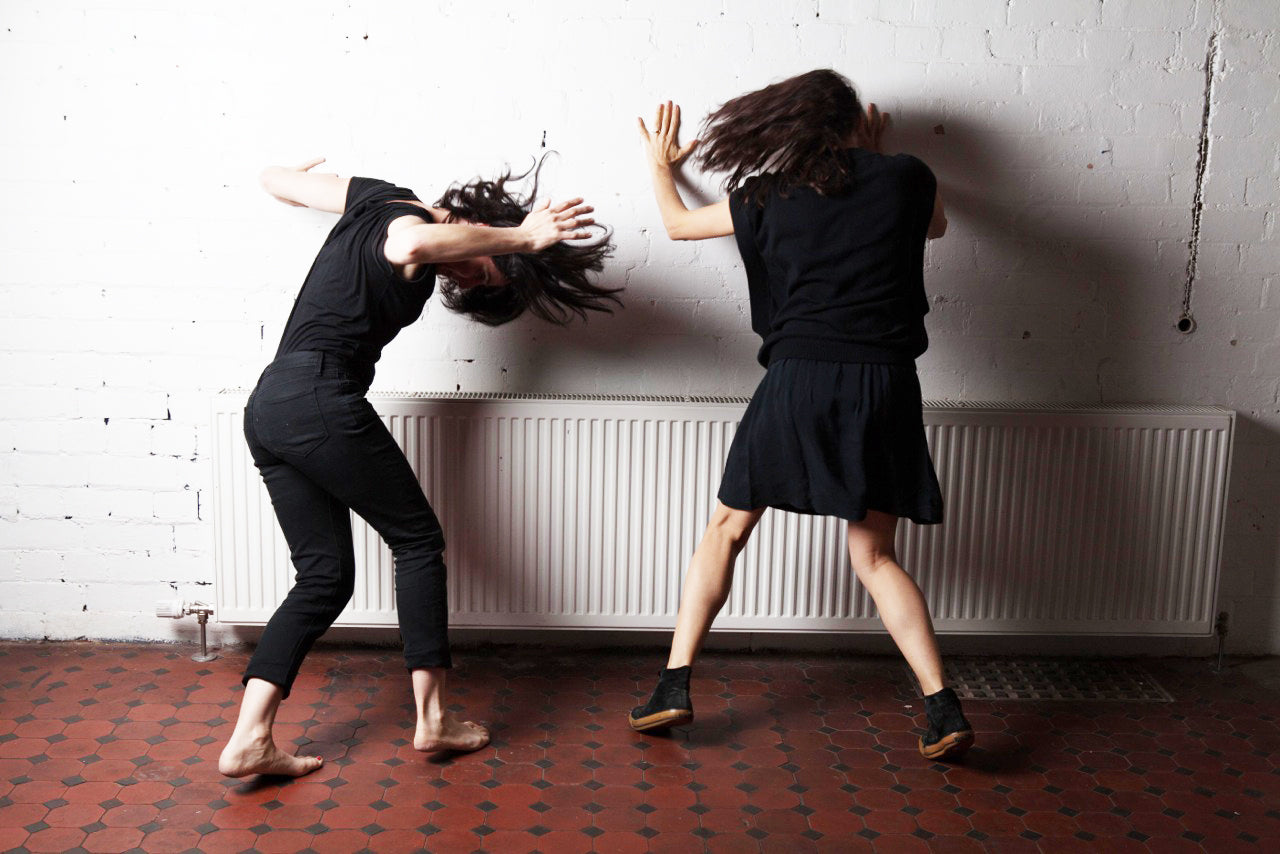 Nat Cursio and Shannon Bott rehearse "Recovery." Photograph by Kirsty Argyle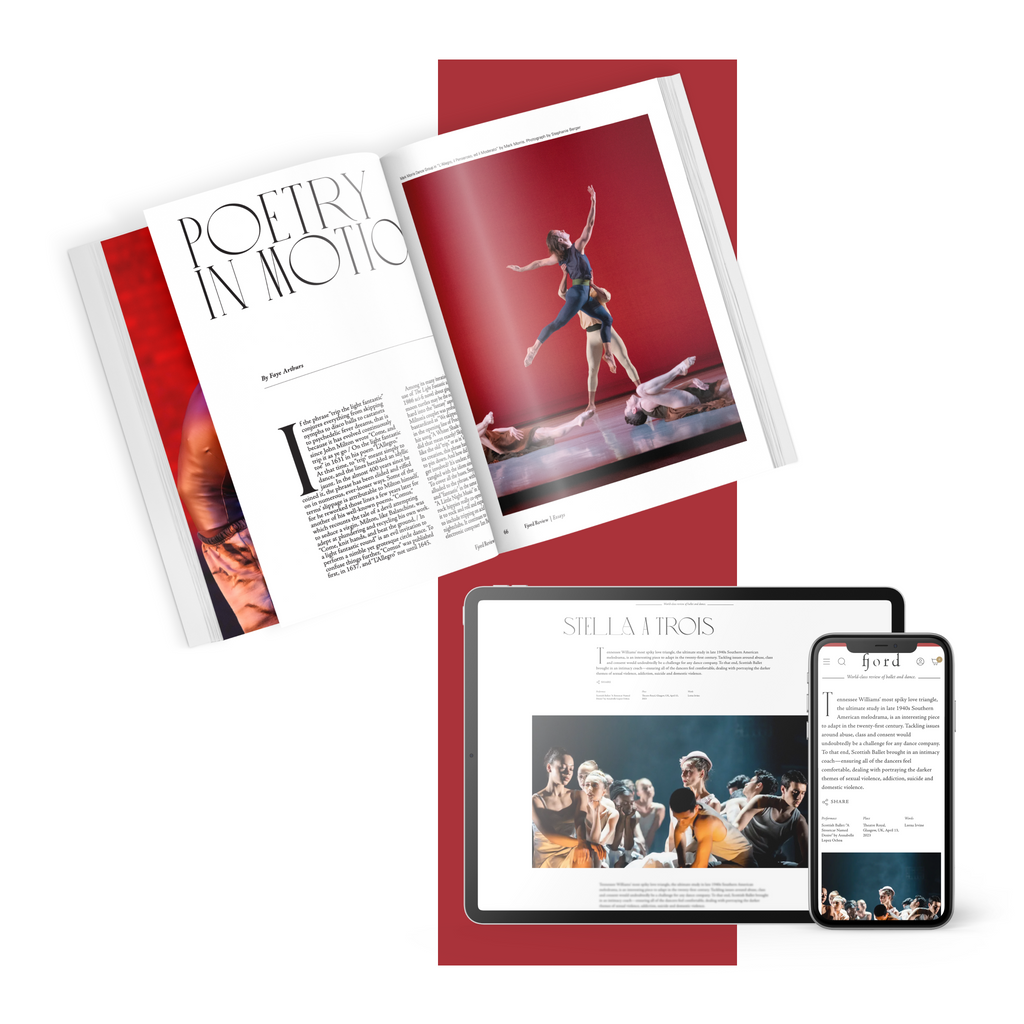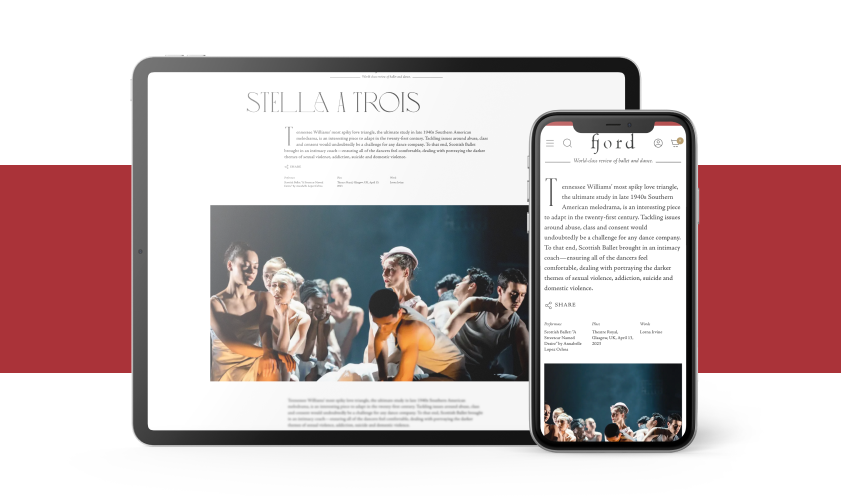 subscribe to continue reading
---
Starting at $49.99/year
Unlimited access to 1000+ articles
Weekly writing that inspires and provokes thought
Understanding the artform on a deeper level
Already a paid subscriber? Login
Featured
Watching Matthew Bourne's reworked version of the "star-cross'd lovers," I was briefly reminded of Veronica, played by Winona Ryder, in the dark 1988 comedy by Daniel Waters and Michael Lehmann, Heathers,...
Continue Reading
Overheard after the curtain drop on "Theme and Variations," the opener of English National Ballet's latest mixed bill: "Well, it was very Balanchine!" 
Continue Reading
Good Subscription Agency