The intrigues of Brian Reeder
When American Ballet Theatre principal Michele Wiles founded BalletNext with New York City Ballet alum Charles Askegard shortly after decamping from ABT in 2011, the plan seemed to be the usual ballet-star vanity project: gala fare alternating with good to terrible contemporary vehicles for the dancer-directors and their guests. This proved true for the first season. But by 2014 Wiles, now alone at the helm, had largely given up on other choreographers, taking on the job herself with an assist from Brooklyn flexmeister Jay Donn in a cartoonish play of opposites.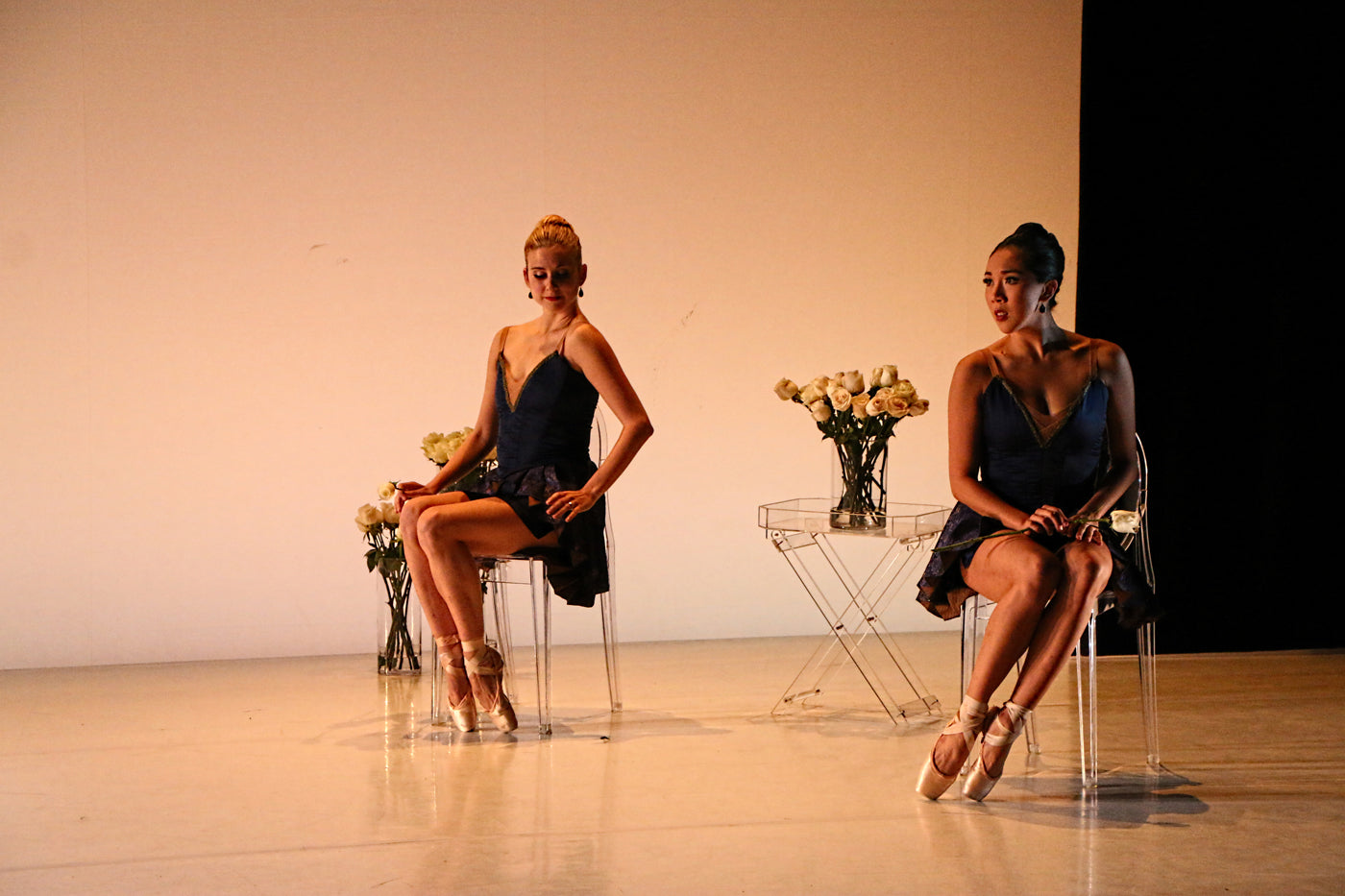 Michele Wiles and Tiffany Mangulabnan in "Strange Flowers." Photograph by Elizabeth Johanningmeier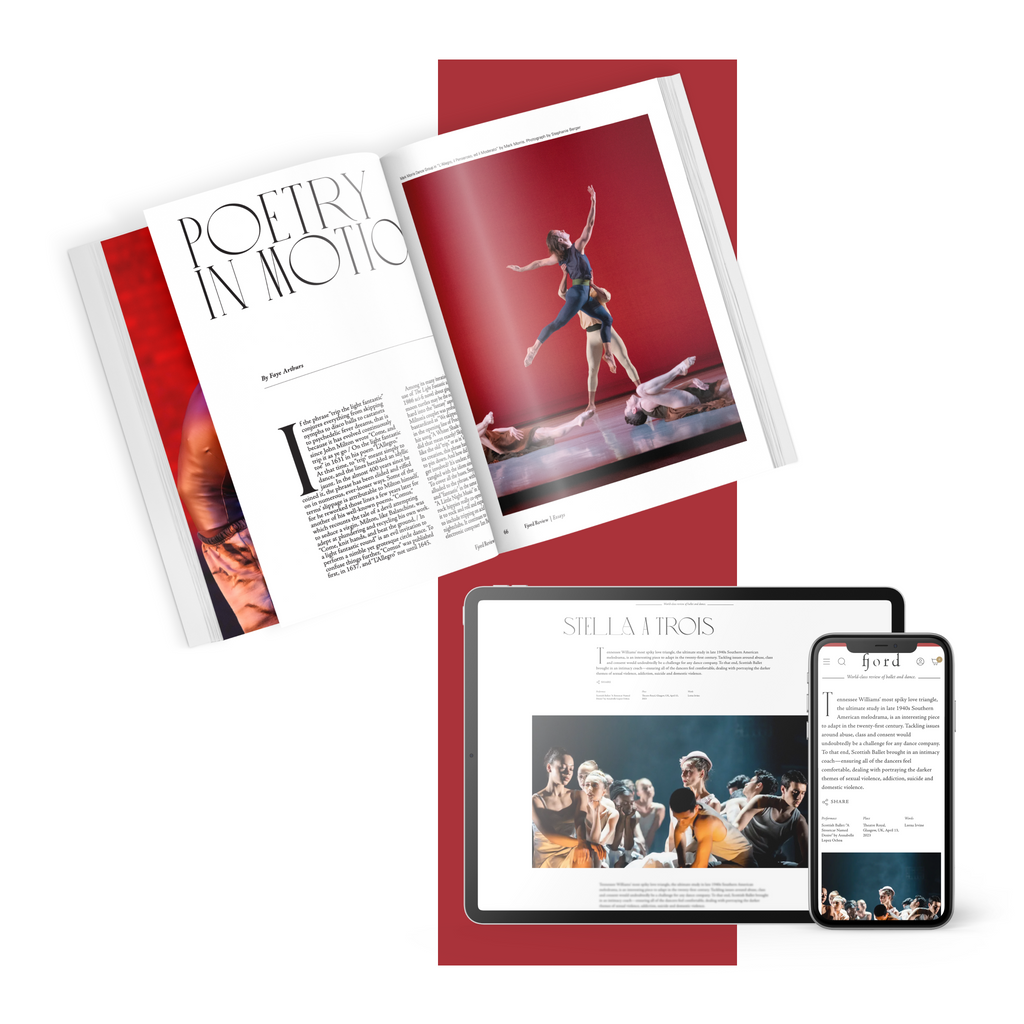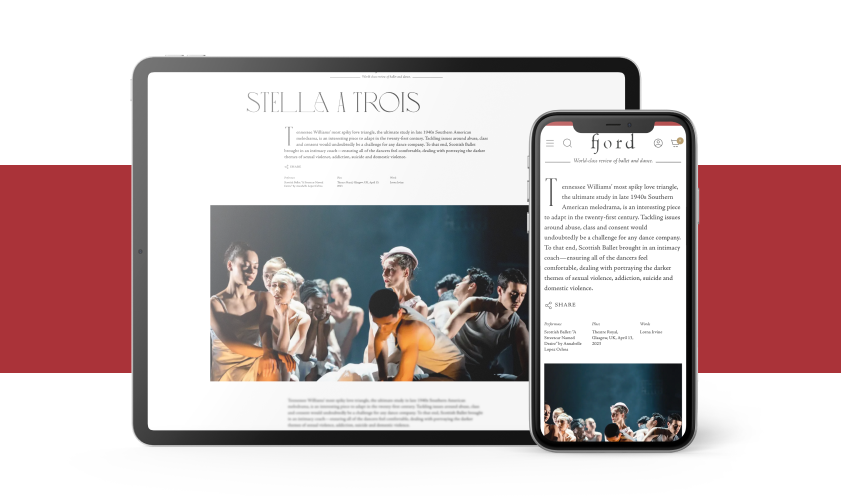 subscribe to continue reading
---
Starting at $49.99/year
Unlimited access to 1000+ articles
Weekly writing that inspires and provokes thought
Understanding the artform on a deeper level
Already a paid subscriber? Login
Featured
Watching Matthew Bourne's reworked version of the "star-cross'd lovers," I was briefly reminded of Veronica, played by Winona Ryder, in the dark 1988 comedy by Daniel Waters and Michael Lehmann, Heathers,...
Continue Reading
Overheard after the curtain drop on "Theme and Variations," the opener of English National Ballet's latest mixed bill: "Well, it was very Balanchine!" 
Continue Reading
Good Subscription Agency