Despite what the world is suffering this year, two of Europe's most prestigious international summer dance festivals commit to go forward with drastically truncated, yet vital and imaginative programs. Berlin's Tanz im August, under the artistic direction of Virve Sutinen, and the Venice Biennale's Festival Danza under Marie Chouinard's curatorial leadership will open in late August and mid-October respectively. Each artistic director spoke with me via Skype and Zoom recently about the hardships and angst of redesigning their festivals during this brutal pandemic. This month, we feature Tanz im August and how they pivoted from cancellation to a ten-day online festival with some physically distanced public performances, all free, and most available on YouTube as well.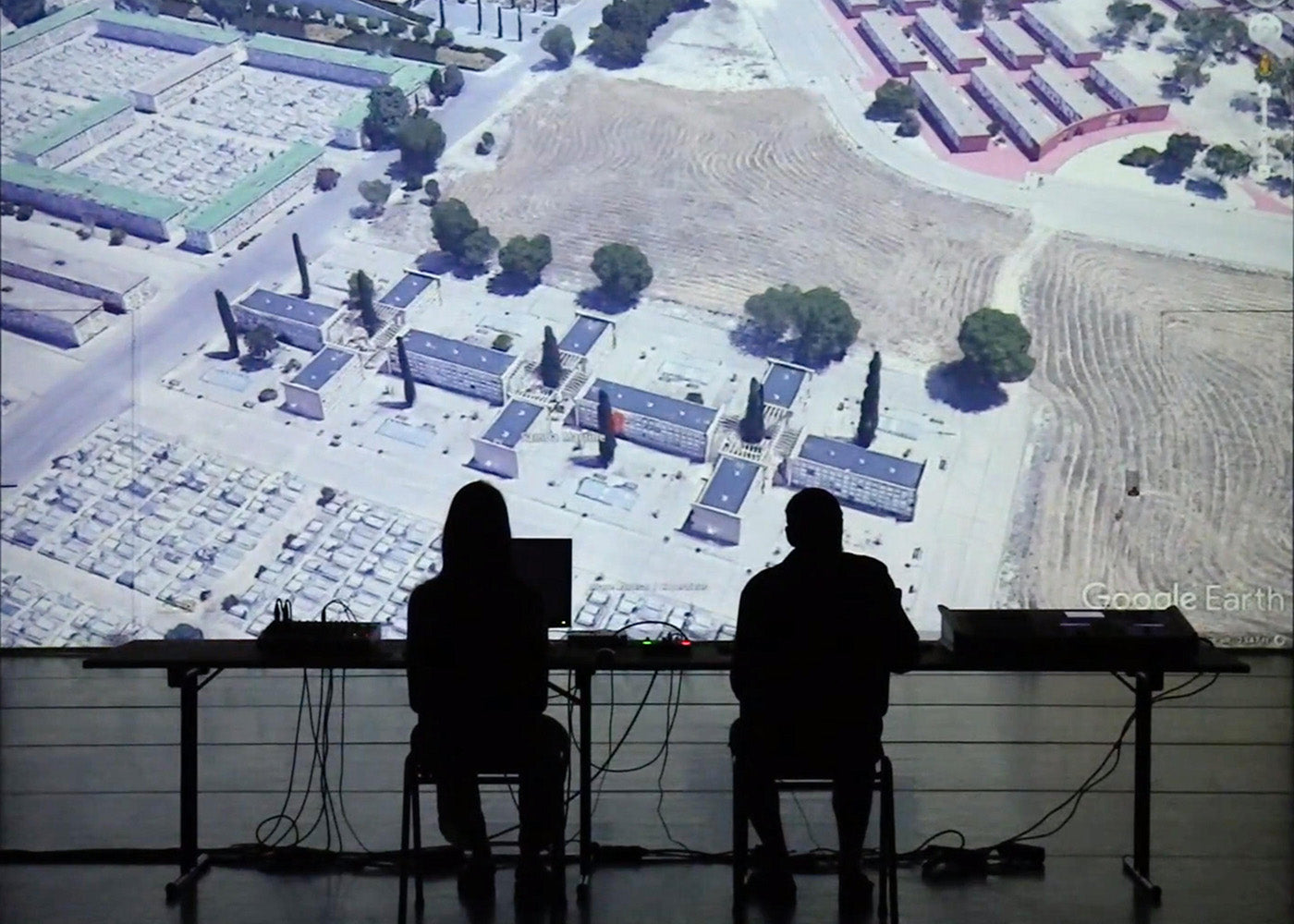 Arkadi Zaides' "NECROPOLIS." Photograph by Institut des Croisements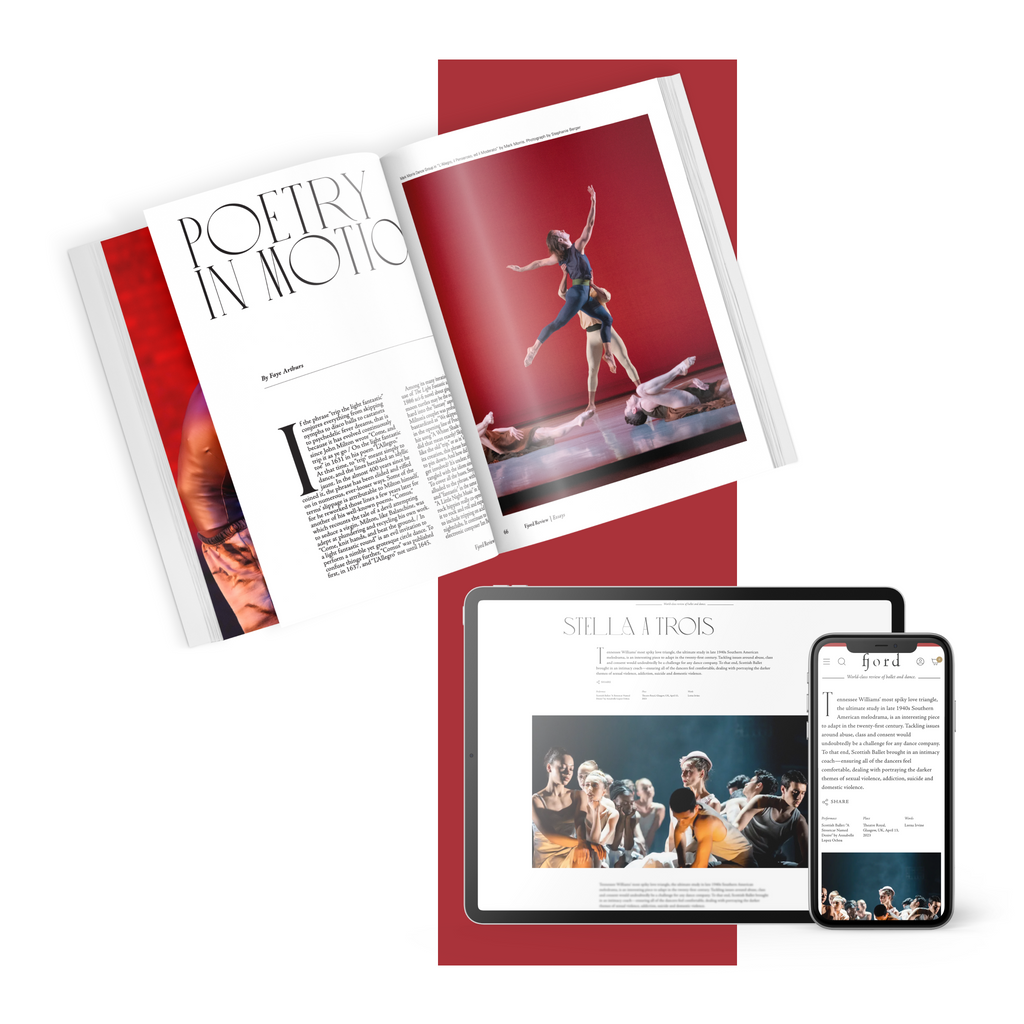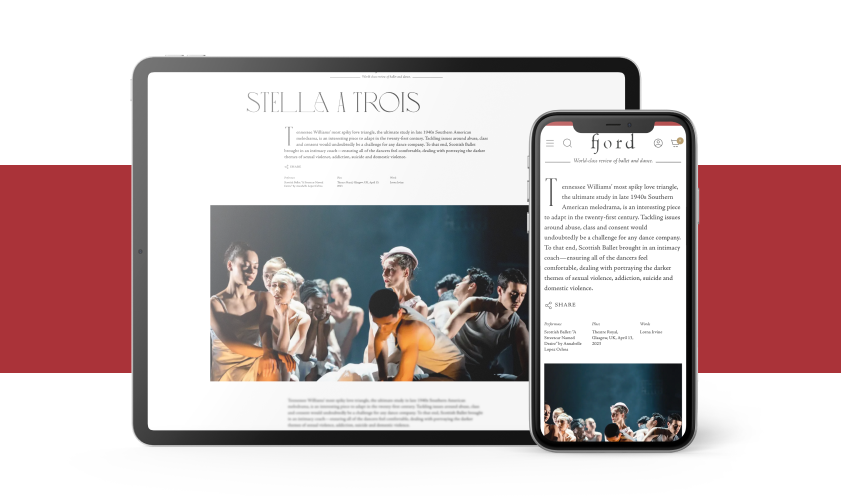 subscribe to continue reading
---
Starting at $49.99/year
Unlimited access to 1000+ articles
Weekly writing that inspires and provokes thought
Understanding the artform on a deeper level
Already a paid subscriber? Login
Featured
Watching Matthew Bourne's reworked version of the "star-cross'd lovers," I was briefly reminded of Veronica, played by Winona Ryder, in the dark 1988 comedy by Daniel Waters and Michael Lehmann, Heathers,...
Continue Reading
Overheard after the curtain drop on "Theme and Variations," the opener of English National Ballet's latest mixed bill: "Well, it was very Balanchine!" 
Continue Reading
Good Subscription Agency