In real estate, the prevailing axiom is "location, location, location," with Heidi Duckler, whom the Los Angeles Times once dubbed the "reigning queen of site-specific dance," proving the dictum formidable. Whether choreographing in and around laundromats, shuttered hospitals, bowling alleys or parking lots, Duckler continues to mine magic in her choice of venue, tapping a collective vein that, in the process, invariably unlocks complex emotions.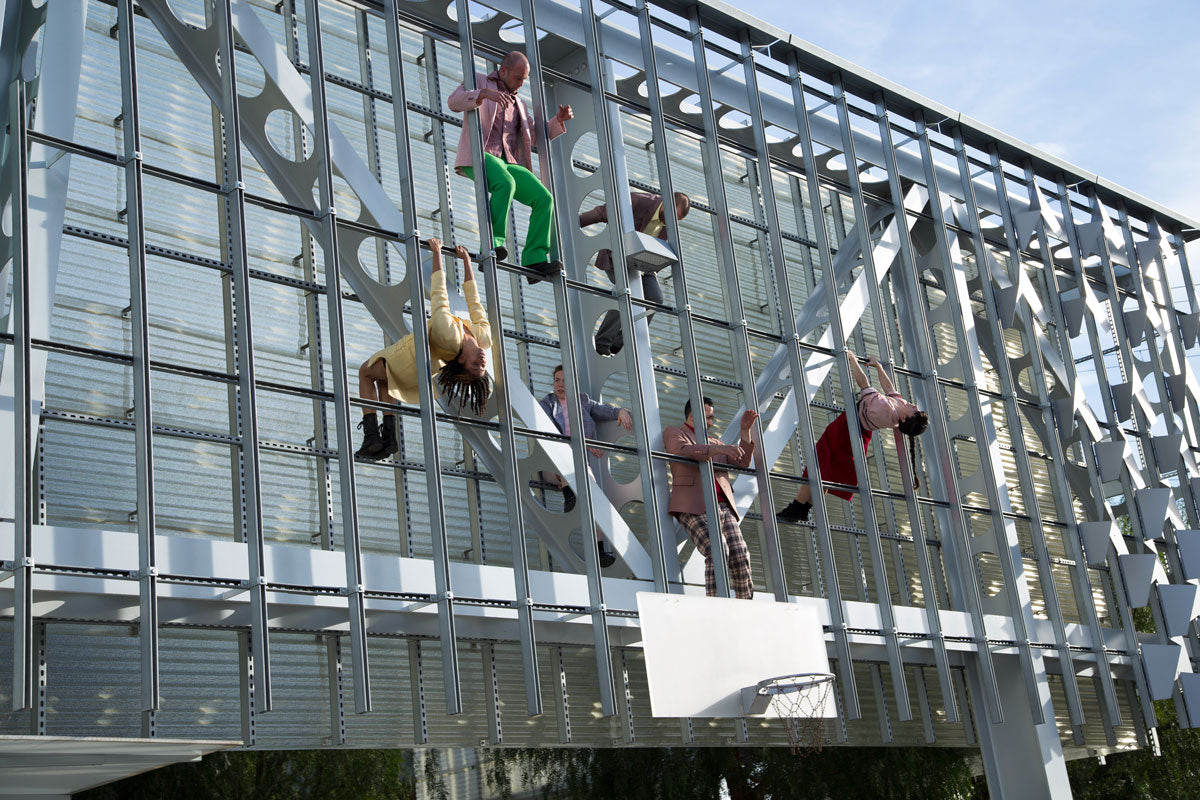 Heidi Duckler Dance Theatre perform "Space Opera" at Morphosis. Photograph by Derek Wear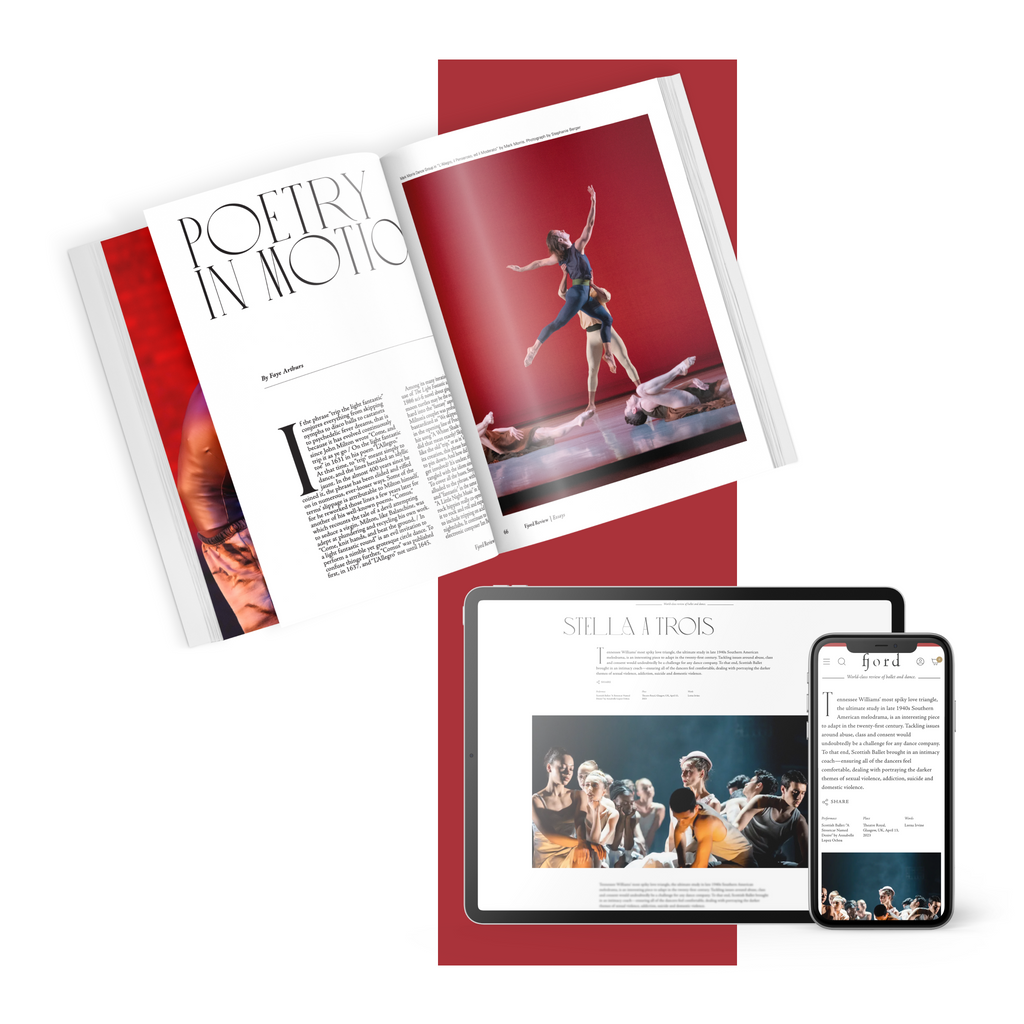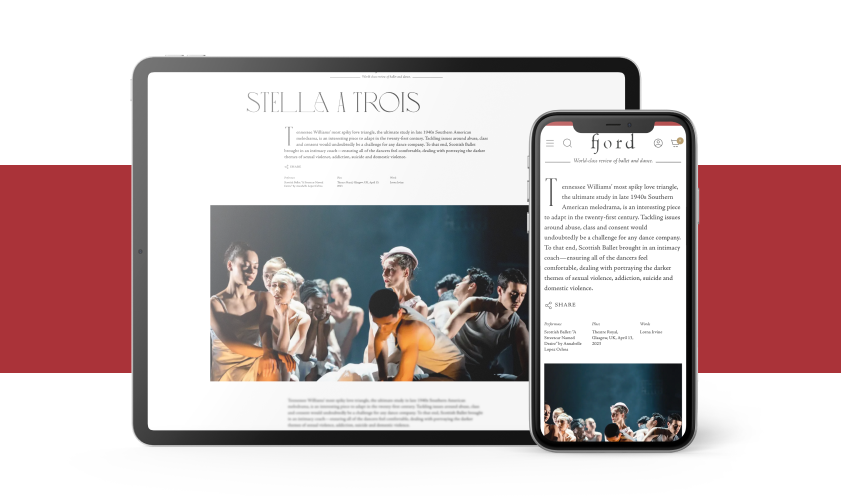 subscribe to continue reading
---
Starting at $49.99/year
Unlimited access to 1000+ articles
Weekly writing that inspires and provokes thought
Understanding the artform on a deeper level
Already a paid subscriber? Login
Featured
Watching Matthew Bourne's reworked version of the "star-cross'd lovers," I was briefly reminded of Veronica, played by Winona Ryder, in the dark 1988 comedy by Daniel Waters and Michael Lehmann, Heathers,...
Continue Reading
Overheard after the curtain drop on "Theme and Variations," the opener of English National Ballet's latest mixed bill: "Well, it was very Balanchine!" 
Continue Reading
Good Subscription Agency