Los Angeles, a town that loves the business of movies, television, pop music—and now art, with high-end galleries and museums flourishing—has a reputation for being notoriously inhospitable to homegrown concert dance. Presenters and venues are sorely lacking, and, indeed, the paper of record, the Los Angeles Times, rarely covers the local dance scene anymore.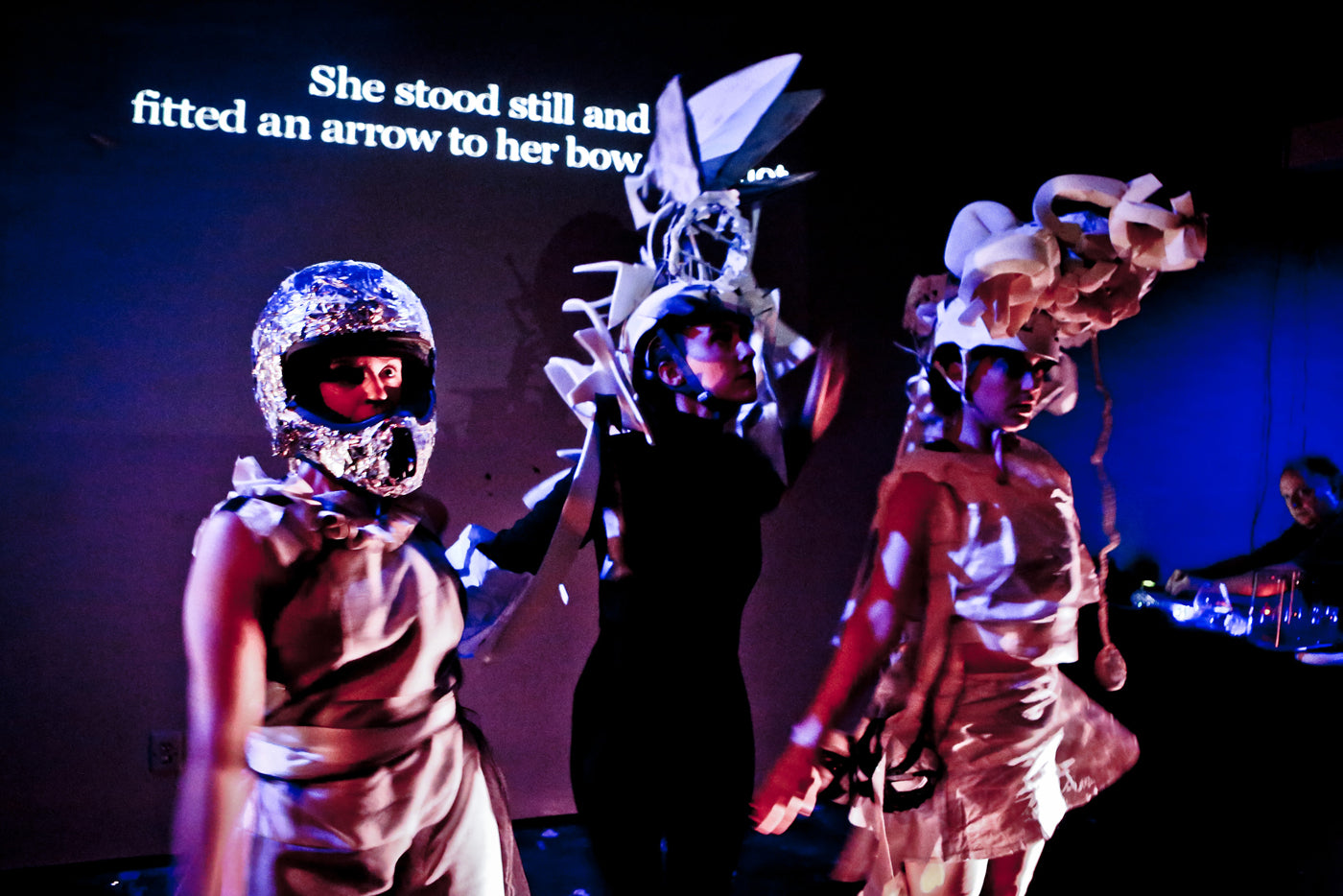 Laurel Jenkins' "IMAGE ACTION TEXT." Photograph by Taso Papadakis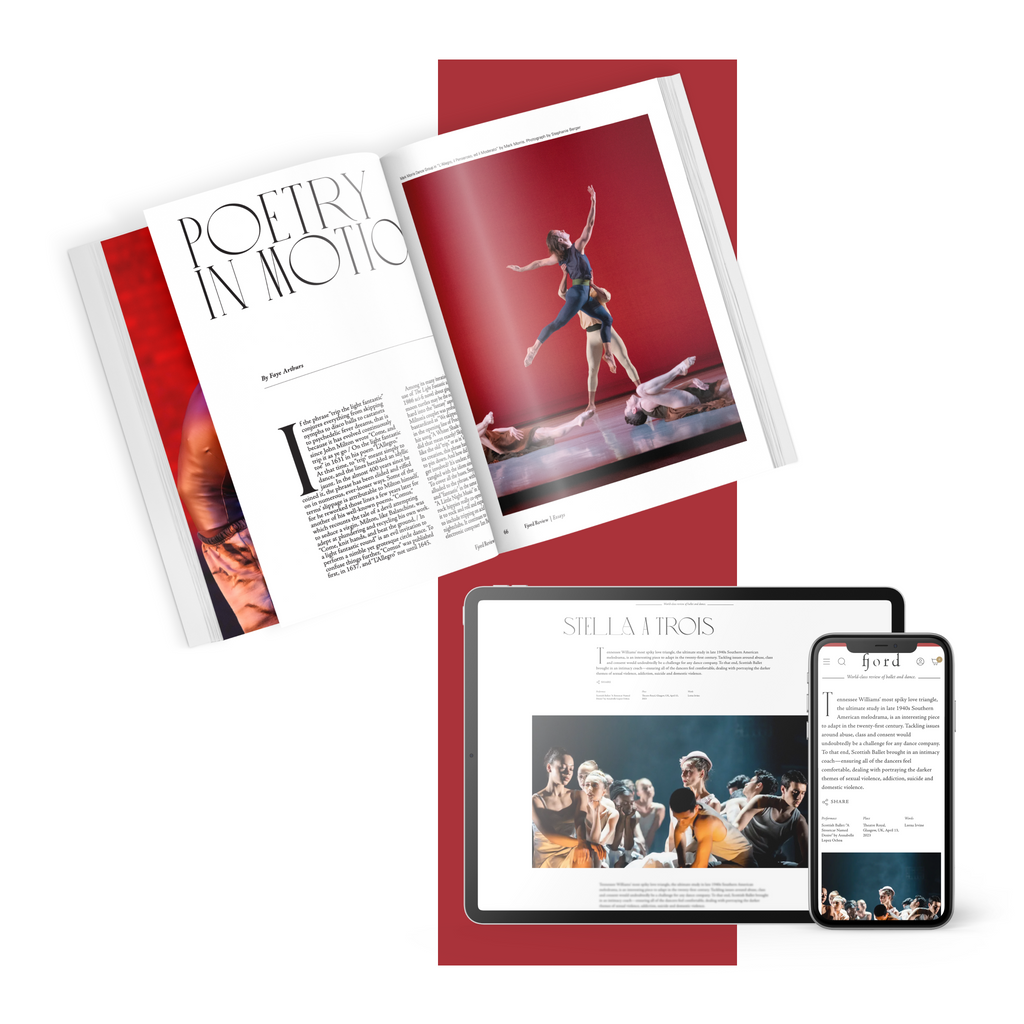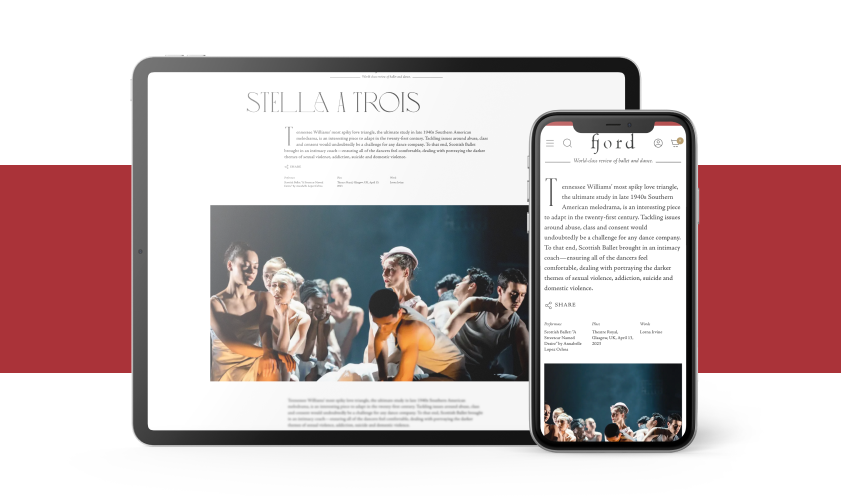 subscribe to continue reading
---
Starting at $49.99/year
Unlimited access to 1000+ articles
Weekly writing that inspires and provokes thought
Understanding the artform on a deeper level
Already a paid subscriber? Login
Featured
Watching Matthew Bourne's reworked version of the "star-cross'd lovers," I was briefly reminded of Veronica, played by Winona Ryder, in the dark 1988 comedy by Daniel Waters and Michael Lehmann, Heathers,...
Continue Reading
Overheard after the curtain drop on "Theme and Variations," the opener of English National Ballet's latest mixed bill: "Well, it was very Balanchine!" 
Continue Reading
Good Subscription Agency