"It was packed and I was surprised at the kind of adoration I received. But it seemed like people were responding to the work and it felt good. It [also] scared me a little bit."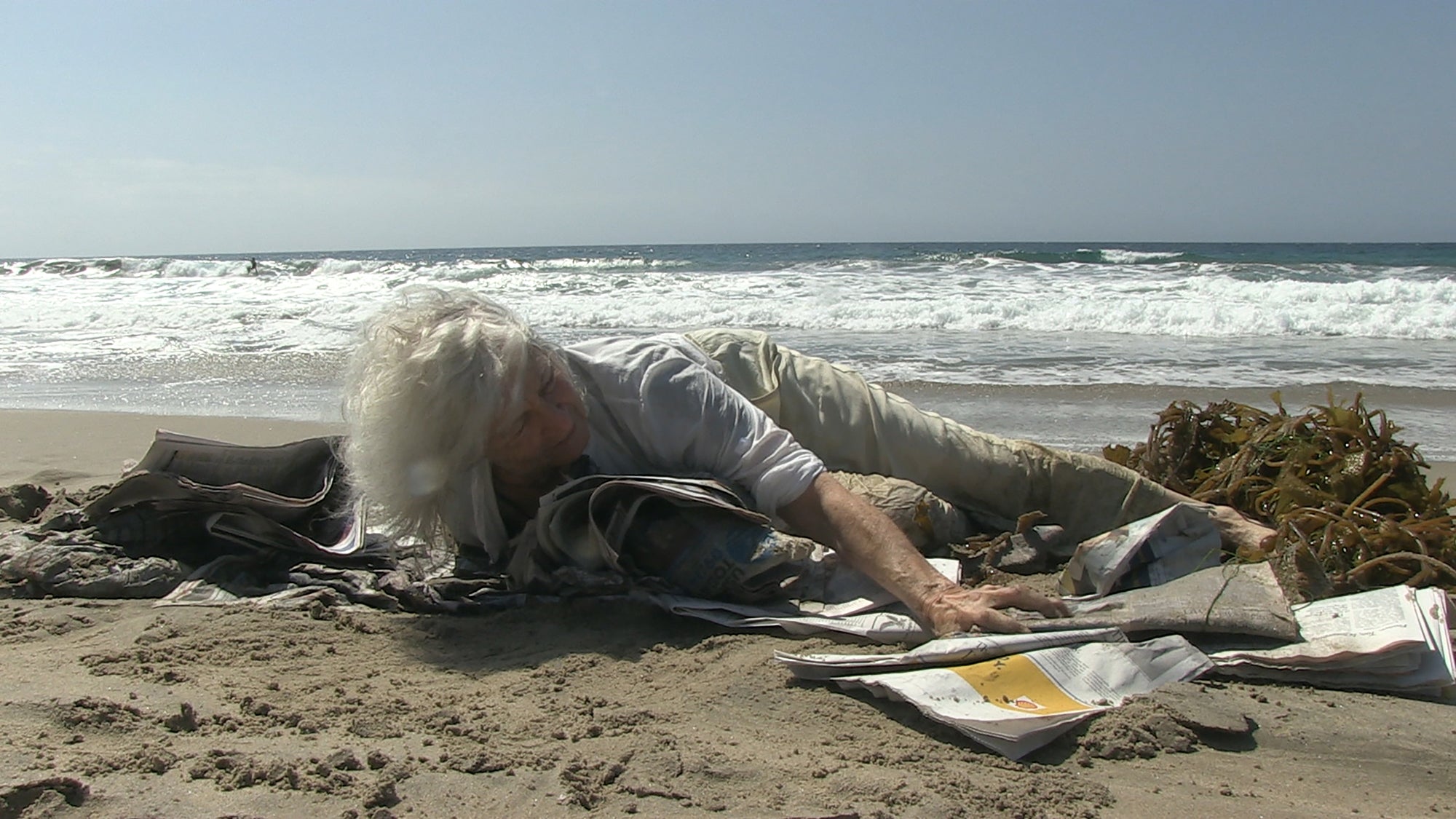 Simone Forti, Still from Zuma News, LA, 2013, video (color and sound), 12:36 min. From NONFICTIONS – Gorbachev Lives / Zuma News / Questions – a joint work by Jeremiah Day / Simone Forti / Fred Dewey. Courtesy of The Box, Los Angeles.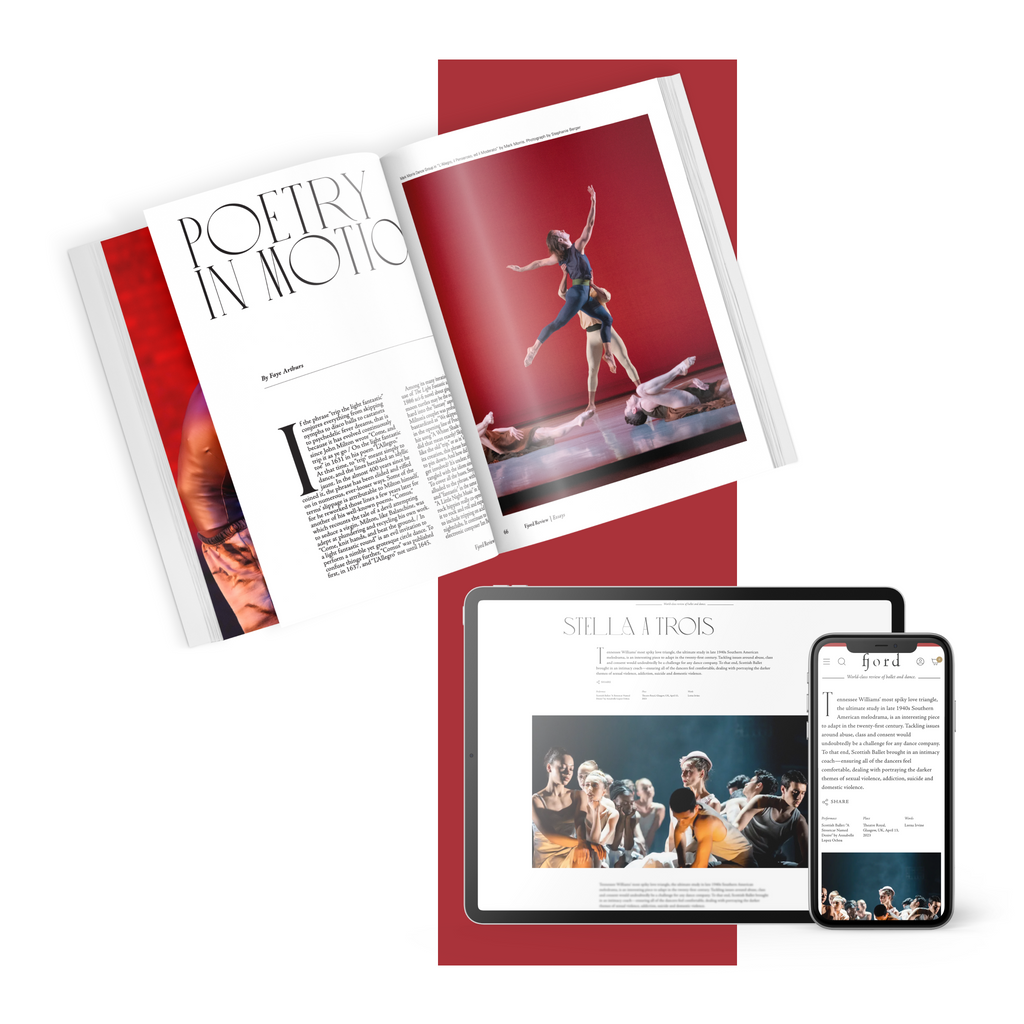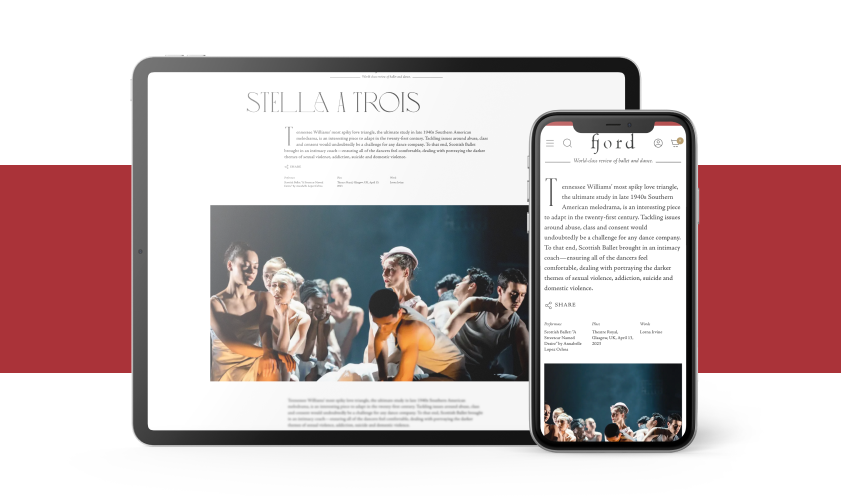 subscribe to continue reading
---
Starting at $49.99/year
Unlimited access to 1000+ articles
Weekly writing that inspires and provokes thought
Understanding the artform on a deeper level
Already a paid subscriber? Login
Featured
Watching Matthew Bourne's reworked version of the "star-cross'd lovers," I was briefly reminded of Veronica, played by Winona Ryder, in the dark 1988 comedy by Daniel Waters and Michael Lehmann, Heathers,...
Continue Reading
Overheard after the curtain drop on "Theme and Variations," the opener of English National Ballet's latest mixed bill: "Well, it was very Balanchine!" 
Continue Reading
Good Subscription Agency