Blessed be the diplomats and the grant writers! Seven years ago, Silicon Valley-based dancer and choreographer Philein Wang applied to the U.S. State Department and the U.S. Embassy in Beijing and secured a $50,000 grant for a series of U.S.-China exchanges and tours. This year, confronted with anti-Asian racism in the U.S. and the police killing of George Floyd, she saw both a need and an opportunity and reached out to the State Department again.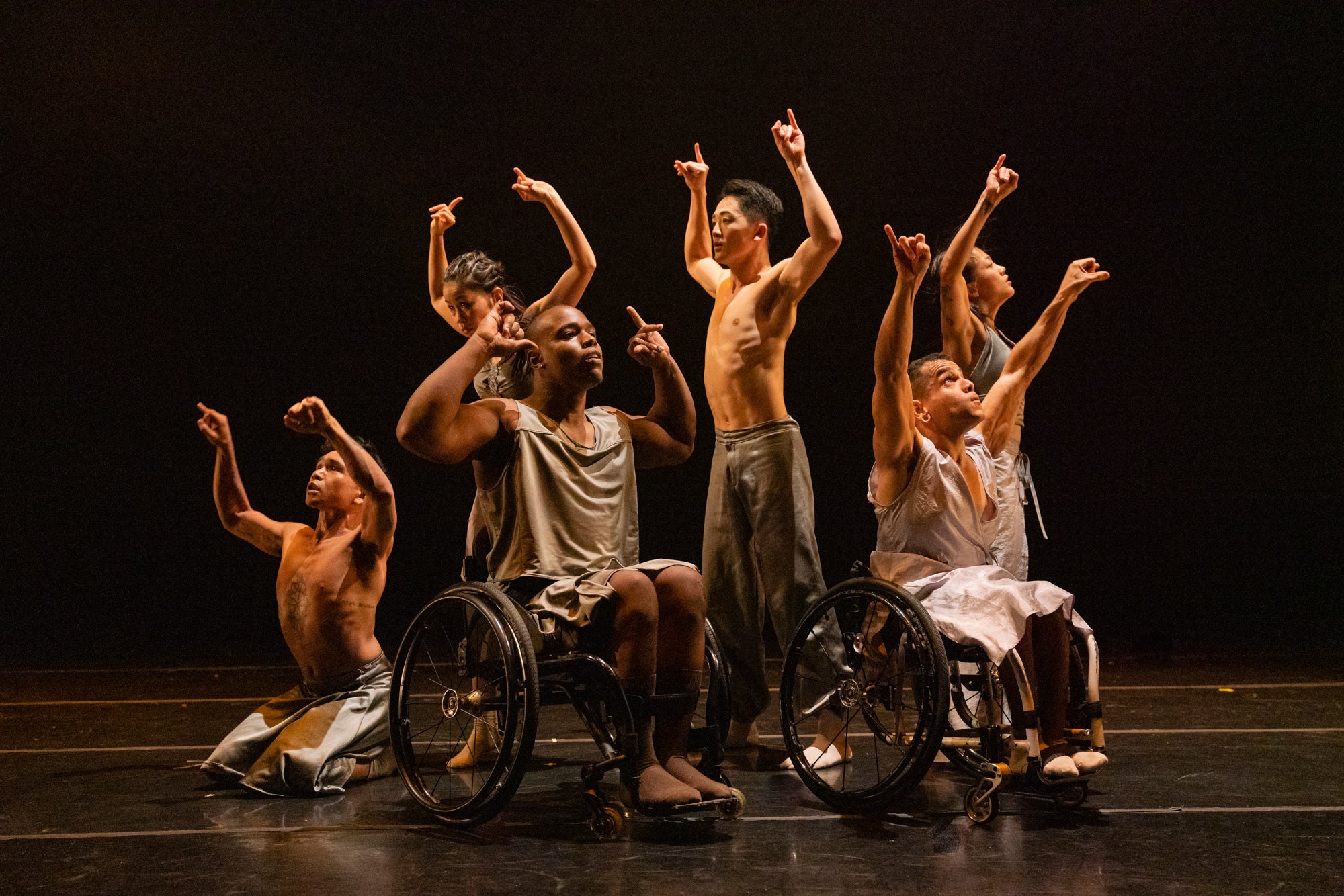 AXIS Dance Company. Photograph by Steve Disenhof Petrichor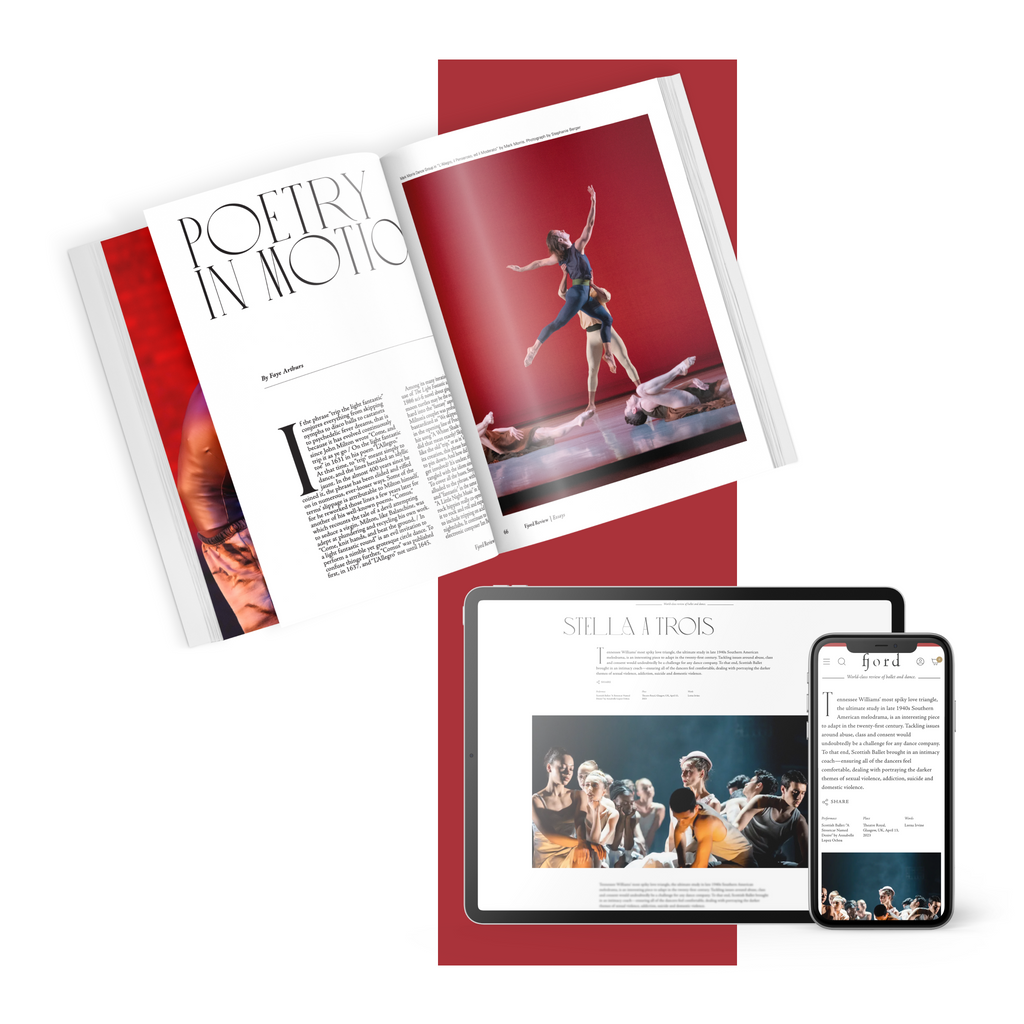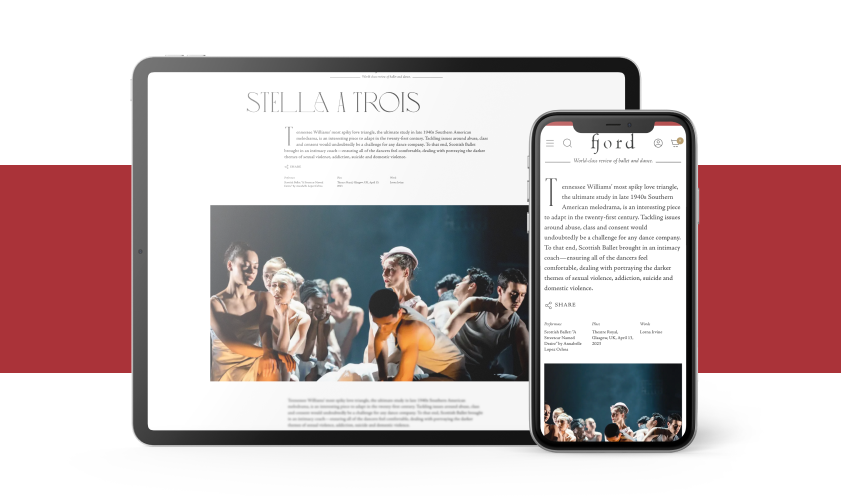 subscribe to continue reading
---
Starting at $49.99/year
Unlimited access to 1000+ articles
Weekly writing that inspires and provokes thought
Understanding the artform on a deeper level
Already a paid subscriber? Login
Featured
Watching Matthew Bourne's reworked version of the "star-cross'd lovers," I was briefly reminded of Veronica, played by Winona Ryder, in the dark 1988 comedy by Daniel Waters and Michael Lehmann, Heathers,...
Continue Reading
Overheard after the curtain drop on "Theme and Variations," the opener of English National Ballet's latest mixed bill: "Well, it was very Balanchine!" 
Continue Reading
Good Subscription Agency