I was introduced to Melbourne-based choreographer Nat Cursio via her work, "Blizzard," created and performed at the lovingly restored utility-turned-arts-venue, the Substation, in Newport, Melbourne. It made the whole building sing. "Private Dances II" is the work of Nat Cursio as curator; the second piece I inhabited for a brief moment. Each has the effect of building a world around you, as the audience—although one feels slightly more privileged than the ordinary dance-goer with a Cursio work. Her upcoming work, "The Middle Room" is a piece for a single viewer ("participant") at a time, set in her very own apartment.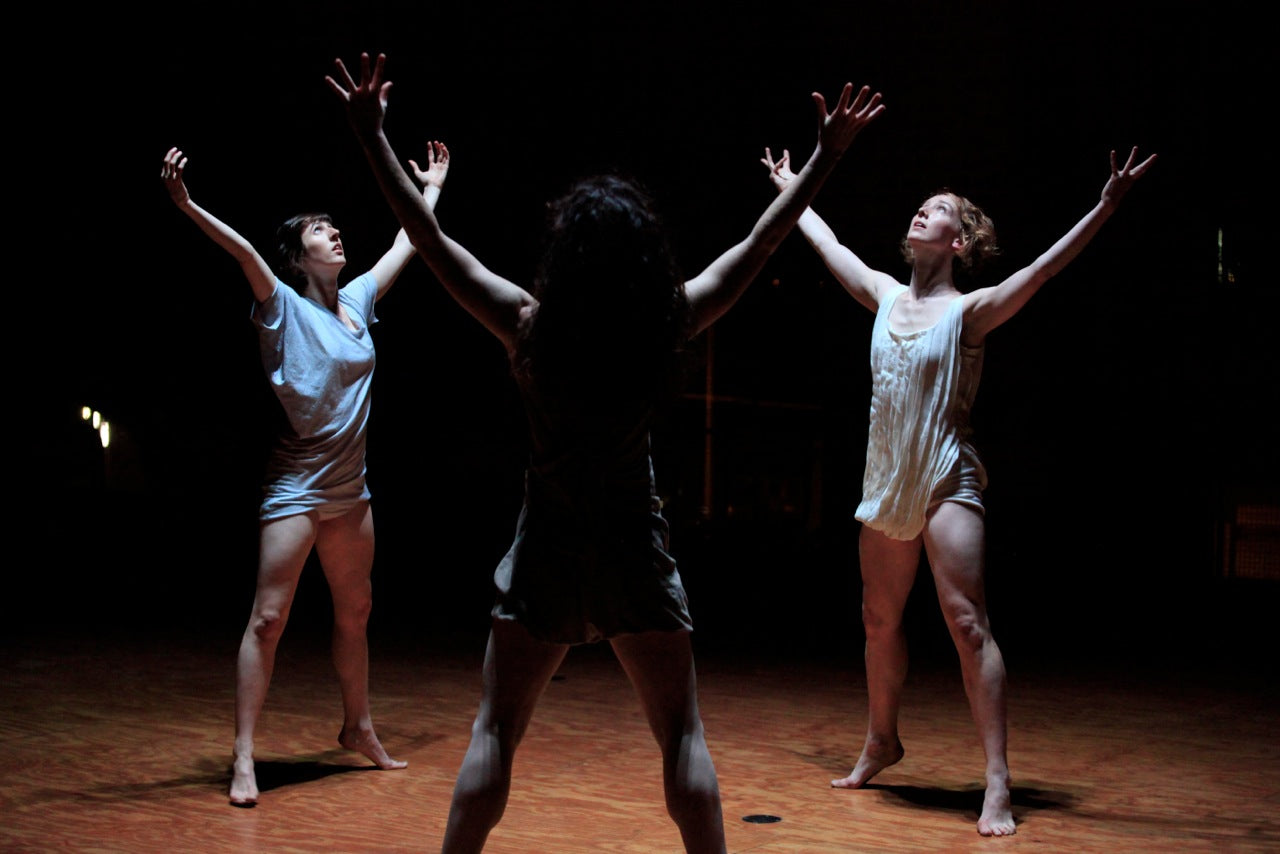 Nat Cursio's "Blizzard." Photograph by Rachel Bernhaut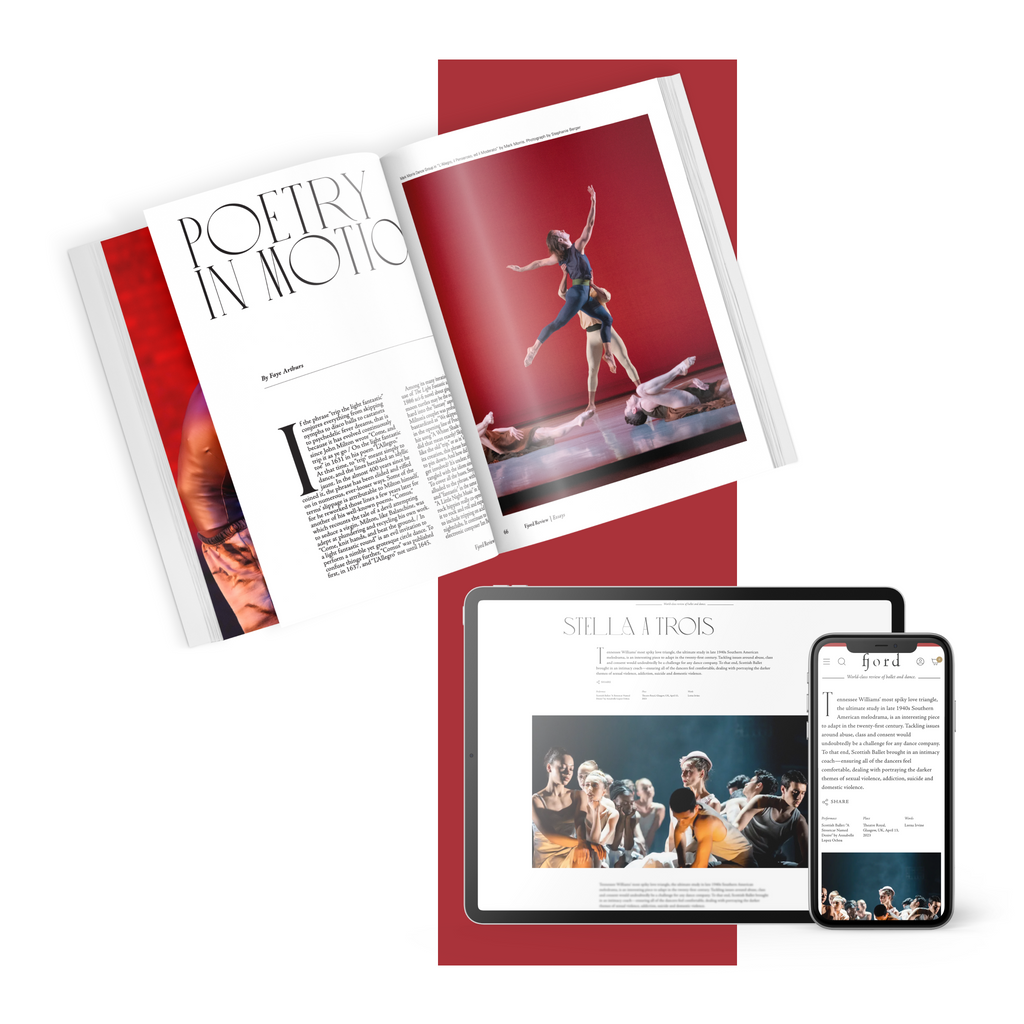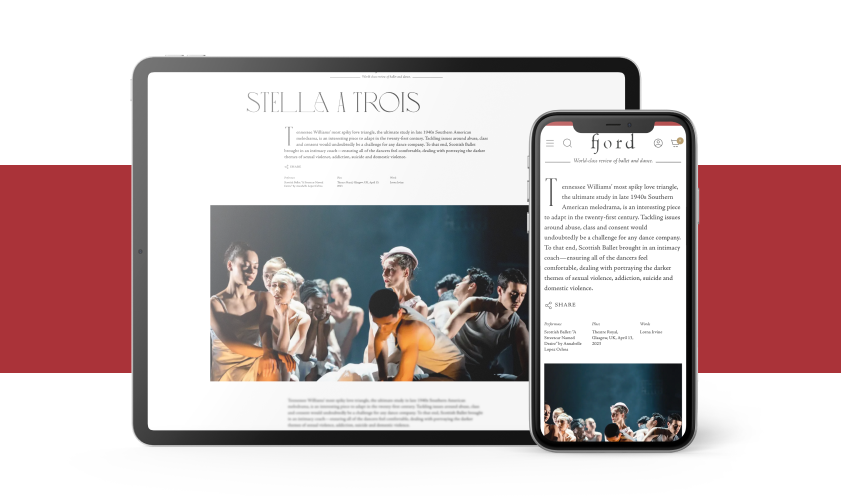 subscribe to continue reading
---
Starting at $49.99/year
Unlimited access to 1000+ articles
Weekly writing that inspires and provokes thought
Understanding the artform on a deeper level
Already a paid subscriber? Login
Featured
The Guggenheim Museum's beloved behind-the-scenes New York dance series, Works & Process, was founded in 1984 by philanthropist Mary Sharp Cronson. 
Continue Reading
The late Alvin Ailey famously set his sights on creating "the kind of dance that could be done for the man on the streets, the people."
Continue Reading
Good Subscription Agency