At first, there is nothing—just the cream and brown clad figure of Scottish Dance Theatre's guest dancer Yosuke Kusano who walks across a wooden floor. As the floor is bare, so too are his very exacting movements, just enough to infer tension: minimal, sharp and mired in a kind of self-protective series of gestures. A hand is raised like an alarm signal. He tiptoes. He moves instinctively, his body governed entirely by the feelings that exist in that exact moment. Suddenly, he pulls at something just visible to the side of his shoulder—a strand of hair that is seemingly not his own. Golden wisps of hair are picked out by the light, and Kusano pulls carefully at the strands, then recoils.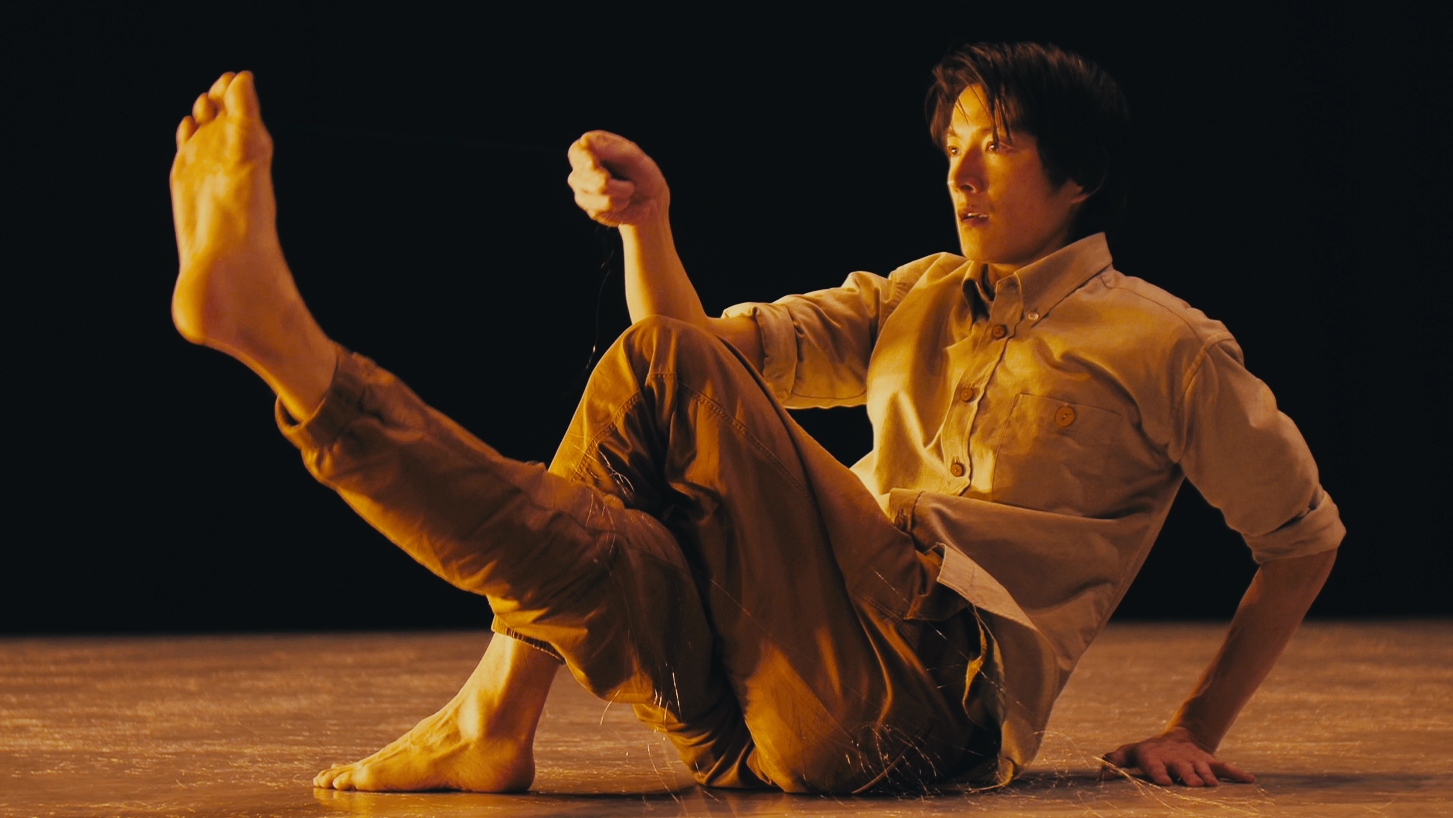 Yosuke Kusano in Scottish Dance Theatre's new film, "Thin h/as h/air" by Pauline Torzuoli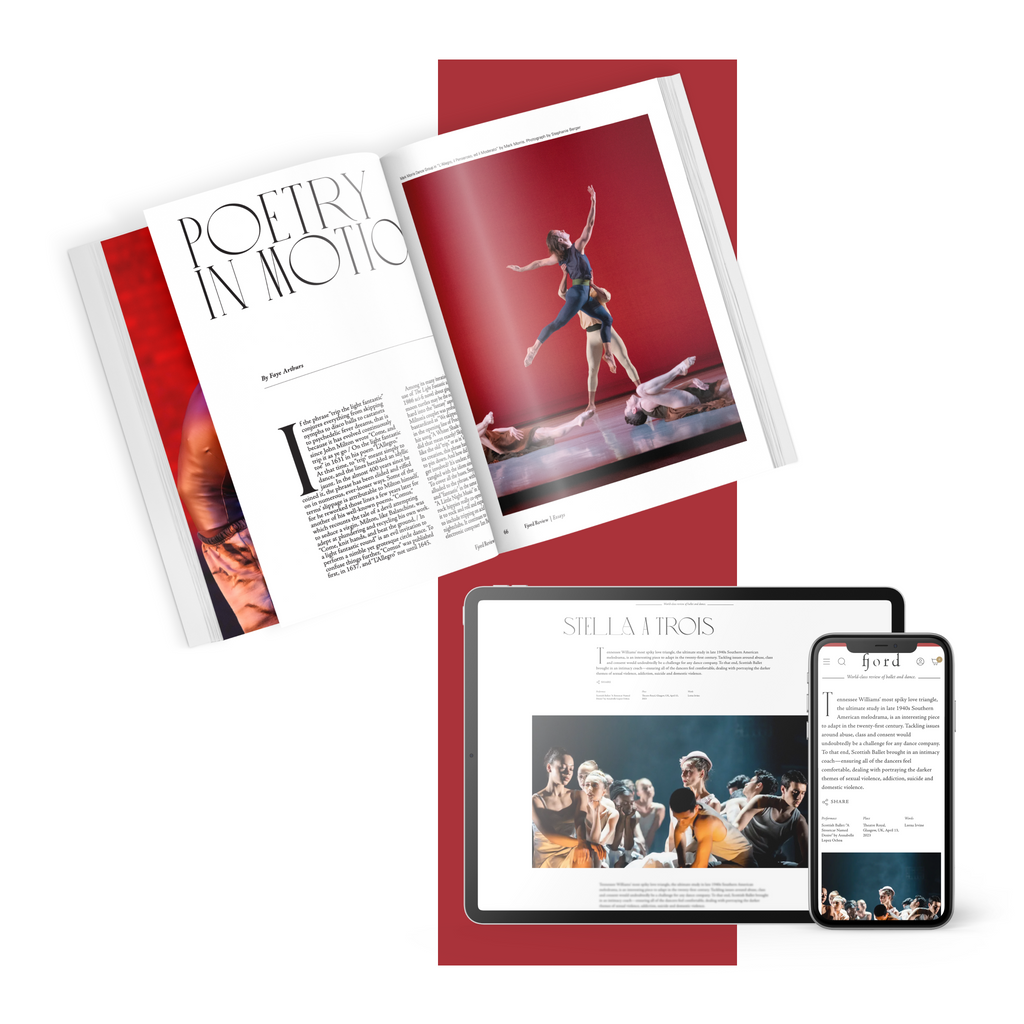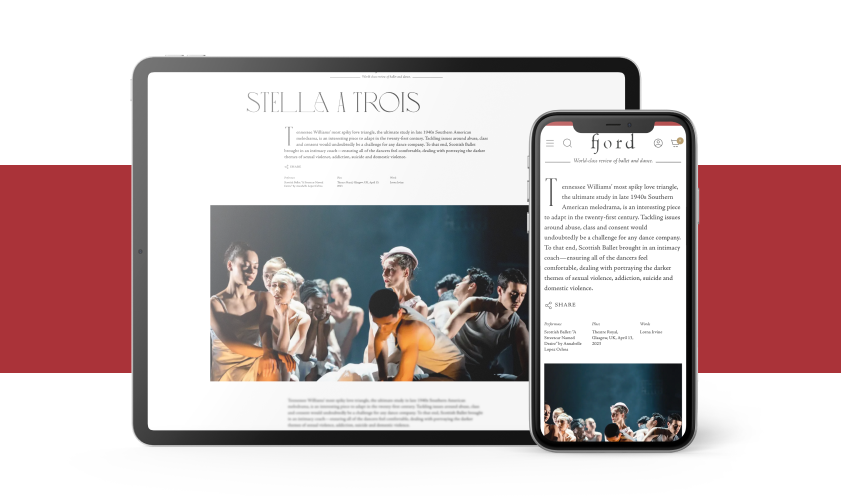 subscribe to continue reading
---
Starting at $49.99/year
Unlimited access to 1000+ articles
Weekly writing that inspires and provokes thought
Understanding the artform on a deeper level
Already a paid subscriber? Login
Featured
Watching Matthew Bourne's reworked version of the "star-cross'd lovers," I was briefly reminded of Veronica, played by Winona Ryder, in the dark 1988 comedy by Daniel Waters and Michael Lehmann, Heathers,...
Continue Reading
Overheard after the curtain drop on "Theme and Variations," the opener of English National Ballet's latest mixed bill: "Well, it was very Balanchine!" 
Continue Reading
Good Subscription Agency