An Icy Blast from the Past
An austere wind-chill cuts though the very heart of Christopher Hampson's new adaptation of the classic fairytale, "The Snow Queen." This new piece, created for Scottish Ballet's 50th anniversary, immediately eschews any notions of cosy familiarity with Hans Christian Andersen's tale, sanding down the twee sentimentality, while adding bold new elements of cunning. In this incarnation, with its tweedy, grey anytown location, populated by the poor and the needy, magic is used to nefarious ends, all the while ultimately retaining romance and sparkle. It starts with playful sibling rivalry, becomes a chase scene in unknown territory, before landing in a heart-warming, traditional wintry folklore homage.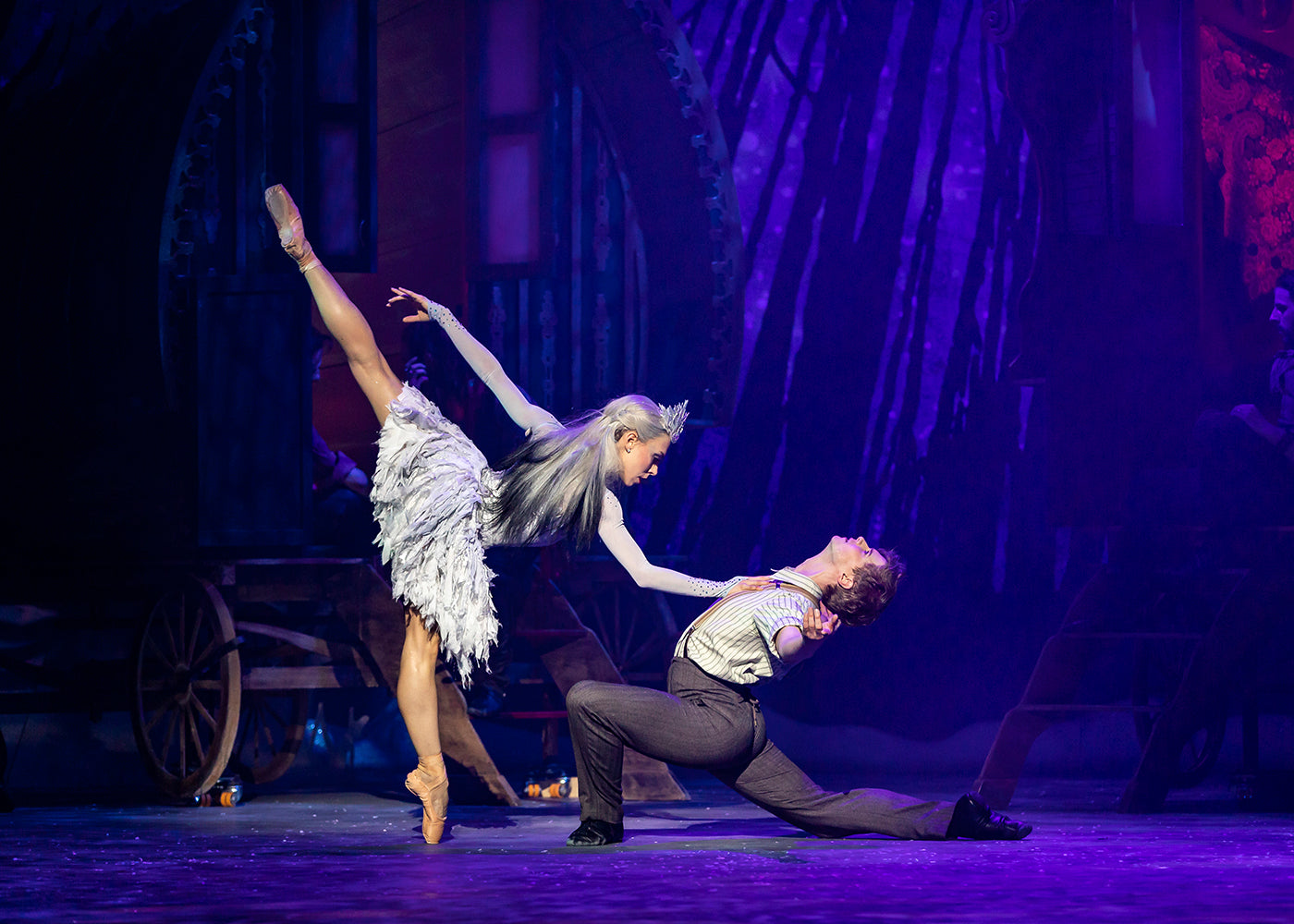 Constance Devernay and Andrew Peasgood in Scottish Ballet's world premiere of Christopher Hampson's "The Snow Queen." Photograph by Andy Ross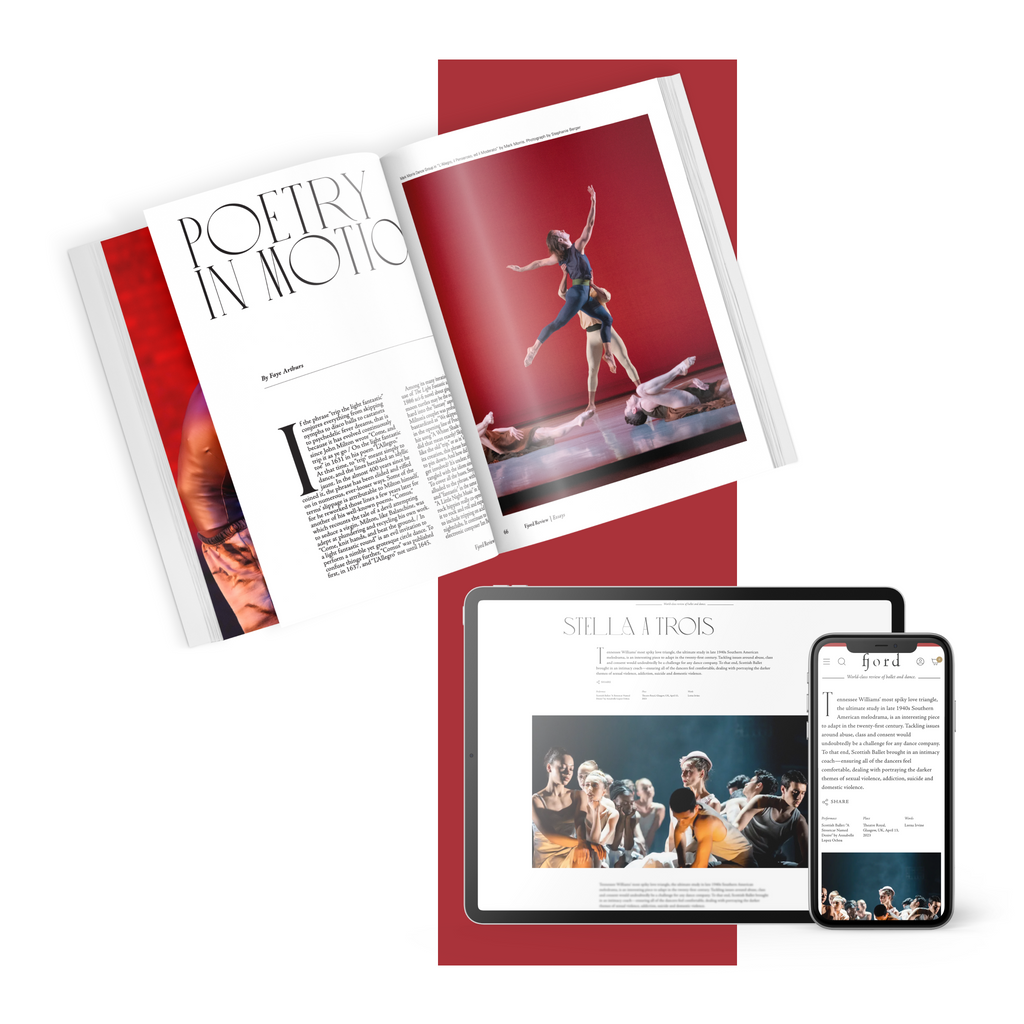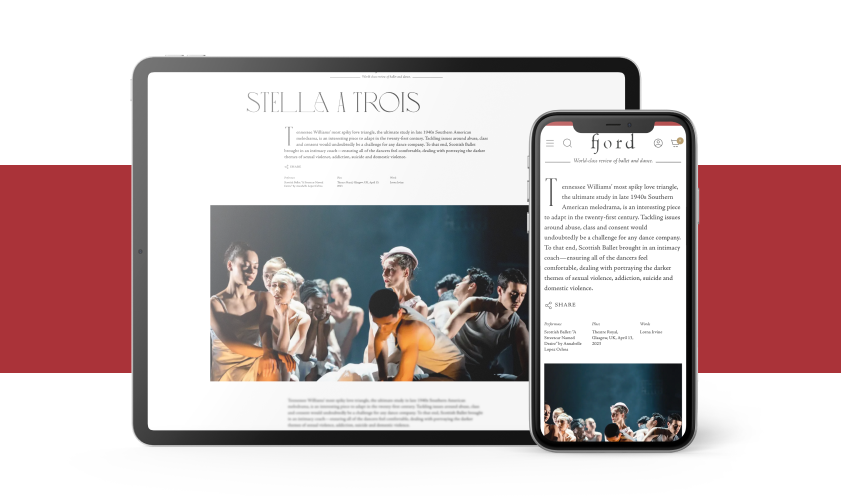 subscribe to continue reading
---
Starting at $49.99/year
Unlimited access to 1000+ articles
Weekly writing that inspires and provokes thought
Understanding the artform on a deeper level
Already a paid subscriber? Login
Featured
Watching Matthew Bourne's reworked version of the "star-cross'd lovers," I was briefly reminded of Veronica, played by Winona Ryder, in the dark 1988 comedy by Daniel Waters and Michael Lehmann, Heathers,...
Continue Reading
Overheard after the curtain drop on "Theme and Variations," the opener of English National Ballet's latest mixed bill: "Well, it was very Balanchine!" 
Continue Reading
Good Subscription Agency