How to dance a dance of contrition? Jealousy, slander, hysteria and fear? Helen Pickett's latest, more fleshed-out adaptation of Arthur Miller's classic The Crucible arrives at an interesting time, culturally, when the two most recent successful TV franchises focus on female protagonists: The Handmaid's Tale and Killing Eve (the former focusing on misogyny and oppression, the latter, psychopathy and sexuality). She pulls the audience into the shadow psyche, by framing the Salem witch trials around the affair between servant Abigail Williams (Claire Souet) and affluent, married man John Proctor (Barnaby Rook Bishop) and consequently, the fall-out in their deeply religious Puritan community. This new production comes as part of Scottish Ballet's half-century celebrations.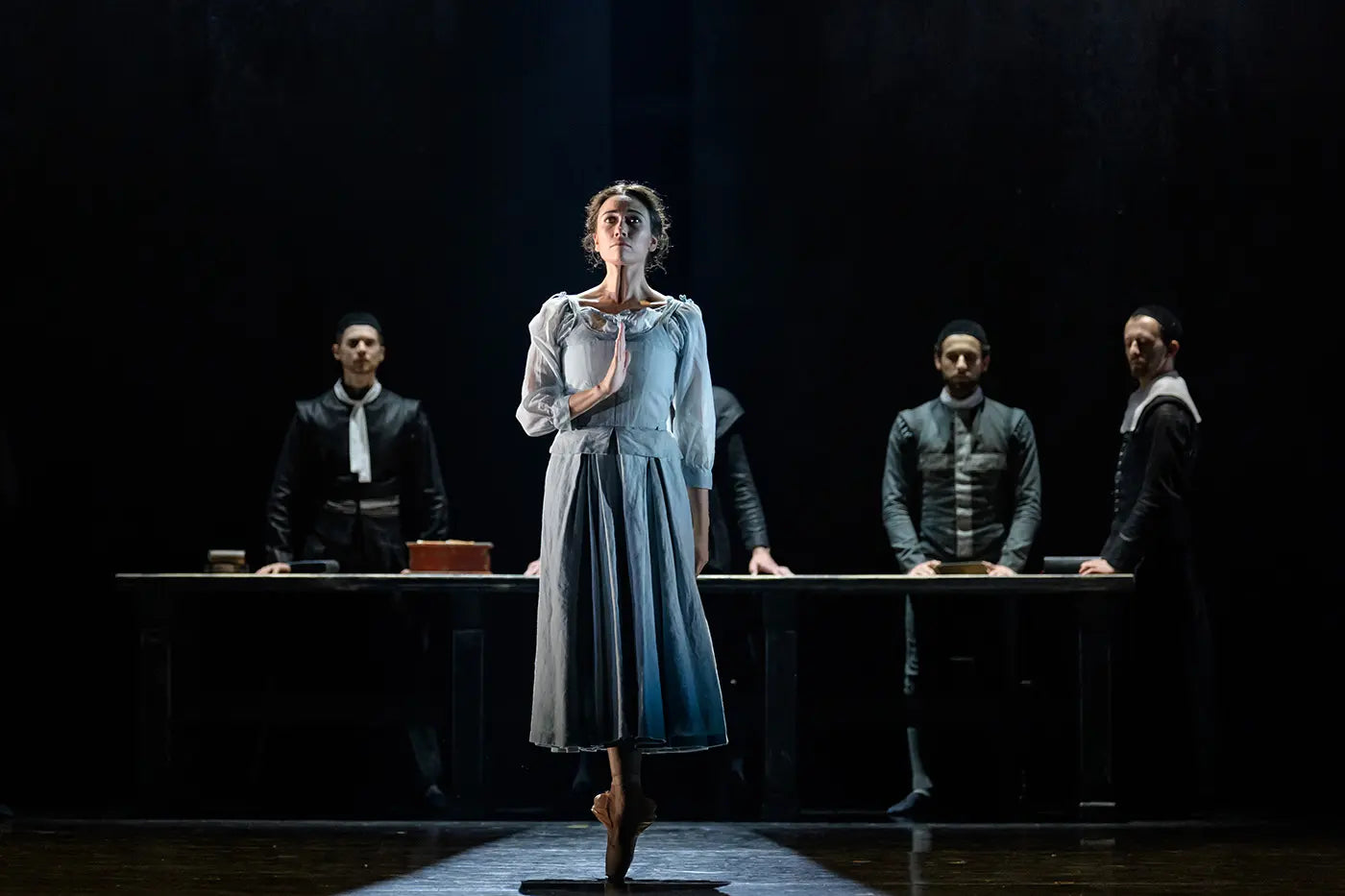 Araminta Wraith and company in Scottish Ballet's "The Crucible" by Helen Pickett. Photograph by Jane Hobson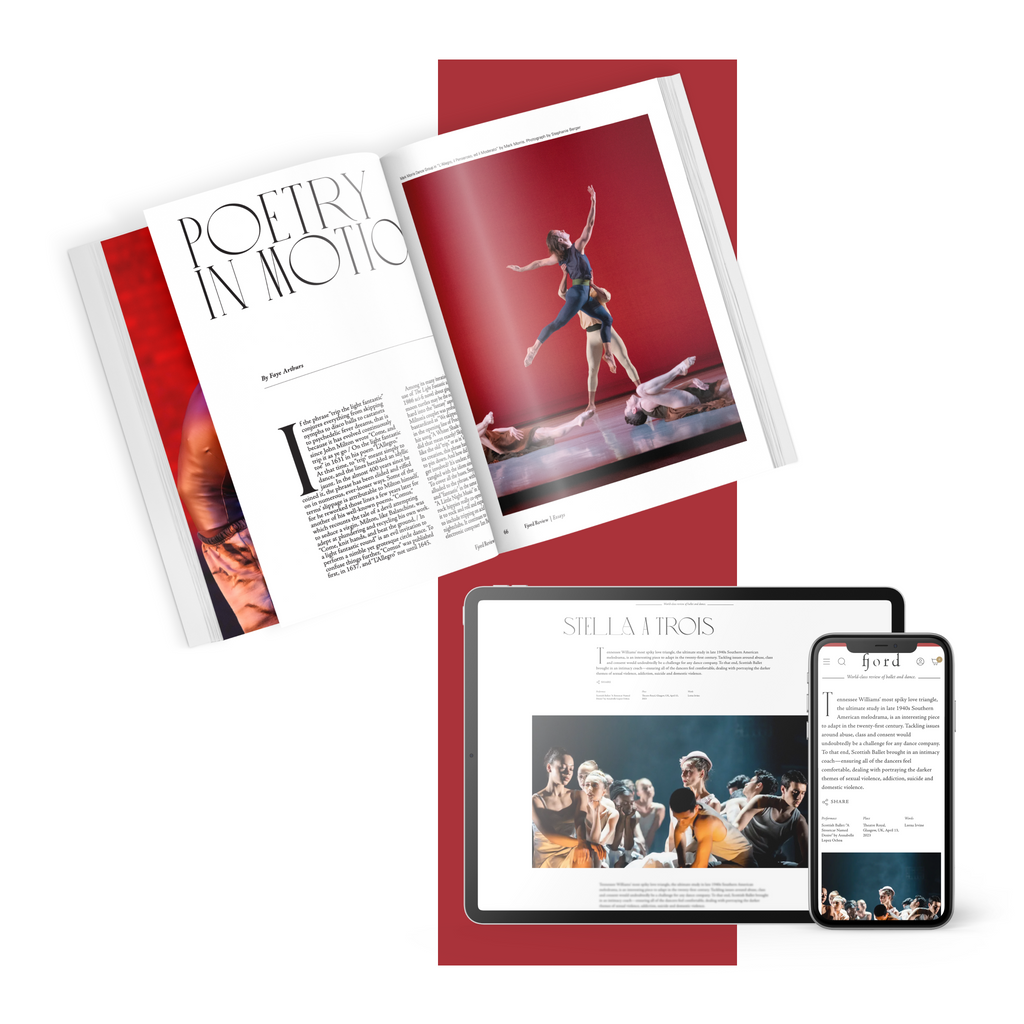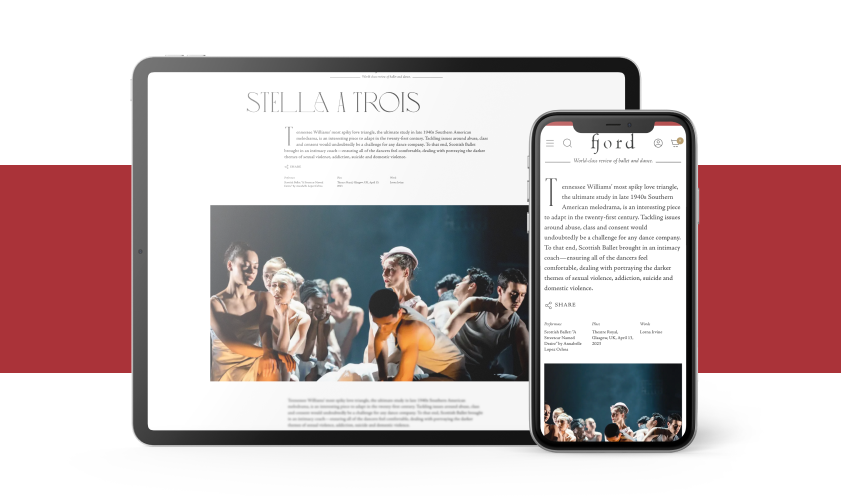 subscribe to continue reading
---
Starting at $49.99/year
Unlimited access to 1000+ articles
Weekly writing that inspires and provokes thought
Understanding the artform on a deeper level
Already a paid subscriber? Login
Featured
Watching Matthew Bourne's reworked version of the "star-cross'd lovers," I was briefly reminded of Veronica, played by Winona Ryder, in the dark 1988 comedy by Daniel Waters and Michael Lehmann, Heathers,...
Continue Reading
Overheard after the curtain drop on "Theme and Variations," the opener of English National Ballet's latest mixed bill: "Well, it was very Balanchine!" 
Continue Reading
Good Subscription Agency