"La Sylphide" is a cautionary tale. Young men should not abandon their fiancées on their wedding day; they should not be unkind to beggar-women who turn up on their doorstep; and certainly they should not attempt to capture and possess that which can never belong to them. These lessons are hard-won. By the time the ballet has ended, a sylph—a spirit of the forest—has lost her wings, gone blind and died. The transgressor has lost everything: his family, his future, and, quite possibly his life.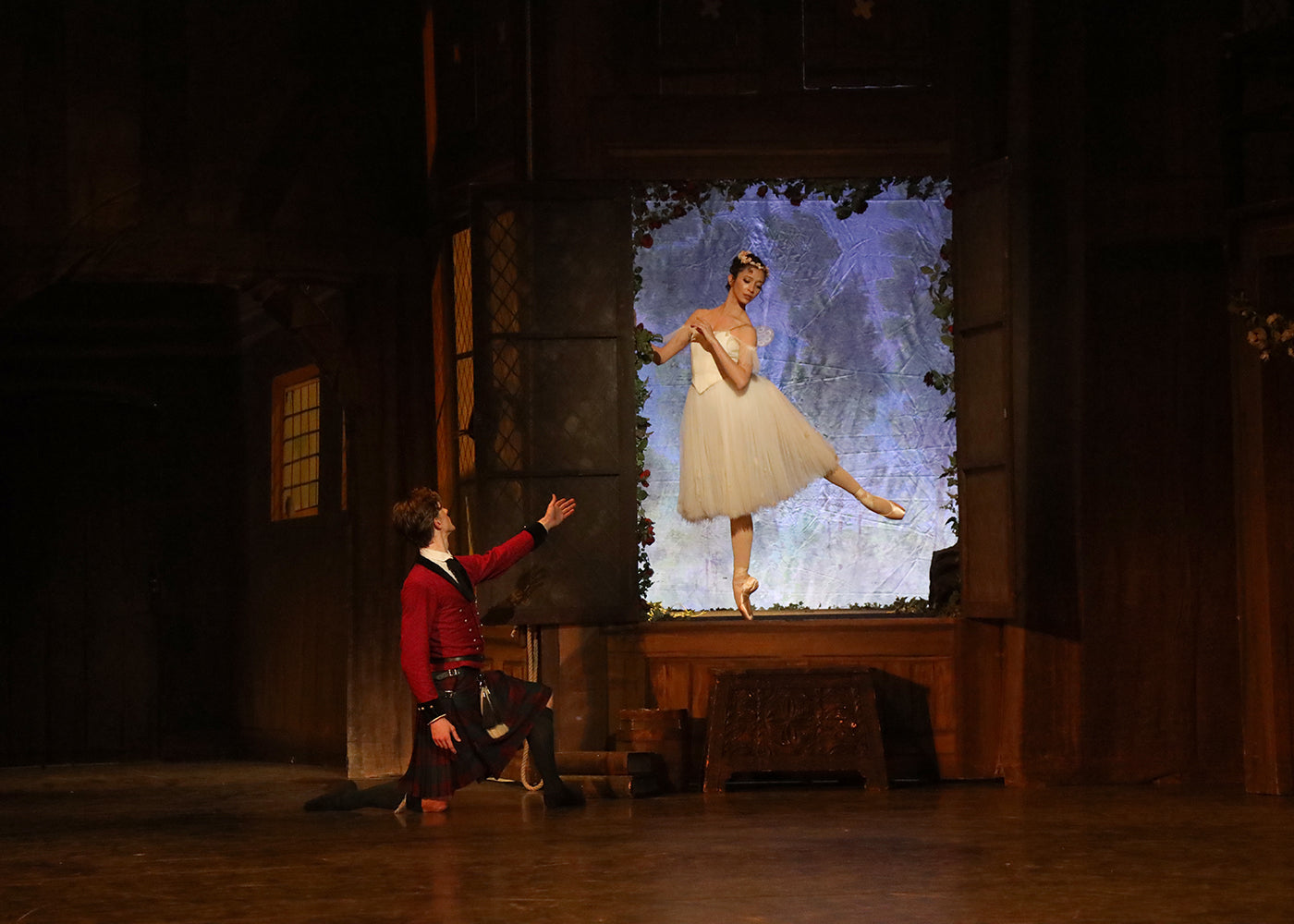 Macarena Gimenez and Luke Schaufuss in Johan Kobborg's "La Sylphide." Photograph by Frank Atura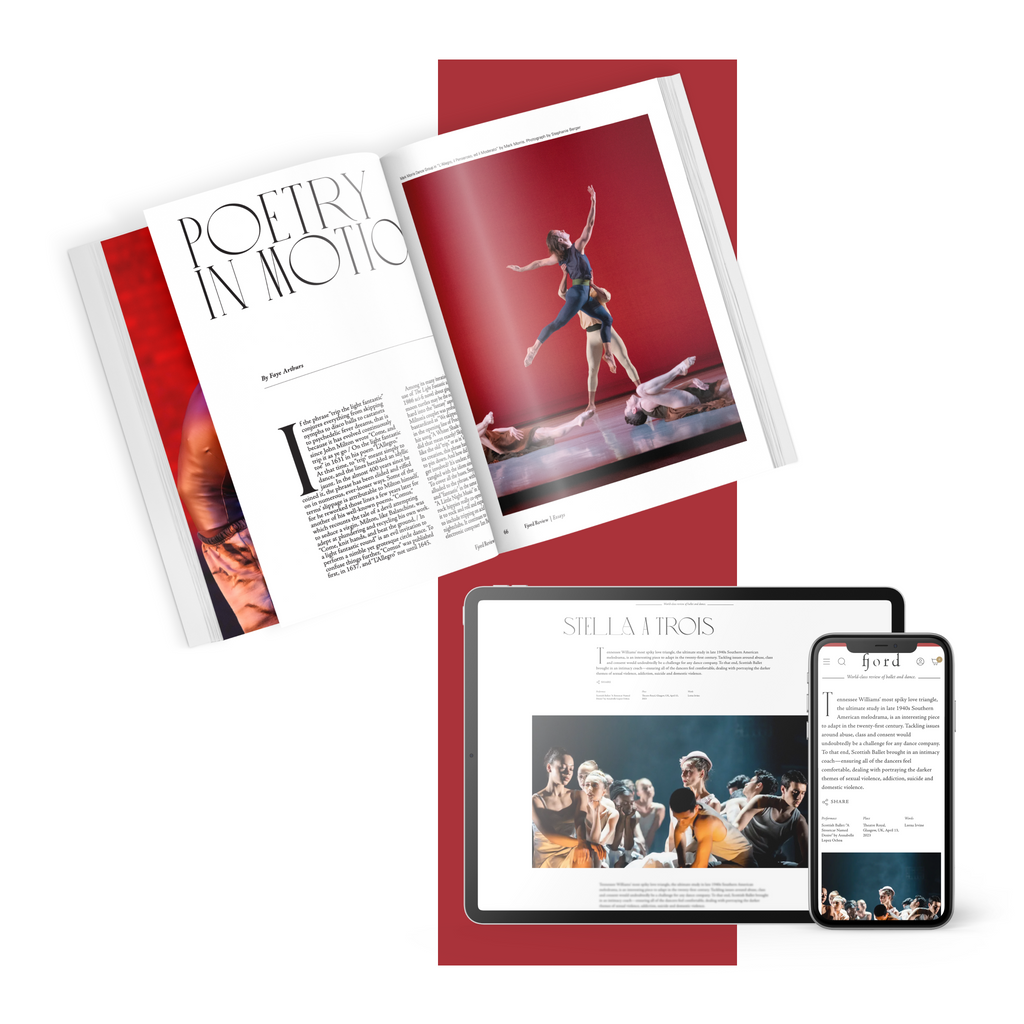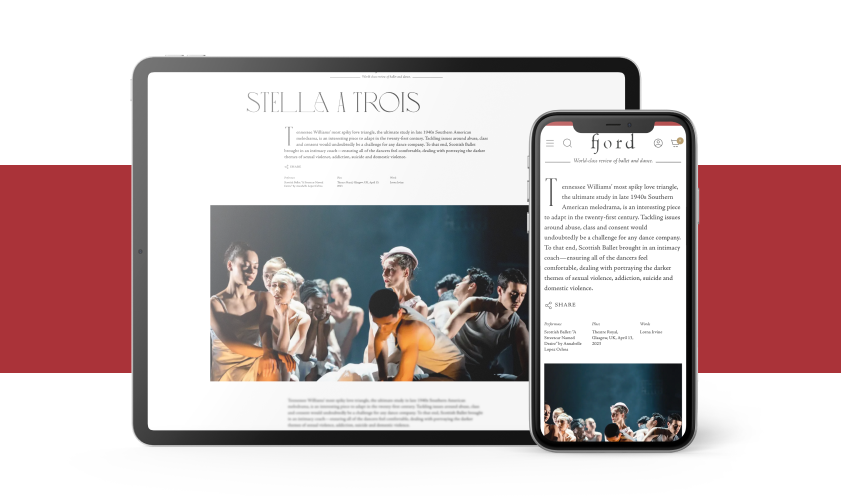 subscribe to continue reading
---
Starting at $49.99/year
Unlimited access to 1000+ articles
Weekly writing that inspires and provokes thought
Understanding the artform on a deeper level
Already a paid subscriber? Login
Featured
The Guggenheim Museum's beloved behind-the-scenes New York dance series, Works & Process, was founded in 1984 by philanthropist Mary Sharp Cronson. 
Continue Reading
The late Alvin Ailey famously set his sights on creating "the kind of dance that could be done for the man on the streets, the people."
Continue Reading
Good Subscription Agency