Everyone knows that Sarasota Ballet is Frederick Ashton's unlikely home-away-from-home, on the Gulf Coast of Florida. Or not so unlikely, given that it is directed by Iain Webb and his wife Margaret Barbieri, both of whom danced for the Royal Ballet in London. Barbieri, in particular, worked directly with Ashton, as well as with Kenneth MacMillan, whose ballets are also performed here. The company's second repertory program of the 2022-2023 comprised works by both, including two early ballets seldom seen anywhere. Each is a curiosity.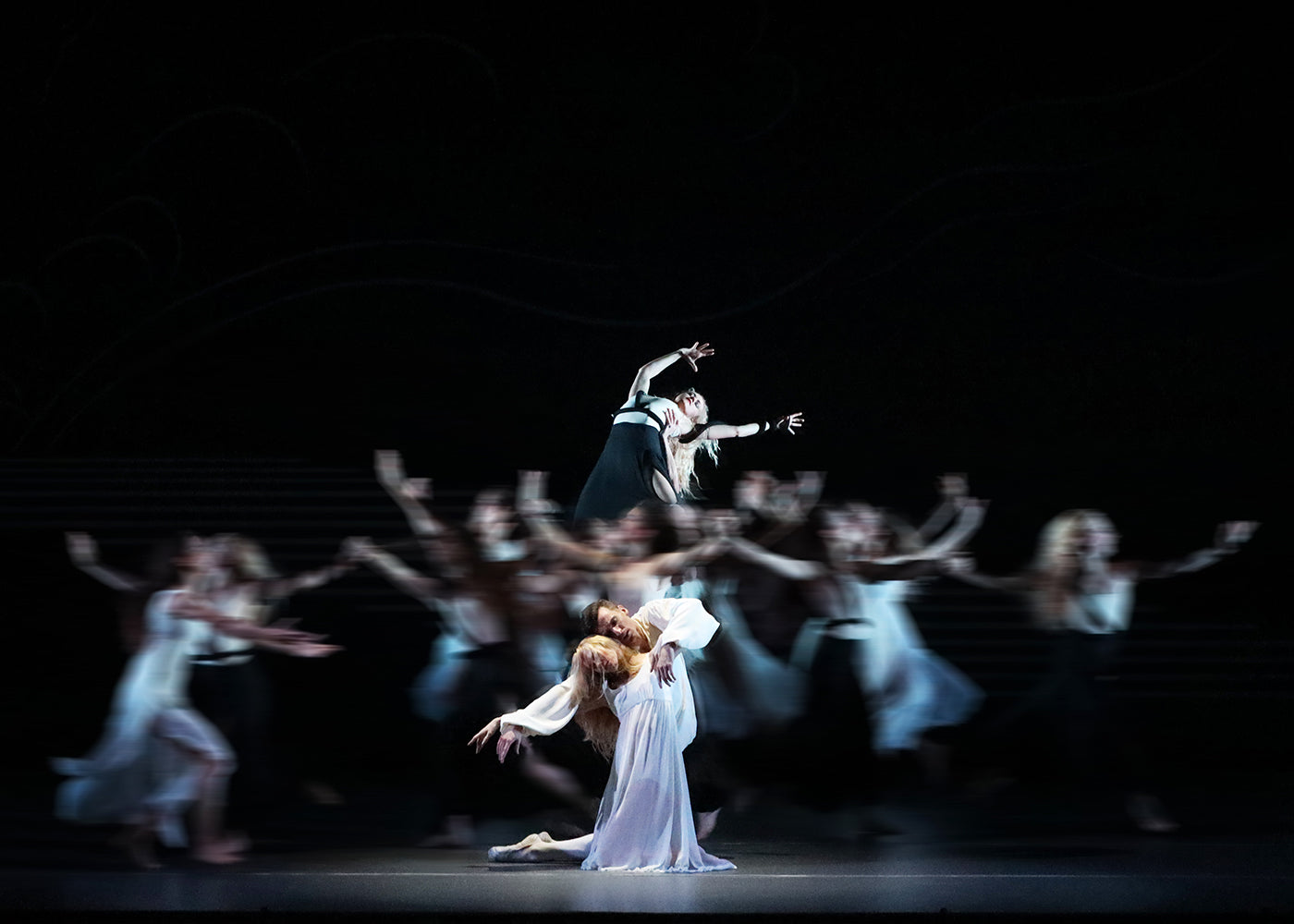 Danielle Brown, Richard House, and the Sarasota Ballet in Frederick Ashton's "Dante Sonata." Photograph by Frank Atura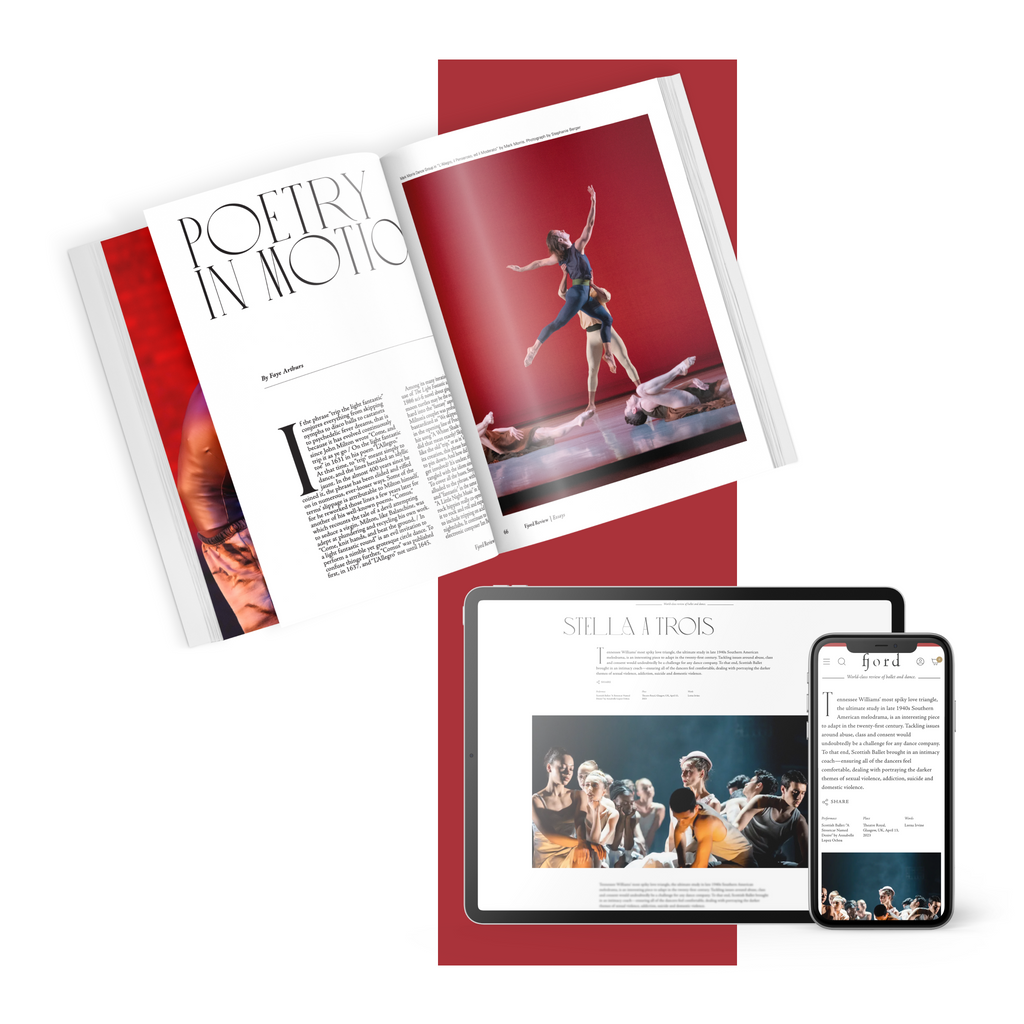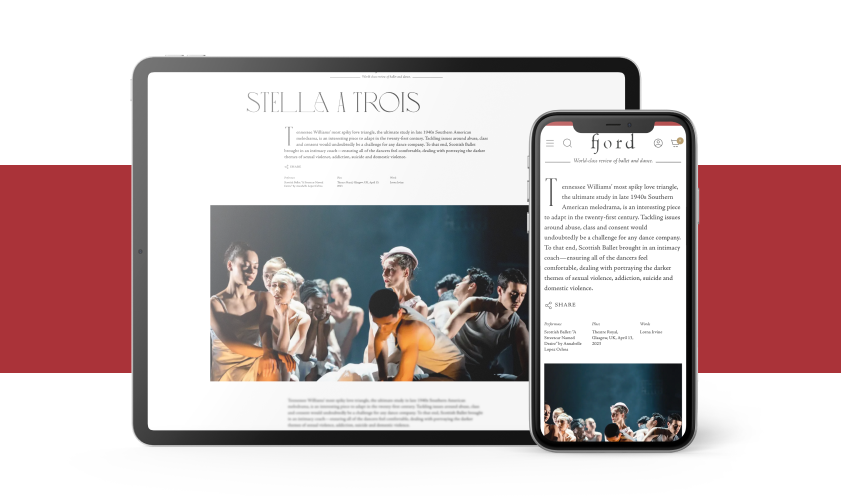 subscribe to continue reading
---
Starting at $49.99/year
Unlimited access to 1000+ articles
Weekly writing that inspires and provokes thought
Understanding the artform on a deeper level
Already a paid subscriber? Login
Featured
Watching Matthew Bourne's reworked version of the "star-cross'd lovers," I was briefly reminded of Veronica, played by Winona Ryder, in the dark 1988 comedy by Daniel Waters and Michael Lehmann, Heathers,...
Continue Reading
Overheard after the curtain drop on "Theme and Variations," the opener of English National Ballet's latest mixed bill: "Well, it was very Balanchine!" 
Continue Reading
Good Subscription Agency