Violent Delights, Violent Ends
When it comes to restaging canonical works, the process is extraordinarily complex. A myriad of difficulties can emerge depending on how much or how little a new work differs from the original ballet. Every aspect of the restaging—from form to characterisation and plot—does not exist in isolation; the theatrical elements are irrevocably tied to and haunted by the canonical predecessor. How a choreographer, then, approaches a restaging is uniquely singular them and their creative practice.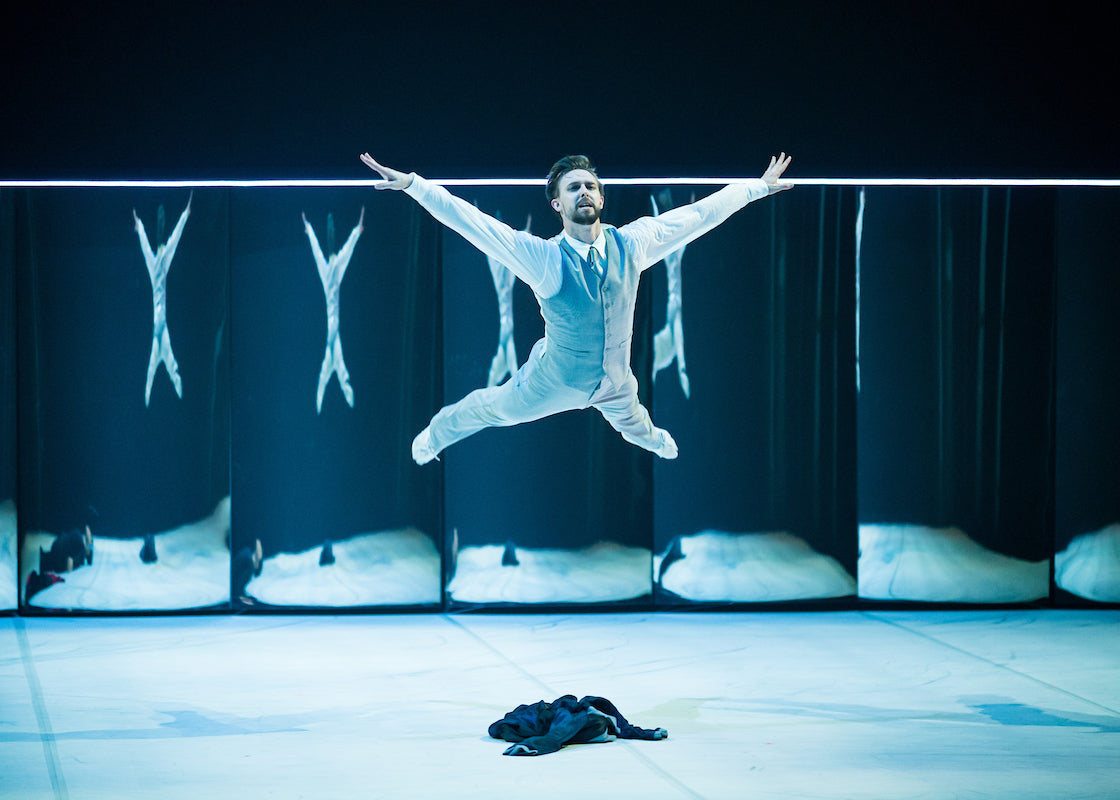 Paul Mathews in "Black Swan, White Swan" by Mário Radačovský. Photograph by Stephen A'Court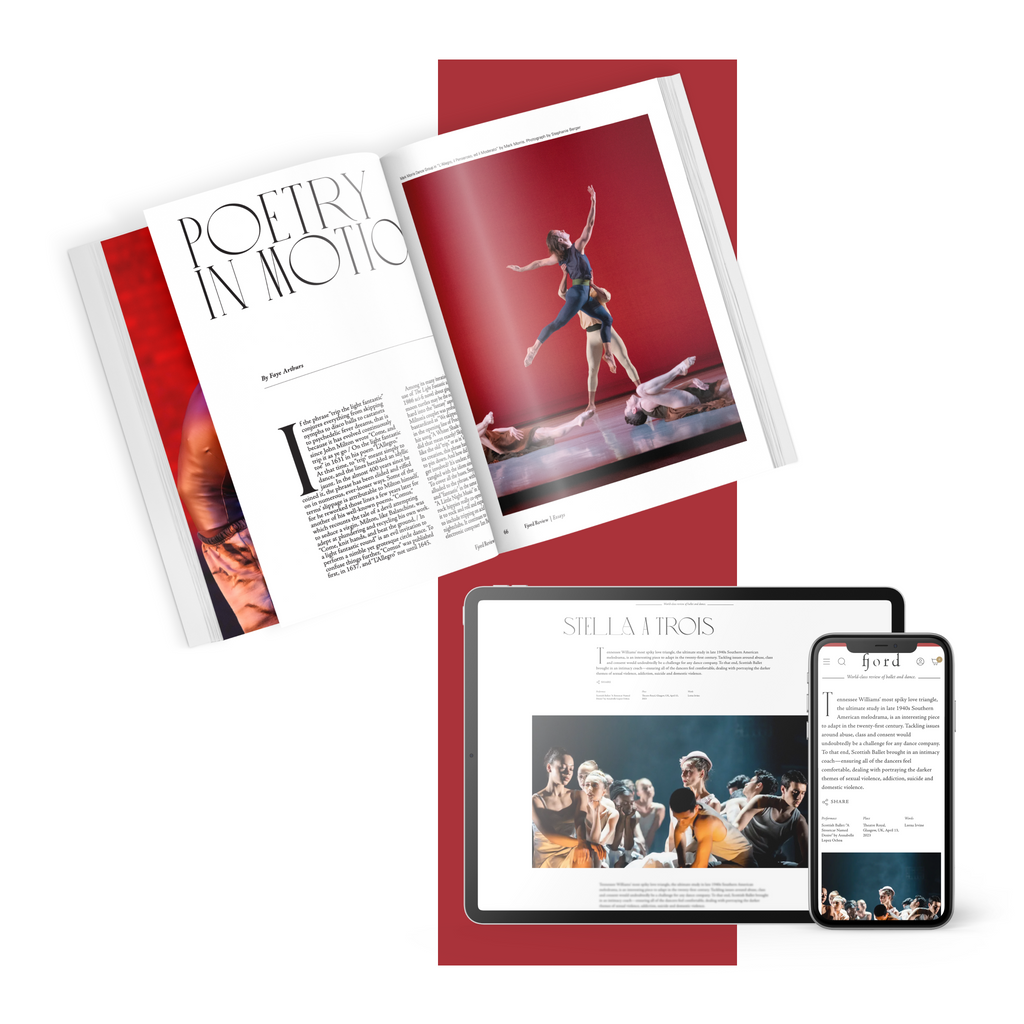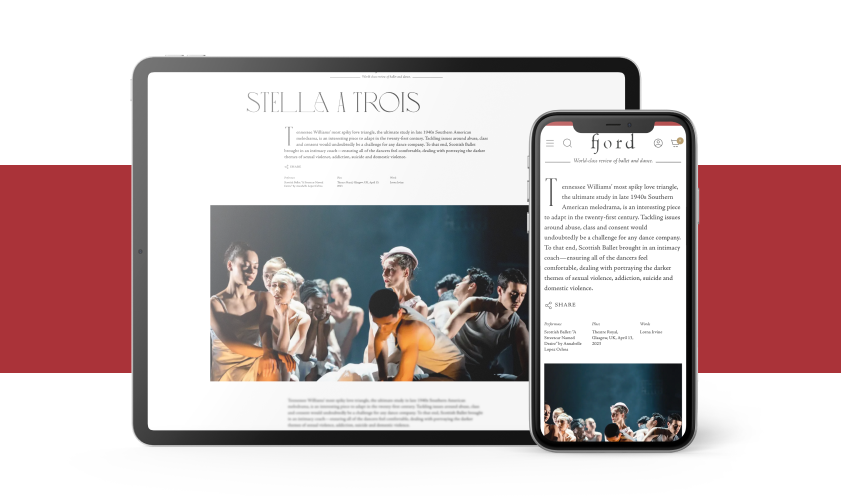 subscribe to continue reading
---
Starting at $49.99/year
Unlimited access to 1000+ articles
Weekly writing that inspires and provokes thought
Understanding the artform on a deeper level
Already a paid subscriber? Login
Featured
Watching Matthew Bourne's reworked version of the "star-cross'd lovers," I was briefly reminded of Veronica, played by Winona Ryder, in the dark 1988 comedy by Daniel Waters and Michael Lehmann, Heathers,...
Continue Reading
Overheard after the curtain drop on "Theme and Variations," the opener of English National Ballet's latest mixed bill: "Well, it was very Balanchine!" 
Continue Reading
Good Subscription Agency