"Anastasia" may be one of the few full length ballets Kenneth MacMillan created but it is rarely performed. Yet this carefully constructed work feels deserving of a place in company repertoire. If you accept the slow pace, it is an enjoyable, strikingly modern ballet and, in the hands of the Royal Ballet, it is danced with an easy elegance.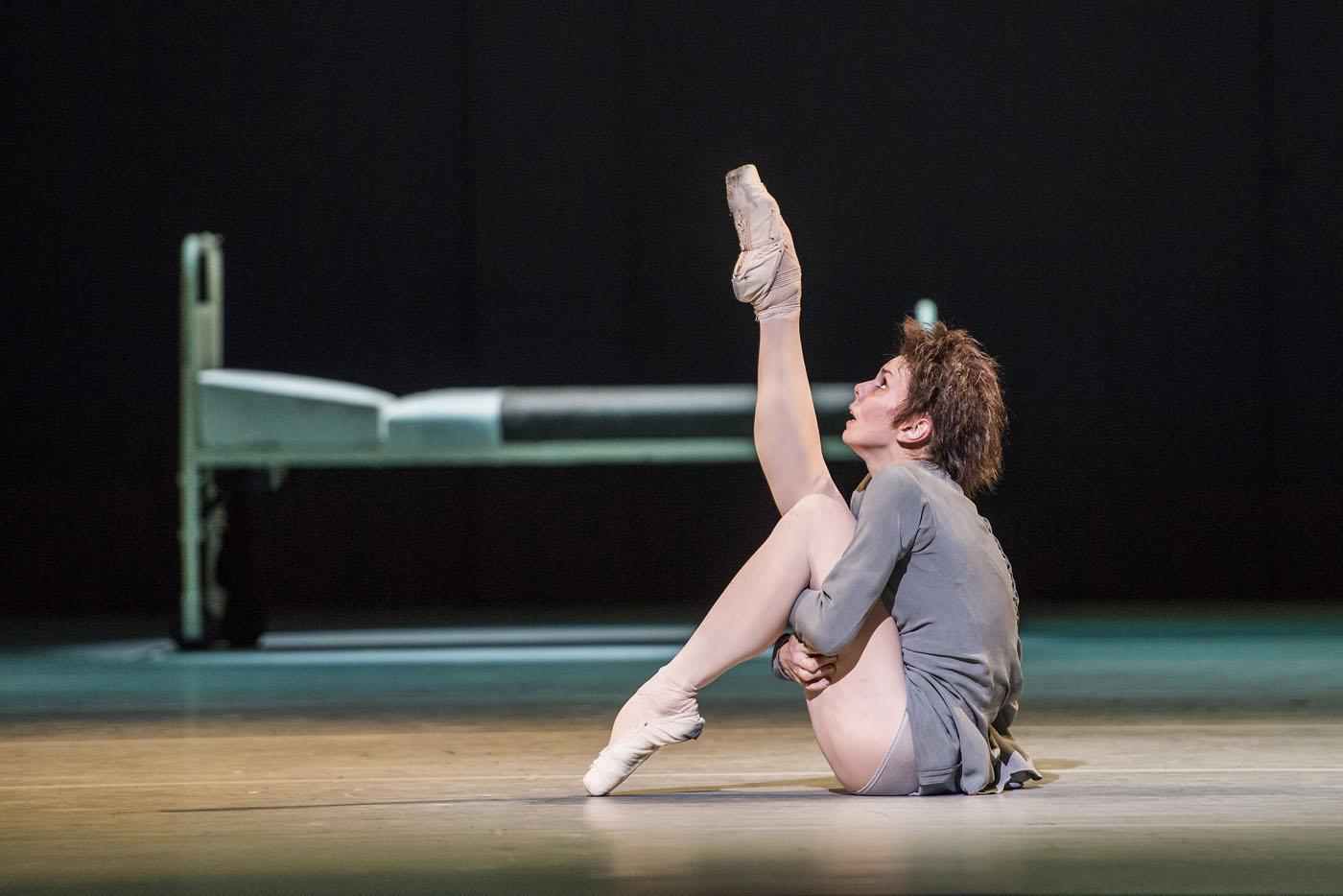 Natalia Osipova in Kenneth MacMillan's "Anastasia." Photograph by Tristram Kenton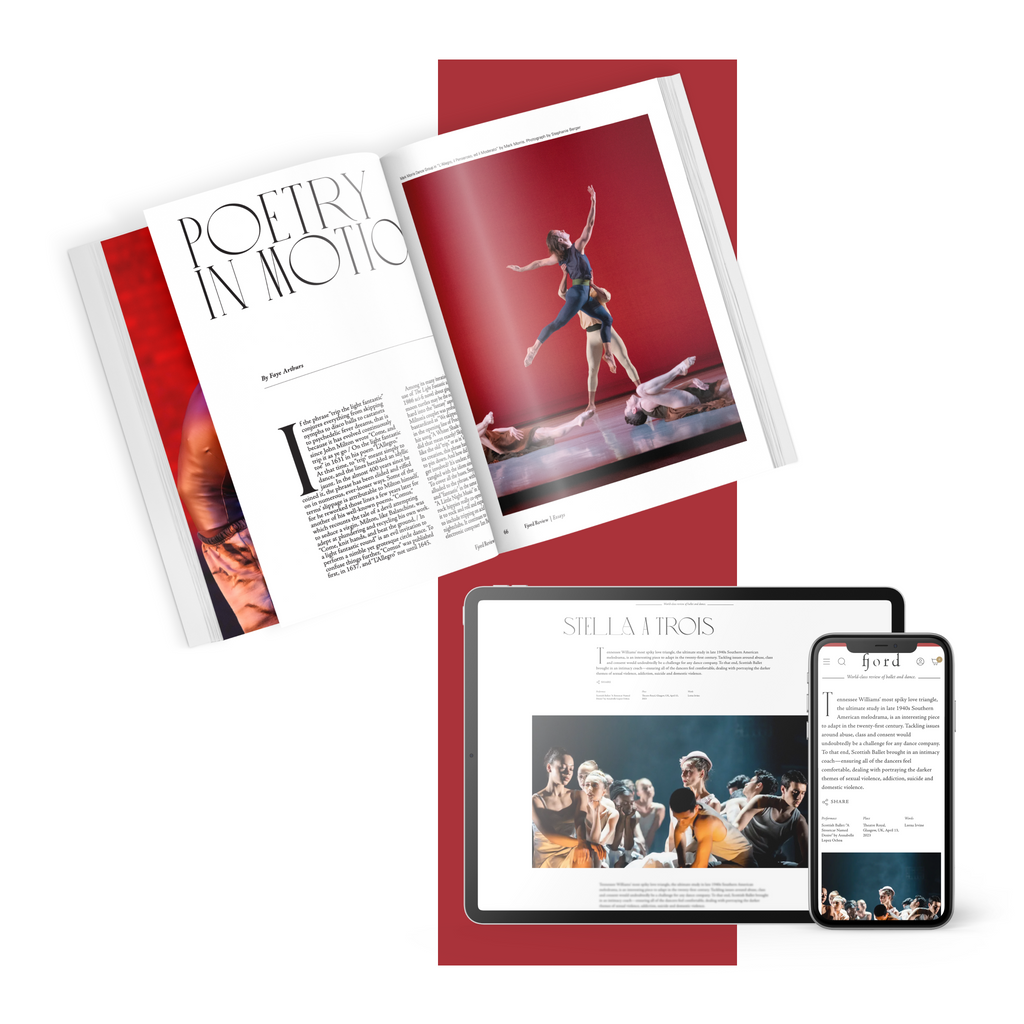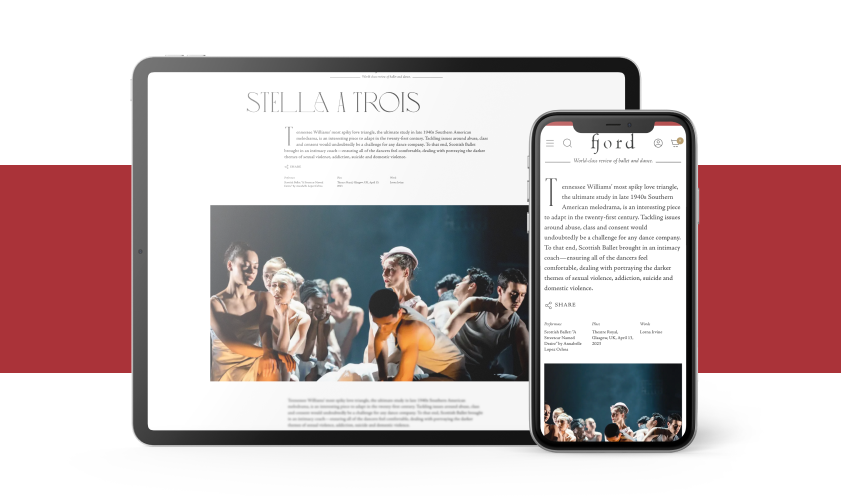 subscribe to continue reading
---
Starting at $49.99/year
Unlimited access to 1000+ articles
Weekly writing that inspires and provokes thought
Understanding the artform on a deeper level
Already a paid subscriber? Login
Featured
Watching Matthew Bourne's reworked version of the "star-cross'd lovers," I was briefly reminded of Veronica, played by Winona Ryder, in the dark 1988 comedy by Daniel Waters and Michael Lehmann, Heathers,...
Continue Reading
Overheard after the curtain drop on "Theme and Variations," the opener of English National Ballet's latest mixed bill: "Well, it was very Balanchine!" 
Continue Reading
Good Subscription Agency