"Maybe this time, it won't end that way . . ." A wishful sentiment shared, perhaps, by the audience as they watch a well-known classic. Romeo and Juliet: Beyond Words, written and produced by BalletBoyz founders Michael Nunn and William Trevitt in association with the Royal Ballet and Footwork Films, unfortunately does not manage to create this tension.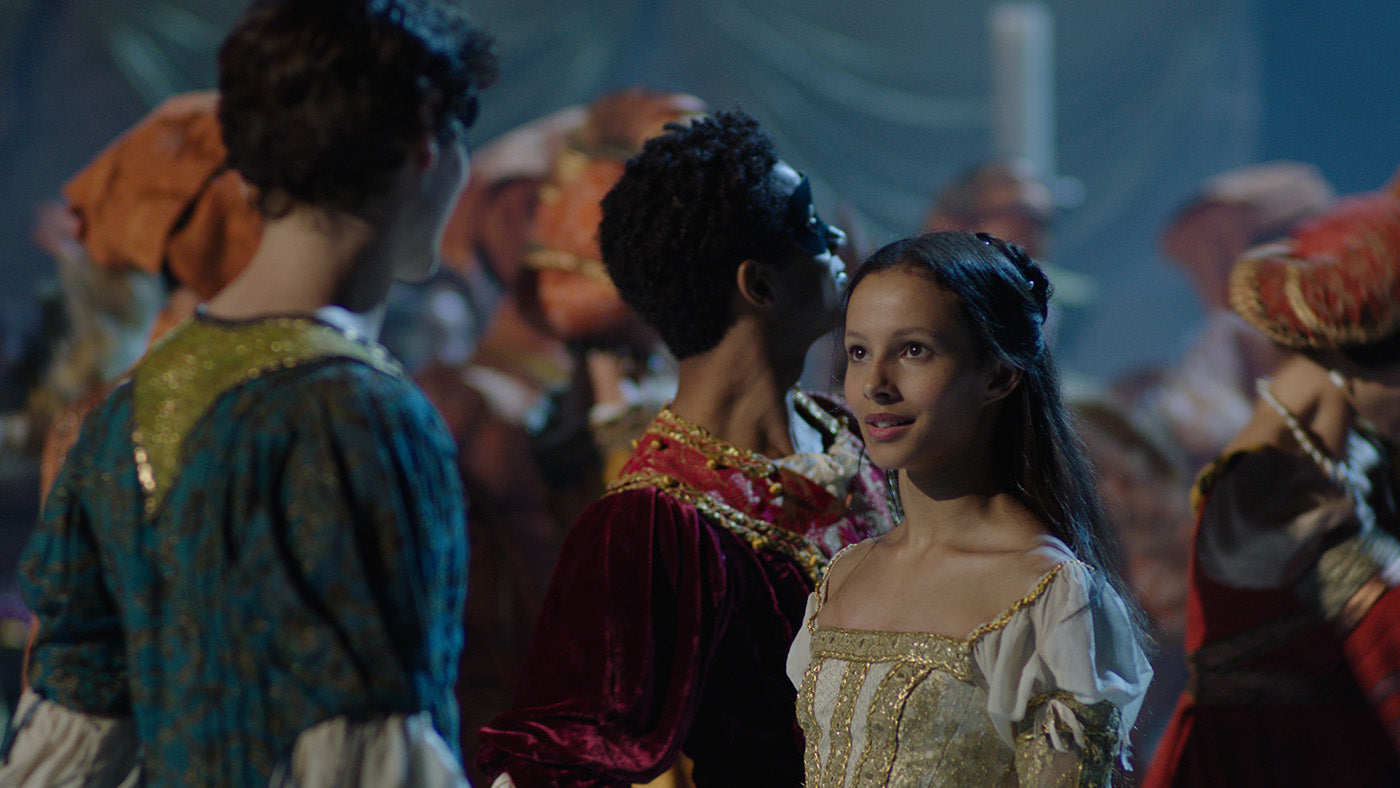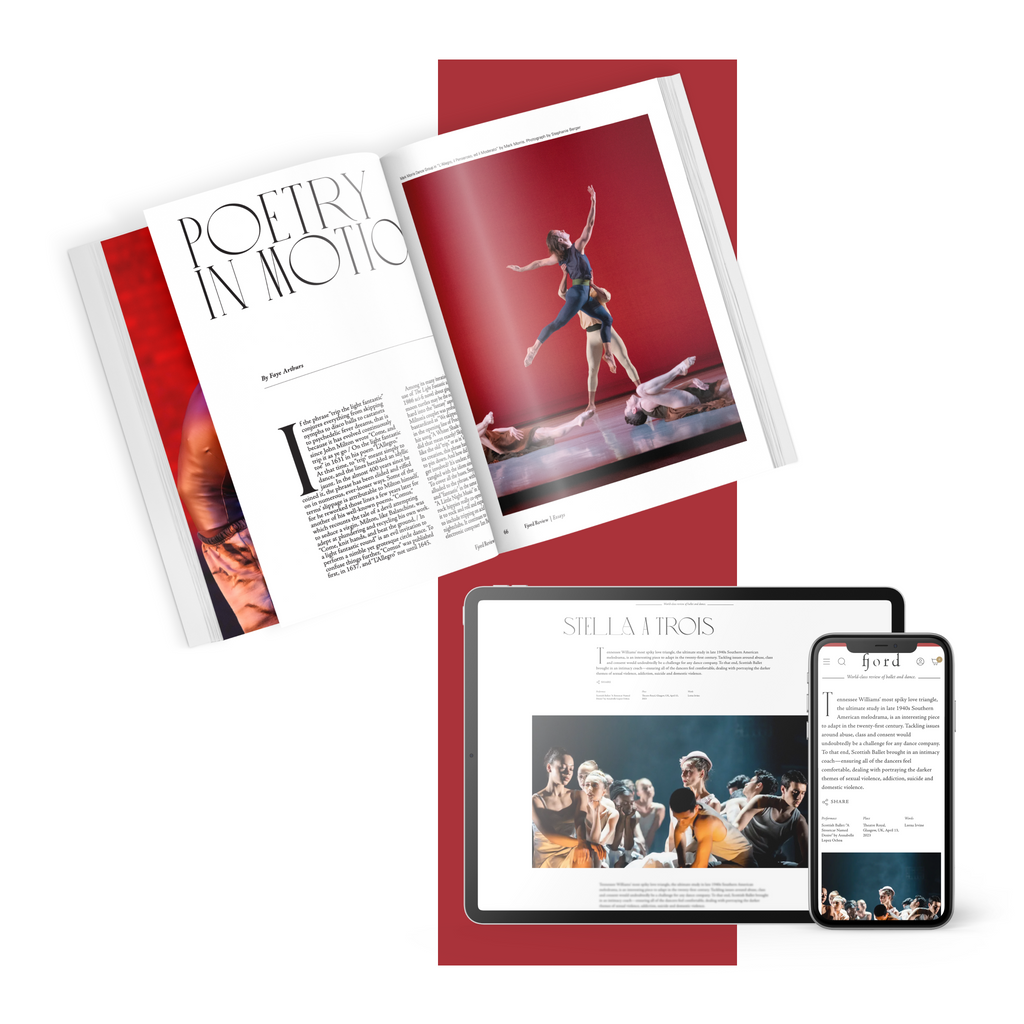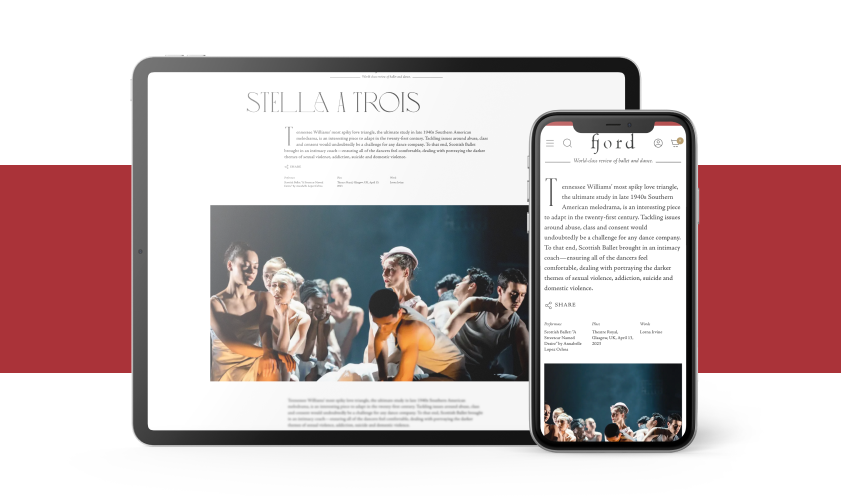 subscribe to continue reading
---
Starting at $49.99/year
Unlimited access to 1000+ articles
Weekly writing that inspires and provokes thought
Understanding the artform on a deeper level
Already a paid subscriber? Login
Featured
Watching Matthew Bourne's reworked version of the "star-cross'd lovers," I was briefly reminded of Veronica, played by Winona Ryder, in the dark 1988 comedy by Daniel Waters and Michael Lehmann, Heathers,...
Continue Reading
Overheard after the curtain drop on "Theme and Variations," the opener of English National Ballet's latest mixed bill: "Well, it was very Balanchine!" 
Continue Reading
Good Subscription Agency