"Dance is a fragile thing—it only exists in the moment you do it, and then it's gone." So Robert Cohan reminded us when he took to the stage at the end of this gala, organised to celebrate his 90th birthday and honour his many achievements on stage and in the studio. The American choreographer—who trained with Martha Graham and famously went on to partner her in some of her biggest works—has a devoted following the world over, but he's especially beloved in the UK, where the dance scene would look distinctly different had he not teamed up with Robin Howard five decades ago to, in his words, "bring an injection of American contemporary dance to Britain." The pair launched London Contemporary Dance Theatre in 1967, which nurtured the UK's first generation of modern dancers, churning out some of the country's top talent (including Siobhan Davies) during its 25-year run and laying the groundwork for another seminal contemporary troupe: Richard Alston Dance Company. The site of all this creativity? The Place, where an enthusiastic audience greeted Cohan last week, eager to witness this mini-retrospective on his artistic legacy.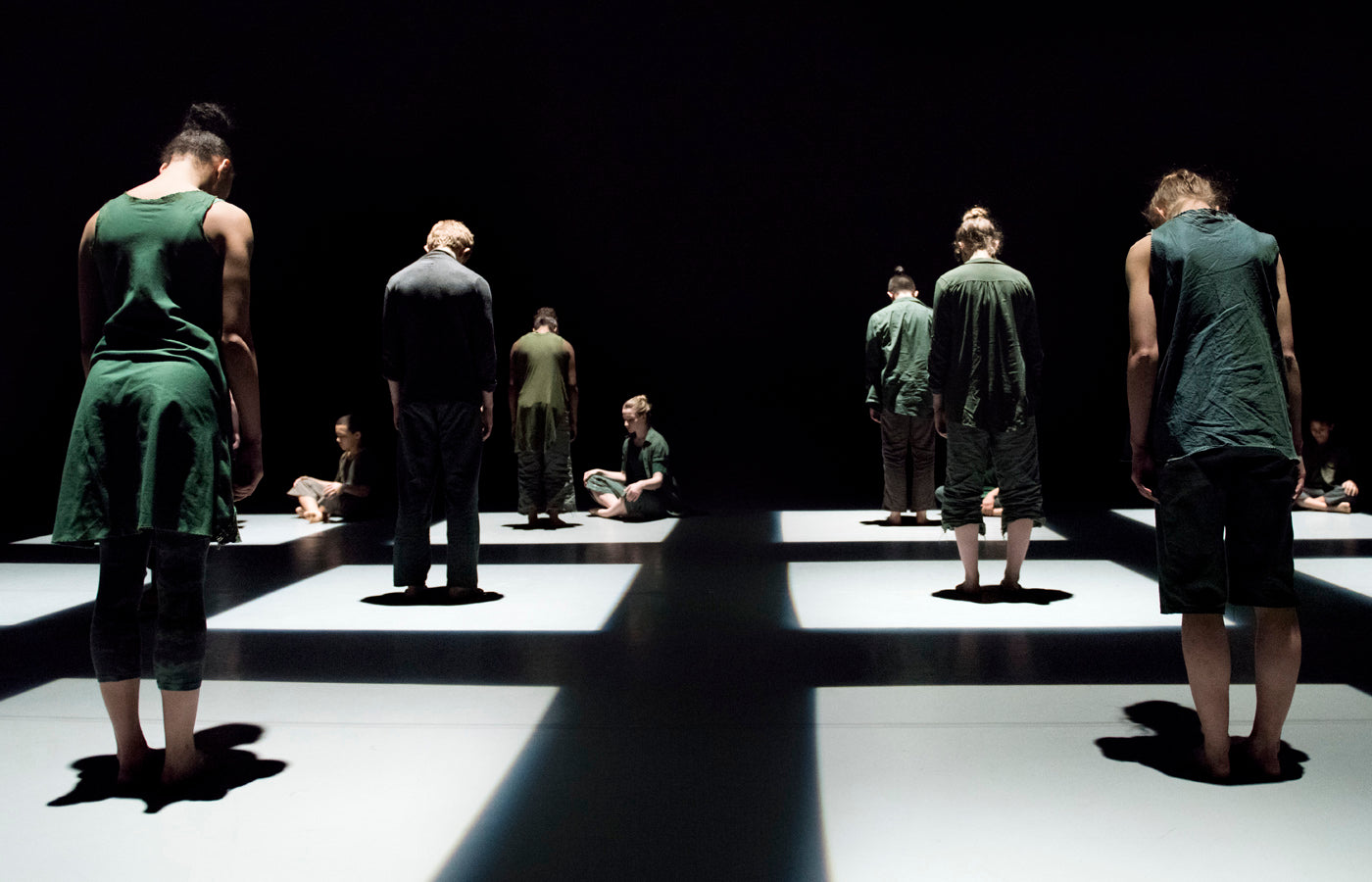 Tony Adigun's "Wilderness." Photograph by Camilla Greenwell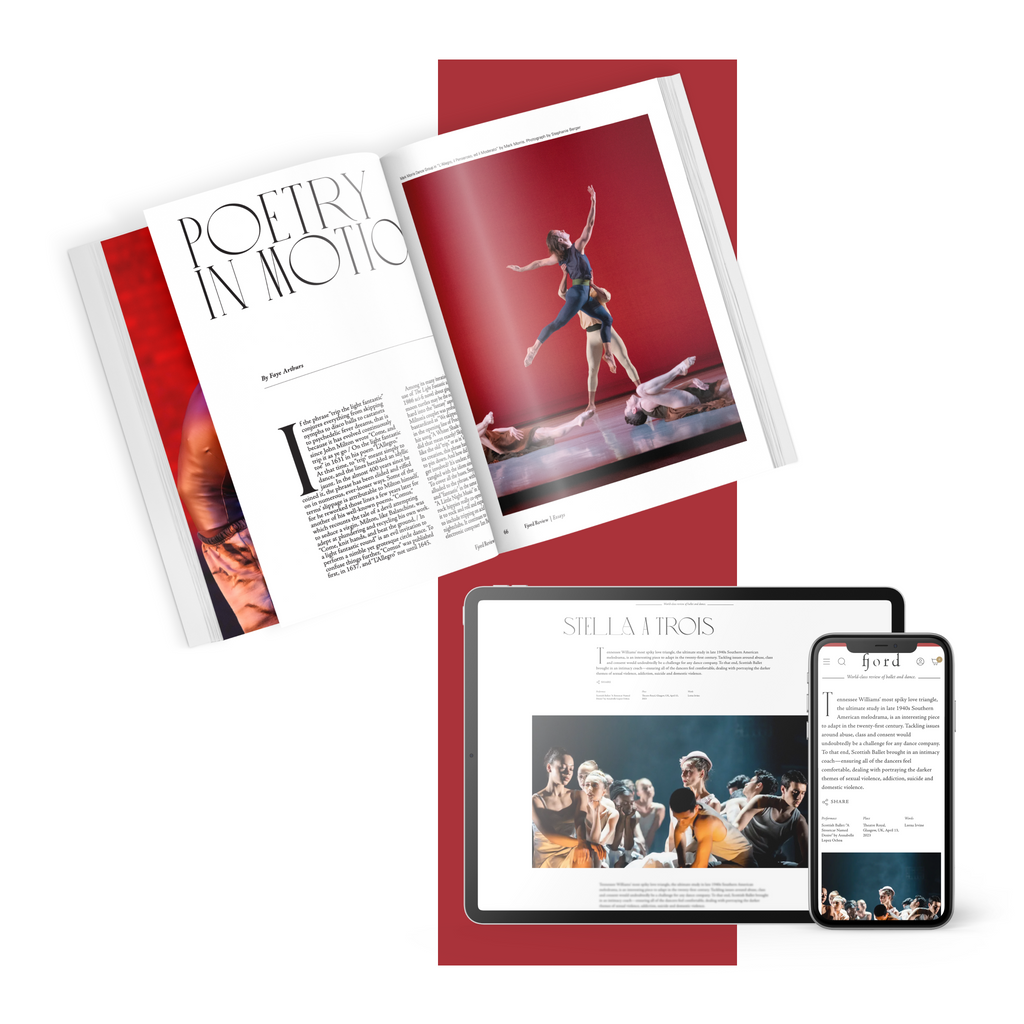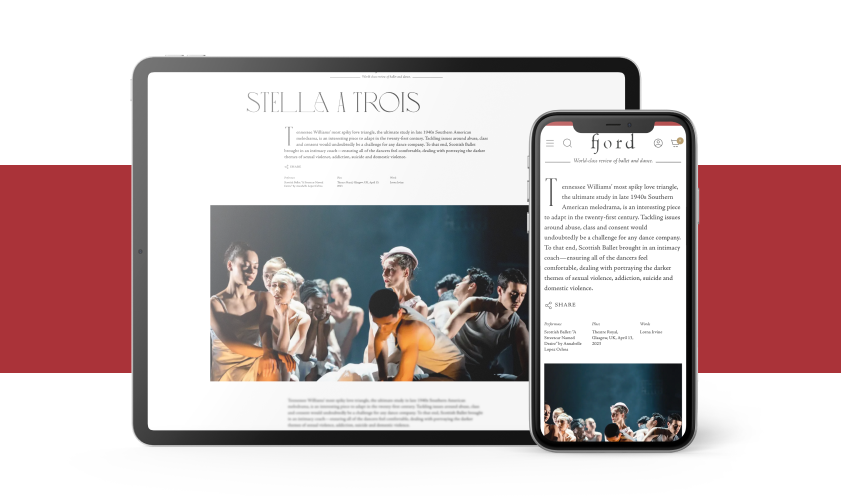 subscribe to continue reading
---
Starting at $49.99/year
Unlimited access to 1000+ articles
Weekly writing that inspires and provokes thought
Understanding the artform on a deeper level
Already a paid subscriber? Login
Featured
Watching Matthew Bourne's reworked version of the "star-cross'd lovers," I was briefly reminded of Veronica, played by Winona Ryder, in the dark 1988 comedy by Daniel Waters and Michael Lehmann, Heathers,...
Continue Reading
Overheard after the curtain drop on "Theme and Variations," the opener of English National Ballet's latest mixed bill: "Well, it was very Balanchine!" 
Continue Reading
Good Subscription Agency