Music rarely takes a backseat to choreography for Richard Alston. The choreographer—a staple to Britain's modern dance scene and artistic director of Richard Alston Dance Company—is well known for crafting a symbiotic relationship between song and dance, his rep full of pieces in which these elements drink from and breathe life into one another in equal measure.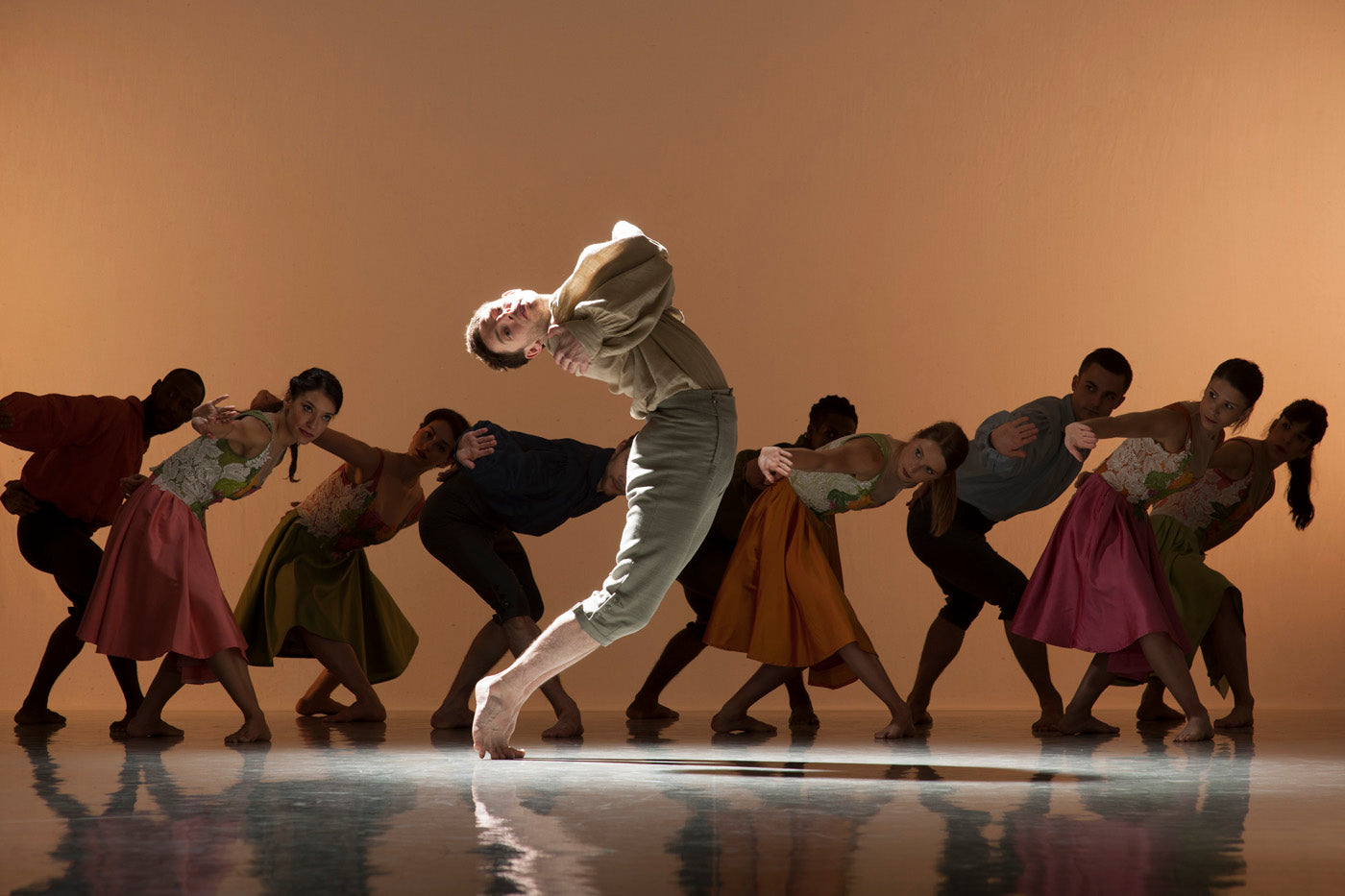 Nicolas Bodych with Richard Alston Dance Company in "Rejoice in the Lamb." Photograph by Chris Nash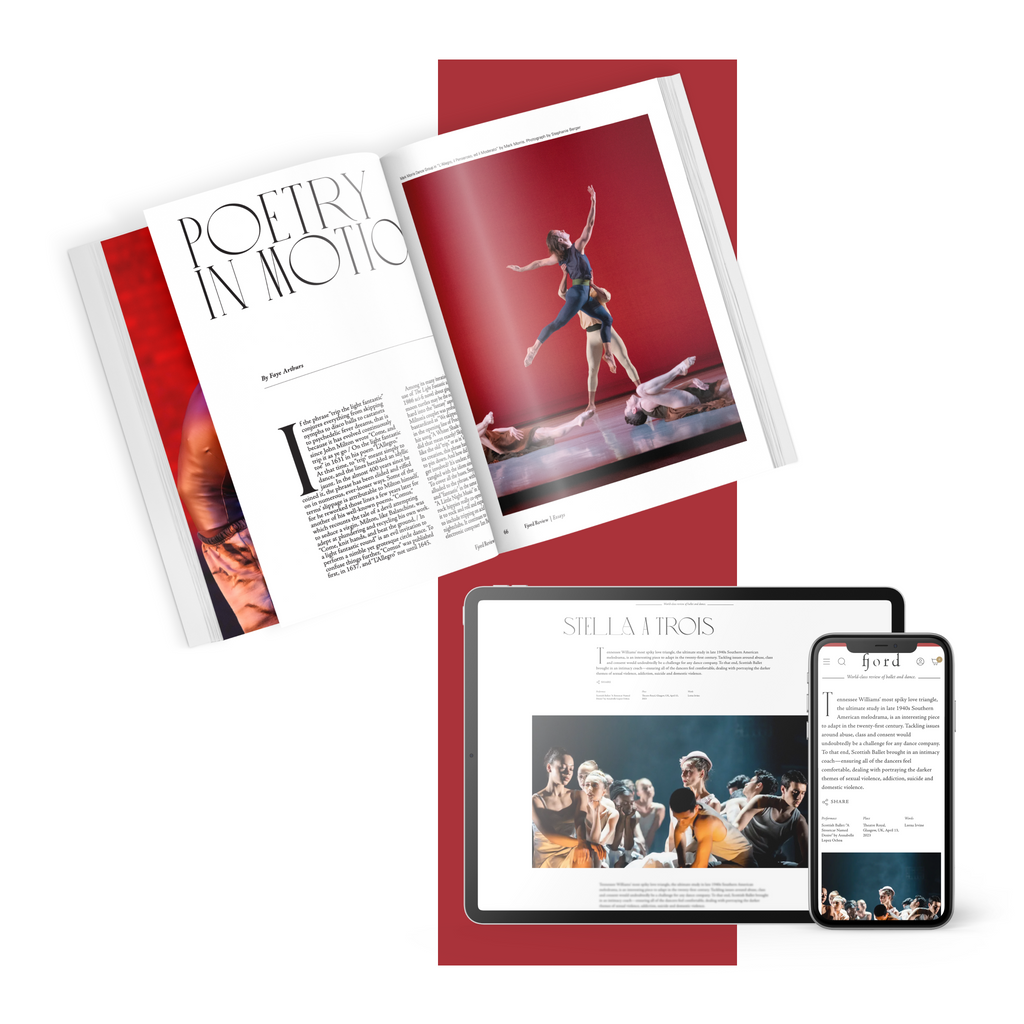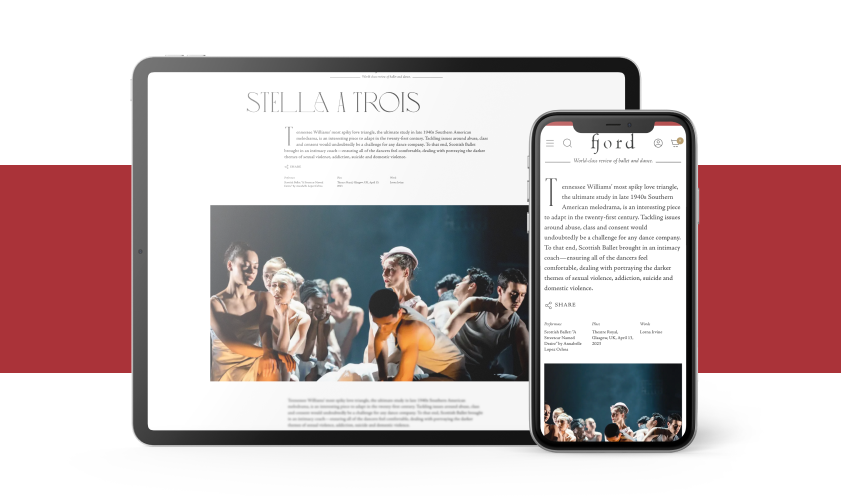 subscribe to continue reading
---
Starting at $49.99/year
Unlimited access to 1000+ articles
Weekly writing that inspires and provokes thought
Understanding the artform on a deeper level
Already a paid subscriber? Login
Featured
Watching Matthew Bourne's reworked version of the "star-cross'd lovers," I was briefly reminded of Veronica, played by Winona Ryder, in the dark 1988 comedy by Daniel Waters and Michael Lehmann, Heathers,...
Continue Reading
Overheard after the curtain drop on "Theme and Variations," the opener of English National Ballet's latest mixed bill: "Well, it was very Balanchine!" 
Continue Reading
Good Subscription Agency