Dutch sibling duo and NDT alumni Imre and Marne van Opstal's "Eye Candy" was first presented to audiences as a digital dance work last summer. Almost a year later, it made its live UK theatre debut last week as the opening performance of Rambert's latest triple bill of works. Exploring the theme of body politics, "Eye Candy" features a cast of eight dancers dressed in synthetic moulded torsos giving the impression of nudity. Adding stiff, perky breasts and tight six packs to the performer's already toned and athletic bodies, these costumes cleverly introduce conversations around unattainable beauty standards even before any motion ensues.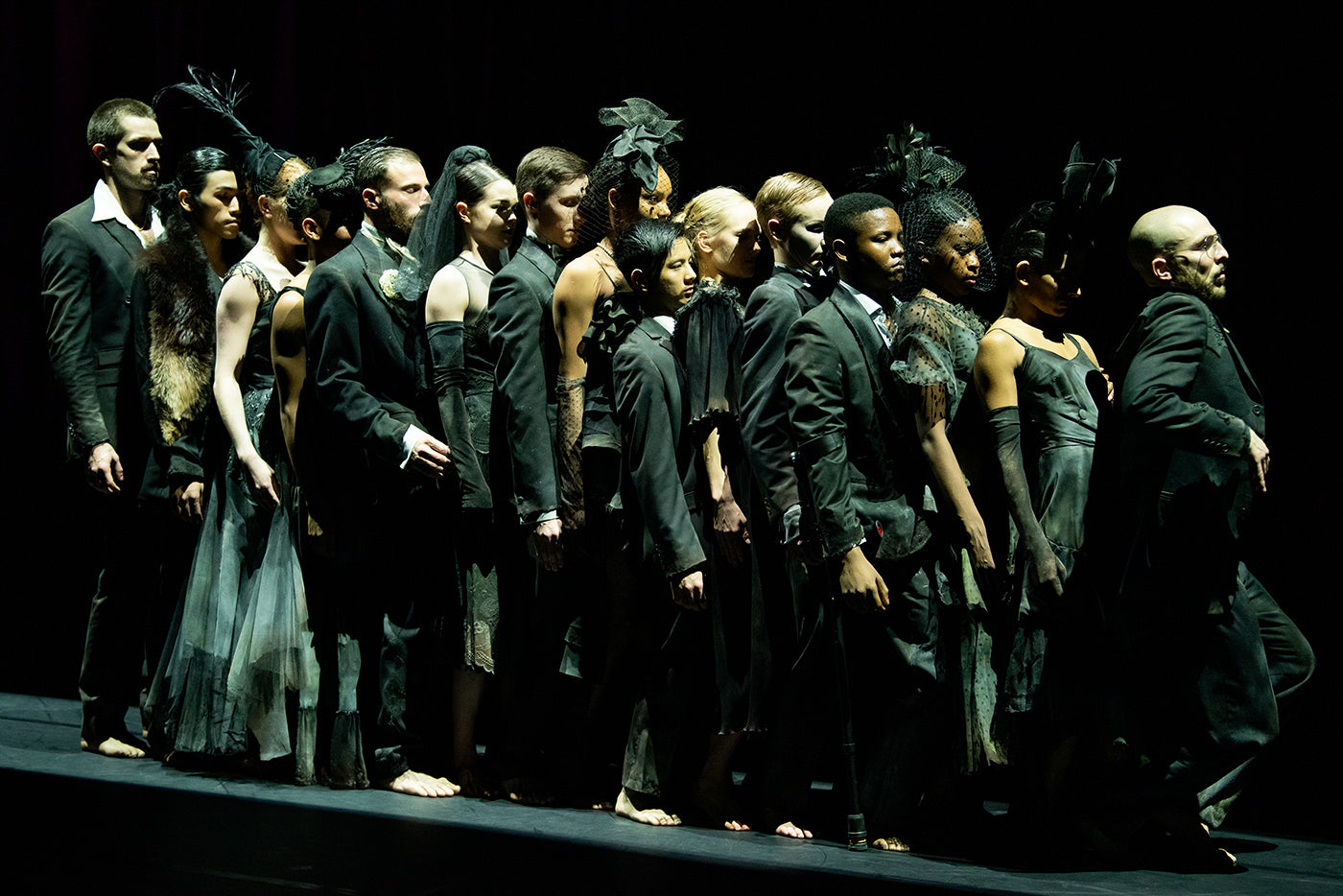 Rambert in Ben Duke's "Cerberus." Photograph by Camilla Greenwell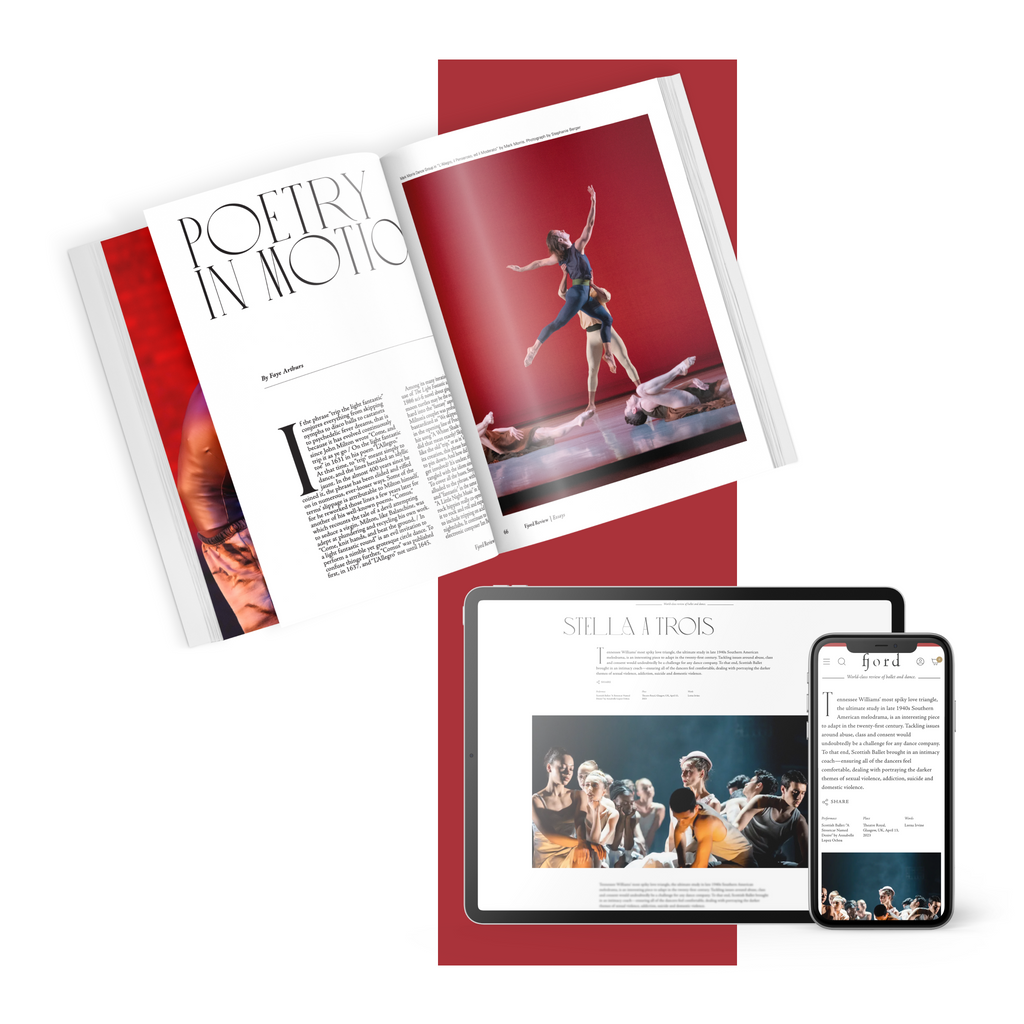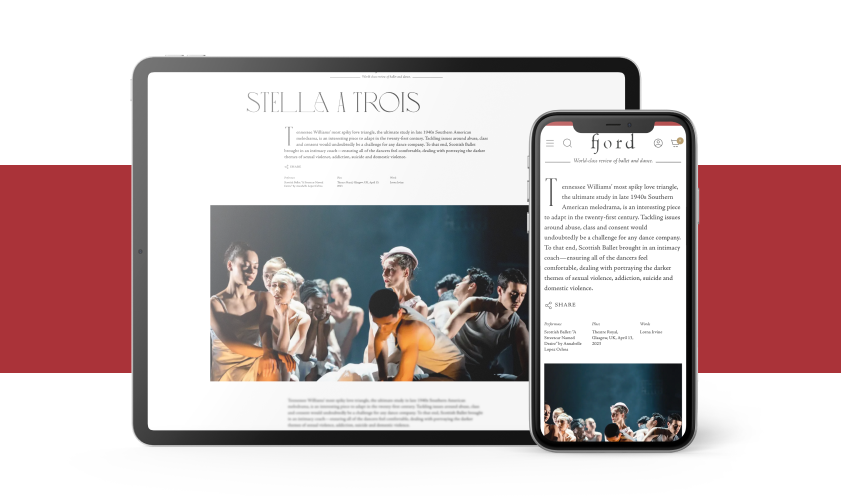 subscribe to continue reading
---
Starting at $49.99/year
Unlimited access to 1000+ articles
Weekly writing that inspires and provokes thought
Understanding the artform on a deeper level
Already a paid subscriber? Login
Featured
Watching Matthew Bourne's reworked version of the "star-cross'd lovers," I was briefly reminded of Veronica, played by Winona Ryder, in the dark 1988 comedy by Daniel Waters and Michael Lehmann, Heathers,...
Continue Reading
Overheard after the curtain drop on "Theme and Variations," the opener of English National Ballet's latest mixed bill: "Well, it was very Balanchine!" 
Continue Reading
Good Subscription Agency