P.O.V. Dance Project debuted "Wireless Connection" at Dancemakers in Toronto last Friday evening. The newly formed company appeared neat, sophisticated and upbeat, with a compelling hybrid style informed by styles ranging from ballet to hiphop. P.O.V. is directed by choreographers Amy Adams and Kylie Thompson, and have a pick-up company of a dozen versatile dancers. They have a light touch, and the dance was fresh, and the attitude contagious.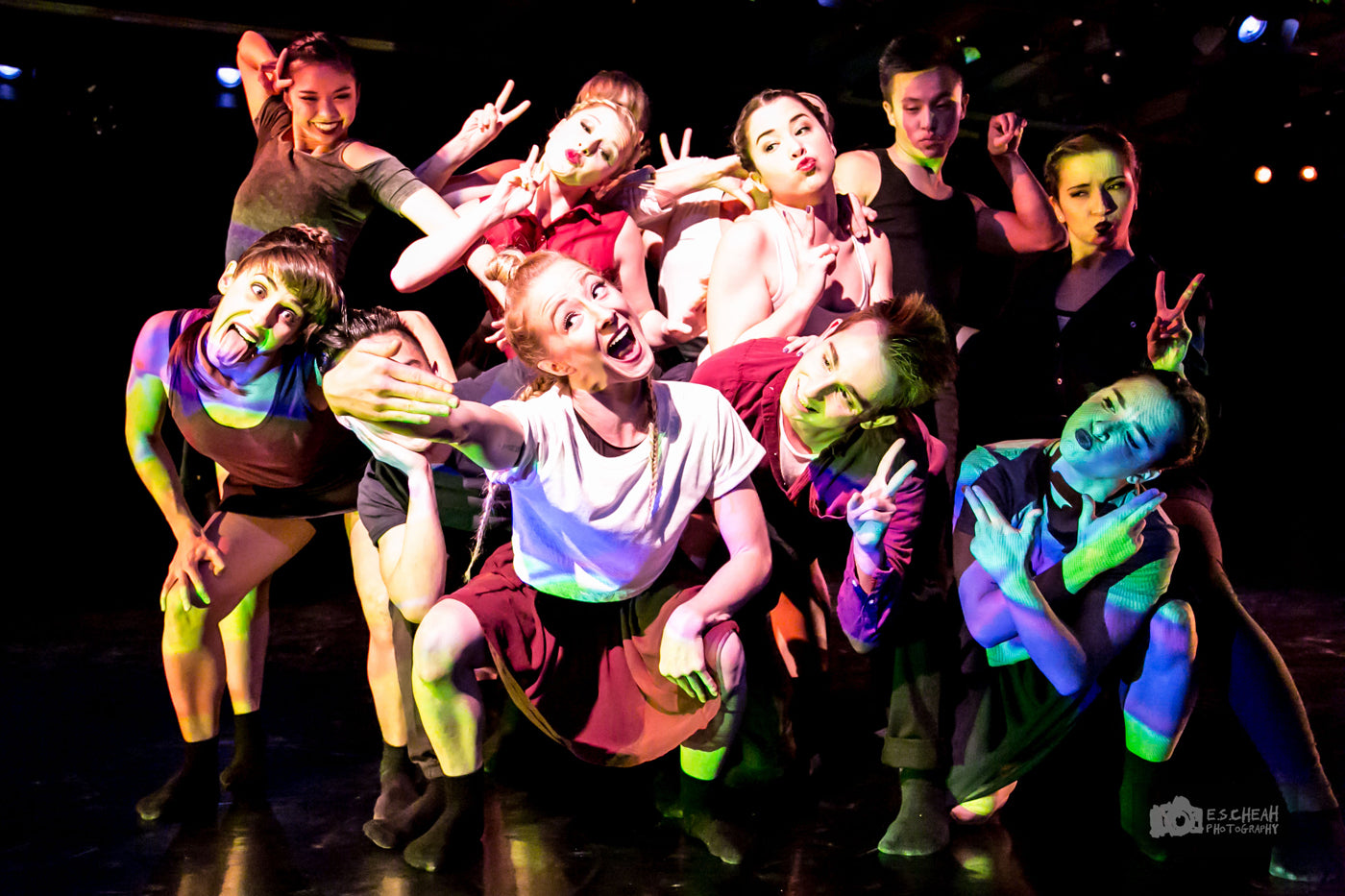 P.O.V. Dance Project's "Wireless Connection." Photograph by E.S. Cheah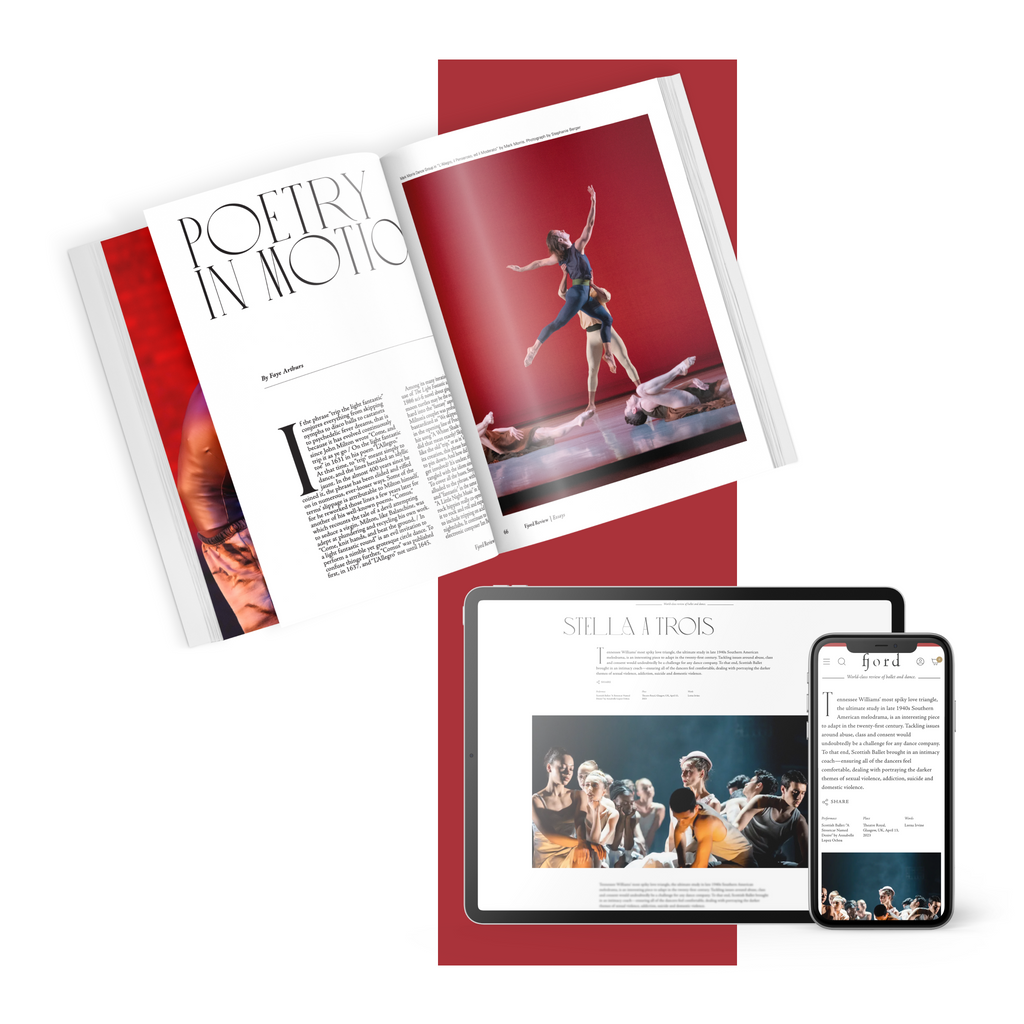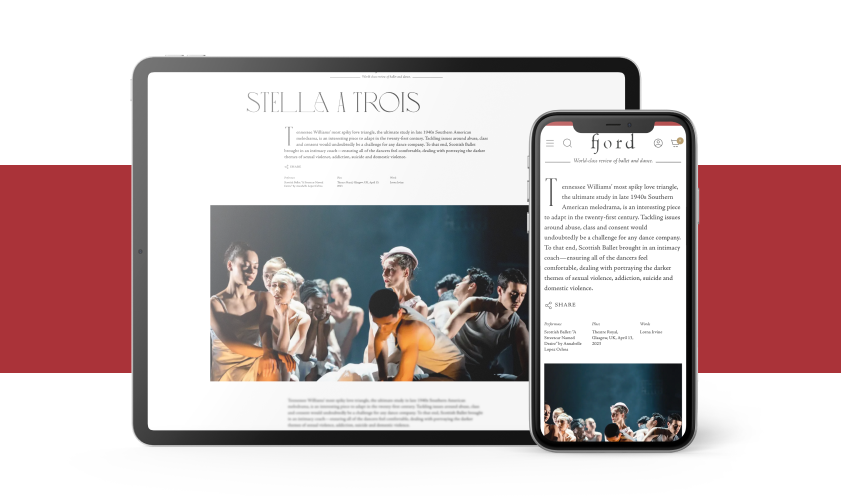 subscribe to continue reading
---
Starting at $49.99/year
Unlimited access to 1000+ articles
Weekly writing that inspires and provokes thought
Understanding the artform on a deeper level
Already a paid subscriber? Login
Featured
Watching Matthew Bourne's reworked version of the "star-cross'd lovers," I was briefly reminded of Veronica, played by Winona Ryder, in the dark 1988 comedy by Daniel Waters and Michael Lehmann, Heathers,...
Continue Reading
Overheard after the curtain drop on "Theme and Variations," the opener of English National Ballet's latest mixed bill: "Well, it was very Balanchine!" 
Continue Reading
Good Subscription Agency