What better way to review a newly named ballet company than on World Ballet Day? At almost 60 years old, Pennsylvania Ballet recently changed its name to Philadelphia Ballet. Founded by the late Barbara Weisberger with a Ford Foundation grant in the early '60s, it inspired the NEA program that funded regional ballet companies around the country. Weisberger passed in December 2020 and the ballet honored her in its 2021 digital online series. During Covid, artistic director Ángel Corella and the board of directors felt it was time to put a more metropolitan brand on the company.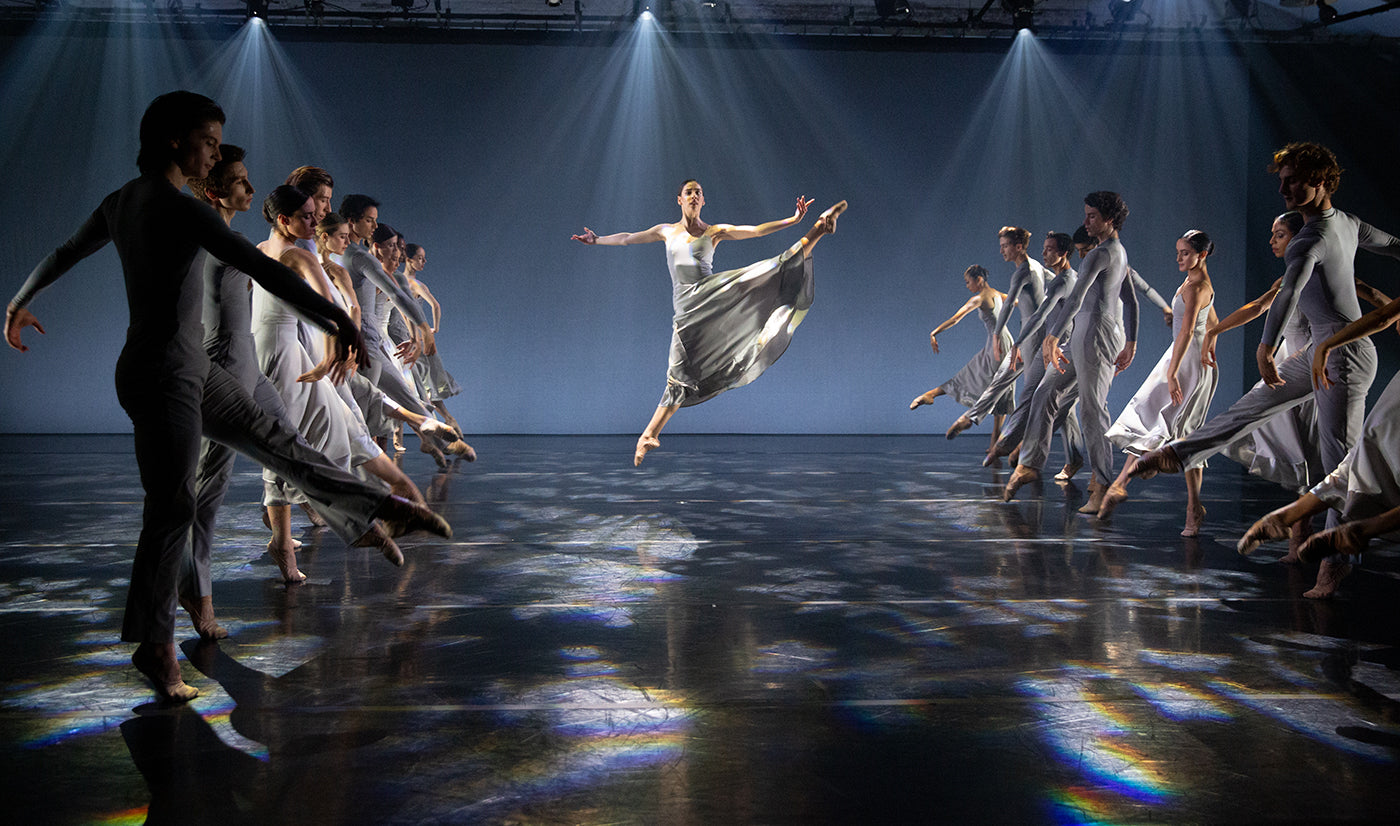 Philadelphia Ballet in Ángel Corella's "Landscaping the Mist." Photograph by Alexander Izilieav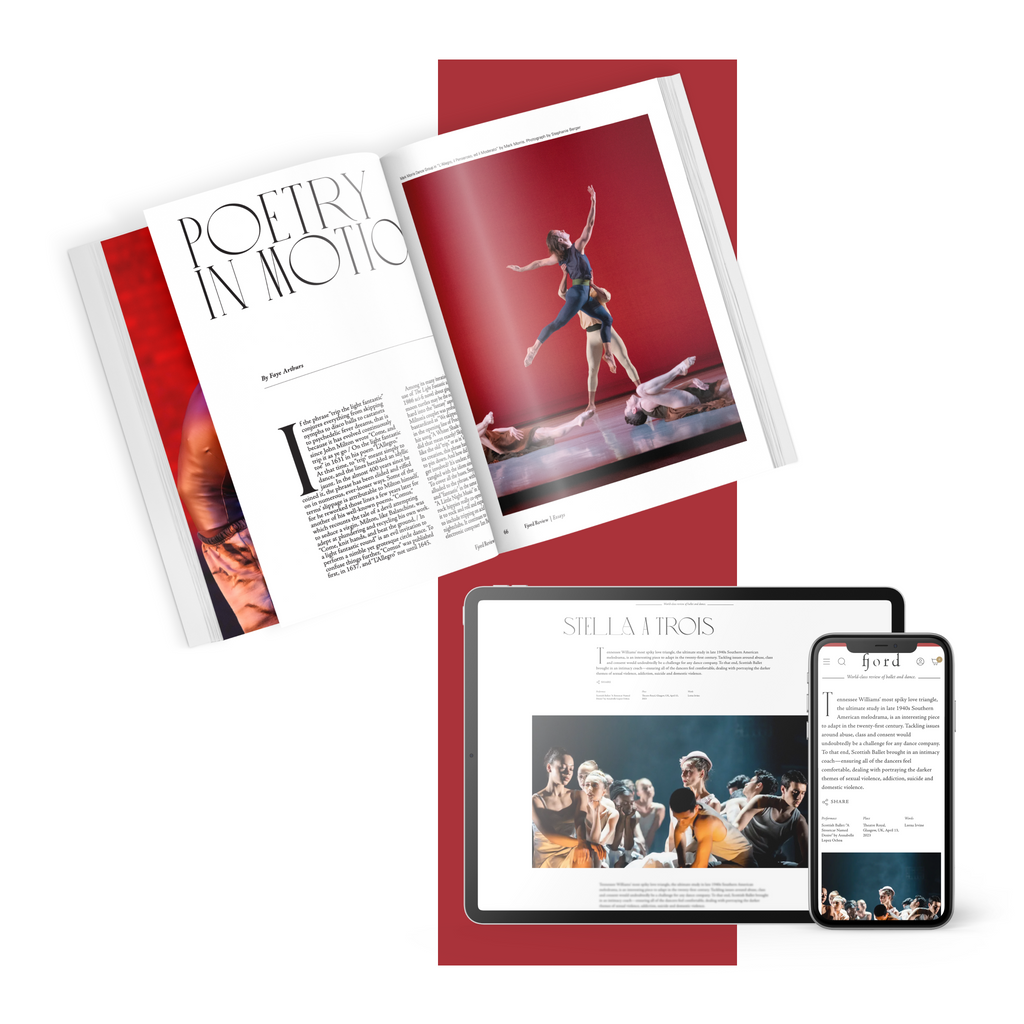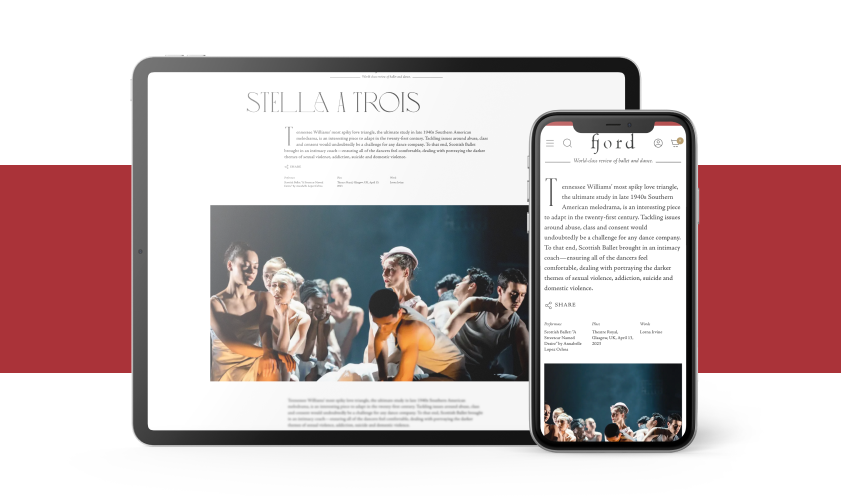 subscribe to continue reading
---
Starting at $49.99/year
Unlimited access to 1000+ articles
Weekly writing that inspires and provokes thought
Understanding the artform on a deeper level
Already a paid subscriber? Login
Featured
Watching Matthew Bourne's reworked version of the "star-cross'd lovers," I was briefly reminded of Veronica, played by Winona Ryder, in the dark 1988 comedy by Daniel Waters and Michael Lehmann, Heathers,...
Continue Reading
Overheard after the curtain drop on "Theme and Variations," the opener of English National Ballet's latest mixed bill: "Well, it was very Balanchine!" 
Continue Reading
Good Subscription Agency