Out Innerspace Dance Theatre is devoted to creating exciting and integral contemporary-dance works. Through their research and experimentation, the Vancouver-based company celebrates the importance of challenging preconceptions of what is to be experienced and expounded in contemporary dance-theatre. The company was officially formed in 2007 by David Raymond and Tiffany Tregarthen, after years of various collaborative endeavours together. During a pleasant conversation with Raymond, I had the opportunity to ask him for some more detailed information about the company, the process of creation of their last work, their methodology, and upcoming productions.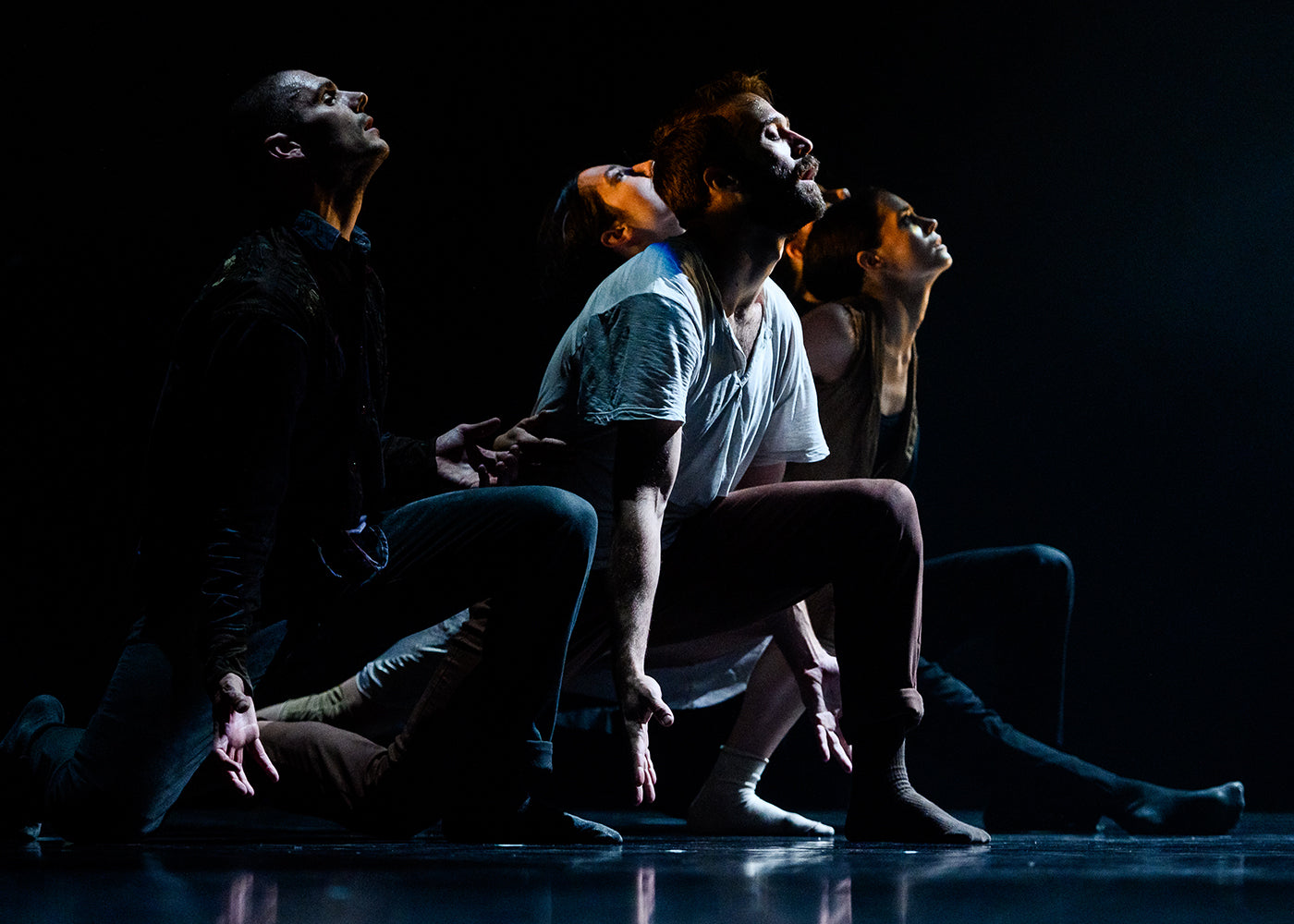 Out Innerspace Dance Theatre in "Bygones" at Yukon Arts Centre in Whitehorse, Yukon. Photograph by Alistair Maitland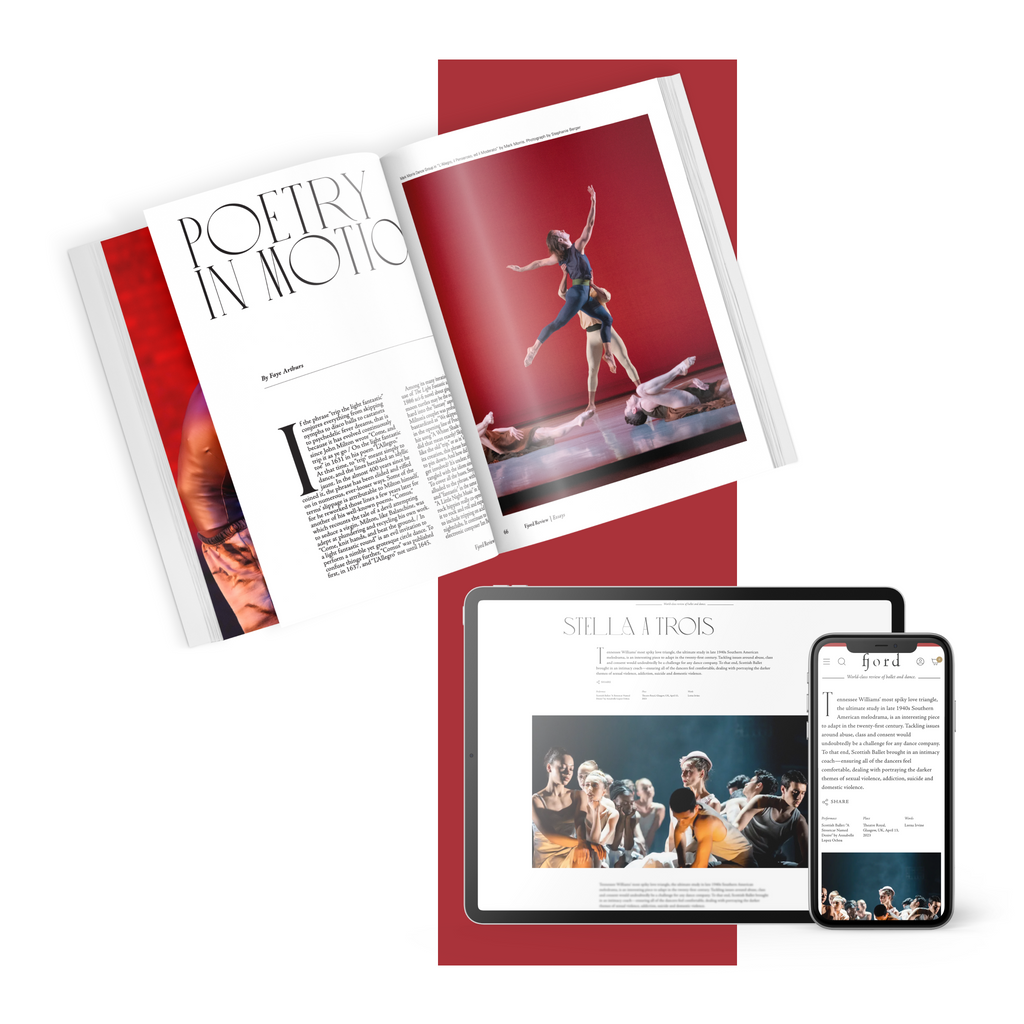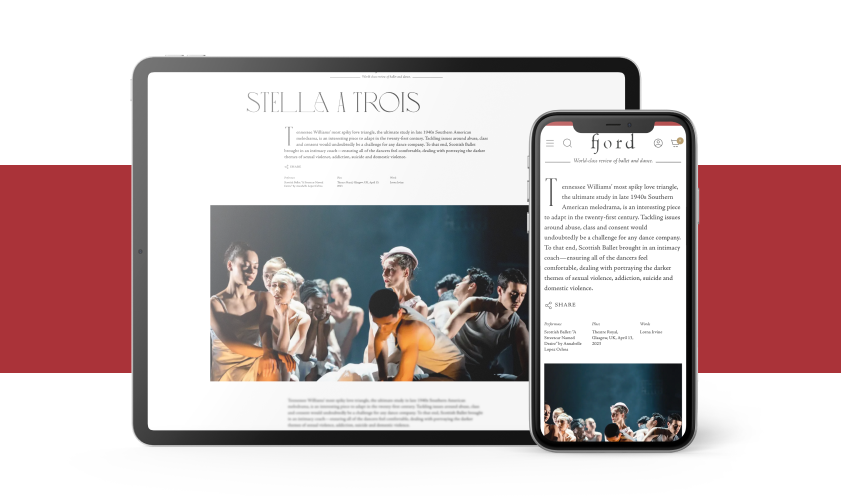 subscribe to continue reading
---
Starting at $49.99/year
Unlimited access to 1000+ articles
Weekly writing that inspires and provokes thought
Understanding the artform on a deeper level
Already a paid subscriber? Login
Featured
Watching Matthew Bourne's reworked version of the "star-cross'd lovers," I was briefly reminded of Veronica, played by Winona Ryder, in the dark 1988 comedy by Daniel Waters and Michael Lehmann, Heathers,...
Continue Reading
Overheard after the curtain drop on "Theme and Variations," the opener of English National Ballet's latest mixed bill: "Well, it was very Balanchine!" 
Continue Reading
Good Subscription Agency